In this series entitled Agent Success Stories, we sit down with agency leaders to find out their side of the story. From their humble beginnings to the challenges they have faced on the road to success, we learn that a career in the real estate industry is one filled with boundless opportunities – if you know where to look.
Taking a look at the real estate industry, it is common to see talented individuals coming together as indestructible duos. At first sight, you might assume that the eponymous leading ladies of Pink and Queen Real Estate had developed their smooth chemistry from the collective work experience of 15 years together. But in reality, no amount of shared professional experience could ever replicate Pink and Queens' astounding synchronicity as biological sisters.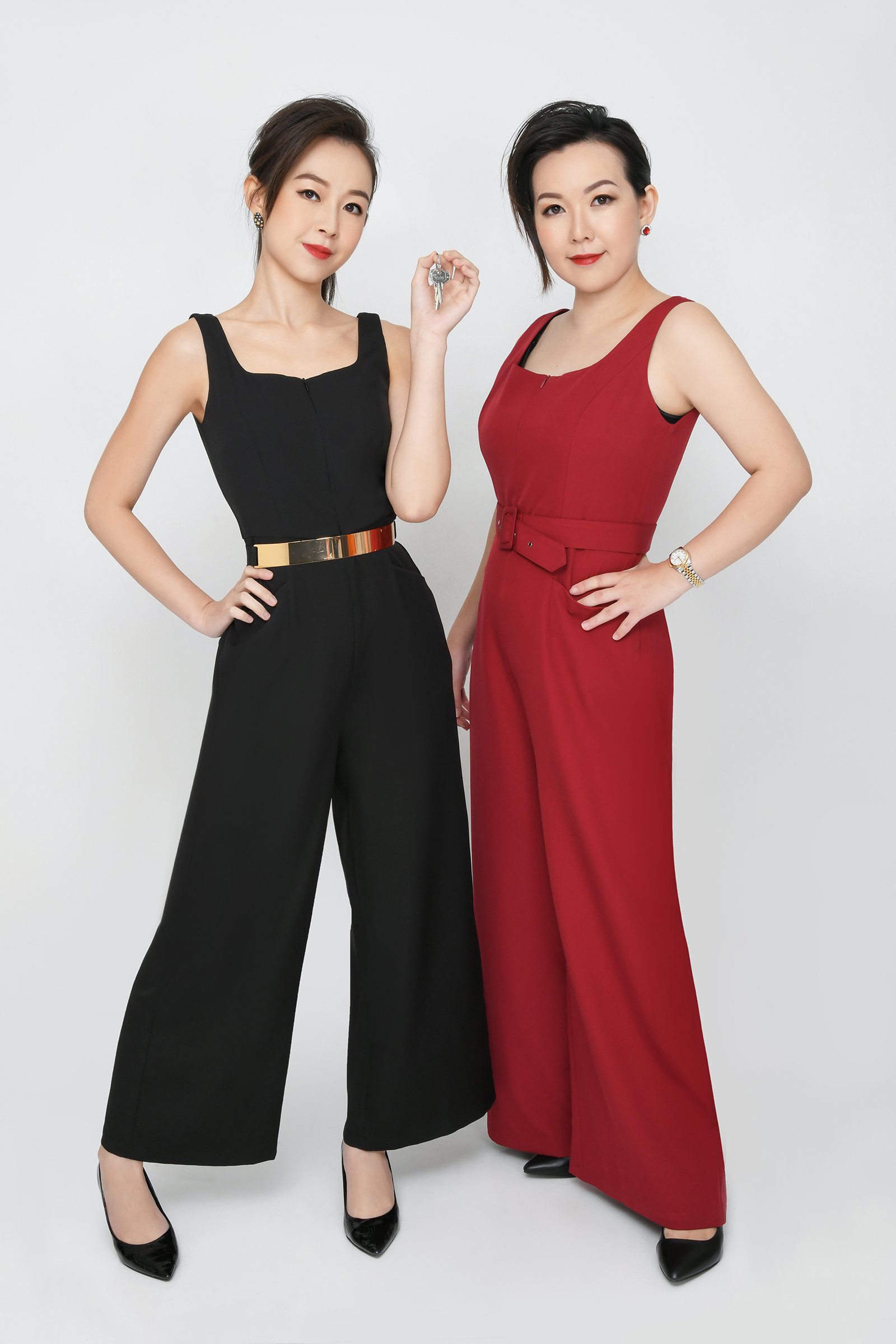 Taking the leap of faith
Pink and Queen were deeply influenced by their parents, who were property investors. From a young age, their parents always brought them along for property viewings as they were constantly on the lookout for good investment opportunities. Over time, this translated into a huge interest and passion for property. These experiences were formative for them, developing their knowledge in real estate. This spurred them on to take a leap of faith to pursue their careers in the real estate industry.
Starting from ground zero
When they first entered the industry, Pink and Queen knew it was important to build an extensive network and established client portfolio. Their genuine desire to serve and their hands-on approach helped them gain the confidence of their clients and quickly allowed their reputation to skyrocket.
They also attained a huge leg-up in the industry when they realised consumers were struggling to find real estate consultants who were able to leverage on social media to market properties. Noticing this gap, they worked hard to grow their presence online, offering a new form of value-added marketing through social media advertising and branding. Till date, they've gone on to achieve multiple Top Individual PropNex awards, the prestigious Leaders and Achievers Gala awards consecutively for the past 3 years and are also proud Platinum awardees.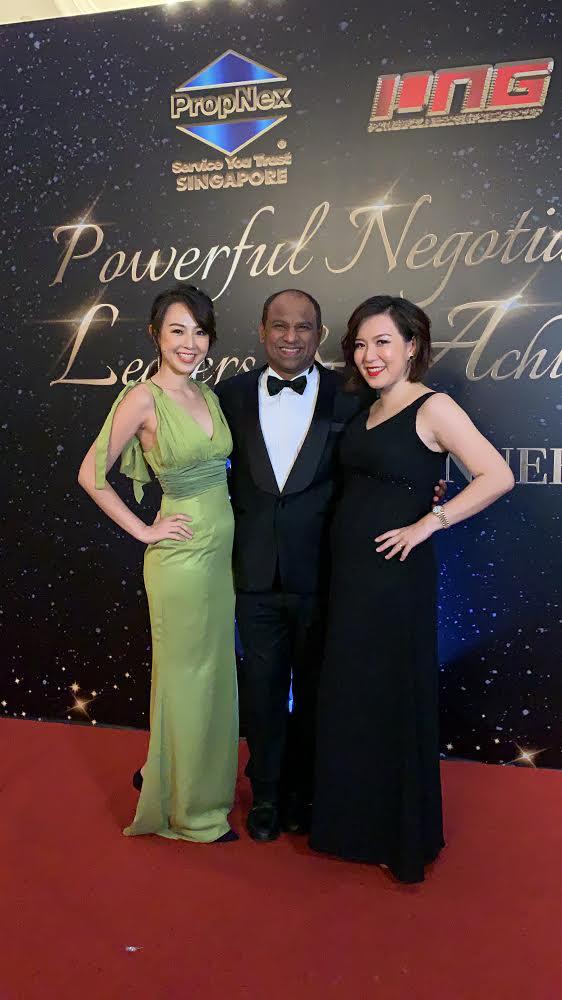 Back then, Pink and Queen were one of the very few pioneers who went out of their comfort zone to utilise social media when promoting their listings to create the best exposure for their clients' homes. Because of this first mover advantage, they were given the privilege of being invited on stage during the PropNex Convention in 2018 for the "Conversation with the CEO". They shared their expertise and experience on how they carved a niche in this competitive real estate industry by standing out from the crowd with their signature Home Tour Videos.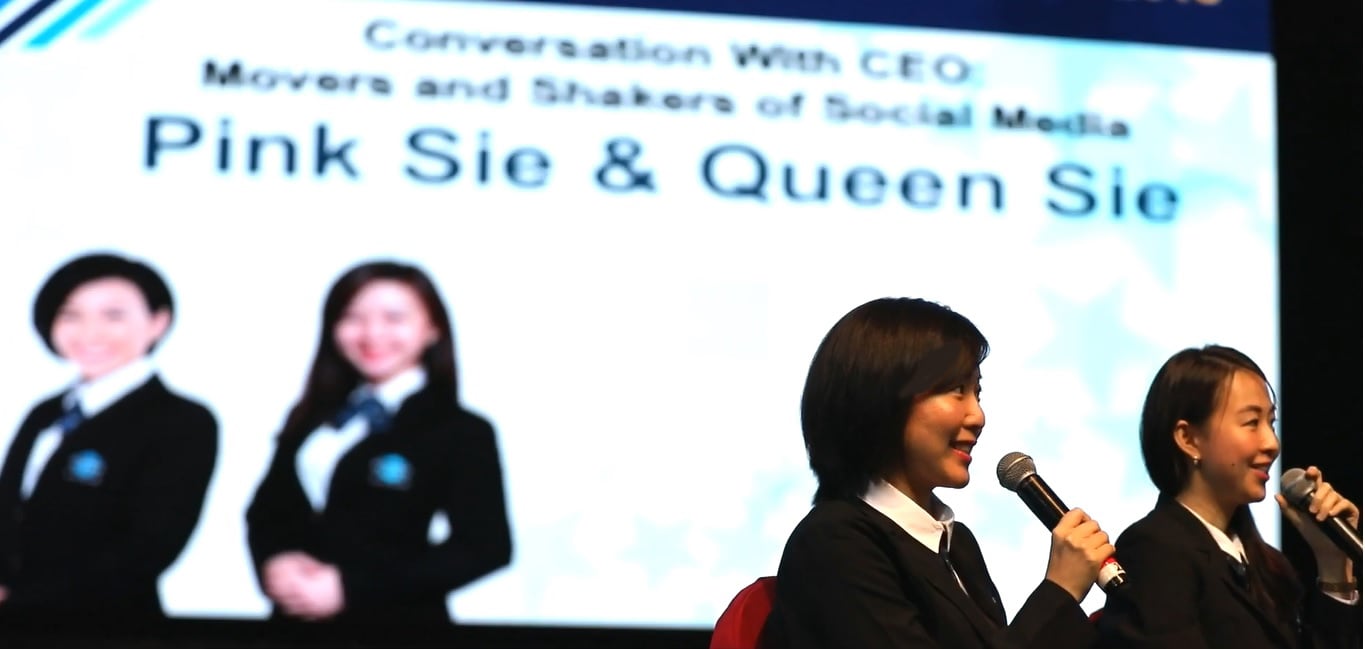 Queen mentioned, "We are committed to raising the standard and be the catalyst in using social media to grow within the real estate industry. We wanted to rid the negative stigma of real estate agents and uphold high transparency with our clients, instead of having just a purely transactional relationship."
The brains behind the brand
Pink and Queen have grown from strength to strength throughout the years. One main factor that differentiates Pink and Queen from the competition is that they are content creators in their own right and are the brains behind the brand. Throughout their career, they've personally created, directed and edited high quality videos of numerous clients shown across their Facebook and YouTube page. In fact, their clients have greatly benefited from this, with their properties being showcased to thousands of viewers in a dynamic fashion.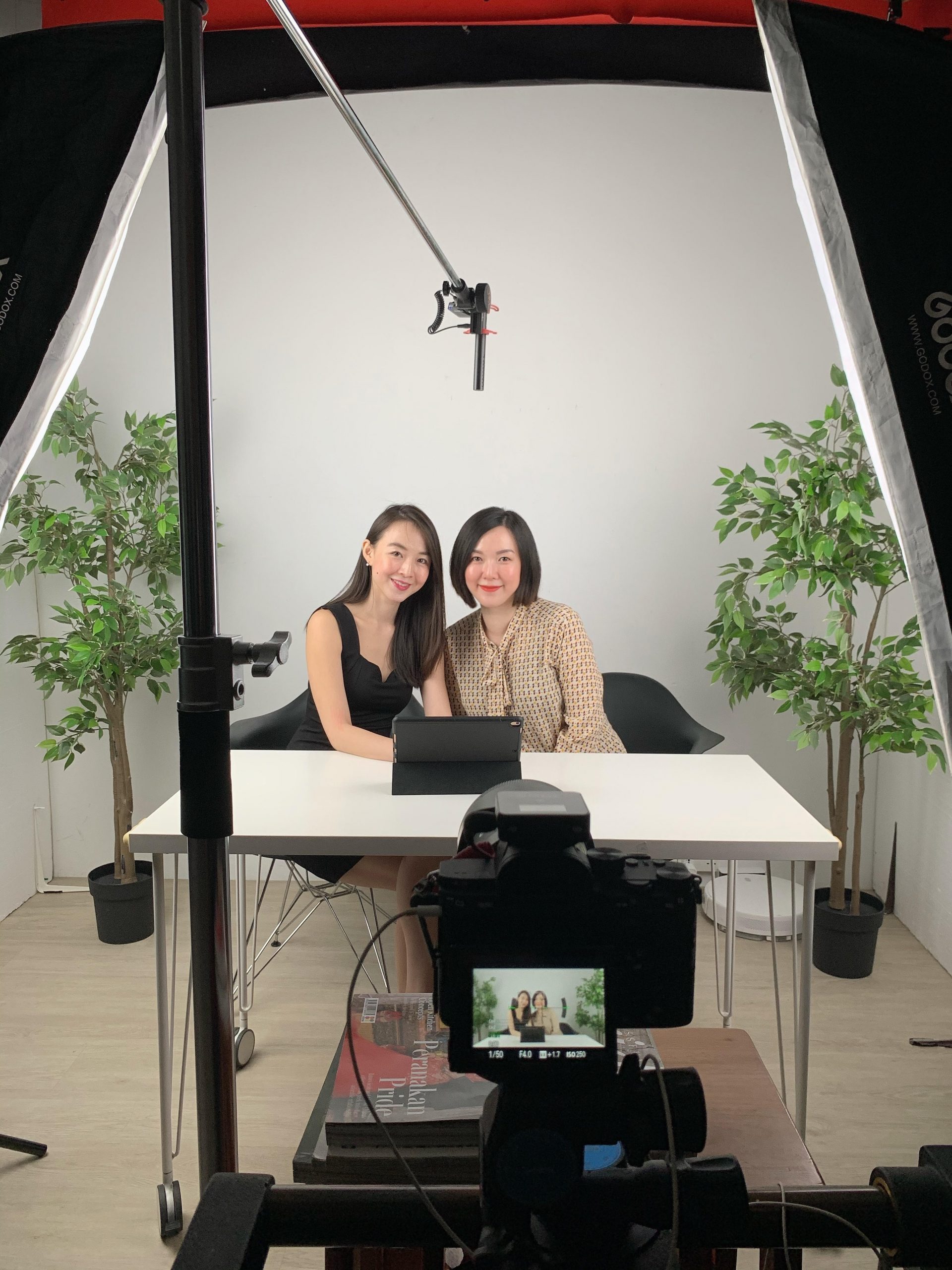 Furthermore, they've also initiated a series, "Coffee Sessions" where they would answer frequently asked questions from consumers, creating awareness and providing insights for clients to make better decisions. While the production of these videos fall outside the scope of their work, Pink and Queen agree it is paramount for them to add value to their clients, especially with ever changing rules and regulations introduced by authorities. "That is exactly what makes us different. We pay attention to the finer details in every transaction and are always thinking one step ahead with our clients' interests in mind."
Always going above and beyond
Being active investors themselves, they spend many hours doing market research and comparative analysis for best buys in the property market. They also know the "blindspots" when it comes to selecting the right properties and these valuable information are what Pink and Queen would share with their clients. Their expertise lies in helping families restructure their property portfolios and invest in a safe manner.
When meeting their clients for the first time, Pink and Queen would analyse their financials and draw up personalised plans that cater to their needs. They put themselves in their clients' shoes and think in their interest by paying extra attention to potential financial risks. As a result, their clients can be assured of receiving the best advice tailored to them, whether it be asset progression or to purchase a new property.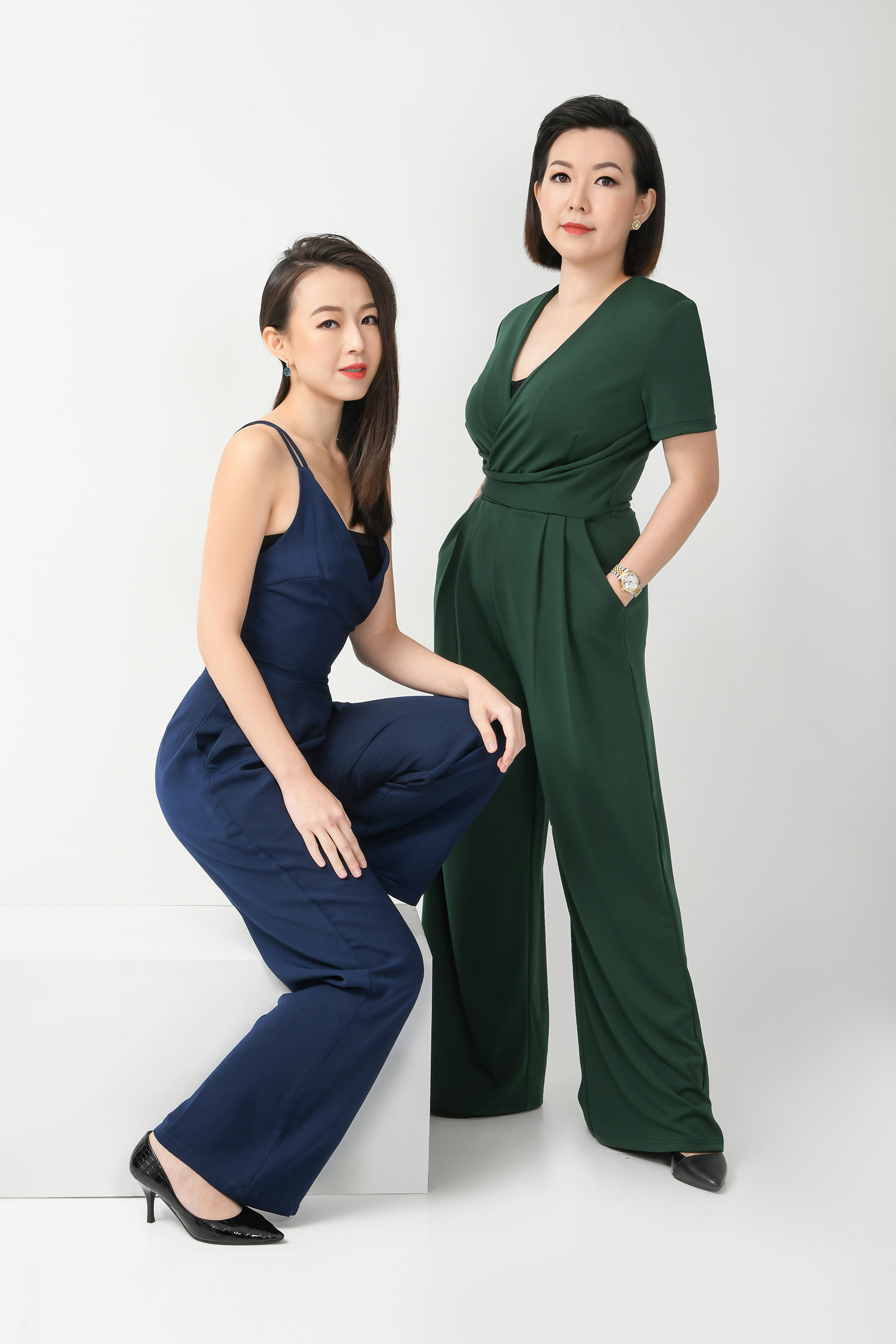 When it comes to the sale of their clients' homes, they employ creative strategies to showcase the properties in the best light and use their social media presence to gain healthy exposure for the properties to get sold. As such, they invest heavily in marketing on various platforms. Over the years, they've also established themselves as a one stop solution, where clients can have access to a reliable panel of relevant experts (bankers and lawyers) to ensure a smooth property journey from start to end.
Queen added, "We always believe in telling all our clients the truth – even if that means discouraging them from selling their properties." Through this, Pink and Queen aim to transcend the typical experience of working with an agent, additionally acting as dependable real estate consultants with the openness of an emotional confidant.
Warren Buffet's famous saying, "it takes 20 years to build a reputation and five minutes to ruin it. If you think about that, you'll do things differently." is a quote Pink and Queen hold close to their hearts and conduct their business by. They take every client seriously and clients can be assured that their property transactions will be dealt with utmost care.
Staying humble and giving back
Pink and Queen's desire to give back to the community was first encouraged by their parents, who always did their part for charity.
While they are hugely focused on their professional achievements, they also place a great importance on giving back to society. For instance, prior to the restrictions of Circuit Breaker, Pink and Queen would make it a point to get involved in their family's monthly charity events. "Since young, our family has always taught us the importance of recognising privilege and always giving back to the community. We want to honour this throughout both our career and personal lives."
Overcoming obstacles during the Circuit Breaker period
Pink and Queen found themselves facing a tough hurdle during the Covid-19 Circuit Breaker. It was truly an unprecedented time that caught everyone by surprise. Given that the Circuit Breaker restricted physical meetups, they began seeking new ways to connect with their clients online. For instance, they began conducting live sessions on social media to engage their clients and held their viewings online via Zoom. Their Home Tour Videos came in handy as it not only reduced their clients' anxiety of not being there physically, but also promised an immersive virtual home tour of the property. Despite Circuit Breaker being a very stressful period, they eventually saw their hard work pay off when they successfully closed a couple of deals online within their first month into Circuit Breaker.
Proven track record
Pink and Queen have a proven track record of helping their clients sell their properties fast and breaking records of recently transacted prices. (While they can't promise to sell all homes above valuation, they will always do their best for their clients.) They have fine tuned their sales process over the years. A great example to share was how Pink and Queen assisted a couple who were stationed overseas. They sold their HDB at a record price with Cash high Valuation and also guided them with the purchase of an investment property. It was not easy to get a buyer willing to pay such a high Cash Over Valuation, however, with their strong marketing campaign and constant follow-ups, they eventually found the right buyer for the unit.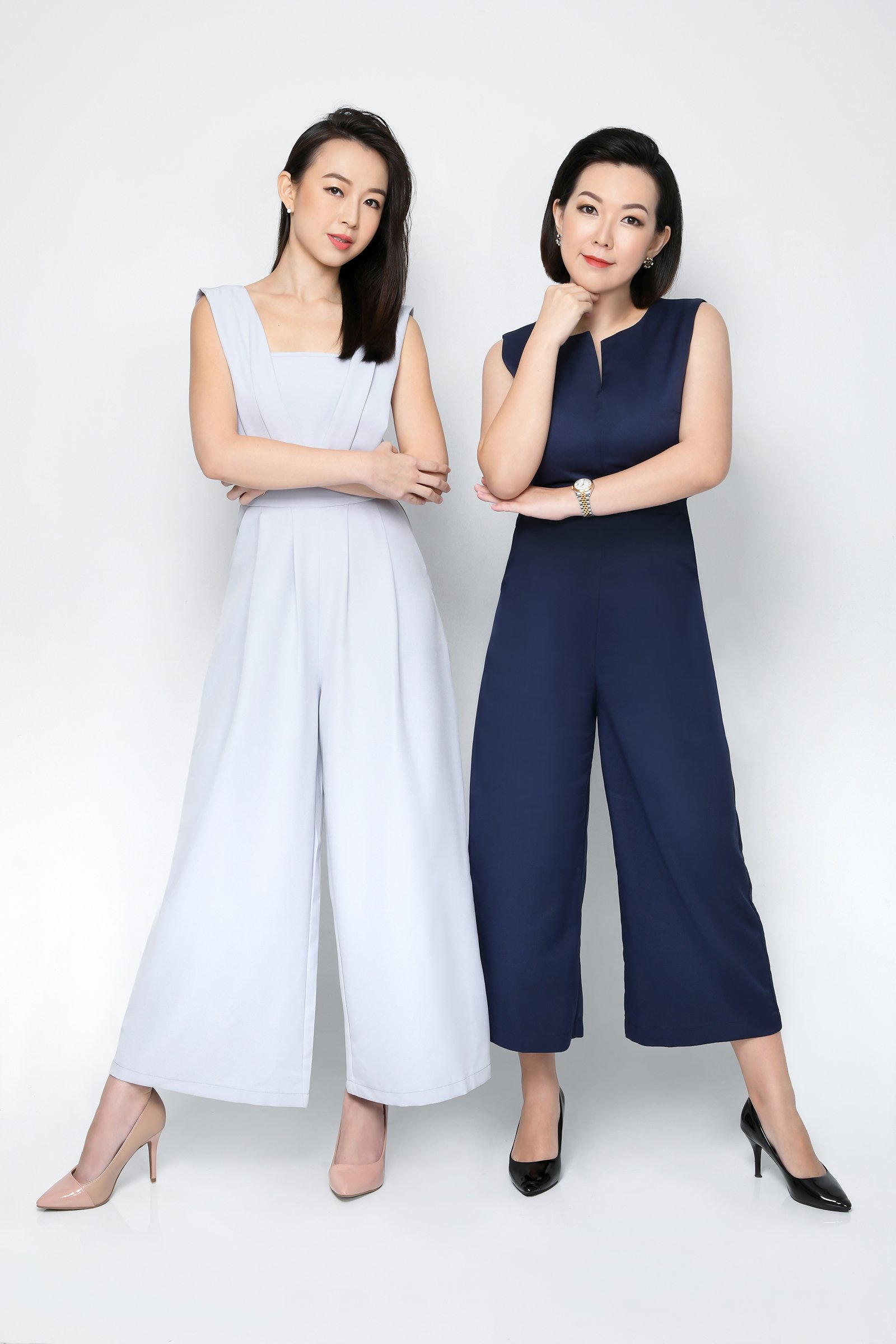 It was also a brand new experience for their clients who were first time private property buyers. Initially they had qualms about purchasing a private property during the pandemic. Pink and Queen conducted multiple zoom meetings to answer their queries and to share their research data. Pink mentioned: "No stone was left unturned throughout the process and we are glad to have their full trust throughout the entirety of the duration despite them being overseas."
Last but not least
Pink highlighted: "Embarking on the real estate industry is definitely no easy feat. The beginning is always the toughest and can seem extremely daunting. Developing a sense of grit is crucial to succeeding in the real estate industry. It is the ability to persist in something you feel passionate about and persevere when one faces obstacles." Adding on, they voiced their gratitude towards their mentor, Kelvin Fong, PropNex Executive Director, who constantly encouraged them to push their boundaries and overcome their limits.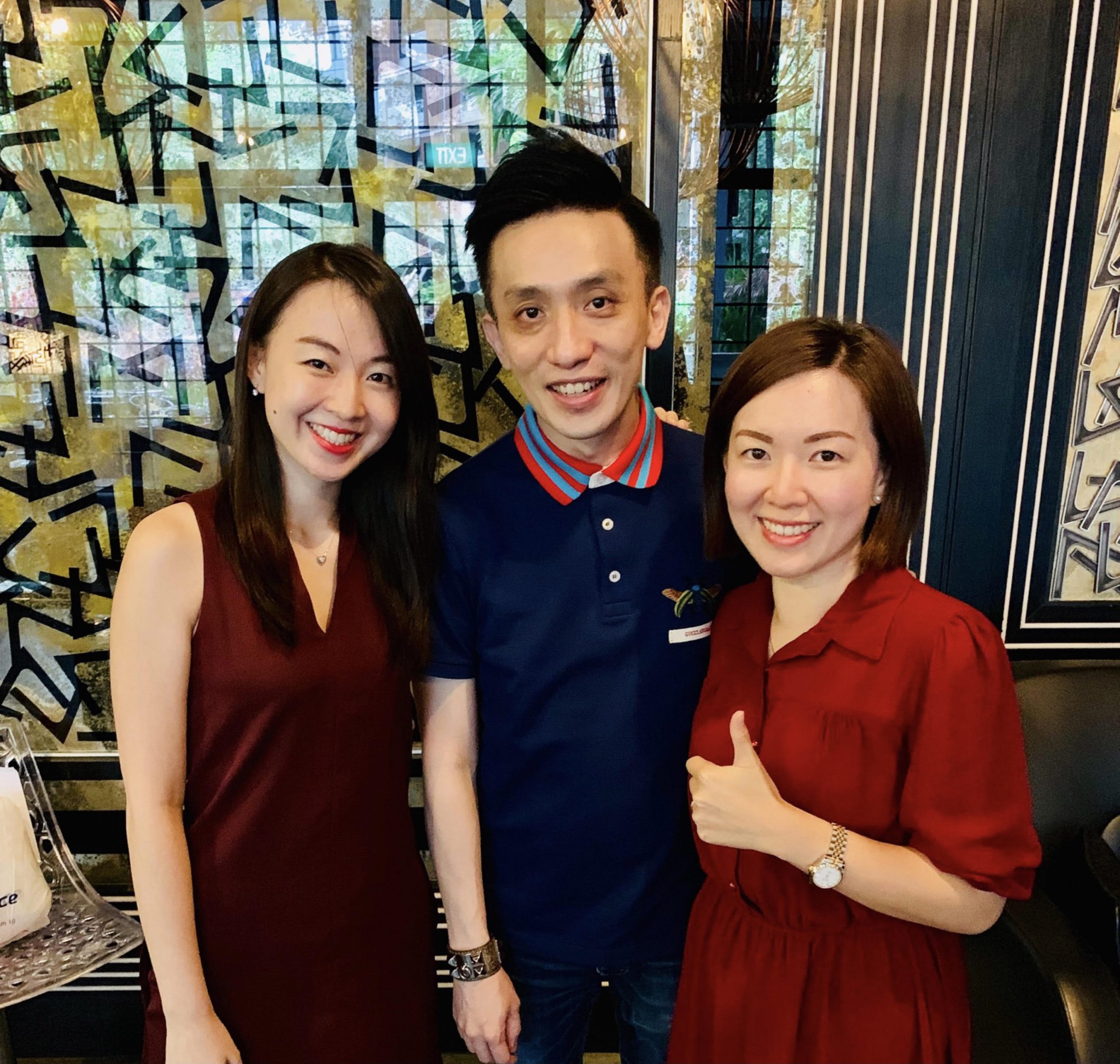 Looking back on their journey, Pink and Queen are also incredibly thankful to have unwavering support from their esteemed clients over the years and would love to be a part of many more families' asset progression journey. Do check out their socials to find out more.
Website: www.pinkandqueen.com.
Facebook: Pink and Queen Real Estate.
Instagram: @PinkandQueen
The post Pink Sie and Queen Sie: Pioneering success by carving a niche in the real estate industry appeared first on 99.co.