Ms Doris Chua, 63, who passed away in March, always had a charitable streak. Her request to donate proceeds of the sale of her home exemplifies her lifelong mission to help the underprivileged even after her passing.
"She has always been generous and thoughtful," recalled Desmond, her nephew. "I remember she was always willing to help and listen. She was kind-hearted, especially to children and the elderly and would always bring our extended family's elderly for trips."
In March, Ms Doris Chua passed away from cancer, leaving behind her 3-bedroom Pasir Ris condominium, which has been put up for sale.
99.co, in partnership with PropNex, have come together with the trustees of Doris' estate to help market her apartment. All proceeds from the sale of the apartment will be donated to World Vision Singapore, a humanitarian charity organisation, of which Doris is a member.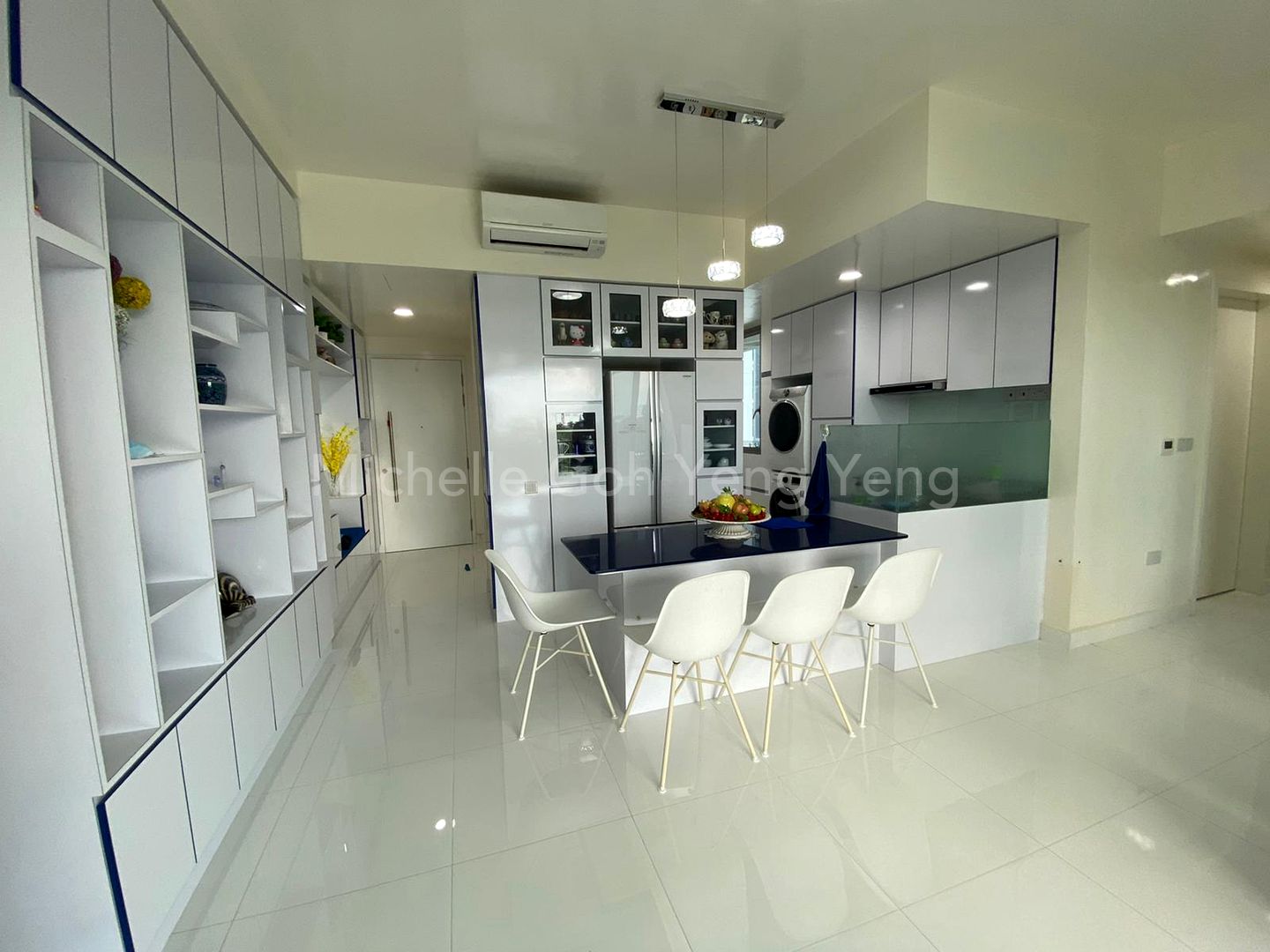 Completed in 2014, the apartment is located on the 7th floor and is fully renovated. It is furnished with motorised curtains, a balcony with zip track blinds and is near Downtown East and Pasir Ris Park. It is also within 1 kilometre of Pasir Ris Primary and Casuarina Primary School.
"My aunt chose Pasir Ris because she loved the sparsely populated area," Desmond shared. "She liked the quietness, especially from her balcony, where she can view nature and watch the sunset. She mentioned to me that sometimes, you can see fireflies at night from her balcony."
Doris' apartment is decorated in white and blue, with all of her furniture custom-made. On weekends, the former home tutor often played host to relatives.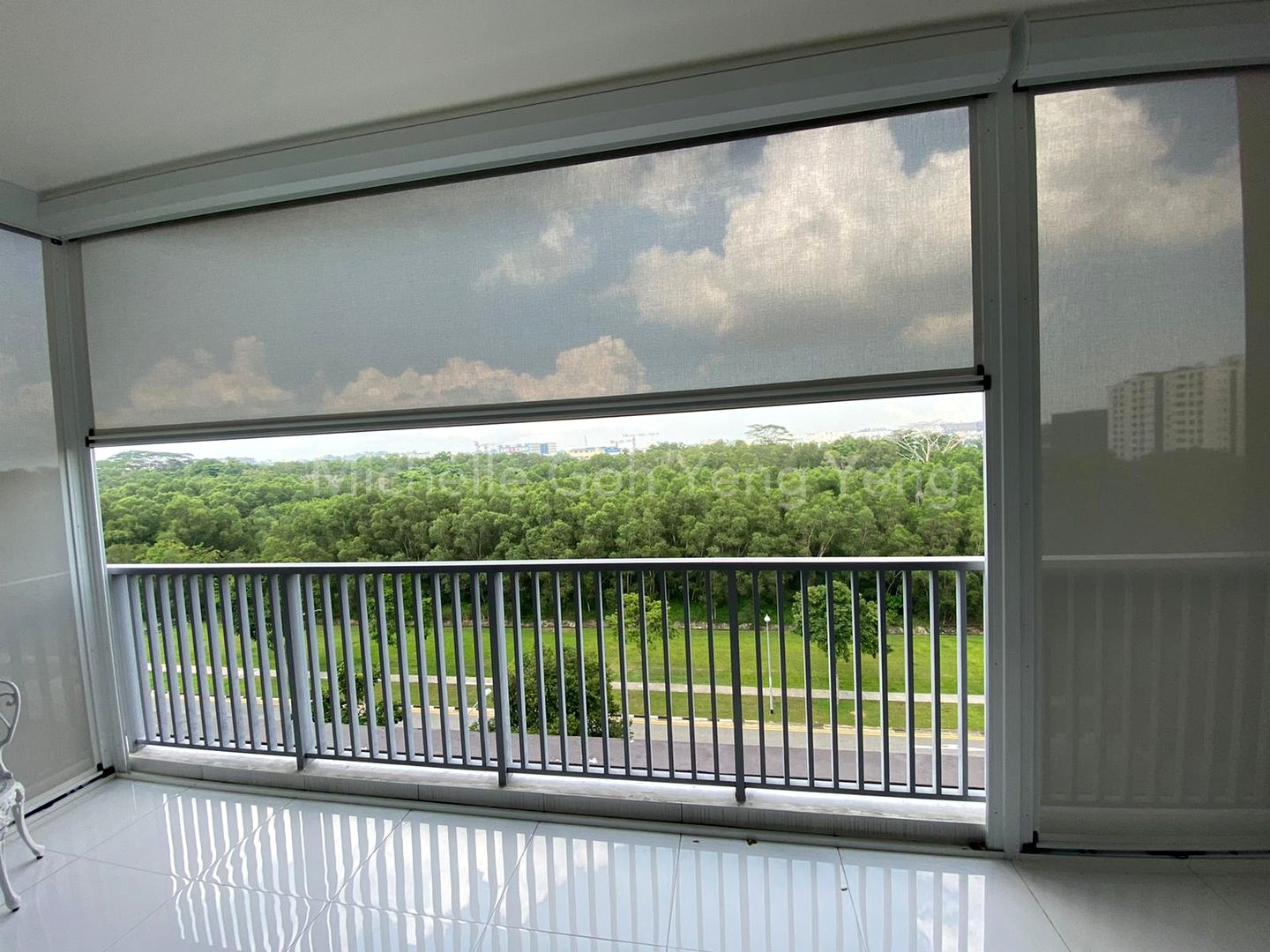 Doris' philanthropic endeavours saw her travelling around the world, visiting exotic places like Mongolia, Egypt and Ethiopia. Through World Vision Singapore, Doris helped underprivileged kids achieve their full potential through education sponsorship. For example, she visited Ethiopia to meet her sponsored 14-year-old Ethiopian girl, who has recently turned 18.
"She had a soft spot for the underprivileged, as she would like them to have a proper and good education. As someone who had always been in the education services, she wanted them to be successful and contribute to their family and society," said Desmond.
With the apartment now being put on sale and her wish for its proceeds to be given back to society, Doris' lifelong vision and dream to help the underprivileged would have come full circle.
If you're in the market to buy a 3-bedroom apartment in the East, and in the process, contribute back to society, do contact the agent, Michelle Goh.
–
Looking for a property to buy or rent? Find your dream home on Singapore's largest property portal 99.co!
The post Fulfilling a woman's wish: proceeds of her Pasir Ris condo sale to go to charity appeared first on 99.co.