In the heydays, we had Sim Wong Hoo, who founded Creative Technology and introduced notable products like the Sound Blaster audio card to us. The CEO and Chairman of the company, who turns 66 this year, reportedly draws an annual salary of S$1, lives in a small house in Bukit Timah and drives a Camry.
Contrast this with the news we've had in recent months where several younger technopreneurs and gaming accessory-related CEOs have been buying Good Class Bungalows (GCBs) and making the news for their purchases.
We covered some here but that story's focused mainly on naturalised foreigners who were settling down or investing in GCBs in Singapore. Fret not then. Here's a list of Singapore-bred technopreneurs who have made good in their careers and bought at least one GCB.
Who knows? Start or join a technology or gaming accessory-related company and you could be next!
TikTok CEO Chew Shou Zi (38) – S$86m GCB at Queen Astrid Park
Singapore-bred Chew Shou Zi, 38, took over the reins as CEO of TikTok on April 30 this year, on top of being the Chief Financial Officer (CFO) of TikTok's parent firm, ByteDance in March. The Hwa Chong alumnus is an MBA graduate of Harvard Business School and holds a BSc in Economics from the University College London.
Prior to ByteDance, he was the CFO of Chinese smartphone maker Xiaomi, an investment banker at Goldman Sachs and a partner at DST Investment Management. He's married with two children.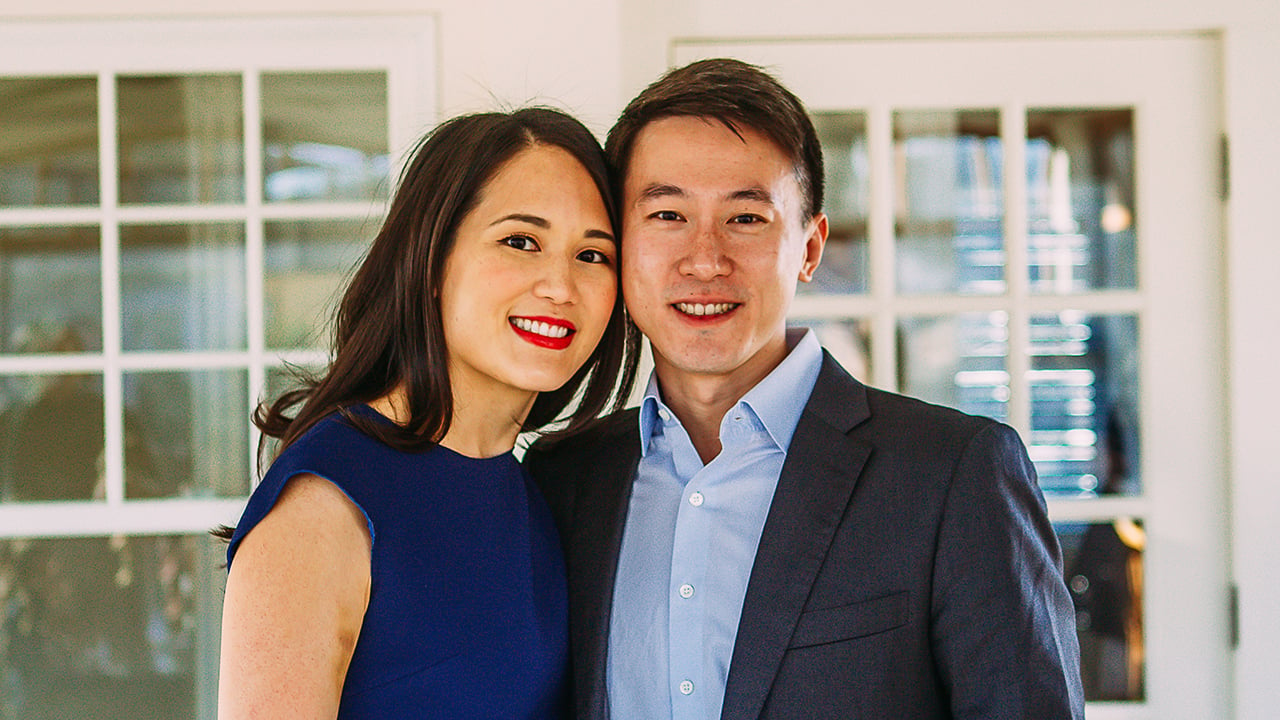 It is understood that he's expected to buy a GCB at Queen Astrid Park for S$86m.
The land itself, which has a 999-year tenure, is about 31,800 sqft, with an estimated price of S$2,700 psf. Currently, an old bungalow occupies the site, so Chew will most likely redevelop the bungalow.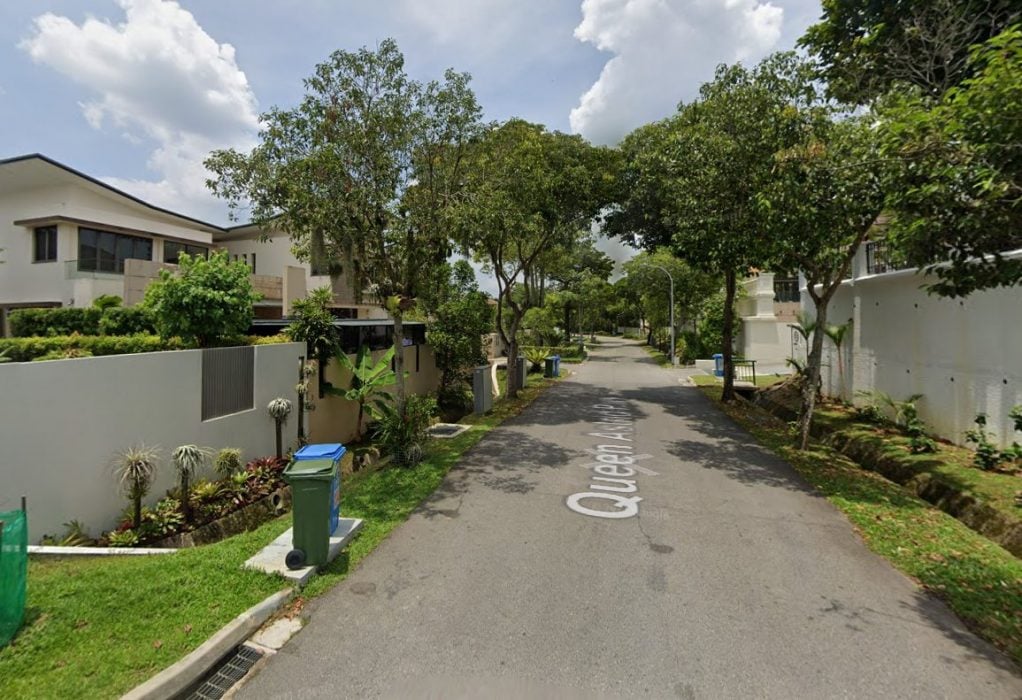 Secretlab CEO Ian Ang (28) – S$36m GCB at Caldecott Hill
Ian Ang, 28, partnered with competitive esports player Alaric Choo to found Secretlab in 2015, which if you're not sitting on one right now, is the brand of gaming chairs that sold its millionth chair in 2020 (yep, WFH helps!).
Ang reportedly started the company with S$50,000 capital and Choo's savings. A Ngee Ann Polytechnic business studies graduate, Ang found his competitive spirit when he won a regional StarCraft II competition. He's never looked back since.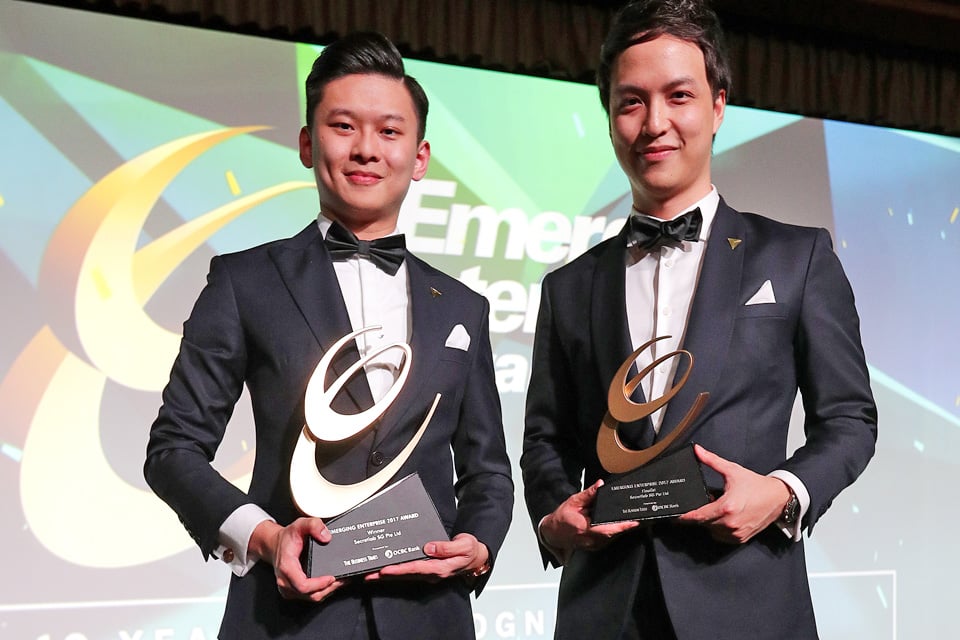 In June 2021, Ang bought two properties – a S$15m penthouse apartment at Leedon Residence and a S$36m good class bungalow at Olive Road, Caldecott Hill. The price tag for the GCB translates to S$1,537 psf for the 23,434 sqft site, which is a record psf price for a property in the vicinity.
The bungalow is on high ground and offers unblocked views of Singapore Polo Club and greenery in the Mount Pleasant area. Ang plans to live in the Leedon Residence while the bungalow is torn down and rebuilt.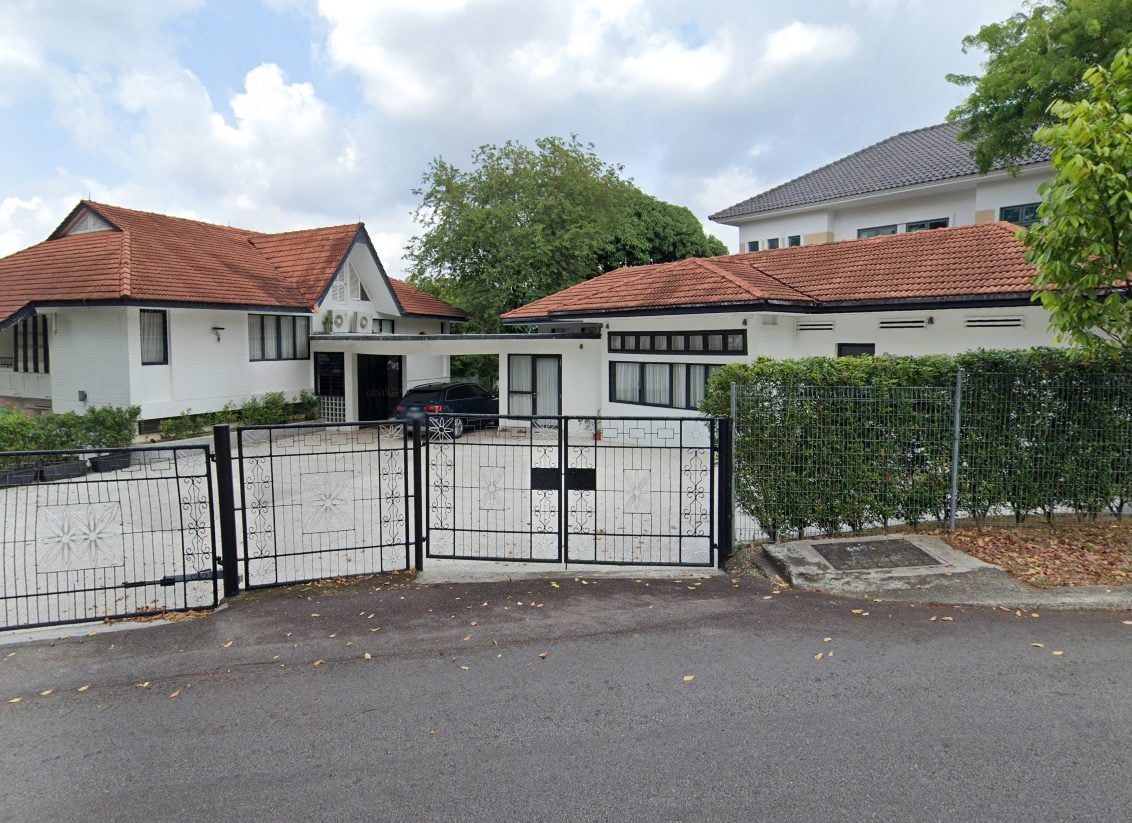 Grab Group CEO Anthony Tan (39) and family – S$40m GCB at Bin Tong Park
Grab CEO Anthony Tan (39) and his wife, Chloe Tong, made headlines recently when they bought the GCB at Bin Tong Park (District 10) for S$40m. The purchase was made under Tong. Tan, who was born Malaysian, became a Singapore citizen in 2016.
Born into the family behind Tan Chong Motor, he co-founded Grab with his Harvard Business School classmate Tan Hooi Ling in 2012. It started as a taxi-hailing business in Kuala Lumpur, Malaysia with Tan's mother as its first outside investor. After Temasek funded the startup in 2013, Grab moved its headquarters to Singapore and diversified into food delivery and financial services.
The company has plans to merge with US-listed SPAC (special purpose acquisition company) Altimeter Growth, which would value the merger at US$39.6b.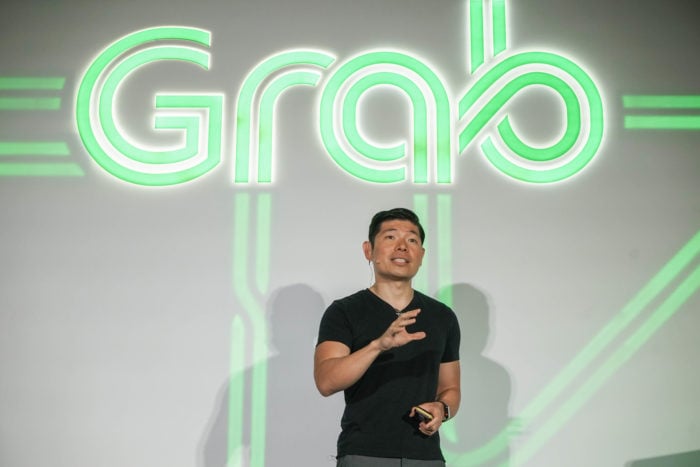 The GCB at Bin Tong Park is near Holland Village and the Leedon neighbourhood. The property sits on 21,637 sqft of freehold land, which works out to S$1,849 psf. As with most GCB purchases, the couple is expected to redevelop the site.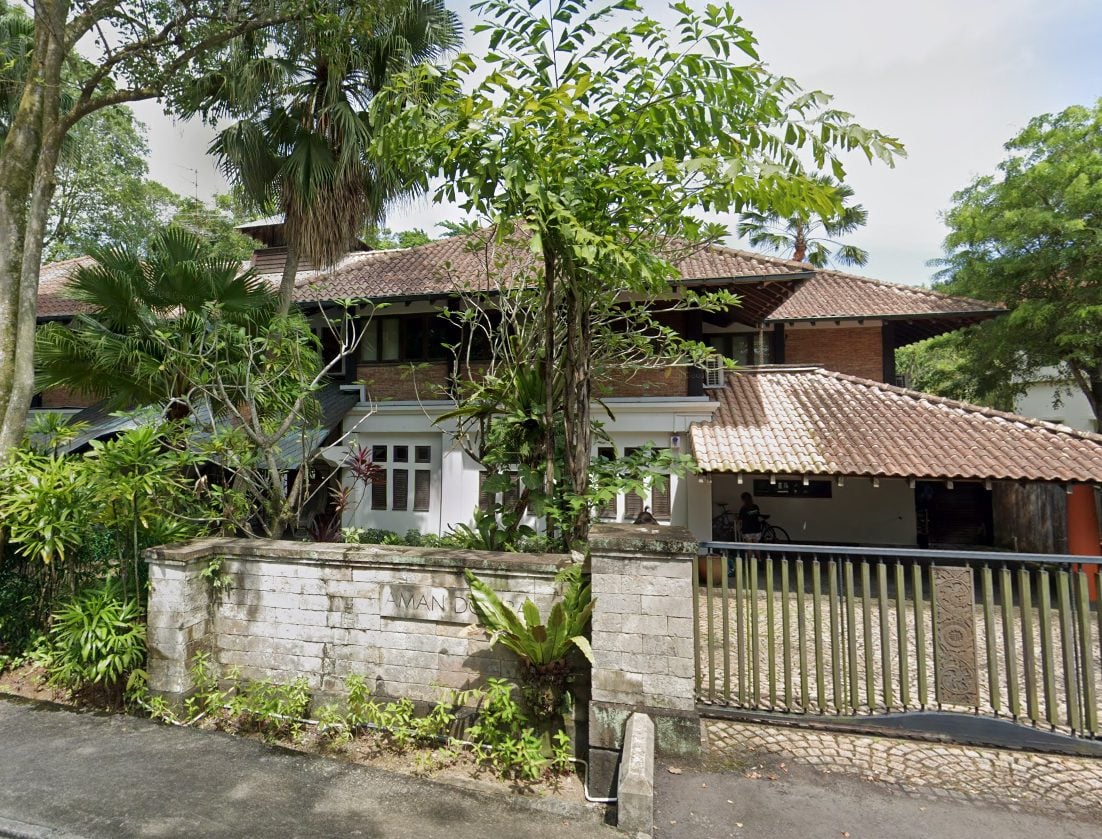 Razer CEO Tan Min-Liang (43) – S$52.8m GCB at Third Avenue
Razer CEO Tan Min-Liang, 43, is no stranger to the digital economy. A former lawyer, he co-founded gaming hardware company Razer with Robert Krakoff in 2005. The company IPOed in 2017, making Tan the youngest self-made Singaporean billionaire at 40. A Raffles Institution and Hwa Chong JC alumnus, Tan got his Master of Laws degree from NUS.

In 2017, Tan shared that whenever he's in Singapore (Razer has dual headquarters – one in Singapore and another in San Francisco), he would stay at his parents' home. That may soon change when he was recently reported to be in the early stages of buying a GCB at Third Avenue.
The property, which sits on freehold land of 30,954 sqft, is valued at S$52.8m (S$1,706 psf).  It is a short walk to Sixth Avenue MRT on the Downtown Line, so who knows, one might actually catch Tan taking the train to his office at One-North eventually.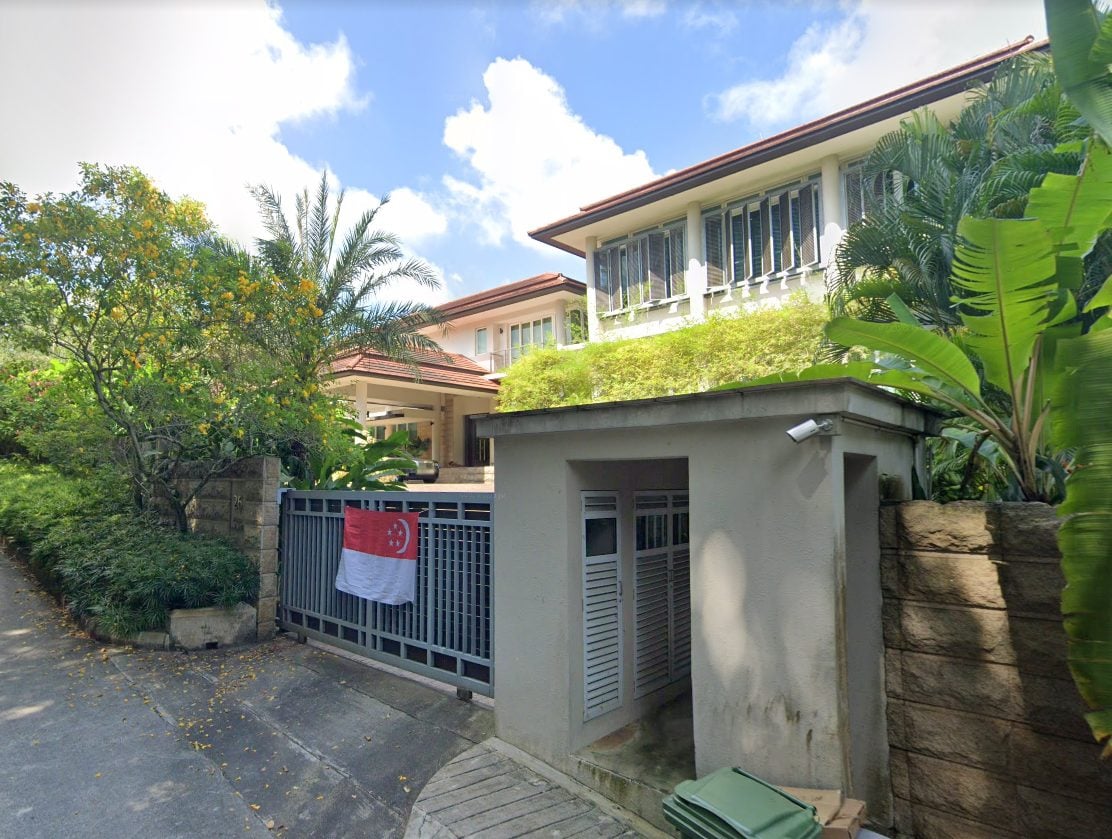 –
Know of any other Singaporean-bred CEOs who have recently bought GCBs? Let us know in the comments section below or on our Facebook post. 
If you found this article helpful, 99.co recommends How has the pandemic affected landed home buyers' property-buying decision? and Ultra-high-net-worth individuals who bought or sold bungalows or entire property blocks in Singapore recently. 
Looking for a property? Find the home of your dreams today on Singapore's fastest-growing property portal 99.co! If you would like to estimate the potential value of your property, check out 99.co's Property Value Tool for free. Meanwhile, if you have an interesting property-related story to share with us, drop us a message here — and we'll review it and get back to you.
The post TikTok CEO buys S$86m GCB – it's official, tech and gaming-related entrepreneurs are buying Good Class Bungalows appeared first on 99.co.