Are you in the market as a first-time buyer for your dream landed property? Perhaps you're looking to enhance your investments portfolio through property. If so, the Landed Property Exhibition 2022 is an event you don't want to miss out on. Jointly organised by 99.co and PropNex, this signature event for all things landed property is back and bigger than before.
Attendees will get to enlist the support of experts and professionals with years of experience in the landed property niche. Alongside interior designers and bankers, Landed Property Exhibition 2022 will also connect the public to the best realtors in the business. In this article, we spotlight six heavyweights you should look out for: Alex Ng, Andy Cheng, Ben Huang, Jip Ng, Paul Teo, and Ray Teo.
From humble beginnings to award-winning role models
The many dazzling accolades held by all six agents do not tell the full story of the struggles and hardship taken to get to where they are today. Besides the highest forms of recognition for individual sales, our six agents also hold esteemed positions as mentors.
Andy, for example, started out as a delivery rider without qualifications higher than an 'N'-level degree. He is not only a multiple Platinum and Super Platinum award recipient, he has also nabbed Top 5 Landed Transactor awards, and a Champion Landed Transactor award.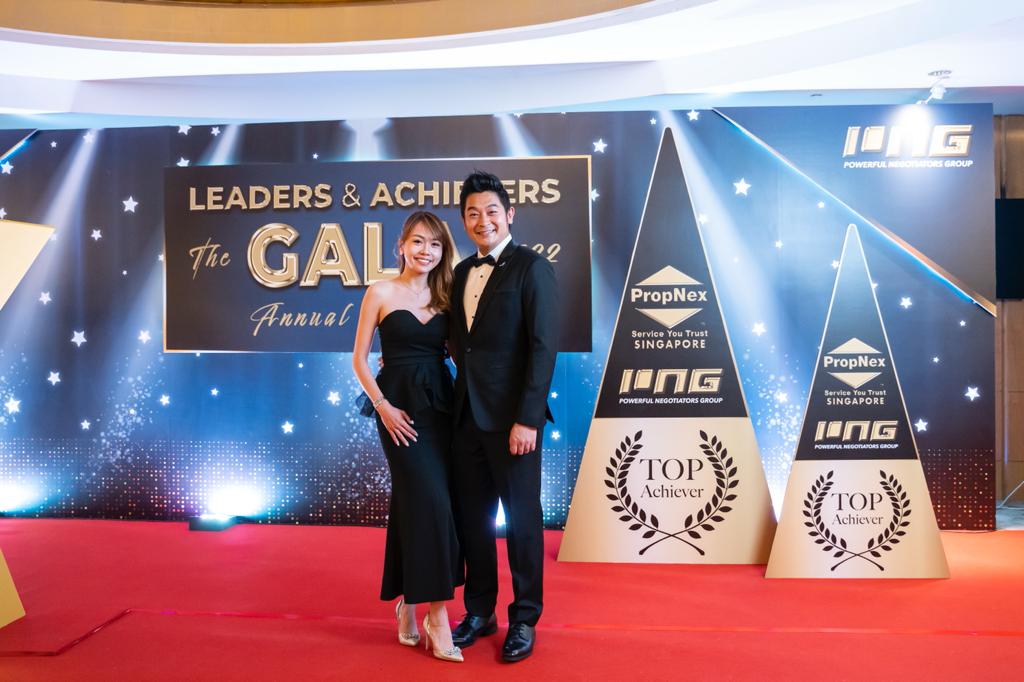 Ben used to work at a printing shop, and was exposed to the profession from the flyers he encountered during his stint there. Having seen how hardworking other agents were, it inspired him to dabble into sales. Now, he stands as multiple Platinum award-achiever and has never looked back.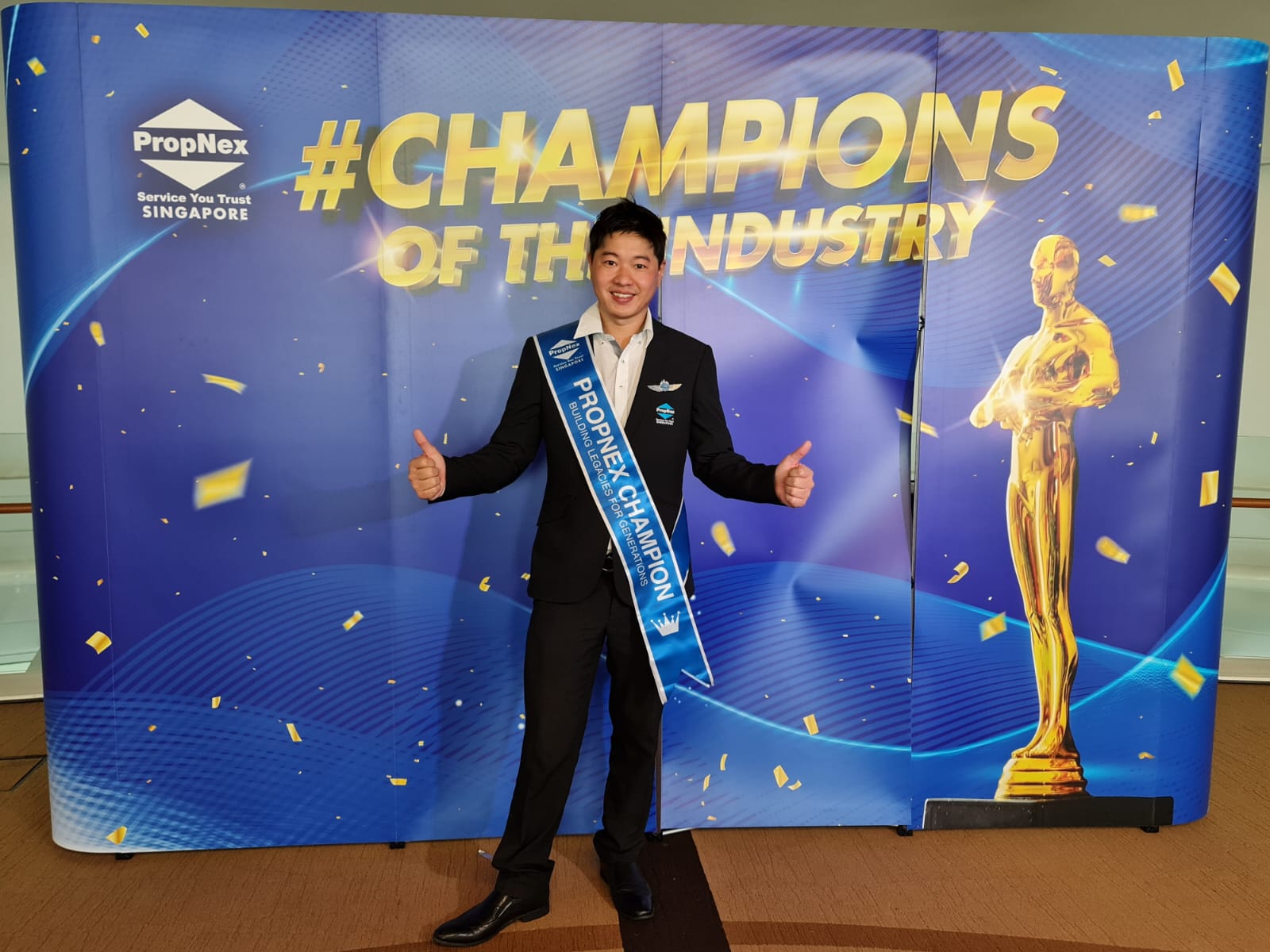 Likewise, Alex – who started out as a car salesman, knew that he wanted to do more. That being said, he noticed how much of an impact owning a home would have on his family and friends. Battling the high requirements, he was quick to work his way up in real estate to earn awards such as Top Landed Transactor 2021, along with Top Producer on several occasions.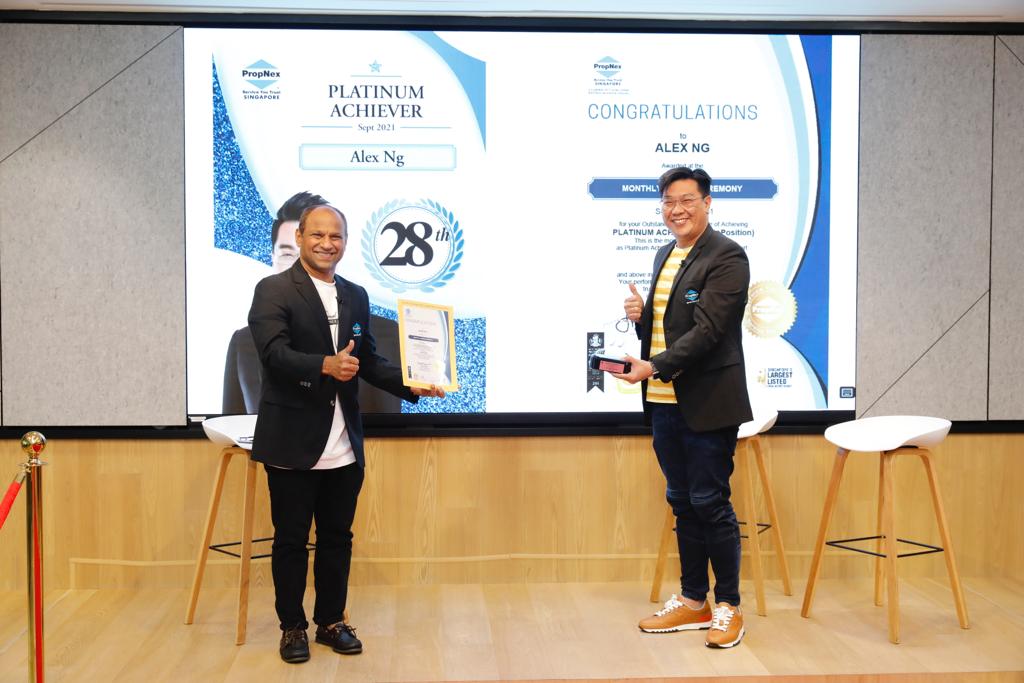 For Paul, when deciding what he wanted to do in life, he had the main objective of making a positive impact on people's lives. He entered the property market and ever since, he has crossed the most unforgettable milestone where he clinched his first landed property deal in just his first year as a rookie agent.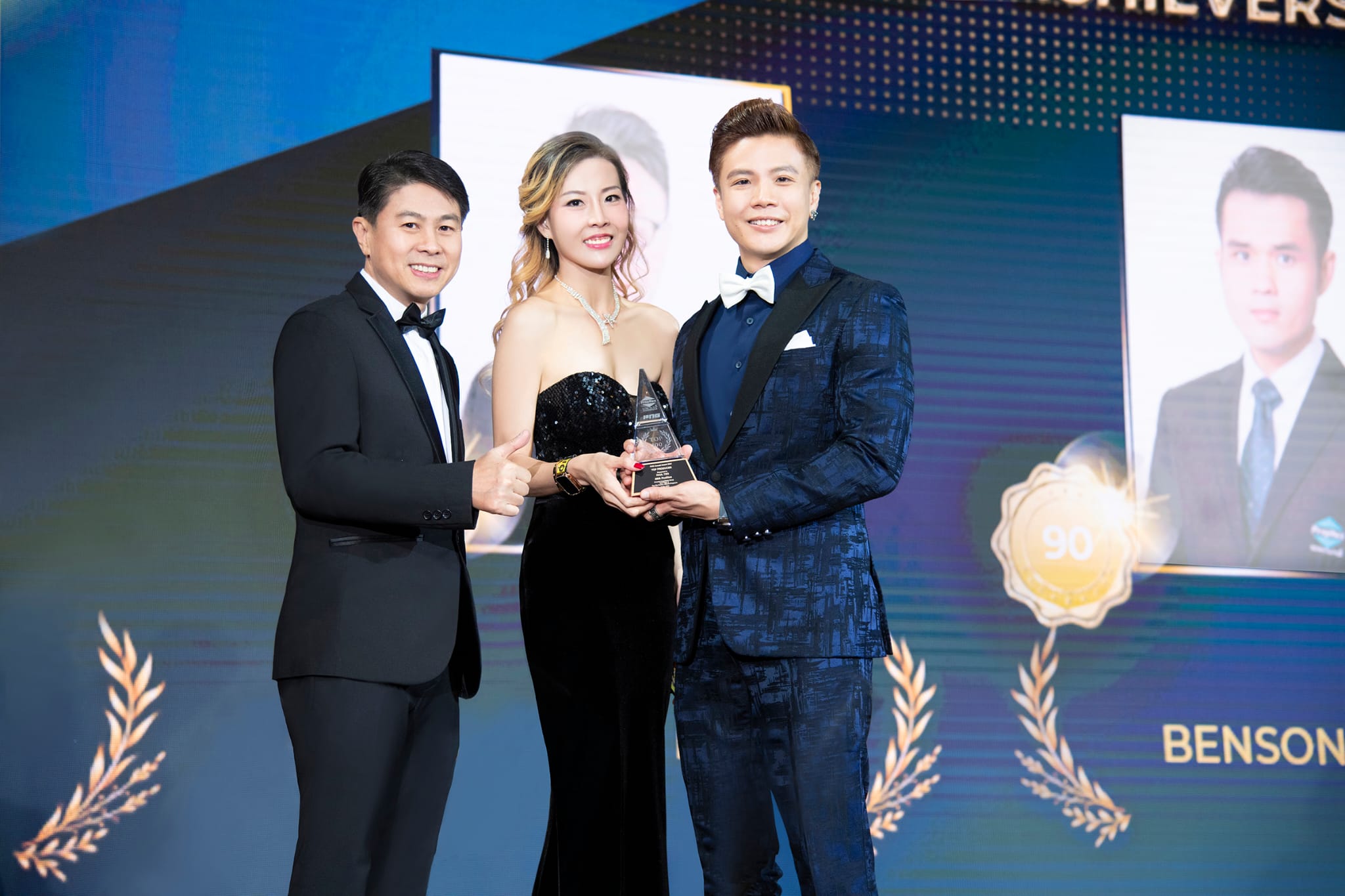 Jip started off as regional sales manager in the engineering industry. Upon learning that housing is the biggest asset for most Singaporeans, he propelled him to work even harder and went from Top Rookie in his early days to current team leader in charge. Now, he handles multiple new launch projects including The Linq @ Beauty World – a roaring success that was almost fully-sold at launch.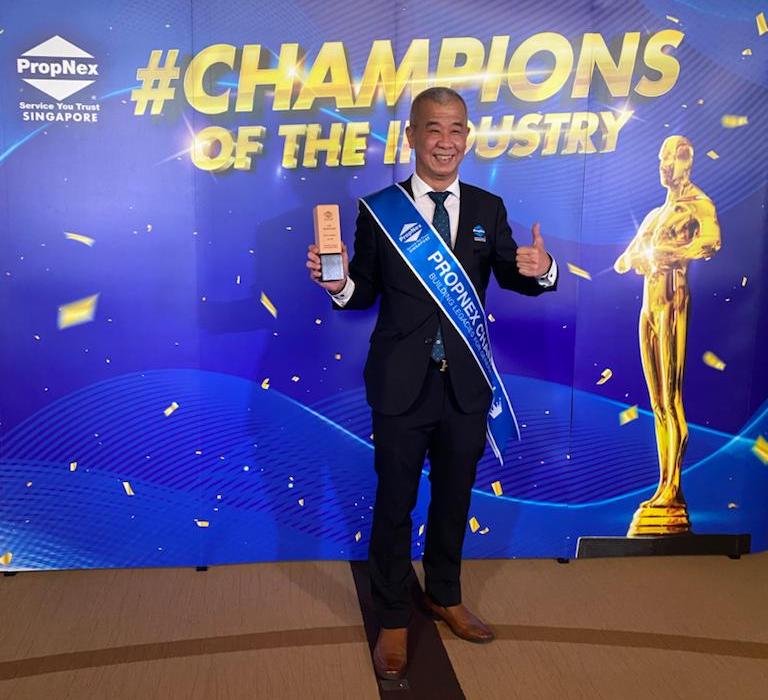 Ray, who started within the car sales trade, now stands as chief trainer of landed property in PropNex. Most recently, he clinched the PropNex Meritorious award – the highest standard of recognition awarded to an individual for their outstanding leadership and selfless contribution to agents, a testament to the success of his entrepreneurial approach and willingness to impart such winning strategies to junior agents.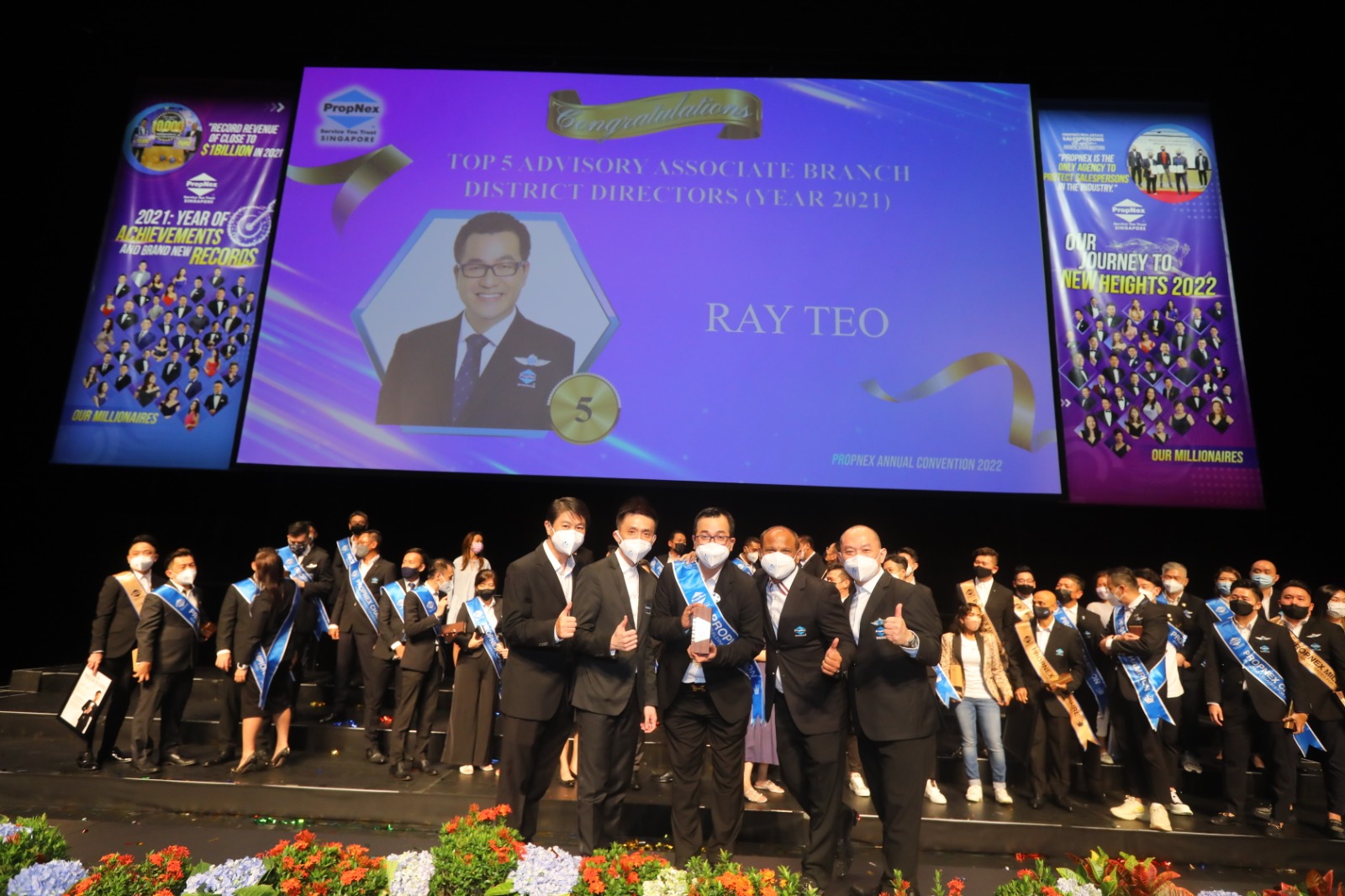 Becoming trusted experts in the landed market
All six agents stand as reputable experts in the landed property segment. Upon speaking to each of them, although they all bring different skill sets to the table, they all share the common understanding of how beneficial landed properties are for property investors and homeowners. Given the land-scarce nature of the city, they believe landed properties will always be in demand as they make the most stable forms of investment vehicles with great retention of value.
When asked more about their background, all of them showcased unique strengths and techniques when establishing themselves as experts in the landed market.
For one, Alex shared how he prides himself on his excellent understanding of the geographical target area he specialises in. By doing so, he is able to easily identify suitable units for interested buyers, while also assisting sellers on optimal sales prices – at times achieving greater accuracy than bank valuations.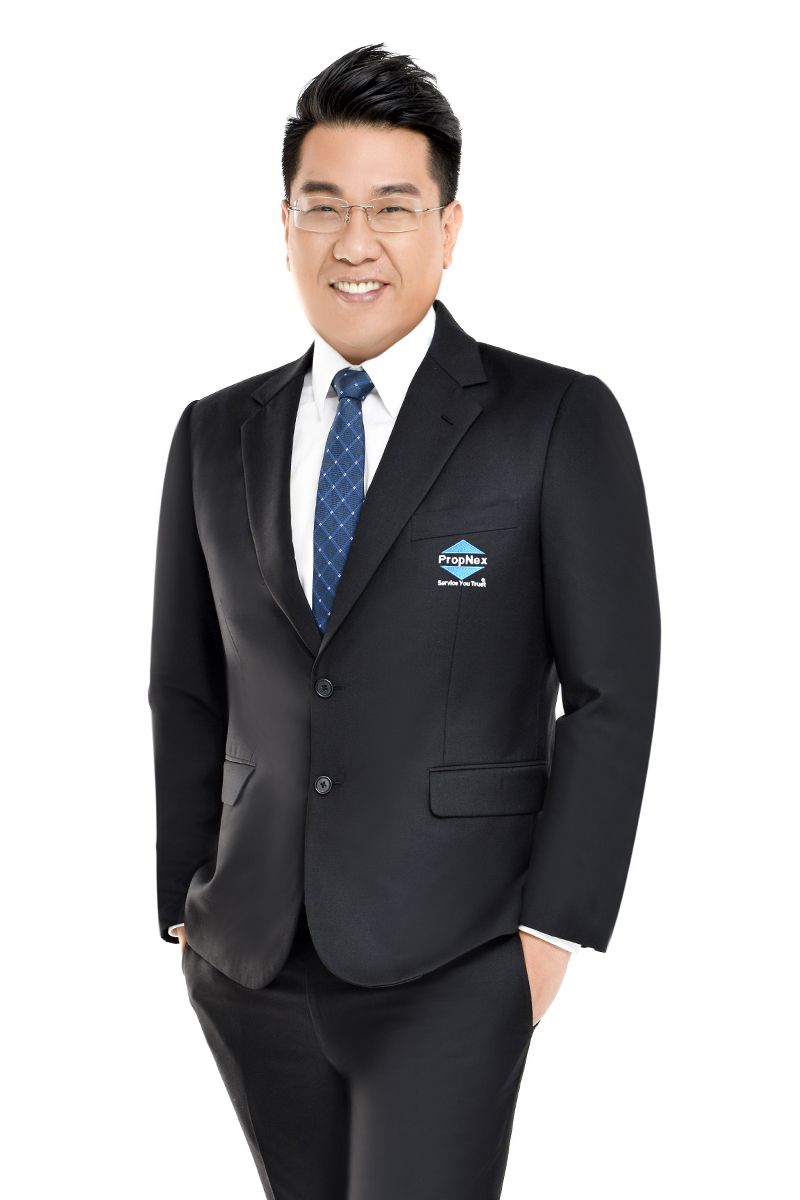 On the other hand, Andy puts forth the importance of having an extensive network. For Andy, he has built a strong internal platform over several years, consisting of more than 1,100 agents he can count on to work together with.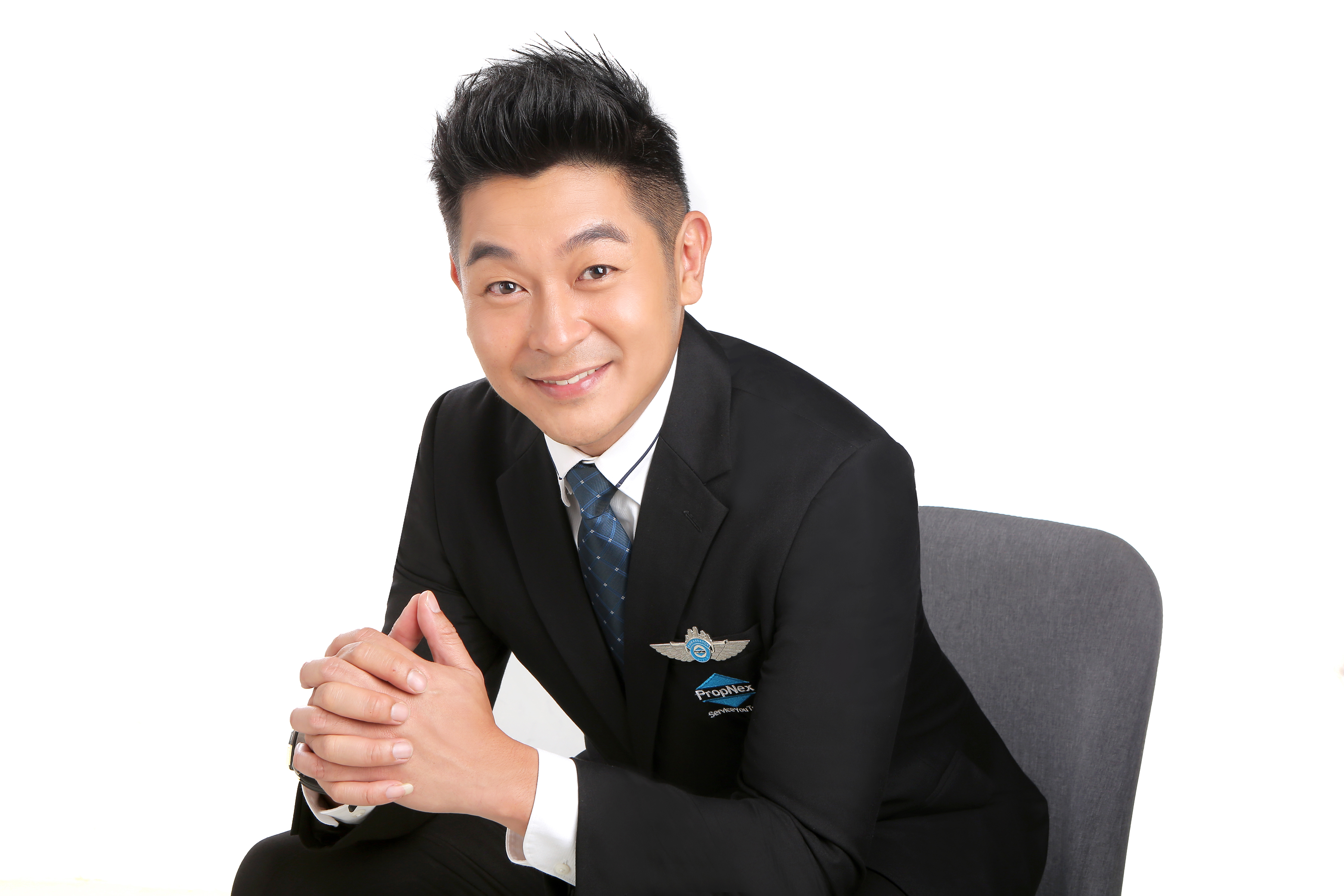 As for Ben, he believes that knowledge and integrity are important in delivering the best possible service to clients. Not one to be indifferent to clients' choices, he does not hesitate to discourage them from making purchases that he believes there are better options for.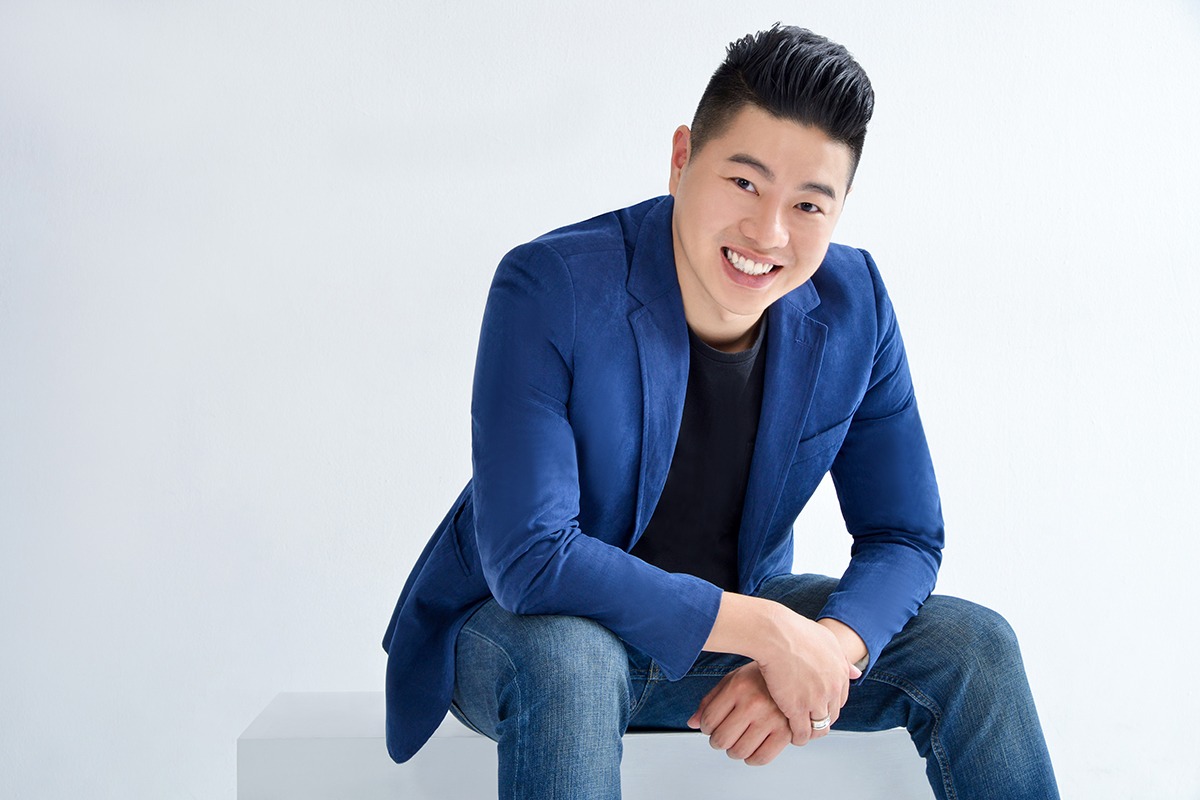 Market trends and perks to owning landed property
Having been in the market for 23 years and counting, Jip has seen various trending patterns and believes that as long as one has the ability to hold, assures that there will always be new cycles and peaks. This is because, as Jip says, landed property – especially on freehold land – is very low on supply. Hence, he believes that with holding power, landed property can serve as a good hedge against inflation while also providing high standards of accommodation.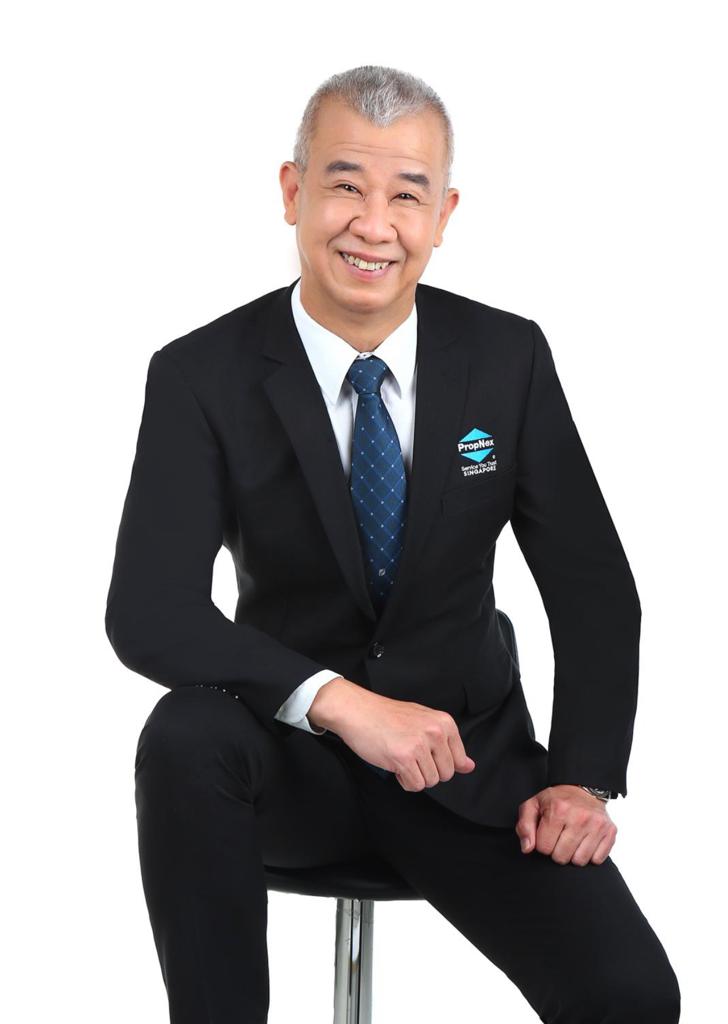 Echoing Jip, Ray argues that the land market is still terribly under-priced and will only continue to grow as its supply in the future will remain limited. Citing statistics, he considers how the total number of landed properties grew by barely 10% from the year 2000 (67,000 to 75,000) to the present, whereas high-rise property increased by more than 200% in the same period. He also observed how the COVID-19 pandemic increased consumer demand for landed property as households experienced the importance of space during lockdown and work-from-home arrangements. In addition, he points out a surge in demand for good-class bungalows (GCBs) in 2021 as more high-net worth individuals flock to the city.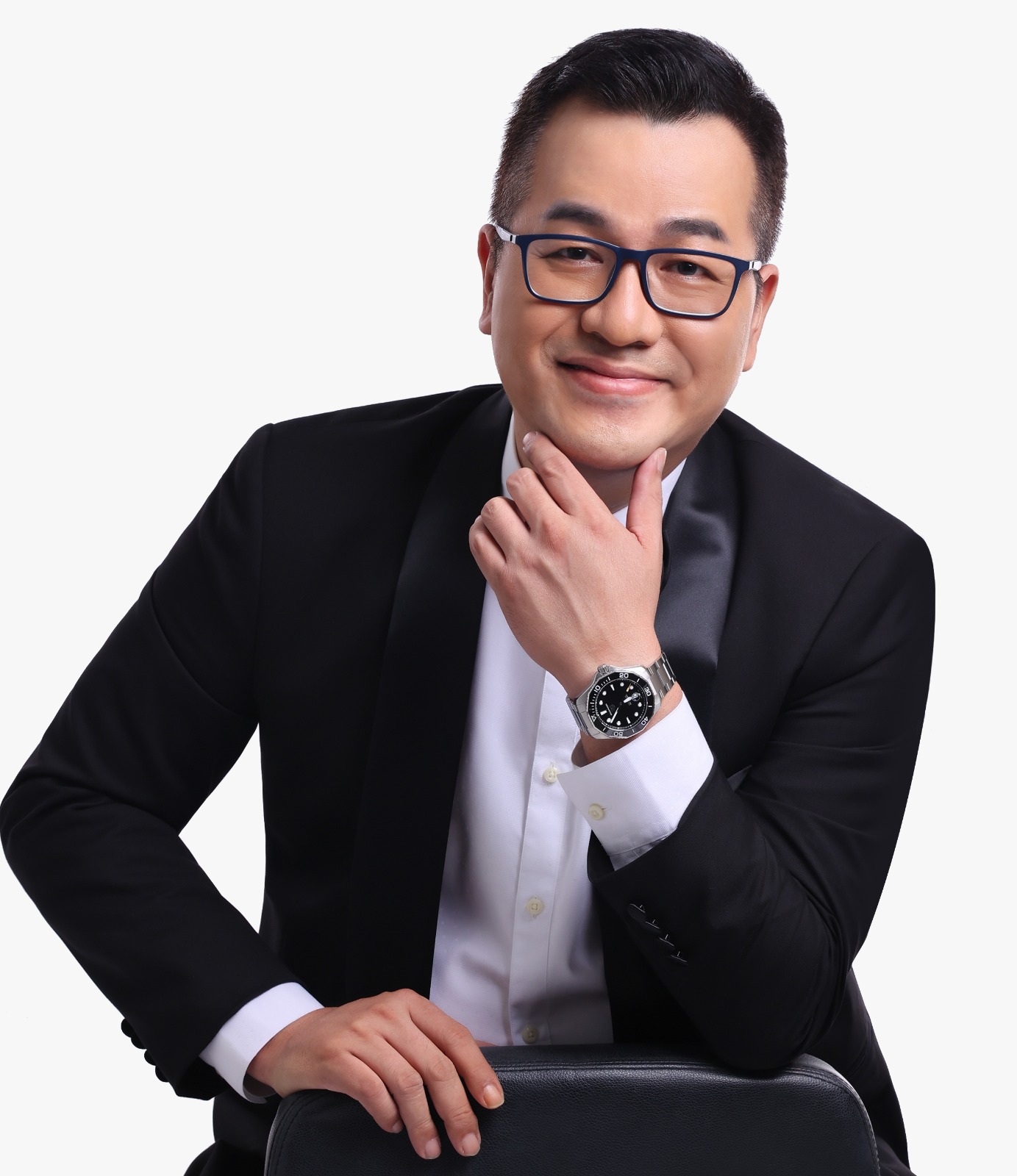 Likewise, Paul has confidence that ownership of landed property safely assures one good holding value and upward appreciation as time passes. Therefore, Andy encourages households with the right amount of income to achieve their dream landed homes, especially since the value of landed property appreciates higher than strata condos, and is a viable option for those looking to live with extended family.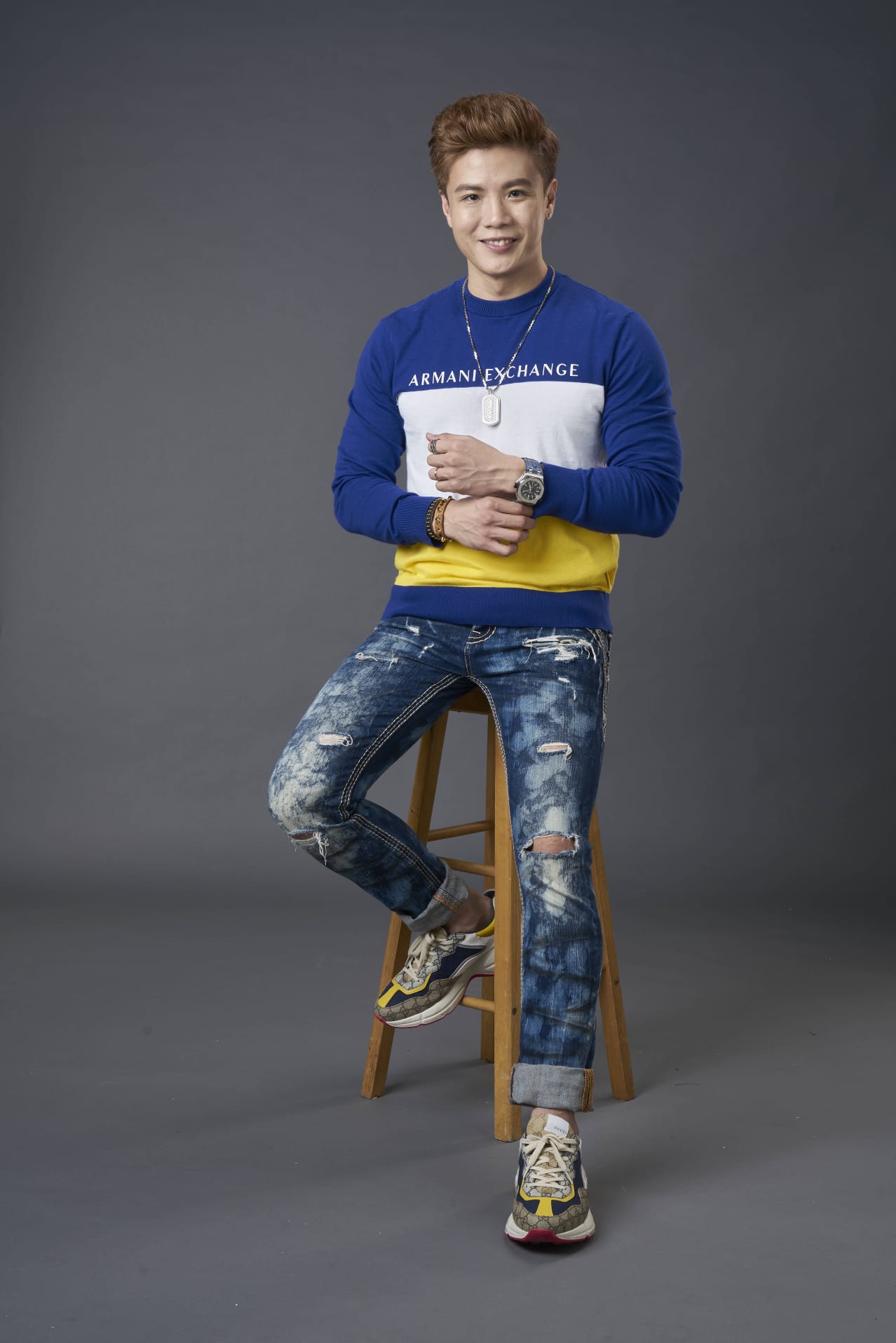 Things to consider when making a purchase for landed property – and how our agents can help
Although owning a landed home may be an exciting decision, Jip points out that there are many important factors to consider such as location, transportation, pest control, sewage line, and road plan. In addition, ever-increasing construction costs should be factored in for those with rebuilding and renovation plans. It is thus only wise to engage an experienced agent to avoid incurring unnecessary costs or make bad purchases.
Paul put forth that he offers a useful tool of the GAP method, which helps clients to set goals, align and plan for their asset purchases in a more informed and structured manner. Understanding that owning a landed property is a dream for many, it has become innate for these landed property experts to craft out a personalised, step-by-step guide on how their clients can grow their property portfolio and open up their investment options.
Highlights that visitors can expect from Landed Property Exhibition 2022
Attendees of the Landed Property Exhibition 2022 can expect great-value listings and enjoy the opportunity of getting their burning questions answered by experts. As a one-stop directory of over 100 units island wide, attendees can enjoy the breathtaking variety of architecture and interior design of various landed properties, while cutting down their house-hunting journey.
In fact, the visitors can expect to be spoiled for choice at the options on display – from new and resale, to mass-market landed in the OCR and CCR landed region. To top things off, keynote speakers will be sharing their expert insights on the landed property market, live seminars on outlook and trend analyses, along with tips for homebuyers to look out for before making a purchase.
Hungry to learn more? Catch these star PropNex agents and all the industry has to offer at our Landed Property Exhibition 2022 on 18th September (11am-4pm) at Furama Riverfront!
The post Becoming heavyweight experts in the landed property market appeared first on .