The Assembly Place (TAP) will be opening its first service apartment at 58 Stevens Road – The Assembly Place @ Stevens – in a five-year partnership with the Metropolitan YMCA (MYMCA). It will begin welcoming guests from March 2023.
This service apartment comprises 27 fully furnished units, from a range of Studio apartments to 3 bedrooms family suites, consisting of a total of 46 rooms.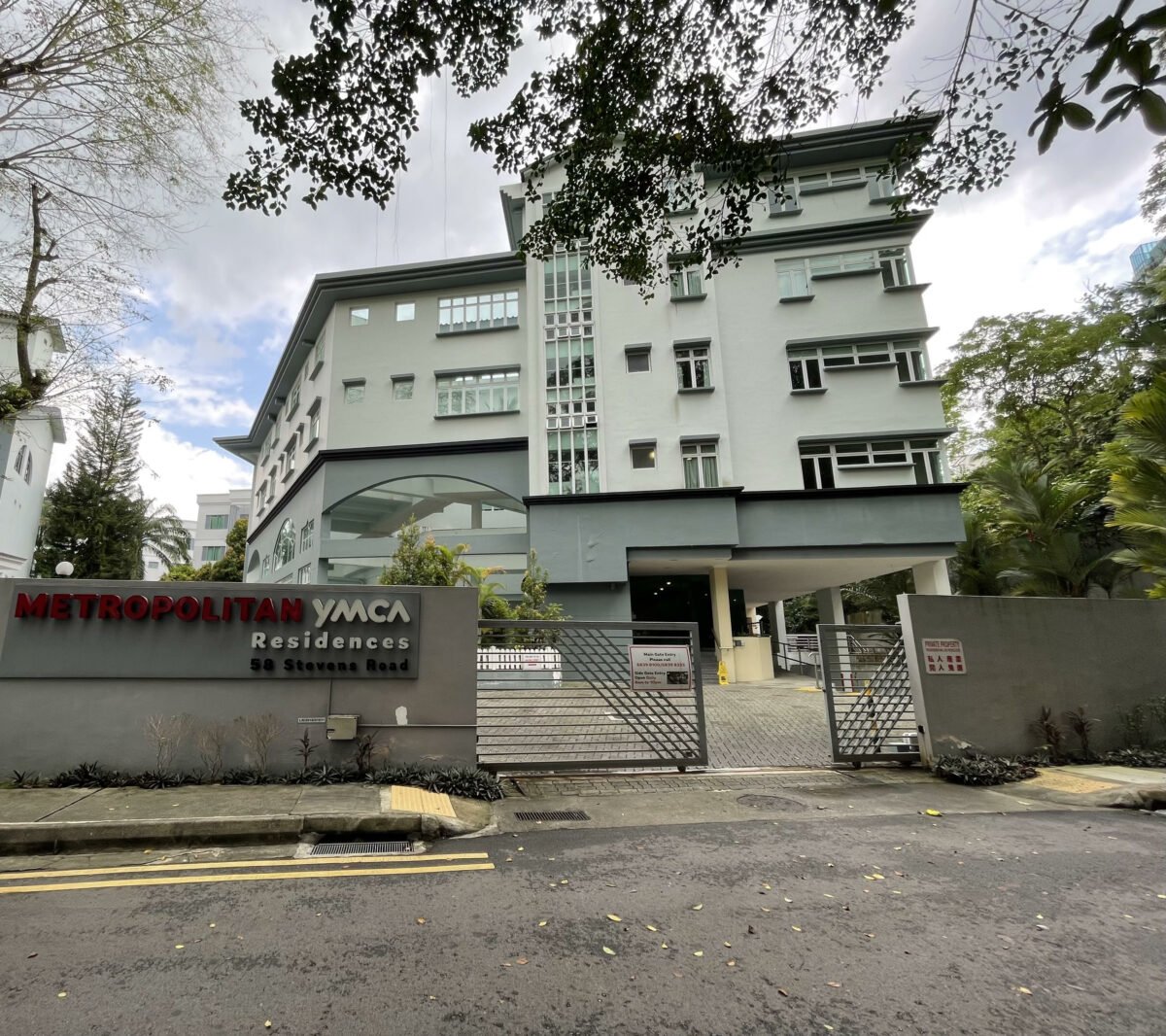 These provide home-style comfort and space for business and family travellers that are looking for a longer-term stay. In addition, it is strategically located in the city fringe, several minutes' walk away from the Stevens MRT station and within a short distance to the bustling Orchard Road.
"We are excited to partner with MYMCA, who share the same values, belief, and vision in building a robust community to launch our first service apartment asset in Singapore. We look forward to working closely with the team at MYMCA over the next 5 years," said Eugene Lim, CEO and Founder of The Assembly Place.
"This is an exciting time for The Assembly Place as this service apartment space adds to our other accommodation classes like residential, hotels and hostels. This will strengthen TAP's position as the accommodation of choice, and we are looking forward to adding on more accommodation classes over the next few months to service the growing demands of new members," he added.
With the reopening of borders and the strong recovery of the tourism industry, it is timely to add on service apartments to TAP's portfolio, together with the other 2 hotels and a hostel that is already operating under The Assembly Place brand.
The Assembly Place @ Stevens, Service Residences will be the first out of the four service apartments that will be launched under The Assembly Place brand this year.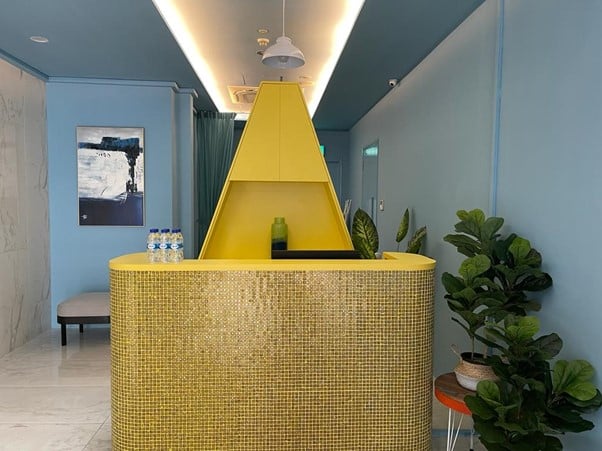 Successfully Launched 2nd Co-Living Hotel
In January 2023, The Assembly Place also successfully launched its second co-living hotel, The Assembly Place, A Co-Living Hotel @ Veerasamy, with sustainability as its core focus.
It partnered with a home-grown company, Cloversoft to provide environmentally and eco-friendly products in each of the hotel rooms.
"We are excited to partner with Cloversoft in taking TAP's first step towards sustainability, to provide safe and eco-friendly products to our guests," said Lim.
Since launching last month, TAP has achieved an average of 85% occupancy rate with a single room starting from S$110 per night to S$200 per night for the family room.
1500 Rooms to be in Operation by June 2023
Since crossing 1000 rooms in September 2022, The Assembly Place has secured close to 400 rooms in the pipeline to be progressively launched over the next few months.
One of which is an 80-room apartment in the East area that the group will be taking over in April this year. Situated near the award-winning 152-room, purpose-built co-living space, Mill at 32, the 152 rooms at Mill at 32 have achieved an average of 98% occupancy over the past 1 year.
"We are confident that the additional 80 rooms near this location will serve the growing demand of members looking for space in this location," said Lim.
Another one will be the 40-room, newly developed residential building along Mattar Road, which is targeted to obtain its Temporary Occupation Permit (TOP) in the next one to two months. This will be the first building asset that TAP has in this area, and it is within a 5-minute walk to Mattar MRT station.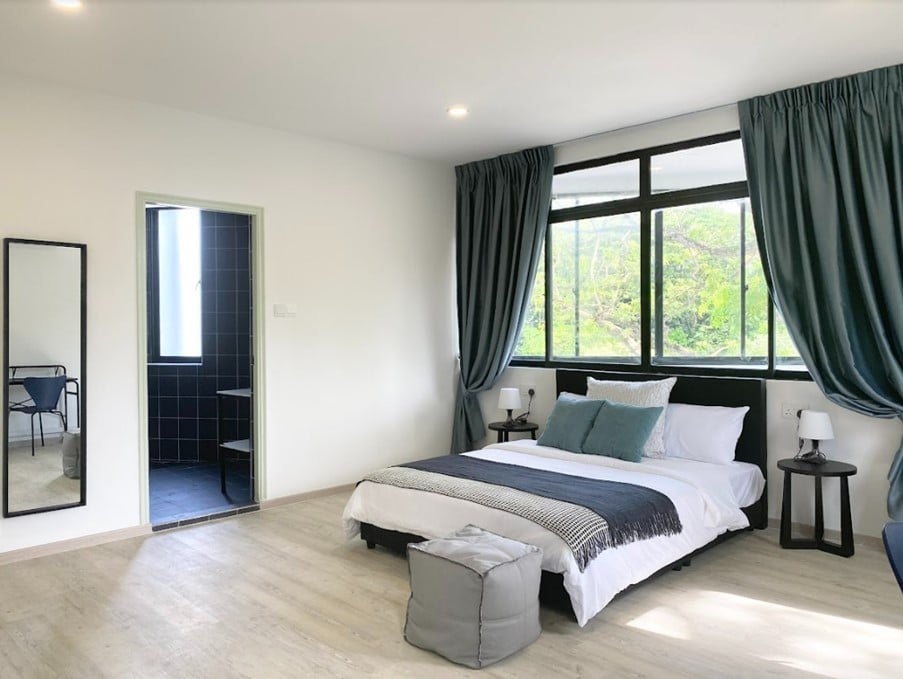 TAP also launched a 4-storey residential building block along Duke Road in 2 phases. Works started in October 2022 for this 42-room residential building and were completed in early February. Since the launch, TAP has seen strong interest and take-up rate, with 50% being leased within a week and expected to cross 90% by end of February 2023.
–
The post The Assembly Place to open first Service Apartment, 1500 operational rooms across 110+ locations by June 2023 appeared first on .