According to the United Nations (UN), a nation becomes an "ageing" society when 7% of its population is aged 65 years and above, "aged" when it's 14% and "super-aged", when it's 21%.
Singapore's population hit the "aged" status in 2017 and will soon become a "super-aged" society in 2026 – just three years away. It is estimated that by 2030, one in four citizens will be 65 years old and above.
In comparison, Japan, which has a population of 125 million (about 21 times Singapore's), is already seeing one in three of its citizens aged 65 and above.
What is the government doing as we approach super-aged status
Having foreseen this, the Singapore government set up the Committee on Ageing Issues almost 20 years ago, which evolved into the Ministerial Committee on Ageing in 2007.
One of its housing-related initiatives is to create aged-friendly living environments for senior citizens.
In his parliamentary speech in February 2023, Health Minister Ong Ye Kung, who also chairs the committee, said HDB is redeveloping old areas and launching new projects in old towns, citing the rejuvenation of Queenstown as an example.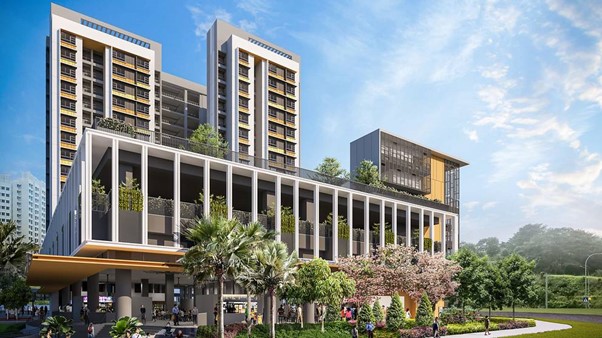 Several other HDB initiatives include the EASE (Enhancement for Active Seniors) programme, which has been part of the Home Improvement Programme (HIP) since July 2012.
EASE improves installed home upgrading items to be more elderly-friendly. These can be grab-bars, slip-resistant treatment, dementia-friendly guides, ramps and wheelchair lifters.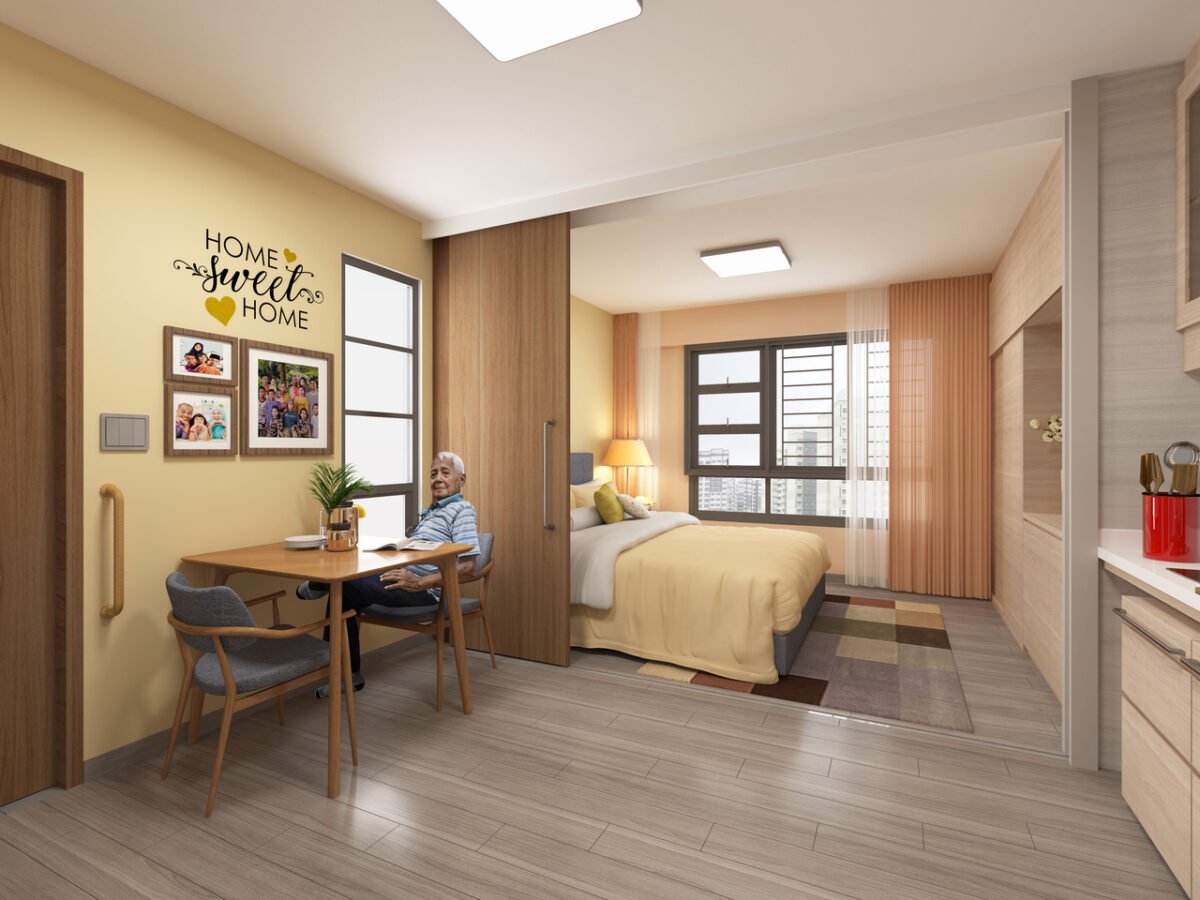 Other initiatives include the introduction of Community Care Apartments – such as Bukit Batok's Harmony Village and Queensway Canopy – which are public housing flats for seniors with integrated and communal assisted living facilities.
How a "super-aged" society might impact the housing market
Beyond government initiatives, we look at whether HDB buying trends around public hospitals have changed.
In the past, folks usually prefer to buy a home farther away (but within driving distance) from hospitals. They prefer not to live next to a hospital due to the constant sound of ambulance sirens or having to face arriving visitors who are sick or unwell.
Not any more.
HDB Blocks Within the Vicinity of the Hospital
Estate
Hospital
Opened on current site
Nearest MRT stations
Area evaluated with hospital at its centre
HDB resale transactions in the evaluated area: 2011-2016
HDB resale transactions in the evaluated area: 2017-2022
HDB resale transactions % increase
Average psf price of HDB resale flats in the evaluated area in 2016 (S$)
Average psf price of HDB resale flats in the evaluated area in 2022 (S$)
Average psf price increase of HDB resale flats in the evaluated area: 2011-2016
Average psf price increase of HDB resale flats in the evaluated area: 2017-2022
Jurong
Ng Teng Fong
Jun 2015
Jurong East
HDB blocks bounded by Jurong Town Hall Road, Jurong East Central, Toh Guan Road and PIE.
517
643
24.37%
471
523
8.28%
10.89%
Novena
Tan Tock Seng
April 1909
Novena
HDB blocks bounded by Thomson Road, CTE, Whampoa River, Jalan Rajah and PIE.
372
363
-2.42%
426
595
-4.24%
44.91%
Yishun
Khoo Teck Puat
Nov 2010
Yishun (or Khatib)
HDB blocks bounded by Yishun Avenue 2, Yishun Central, Yishun Avenue 4 and Yishun Ring Road.
845
902
6.75%
368
464
-4.06%
34.82%
Outram
Singapore General Hospital
1981
Outram Park
HDB blocks bounded by Keppel Viaduct, Bukit Merah flyover, Outram Park and Tanjong Pagar Road.
718
1006
40.11%
741
857
29.31%
16.87%
Sengkang
Sengkang General Hospital
March 2019
Sengkang (or Cheng Lim LRT)
HDB blocks bounded by Anchorvale Drive, Anchorvale Road, TPE, Compassvale Road and Compassvale Drive.
1307
3055
133.74%
400
541
-8.49%
38.52%
The table above shows different public hospitals in different estates – and how public housing prices in their immediate vicinity have changed.
For instance, we compared transaction volumes and average psf prices of HDB resale flats around these hospitals between 2011-2016 (before achieving "aged" status) and 2017-2022 (after achieving "aged" status).
With the exception of Tan Tock Seng, all other hospital areas registered volume transaction growth of between a modest 7% and a high 134%. However, in Tan Tock Seng hospital's case, a decline in volume transactions may not necessarily mean lower demand – it could also mean existing homeowners are not selling.
Despite its lower volume, the average psf prices of HDB resale flats around the area grew by almost 45%.
Better yet, the newest hospital in the group, Sengkang General Hospital, saw HDB resale volume and average psf prices grow by 134% and 39%, respectively.
Average psf prices of HDB flats around public hospitals grew after Singapore's "aged" status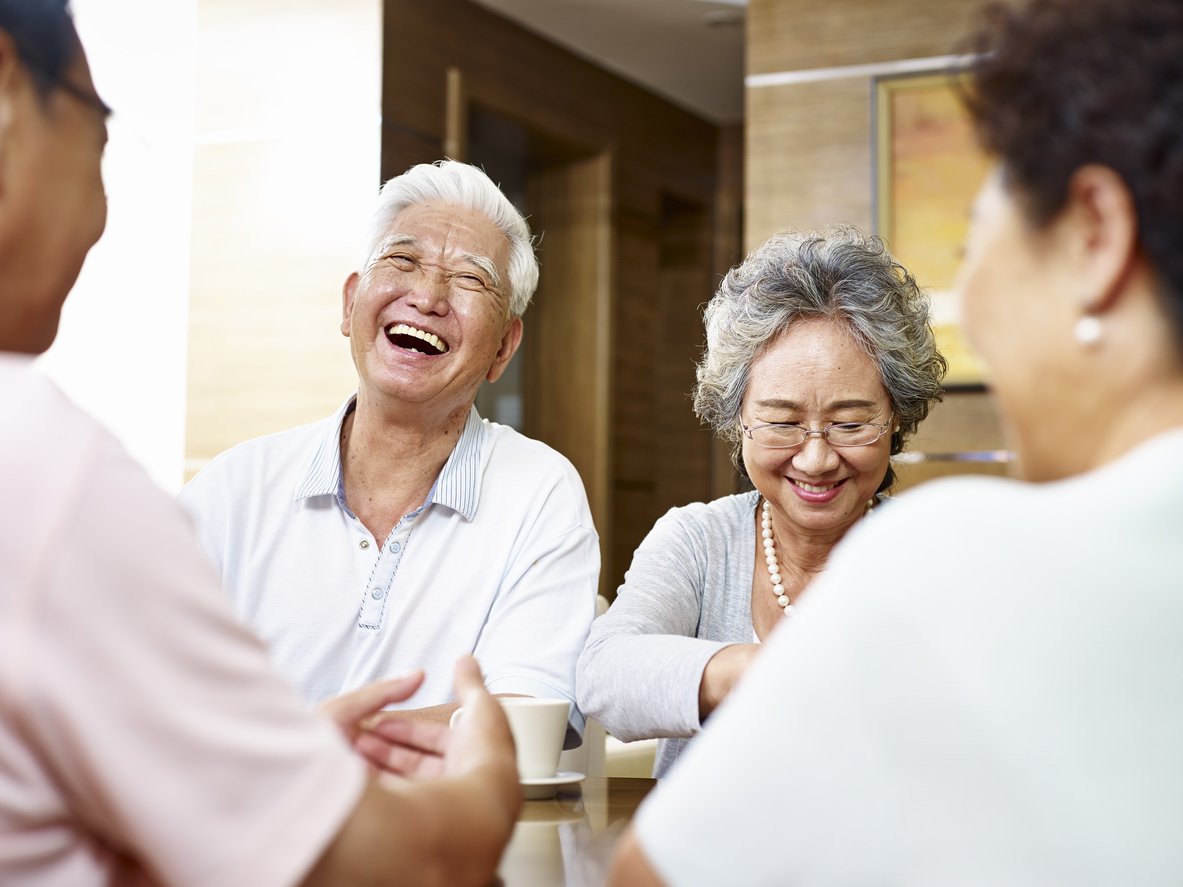 Since 2017, flats around Khoo Teck Puat, Sengkang General Hospital and Tan Tock Seng have shown the highest increases in average psf prices (35%, 40% and 45% respectively). This is in stark contrast to their average psf price declines in the six-year period before (2011-2016), where it was -4.06%, -8.49% and -4.24% respectively.
This shows an increasing inclination for residents wanting or being open about living next to or nearer to hospitals. It would make sense if they need to frequently seek treatment, require emergency services or they're part of younger families caring for their elderly parents.
Notably, some hospitals, like Tan Tock Seng and Ng Teng Fong, are linked to MRT stations, transport hubs and shopping malls, but other hospitals, like Sengkang General Hospital and Singapore General Hospital, aren't directly linked.
Perception changes in home buying and selling
As Singapore moves into "super-aged" status, expect greater emphasis on apartments with elderly-friendly features, like grab-bars and slip-resistant flooring. We may see condos offering these as possible options if the buyer is an elderly resident.
In terms of estate living, phrases like "proximity to elderly-friendly amenities, medical facilities and the number of clinics in the area" may become common.  Some features may instead become focal points, like the number of light exercise machines, distance to recreation parks, fish ponds, sheltered or air-conditioned walkways and complimentary shuttle bus services.
Don't be surprised to see house ads include lines like "2 minutes' walk to the nearest hospital", "next to 4 different kopitiams" or "walking distance to wet market".
Studies done on the super-aged society in Japan has also surfaced far more pressing issues, which may influence the way we live as a society.
For example, there are many seniors who prefer to live alone now, so "independent living" and "isolated living" will require new mindsets. In other words, there needs to be constant check-ins and monitoring on elderly residents living alone, especially in apartments or landed housing.
There are also more seniors adopting pets to live with them. So being within a stone's throw of a park or vet services might be an important criteria.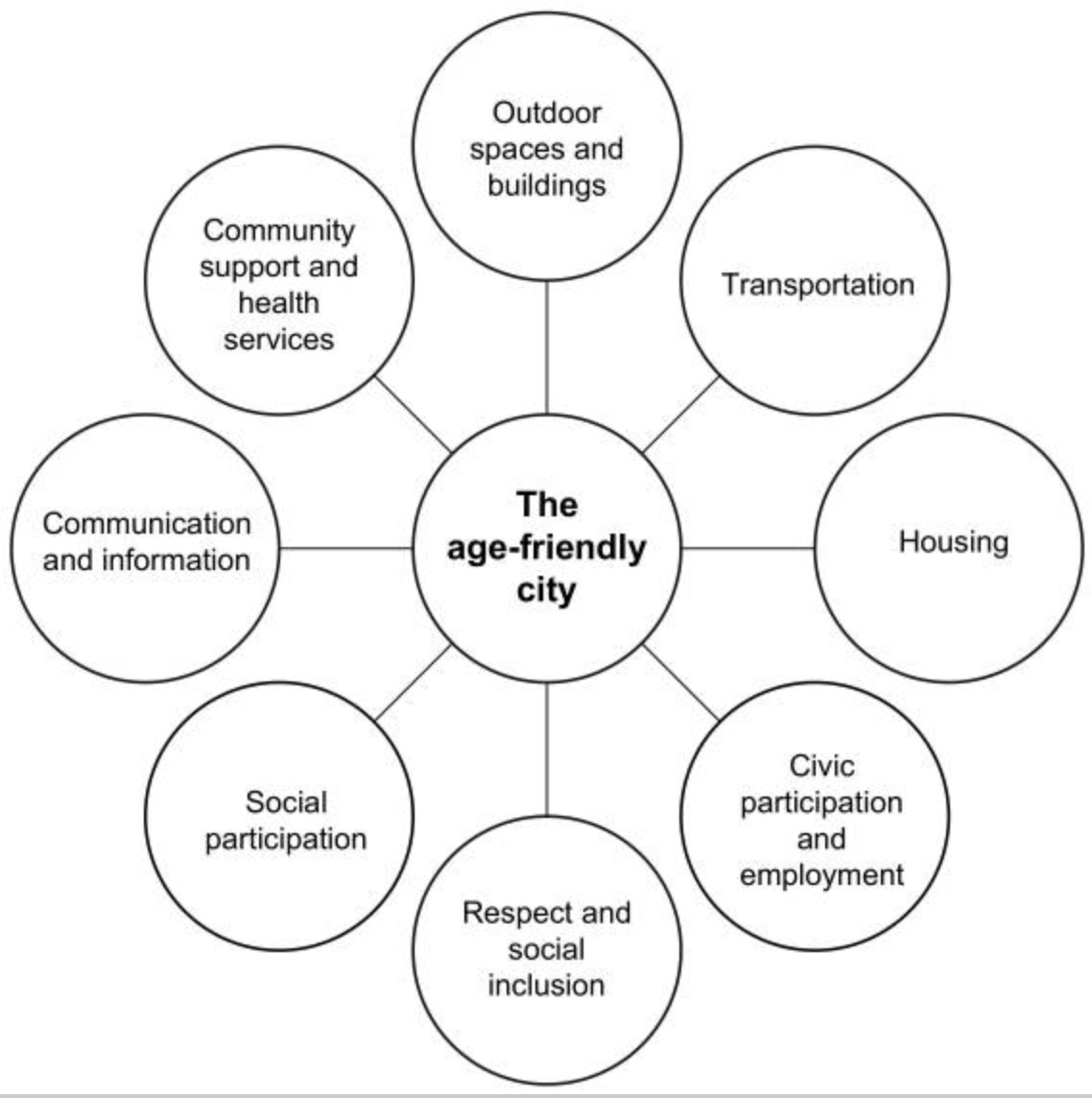 Finally, as seniors aged 65 years and older are part of the Baby Boomer generation, many of them grew up during periods of rapid economic growth, started work before the bubble economy (1986-1991) and are now contemplating retirement. They are less likely than their predecessors to save money for future generations, and thus are more reliant on their children to provide for them. In a sense, we may see multi-generation flats and dual-key apartments become even more popular as we approach 2030 and beyond.
For seniors living apart from their children, they may choose to sell their empty nest homes and live closer, so that they can spend more time with their children and grandchildren. In this instance, we may see more elderly homebuyers applying for the HDB Proximity Grant.
–
Thinking of selling your house to move to a new launch or resale condo? Let us help you with the process by connecting you with a premier property consultant.
If you found this article helpful, 99.co recommends Should Singapore adopt the Danish Mortgage Model? and Full list of new launch condos (with unsold units) approaching their developer ABSD deadlines in 2023/2024.
The post How being a "super-aged" country by 2026 will impact the housing market appeared first on .