Since the Ministry of National Development (MND) and Housing Development Board (HDB) announced the Prime Location Public Housing (PLH) policy on 27 October 2021, there has been an uproar of discontent from many (mostly single) Singaporeans in response to one particular eligibility criteria.
Aside from a longer 10-year Minimum Occupation Period (MOP) and clawback of subsidies when resold, the policy specifically states that single Singaporeans "are not allowed" to buy flats from the Prime Location Public Housing (PLH) model. It applies not only to units bought from the HDB but also to the future resale market as well.
This essentially bars singles from any chance to live in PLH locations. Hence, this has led to public confusion with many questioning why singles are specifically excluded, and how such a policy is counter to the (government's) plan "to make housing affordable, accessible and inclusive for all Singaporeans".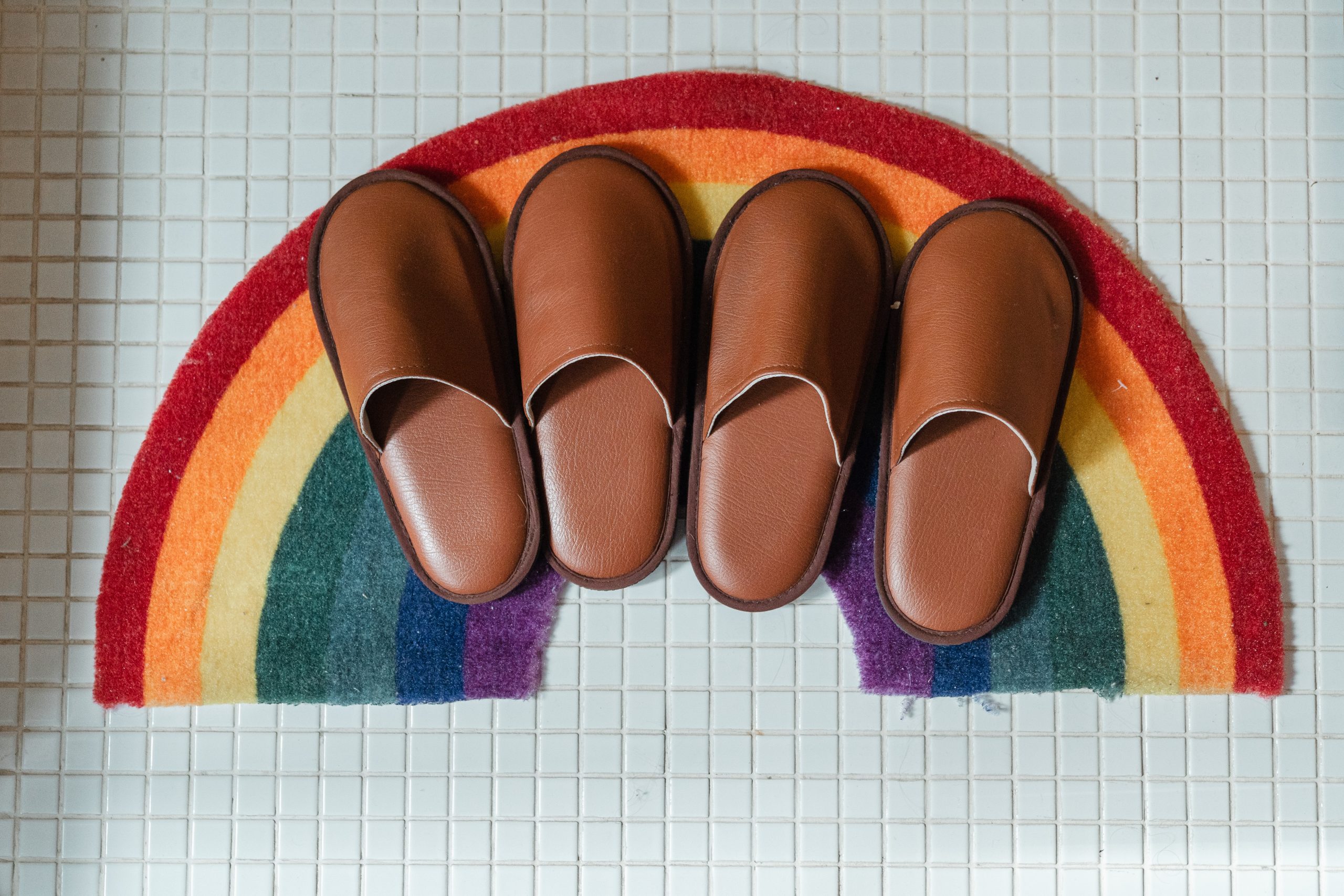 The LGBTQ+ community is largely a subset of the singles community in Singapore. There is currently no LGBTQ+ housing policy in Singapore, and same-sex marriages are not recognised here. As such, the LGBTQ+ community can only purchase their own HDB home on the HDB singles housing scheme when they reach 35 years old (the current eligibility age for singles to buy a flat). With the PLH policy, all LGBTQ+ individuals will also be barred from buying flats in the PLH region, adding yet another obstacle for this Singapore community in their quest for a home in Singapore.
Prident, a collective of LGBTQ+ professionals that champions the economic well-being of the queer community, reacted promptly by launching a ground up response survey with the LGBTQ+ community to gather their views and feedback on the PLH policy. The survey quickly received more than 130 responses (at the point of writing) and provided a platform for the community to voice their opinions. 
Some highlights from the PLH Ground up Response 2021 survey (Source: Prident)
79.2% of respondents will be personally affected by the PLH policy.
90.8% of respondents feel that the PLH policy

disqualifies singles from the heavy subsidies and benefits in applying for PLH flats

95.4%

of respondents feel that the

policy is against the MND and HDB's goal of being inclusive to all Singaporeans

98.5%

of respondents feel that

this new policy marginalises singles, and inadvertently the LGBTQ+ community

67.7%

of respondents

have plans to buy a resale flat in the prime central area.

8.5%

of respondents

already live in the central region.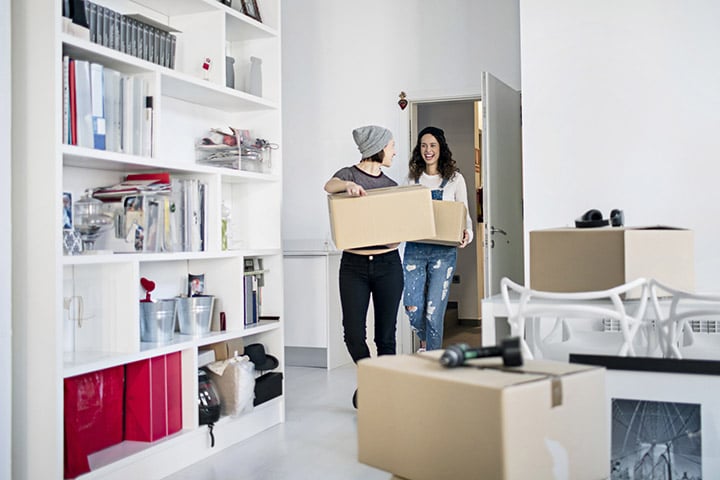 Quotes from some respondents…
"It is very distressing that the government is doing such discriminatory acts and also adding insult to injury by labelling it as "inclusive". Please stop disregarding singles and treating us in an unfair way. We, too, serve the nation, pay taxes, contribute to the country. Stop denying us basic rights!" – MZ
"LGBTQ+ Singaporeans, married, single or otherwise, are taxpayers too. We're effectively subsidising other people's access to public housing, without benefiting from those subsidies ourselves" – Anonymous
"Why are singles being treated as second class citizens ? We (LGBTQ+) already cannot buy BTO until age 35. And the people profiting and jacking up prices of flats to sky high prices are the same "family nucleus" type of people who can buy BTO whilst us singles will forever be left behind on the scheme of housing for all. Public housing is first and foremost for citizens. Is it only for heteronormative couples? Besides the LGBTQ community, what about single parents who do not fit into the government's "nation building" efforts? This is making me want to move out of Singapore for good and makes me sad to be a Singaporean" – RH
"Even though I won't buy a PLH flat personally, I still feel indignant that our housing policy discriminates against me! Stop discriminating against singles, LGBT people and single mothers! We don't buy the government's heteronormativity BS!" – DH
"This is just terrible, already singles' hands are tied until 35, this excludes an even bigger group of people. Read the word "exclude". Where is the INCLUSIVE in this law? It is just a heinous law to pass." -ZL
"If they want only married couples to qualify for PLH, then, allow gay marriage." – J
"It's funny how the Singapore government is constantly contradicting themselves, (saying they're trying to be inclusive but then doing stuff like this) whenever it comes to LGBTQ+ related topics." – M
"Inclusivity is not lip service but should be seen through policies implemented. The government cannot be singing about inclusivity but roll out discriminatory policies which marginalises certain groups, like singles, single parents, when all are Singaporeans contributing to nation building." – Anonymous
What lies ahead…
In response to the public backlash, MND Minister Desmond Lee who spoke at the Singapore Economic Policy Forum on 29 October 2021 said that although singles are currently unable to buy flats under the latest Prime Location Public Housing (PLH) model, authorities are "not taking a step backward" in their housing policy for this group.
He added that the (restrictions) flow from the BTO criteria, which currently allows singles to buy new two-room flats in the non-mature estates. Given that the model is brand new, the authorities want to first assess its impact and gain experience with it, while making adjustments along the way.
As compared to the current BTO criteria for singles, the PLH does not allow singles above 35 from buying the PLH flats in the resale market. This is in contrast to current rules, which do not place any restrictions on singles buying resale flats once they turn 35.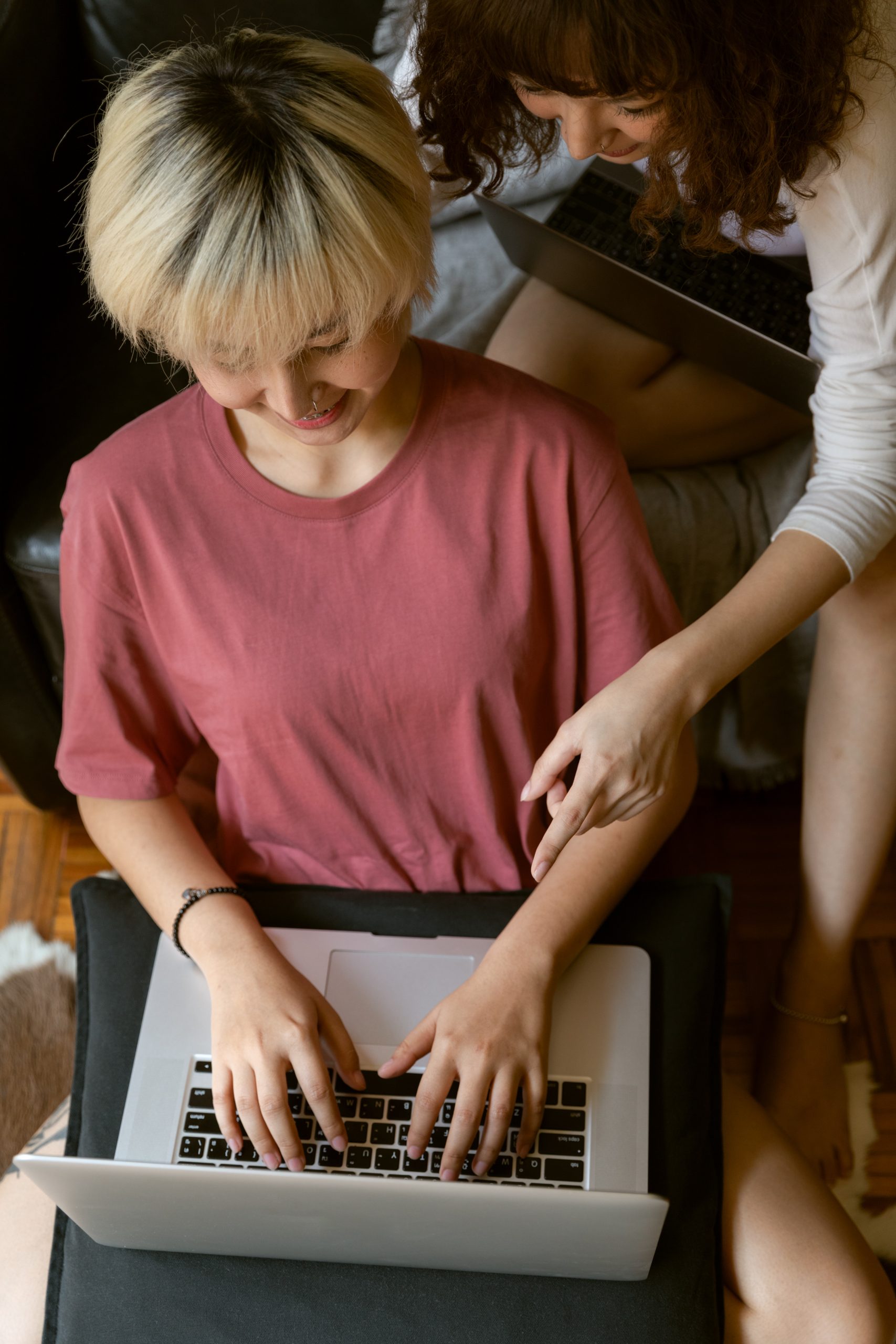 Without the option to buy PLH flats (now or in the future), singles who want to live in prime central locations will have to turn to existing resale HDB options in the area or private condominiums. With the escalating property prices in the city area, private properties will be out of reach for most LGBTQ+ Singaporeans who only have one income, as compared to heterosexual couples who can depend on double incomes, creative property structuring and tax remission to help them plan their property purchase.
As such, singles who still want to live in prime locations only have resale HDB in prime locations like Tiong Bahru, Redhill, Queenstown, Tanjong Pagar, Kallang area etc. Over time, demand will decrease stocks of flats in these locations and possibly cause an unintended hike in prices of resale flats in these areas not restricted by the PLH policy. 
In conclusion, buying a home for singles (and LGBTQ+) will continue to be a challenge in Singapore unless the government takes 'inclusivity' seriously and relaxes some of the existing 'discriminatory' policies. In my opinion, perhaps reducing the minimum age from 35 to 30 years and allowing singles to purchase 3-room BTO flats will be a very good start.
---
About the Author
William Tan is a licensed realtor with a speciality in servicing the LGBTQ+ community. He is also the co-founder of Prident, a non-profit LGBTQ+ professional collective aimed at helping the community on economic wellbeing issues. William regularly writes and runs webinars to share his knowledge on property investment for LGBTQ+ and has been featured in EdgeProp Singapore, The Edge, Esquire magazine and The Financial Coconut podcast. He has helped many LGBTQ+ clients with their property portfolio – market to sell, buy and rent properties. He also runs an online LGBTQ+ Clinic to answer private questions from the community.
Read more on PRIDENT here.
–
Looking for a property? Find the home of your dreams today on Singapore's fastest-growing property portal 99.co! If you would like to estimate the potential value of your property, check out 99.co's Property Value Tool for free. Meanwhile, if you have an interesting property-related story to share with us, drop us a message here — and we'll review it and get back to you.
The post LGBTQ+ community dismayed by PLH policy as it excludes Singaporean singles appeared first on 99.co.