2021 saw a record-breaking year of Good Class Bungalows (GCBs) transactions amid a pandemic. Riding high from the booming digital economy, a new wave of GCB buyers consisting of largely tech tycoons, like Chew Shou Zi (TikTok CEO), Chloe Tan (wife of Grab CEO), Tan Min Liang (Razer CEO), and Ian Ang (Secretlab CEO) have made news headlines with their GCB transactions last year.                                                                                         
According to a PropNex report, "the GCB market clocked some 56 transactions* (amounting to a total value of $1.95 billion) in the first 11 months of 2021 – already far surpassing the 20 (valued at $560 million) and 25 (valued at $802 million) GCBs sold in 2019 and 2020 respectively." *Caveats lodged detached homes with land area of 1,400 sqm and above in GCB areas.
In 2021, PropNex transacted over 1,400 landed homes capturing 40.4% of the market share. To keep a steady hold of its dominance in the high-end luxury market, PropNex has launched a new GCB and Prestige Landed Division specialising in penetrating the ultra-high-net-worth segment. 
PropNex launches new division to strengthen its position in the Good Class Bungalow (GCB) and Prestige Landed segment
Industry Veteran, Henry Lim, joins PropNex Realty as the Head of Good Class Bungalows (GCB) and Prestige Landed, bringing with him more than 25 years of experience in brokering luxury residential landed and GCB properties. Over these years, Henry concluded more than 100 properties with an estimated sales value of $1billion. Having built an undisputed reputation in the landed segment since 1994, Henry Lim is well versed in closing ultra-high-net-worth deals.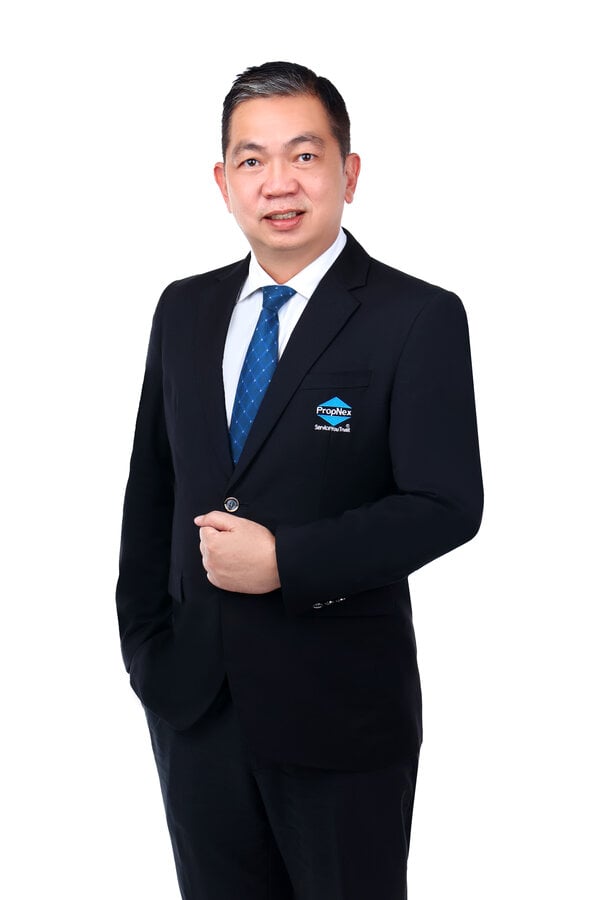 "In my opinion, even with the Covid-19 pandemic, the average price of GCB proved to be very resilient. Many sellers are still pricing high their GCB, but on a softened stand. The market is entering a consolidation phase and 2021 will see a record transaction and activities. I am delighted with this new role in PropNex as we position ourselves in the ultra-luxury market and capture a bigger market share," Henry commented.
PropNex Largest Real Estate Agency in 2022
According to CEA statistics, as of 01 January 2022, PropNex is Singapore's largest listed real estate agency with over 10,798 real estate agents, which increased from 8,918 at the beginning of 2021. A notable feat as it is the first real estate agency in Singapore to ever break the 10,000 agents mark.
ERA Singapore is in second position with 8,144 agents, followed by Huttons Asia being the third-largest agency in Singapore with 4,154 agents.
In PropNex's Q3 2021 report, PropNex Realty chief executive Ismail Gafoor said, "To stay ahead of the curve, we continue to invest significant resources in talent development, innovation and technology. Our financial strength allows us to make timely investments to transform the businesses that we operate, enables us to deliver better experiences for customers, to win market share and to reinforce our leadership position over the long term."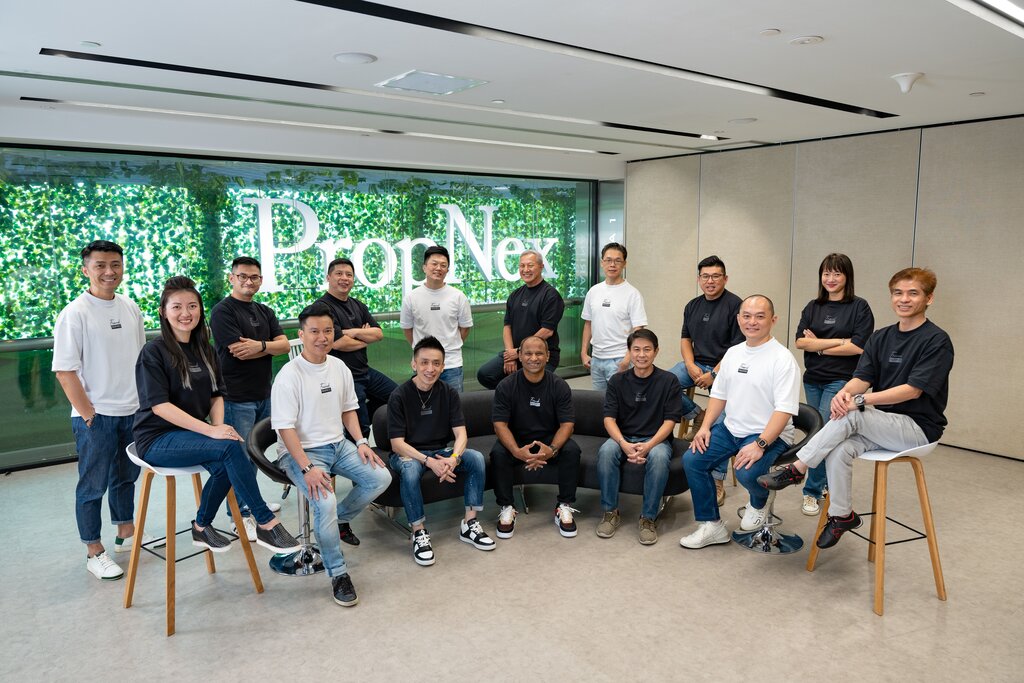 The post Congratulations to Henry Lim for new role as Head of Good Class Bungalows (GCB) and Prestige Landed Division and PropNex for crossing 10K agents appeared first on 99.co.