About 40% of applicants invited to book a Build-To-Order (BTO) flat have turned it down, which leaves the door open for others vying for a flat to secure a unit.  
In a statement on 26 June, HDB encouraged invited applicants to go through with their BTO booking to secure a flat.
Popular projects: There was an application rate of 16 for the more popular BTO 4-room units, which meant each flat had 16 people vying for it. It's no surprise that these popular flats were located in Kallang/ Whampoa under the Prime Location Housing (PLH) model. 
Not-so-popular projects: Four in 10 projects between 2020 and 2021 were less attractive, with first-time application rates of 1.7 or lower for 3-room or larger flats. 
HDBs in Kallang/ Whampoa for sale
113A Mcnair Road
Singapore 322113 · D12
3
2
$868,000
117A Jalan Tenteram
Singapore 321117 · D12
2
2
$555,000
117A Jalan Tenteram
Singapore 321117 · D12
2
2
$550,000
77 Lorong Limau
Singapore 320077 · D12
2
1
$318,000
10C Bendemeer Road
Singapore 333010 · D12
3
2
$868,000
3C Upper Boon Keng Road
Singapore 383003 · D14
3
2
$950,000
10A Bendemeer Road
Singapore 331010 · D12
3
2
$935,000
99 Whampoa Drive
Singapore 320099 · D12
3
1
$580,000
99 Whampoa Drive
Singapore 320099 · D12
-1
$1,100
38 Jalan Bahagia
Singapore 320038 · D12
2
1
$928,000
Shorter waiting time
19 BTO projects across both mature and non-mature estates such as Bukit Batok, Jurong West, Tengah and Tampines had a first-timer application rate of 1.7 or lower. 
Out of these 19 projects, seven had a waiting period of fewer than three years, a far cry from the 4.5 years for flats launched in 2020. 
This is even amidst the pandemic-induced construction delays that extended the waiting period for some BTO owners by up to a year.  
BTO booking: Third time's the charm?
Flat buyers are encouraged to apply for flats in non-mature estates or with projects with a larger supply of units to ensure they snag a flat. 
According to HDB, all first-timer applicants who balloted for BTO flats in non-mature estates were able to book a flat within their first three tries. 
"First-timers who have been unsuccessful in two or more attempts for BTO flats in the non-mature estates will be given an additional ballot chance at their subsequent application for a BTO flat in the non-mature estates."
Buyers can also refer to HDB's website to check the median application rates and apply for flats with lower application rates to stand a better chance at securing a home. 
Alternatives to BTO
Of course, buyers can always turn to the resale market if they are on a time crunch or have personal preferences, such as living in a particular estate or picking specific units like corner units or units on a high floor. 
Those buying a resale flat can get up to S$160,000 in housing grants.
Read this: HDB resale grants: How much can you get?
What happens if you decline your invitation?  
If you receive an invitation to book a BTO or Sale of Balance (SBF) flat and turn it down, here are two things that can happen:
First time rejecting? Your additional ballot chances accumulated from your previous unsuccessful BTO booking applications are reset to zero, which means going back to square one. However, your first-timer priority will not be affected until you reject your invitation again in the second round.  
Suppose you were unsuccessful in two or more applications in non-mature estates. In that case, you'll get an additional ballot (on top of your two ballot chances) for any subsequent applications in non-mature estates. 
Second time rejecting? If you turn down two chances to select a flat (even though units are available), your first-timer priority will be suspended for a year. This places you under the second-timer applicant category for a year.
If you reject two more chances during this period, the one-year period will be extended from the date of your last rejection. 
So why do some people reject a BTO flat? 
There are many reasons someone would choose to forgo their BTO queue number during the BTO application exercise. 
1. Change of mind
People change their minds for all sorts of reasons. After getting a queue number, they may realise a lack of connectivity and amenities in the area they picked, especially in non-mature estates.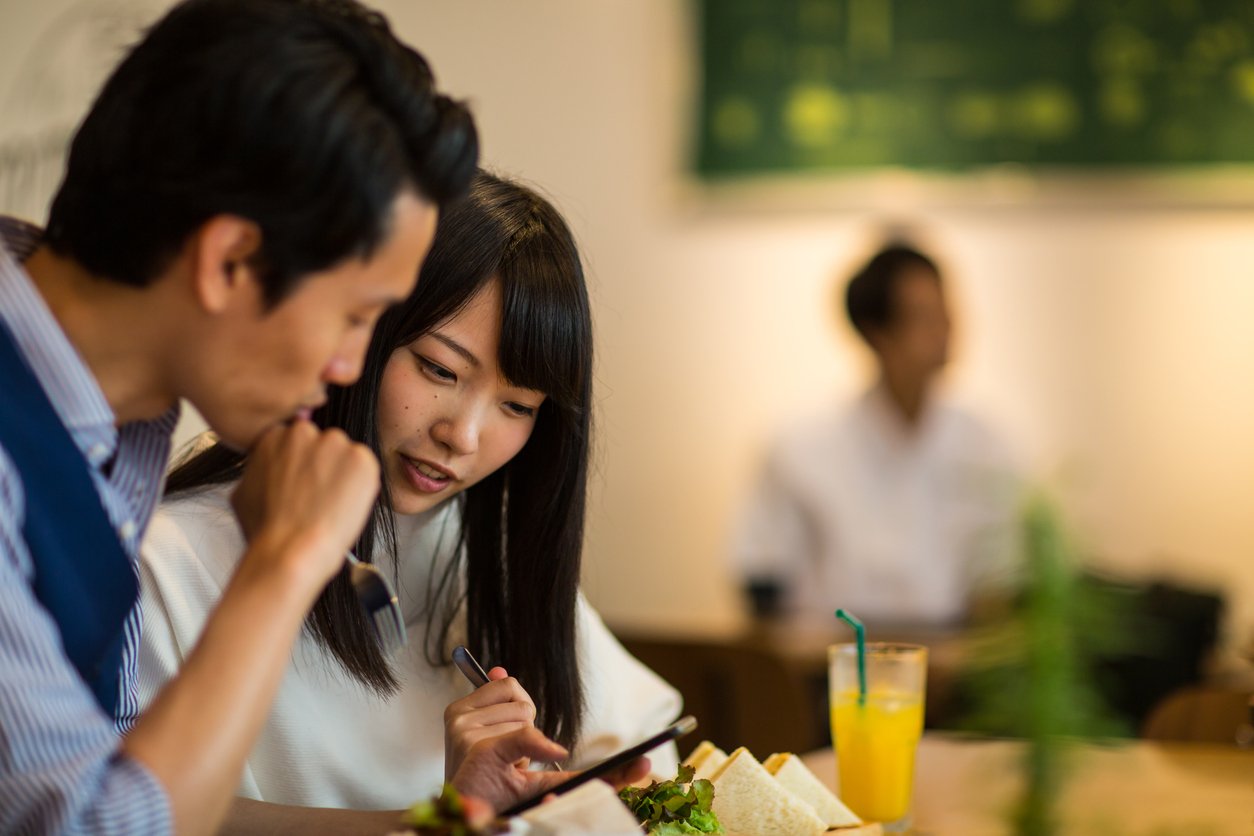 They might turn to other options such as resale or SBF flats instead to choose from a wider selection of flats and estates.  
121D Canberra Street
Singapore 754121 · D27
3
2
$699,999
715 Bedok Reservoir Road
Singapore 470715 · D16
3
2
$680,000
402B Fernvale Lane
Singapore 792402 · D28
3
2
$3,500
317C Yishun Avenue 9
Singapore 763317 · D27
3
2
$555,888
428 Bedok North Road
Singapore 460428 · D16
3
2
$465,000
45 Kim Cheng Street
Singapore 160045 · D3
3
1
$749,000
286C Toh Guan Road
Singapore 603286 · D22
4
2
$898,000
434 Tampines Street 43
Singapore 520434 · D18
3
2
$540,000
140 Lorong Ah Soo
Singapore 530140 · D19
3
2
$630,000
183A Boon Lay Avenue
Singapore 641183 · D22
3
2
$600,000
2. Undesirable units left
The allotted queue number issued determines the priority when picking a BTO unit. The higher it is, the fewer chances you have to snag an ideal unit (or to snag a unit at all!). 
Due to the luck of the draw, some might have gotten not-so-ideal queue numbers. By the time it came time for them to choose a flat, there may be slim pickings, such as flats with undesirable traits. 
For example, flats on low levels come with a host of problems. You need to contend with creepy crawlies, being near the central refuse chute, noise pollution etc. 
Picking such flats also means having problems should the owners decide to sell in future. 
Some users in a Hardware Zone thread shared thoughts on reducing the number of people rejecting undesirable units, such as giving discounts to flats on lower levels.

Another suggestion was to build the flats on top of multi-storey carparks, so even the lowest flats will be higher up and thus more appealing to buyers. 
3. Long waiting time
Some change their mind after getting their BTO booking queue number if they decide that the waiting time is too long, especially if the project is subjected to construction delays.

They might turn to buy a resale instead, so they can get the keys to move in or start renovation works immediately. 
4. Cashflow issues
When applying for a BTO flat, couples need to fork over the downpayment when signing the Agreement for Lease. 
Couples with insufficient funds in their CPF Ordinary Account will need to pay in cash, which is a significant sum. For example, if they're looking at purchasing a S$500,000 flat, they need to pay 5% (S$25,000) if they take an HDB loan or 10% (S$50,000) if they take a bank loan.  
An unexpected loss of income or poor financial budgeting might throw a spanner in the works, causing them to forgo their deposit and queue number. 
5. Other reasons
Sometimes, life gets in the way. During the process of balloting for their flat, couples may choose to break up or get a divorce.
Others are superstitious, shunning units or floors with the number four as it means "death" (死)  in mandarin. Better to be safe than sorry, right? 

---
Are you buying a BTO flat for the first time? Let us know in the comments below!
If you enjoyed this article, 99.co recommends 99.co's guides: Buying a BTO and Everything you need to know about the BTO payment timeline
The post 40% of invited applicants decline BTOs; first-timers stand good chance of booking a flat appeared first on 99.co.