Before becoming an entrepreneur in the real estate industry, Alex Goh lived out his childhood dreams and served in the Singapore Armed Forces as an Armour officer. His foray into the real estate industry began in what seemed like the unlikeliest time to invest in properties—in 2008, during the subprime mortgage crisis.

Taking the leap of faith
Alex and his family were fortunate enough to buy and sell properties at the right time, allowing him to make significant gains, and understand the needs of a buyer and seller. In hindsight, he realised that what made him successful at the time was that he made correct, well-informed, and timely business decisions. Being an engineer by training also made him conscious that his success could be repeated, if he could fine-tune his methods and find a systematic way of approaching his business decision-making.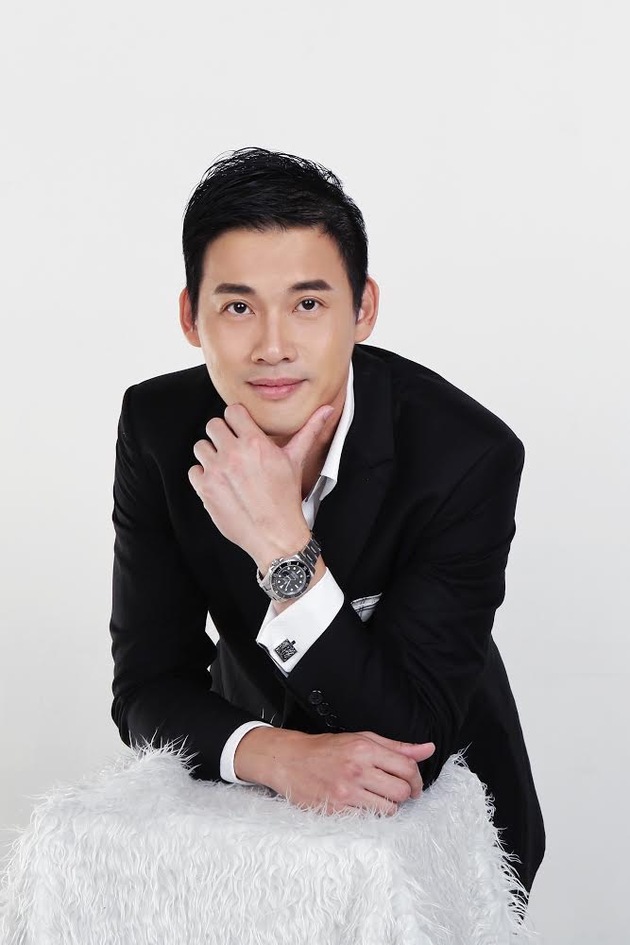 This, he shares, was the reason why he eventually decided to go into the real estate industry as an entrepreneur. His military background has also served him well in ensuring that his values of professionalism, discipline, integrity, teamwork, and trust are woven into the fabric of the team that he builds in OrangeTee & Tie. 
Overcoming adversities by staying true to himself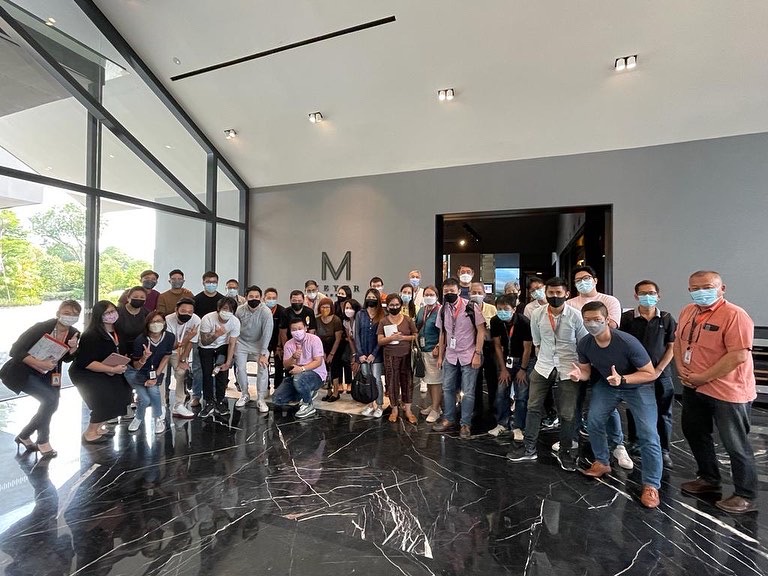 As with every new venture, Alex faced his own set of challenges in the beginning. "I'm confident in my ability to analyse and provide my value proposition but talking to strangers is outside of my comfort zone. I'm an introvert!" he shares. It was daunting for him to speak to many new potential customers, but he overcame this by reframing the situation as one in which he could begin to build meaningful relationships with his prospective customers. With this new mindset and a strict regime of prospecting, he began to hone his skills and better understand how to serve his clients. Over time, he also learned to calibrate how he engaged with potential clients to connect with them in an authentic way and to show them that he deeply understood their needs and could provide the right suite of services.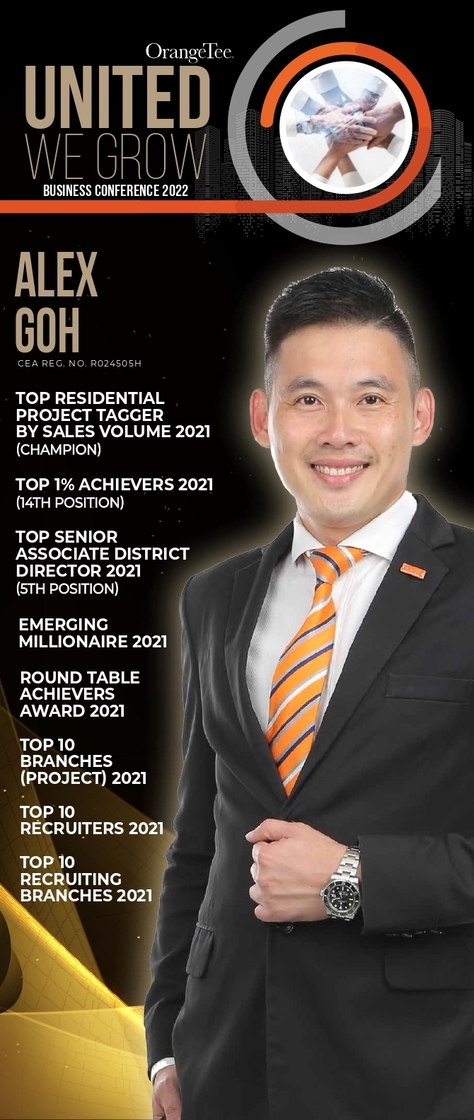 When asked whether there were any achievements that he would like to share with us, he mentioned that he sees his achievements in ways that speak to the credibility and professionalism of his team. "I think of how people have continued to work with me as I continue my journey in the real estate industry, from my founding associates who remain loyal to our mission, and interns who decide to continue working with us," he shares. Another thing he feels proud of is being able to build an environment for himself and his associates to feel at their best, allowing them to reach their full potential. A quote that the team lives by is Oscar Wilde's well-known maxim "Be yourself, everyone else is taken", a timely reminder that people thrive best in supportive, non-judgmental environments. 

Building a diverse team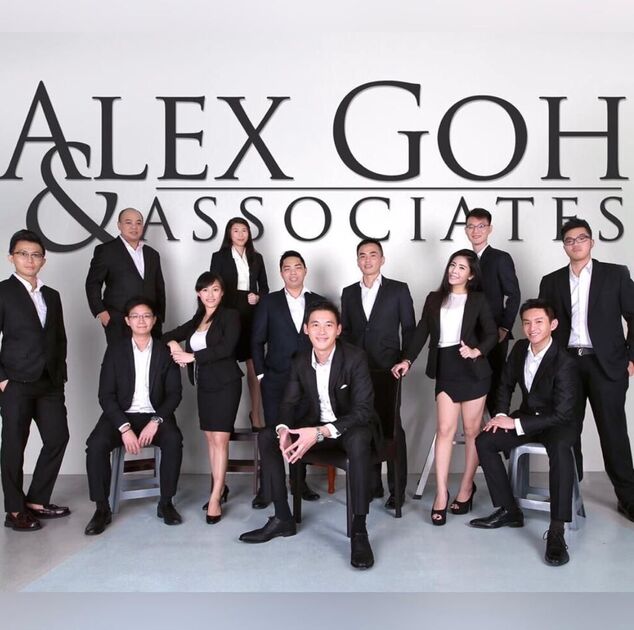 These are the things that distinguish Alex's team of 180 agents from others in the industry. With an authentic leadership style, and a diversified portfolio across Housing Development Board (HDB) flats, condominiums, landed homes, and commercial and industrial properties, Alex's team members have the opportunity to deepen their competencies in their chosen specialisations while breaking through their professional plateaus in new property types. Having a system of deliberate mentorship, where leaders lead by example and agents are closely guided, means that agents can meet their outcomes while feeling supported at the same time. This builds a high level of transparency and trust in the team, allowing them to collaborate effectively to meet their desired outcomes.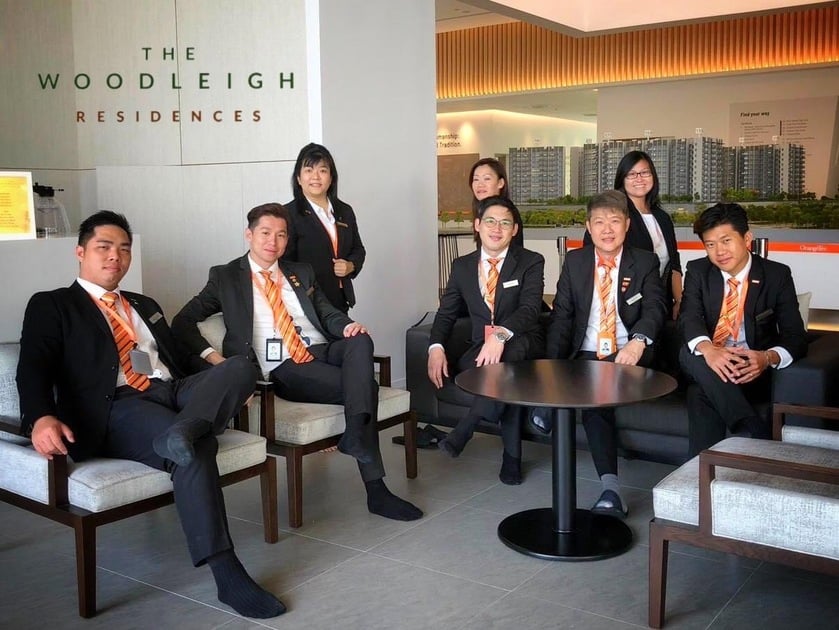 With more than 13 years in the industry, Alex can easily find an agent compatible with each client's business needs and personality, ensuring a win-win situation for everyone involved! After all, the team is diversified across age groups and portfolios, with the youngest agent at 27, and the oldest at 77! New agents are enrolled in a signature 90-day training programme that provides training in the fundamentals, support from a more experienced agent, and a guided approach towards closing a deal by the end of the training period. For Alex, it is important to provide new agents with an opportunity to succeed by minimizing the risks and modelling the right set of skillsets and behaviours that will allow agents to understand how to effectively close deals.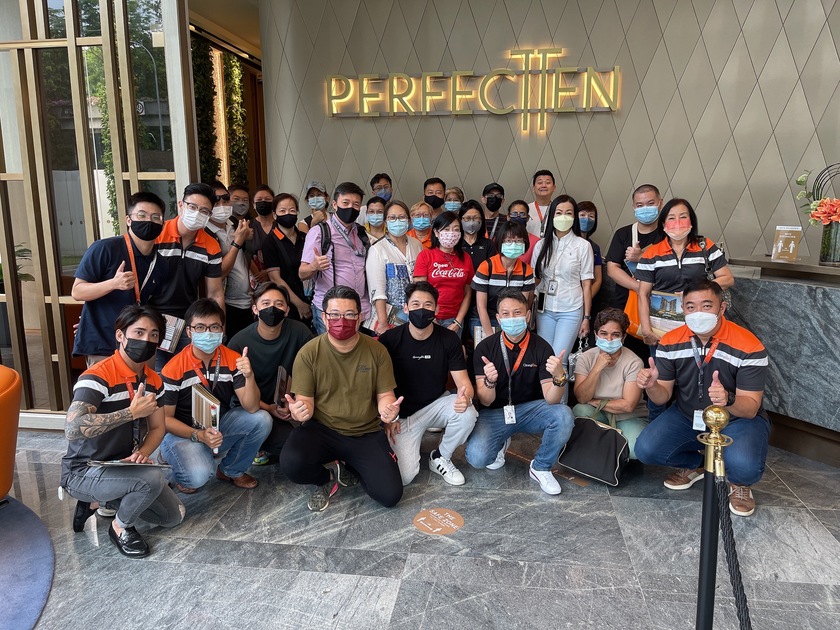 Agents are also taught to embrace the values of integrity and professionalism, as it is essential in the real estate industry to build trust between agents and customers. For this reason, the agents that Alex feels are most suitable for his team are those who are willing to work hard, and are self-directed in improving themselves, regardless of where they are in their careers. Many agents who have joined his team are referrals, people who hear about his work ethics and resonate with them. Alex believes that the calibre of his agents will speak for itself, and word-of-mouth will provide opportunities for the team to expand organically.
Being grateful to Orangetee & Tie and his mentors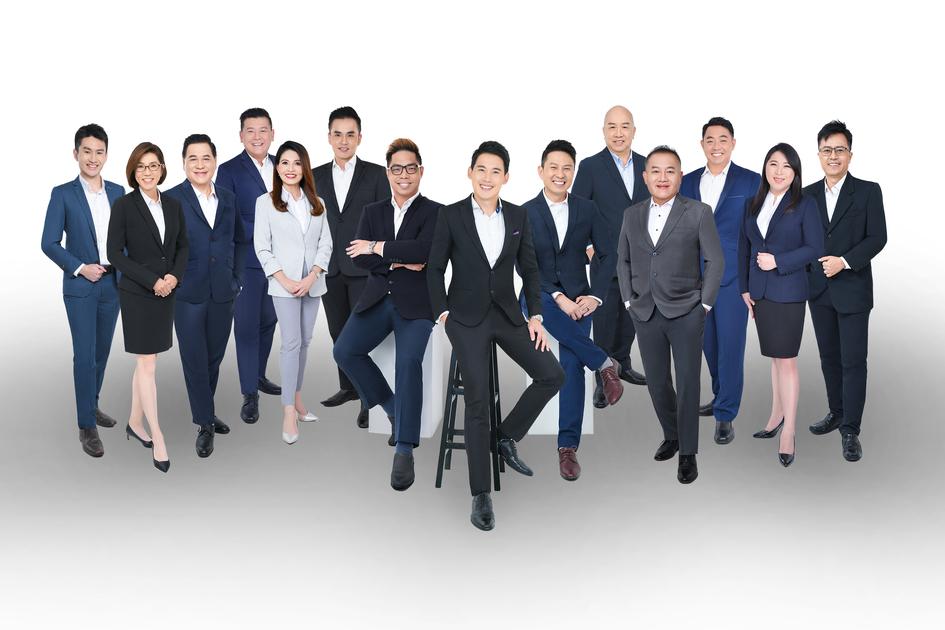 As we completed our conversation with Alex, we asked him if he had any advice for younger agents. He shared that it is vital to be a person of value, as that would ensure that there would always be opportunities to grow and build one's wealth. It is also crucial to find the right mentor who is willing to guide a new agent. And finally, to do more and think less—which helps new agents focus on themselves instead of comparing their situation to others.  
These were things that he's learned through the people who have helped him along the way, such as those at OrangeTee, who have given him many opportunities to develop his career and use digital technologies such as the OrangeTee Agent App and the AAG InstantPro. "I am deeply grateful to the management team at OrangeTee, including Steven Tan, Simon Yio and Lester Tan, for providing me with a platform and opportunities to succeed in this industry. I've also been privileged to work with and continue to learn from all the good officers at the Singapore Armed Forces, who have taught me discipline, professionalism, servitude, and loyalty. And finally—my clients, who have guided me in my transition from a rigid military man to a nimble business owner."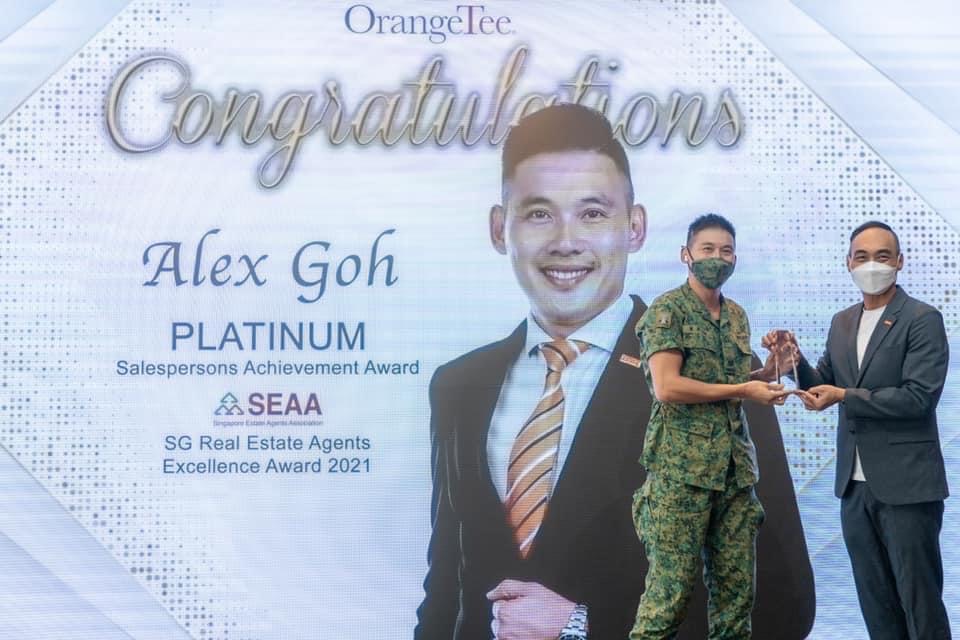 The post Alex Goh: From military officer to nimble and business-savvy real estate entrepreneur appeared first on 99.co.