Against all odds, Christina sold more than $100 Million worth of properties and generated close to $3 million alone during the pandemic.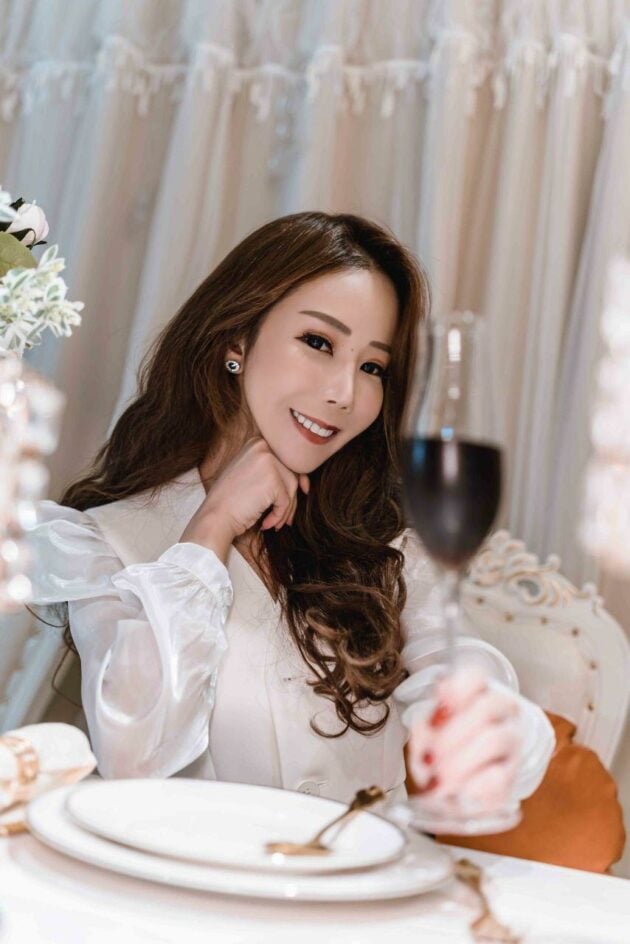 Making the leap from marketing to real estate
Christina Tan began her career in a marketing firm that organises events and seminars for Chief Executive Officers and Managing Directors. Over time, however, she felt that she needed to pivot into a different professional direction. She credits her family with inspiring her to join real estate, sharing that she was exposed to the industry at a young age. "In many ways, I think it was only a matter of time before I joined the industry, because my cousin and mentor, SRI Managing Director Ken Low, was so helpful in laying the groundwork for me to make the switch!" And with that, she joined the real estate industry in 2013, knowing that she would be in safe hands under the guidance of her cousin.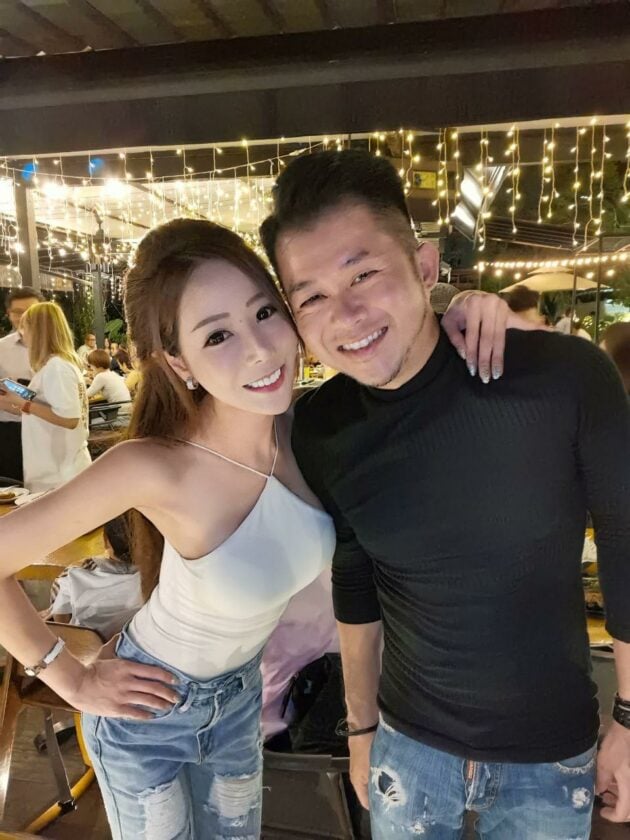 During our interview with this successful and outstanding realtor, we realized that she has a whole collection of more than 40 Pegasus Awards throughout her career. She has also achieved the Annual Top 2nd Achiever and Top 4th Achiever in her previous company in 2017 & 2018 respectively.
Today, Christina Tan has hit another milestone with an impressive slate of awards to her name, being SRI's 1st Position Top Achiever in 2021, she had achieved 11 Pegasus awards (achieving more than $100K in sales commission within a month) and 2 Diamond Pegasus awards (achieving $500K or more in sales commission within a singular month).
Christina's achievements include:
2021 SRI TOP Producer – Champion 1st Position

2020 SRI TOP Producer – 5th Position

2018 Ex Agency TOP Producer – 4th Position

2017 Ex Agency TOP Achiever – 2nd Position
Working her way up through many challenges
The transition into the real estate industry was not without its challenges. Christina struggled with generating leads, having limited resources to leverage for advertising. To overcome this, she worked hard to market properties on her own, converting cold leads by talking to new clients at roadshows, and through her telemarketing efforts. Being new to the industry, she also had to push past her comfort zone and build her knowledge of the industry and its best practices.
With hard work and self-discipline, she gained valuable trust and confidence from her clients by building their wealth as her own. Not one to rest on her laurels, Christina also learned search engine optimisation and design skills to enhance her skillsets and set herself apart from the pack as the early adopter of digital marketing. She continues her penchant for lifelong learning by searching out coaches to improve herself, and completing courses in areas as diverse as psychology and marketing, to continue her edge over other entrepreneurs in the field. "I'm motivated to continuously empower my skills to serve my clients, and it is rewarding to see how much progressed I've made over the years," she says.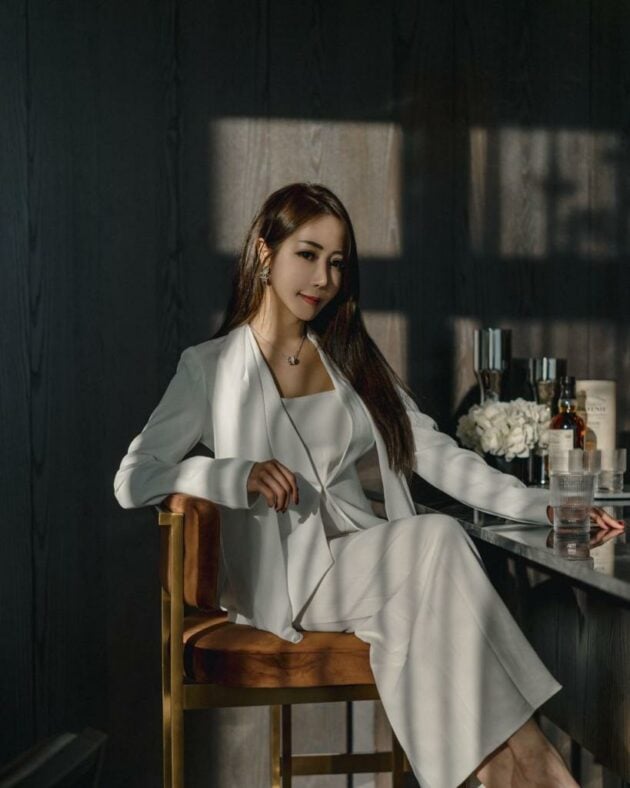 These qualities have allowed her to become a formidable all-rounder, with knowledge of the commercial, industrial and residential properties across the island, although these days she is more focused on the residential segment, as she enjoys making her client's dream home purchases come true. Her resilience and positive attitude proved useful during Covid-19 as she was quick to adapt to new challenges when pitching properties worth millions of dollars over online Zoom calls. Regardless of where her focus is at the moment, her guiding principle as an entrepreneur is to be flexible and open-minded to accept any possible opportunities to work with her clients as a diverse and agile agent.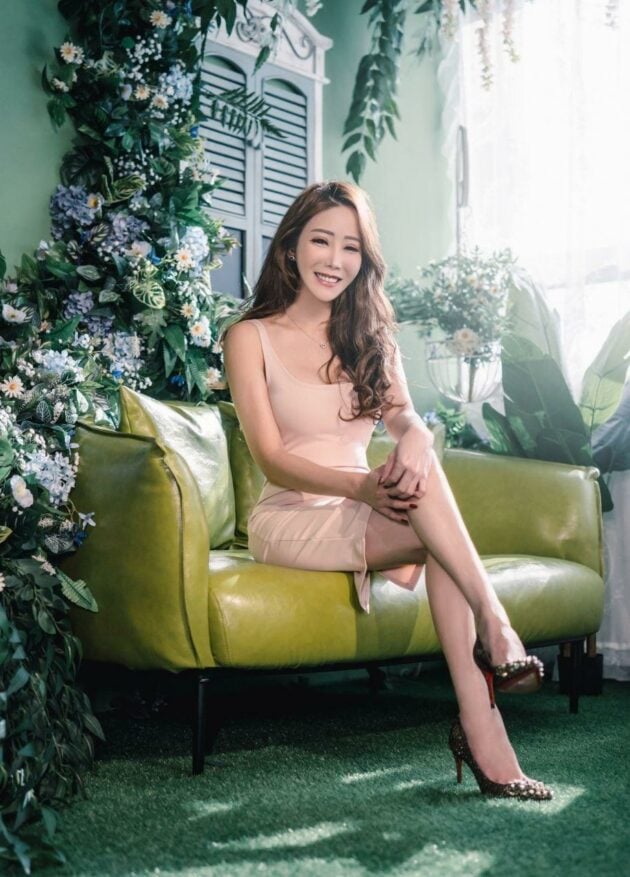 She guides her clients through the use of data and customises each consultation according to their background and needs. Not only can her clients rest assured that they have secured a property at the best price, but they will also possess the knowledge to execute a flawless property entry and exit strategy that safeguards their finances and grows their assets over time.
With her wise foresight to understand that the fastest way to financial independence was through investing in properties, she had transacted 3 properties of her own within her 8 years in real estate.
A strong desire to nurture the best in her team members
Being at the peak of her professional powers, Christina has now turned her attention to building her team this year. "I want to give back to new agents who might need the guidance that I was fortunate enough to receive at the beginning of my career". Christina aspires to inculcate a collaborative and warm team culture of self-starters, who are willing to push themselves and take on new challenges rather than staying in their comfort zone. As a team, she also hopes to nurture a shared mentality to solve problems together. She believes that the biggest lessons are learned through taking one's failures in strife, and learning to distil important lessons from mistakes—it is only then that growth happens. With that in mind, Christina is looking for agents who are driven and hungry for success but are also willing to pay it forward to younger, less experienced agents with their own wellspring of industry experience.
Within her team, she focuses on providing all-rounded training sessions across different skills like lead generation, client engagement, and lead conversions, centered around four powerful strategies that allow agents to engage clients and close deals quickly. In addition to building new skillsets, she also has regular check-in with her agents to understand their challenges and day-to-day difficulties, and to help them find the best solutions and advice for their clients. Through her interactions with her team members, she hopes to instil core values like authenticity, professional integrity, and putting the client's best interests at the centre of their services.
Parting words of advice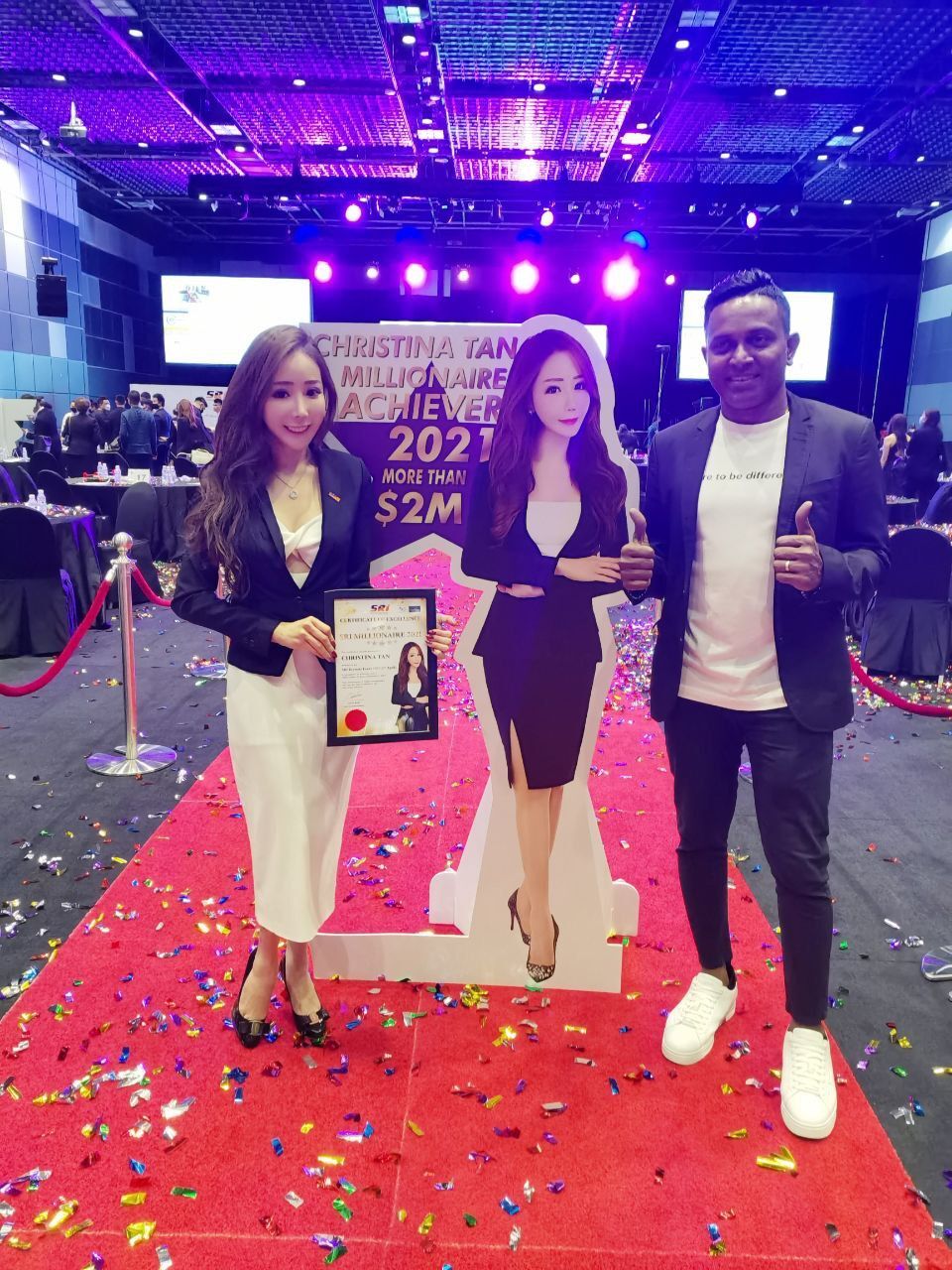 We asked Christina for some words of advice for younger agents, and she provided clear actionable advice. "Work hard, have passion for what you are doing in the industry, and be clear with your objectives and intentions. It also helps to set the values and guiding principles that will hold you in good stead through the challenges that you will face in the industry. And finally, persevere and be disciplined! The work does not stop when the deal is closed." Of course, in Christina's characteristic generosity, she also wanted to give thanks to her family and mentor, Bala Prakash, who has watched her grow professionally over the years, and her clients, who give her that crucial vote of confidence that has spurred her on to achieve the success she has today.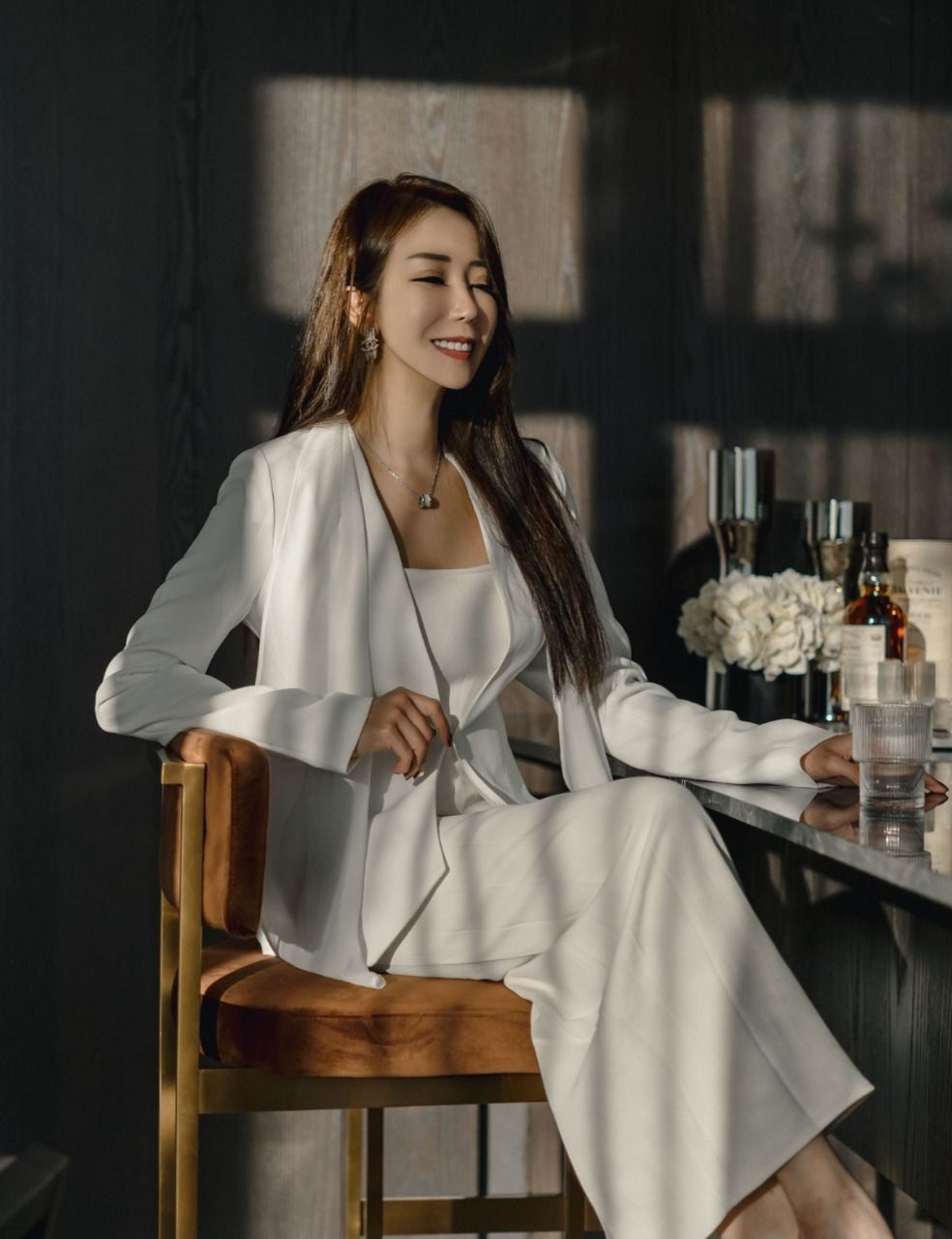 Christina can be reached at:
Mobile: (+65) 8101 2888
Office: (+65) 6100 5858
Email: Christinatan@sri.sg
The post Christina Tan: A Consistent Millionaire Awardee & SRI Champion Realtor 2021 appeared first on .