The founder of Preeminent Group, Kevin Lim (@KevinLim222) who is also the recent appointed Chief Agency Officer of ERA,  with the support of co-founders Zac Huang (@ZacHaung8000) , Alex Lim (@AlexLim800) & Bjorn Chua (@BjornYourLimits) has personally selected Daniel Phua (@PhuaDaniel), Donny Lee (@DonnyLeehs), Ivan Lam (@IvanLam111), Kelly Yu (@KellyG818), Kenny Neo (@KennyNeo111), Marvin Lee (@MarvinLeeOfficial), Nicole Lim (@NicoleLim88228822), and Patrick Poon (@PatrickPoon2888) to form the Preeminent Group Executive Team, who will work with the founder & co-founders to bring Preeminent Group to new, unprecedented heights.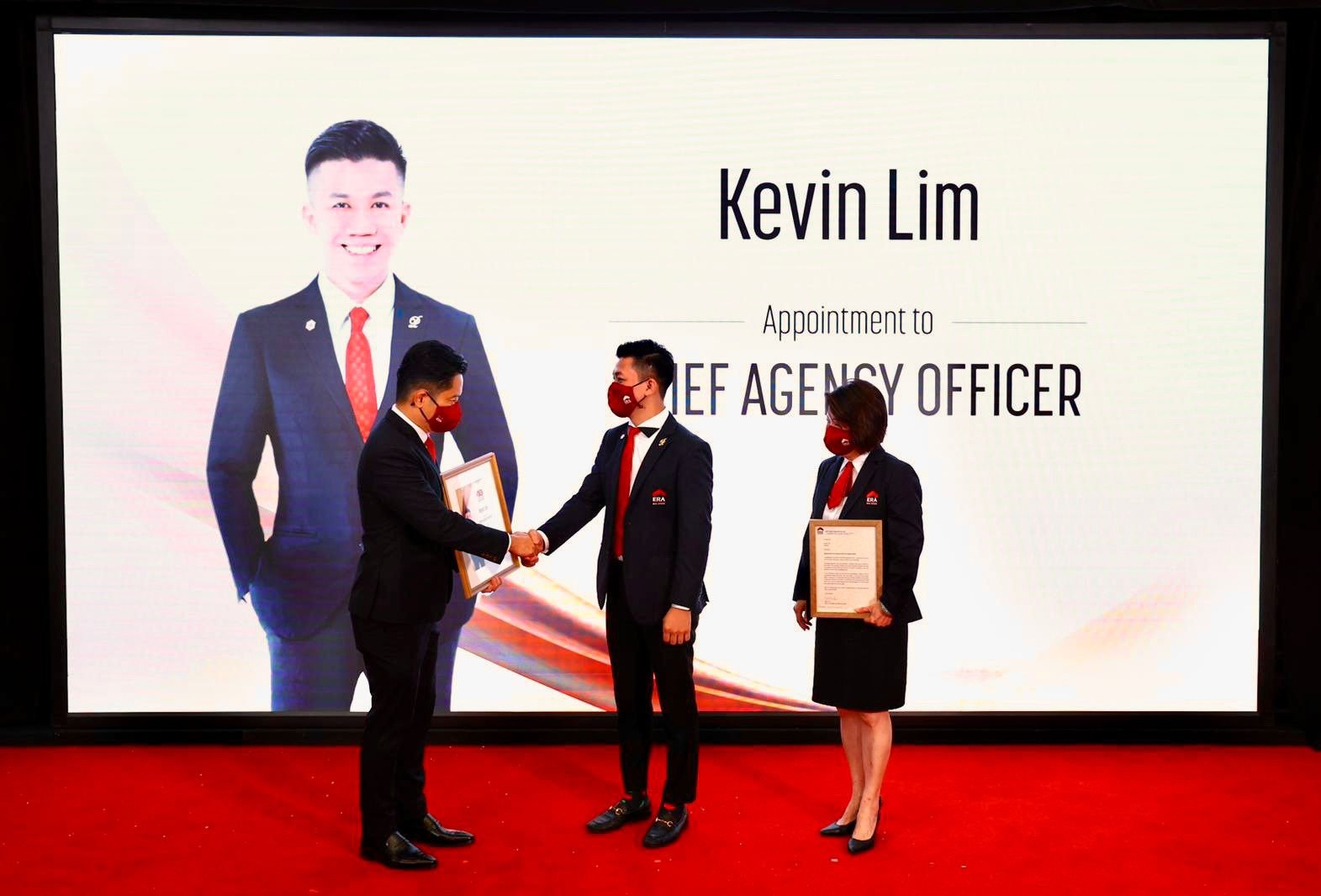 Preeminent Group can be described as the "elite of the elite". The largest real estate group in Singapore, currently standing at more than 3,200 members with more than 120 Division Directors, this group has always been about breakthroughs, innovations and upping the ante when it comes to industry standards and success. Be it through unmatched systems and resources that help individuals and teams blossom, or swift adaptation during the pandemic to churn out new information, ideas, and platforms, Preeminent Group's spirit of rigour and generosity is now matched by an ambitious Executive Team of 8 outstanding leaders.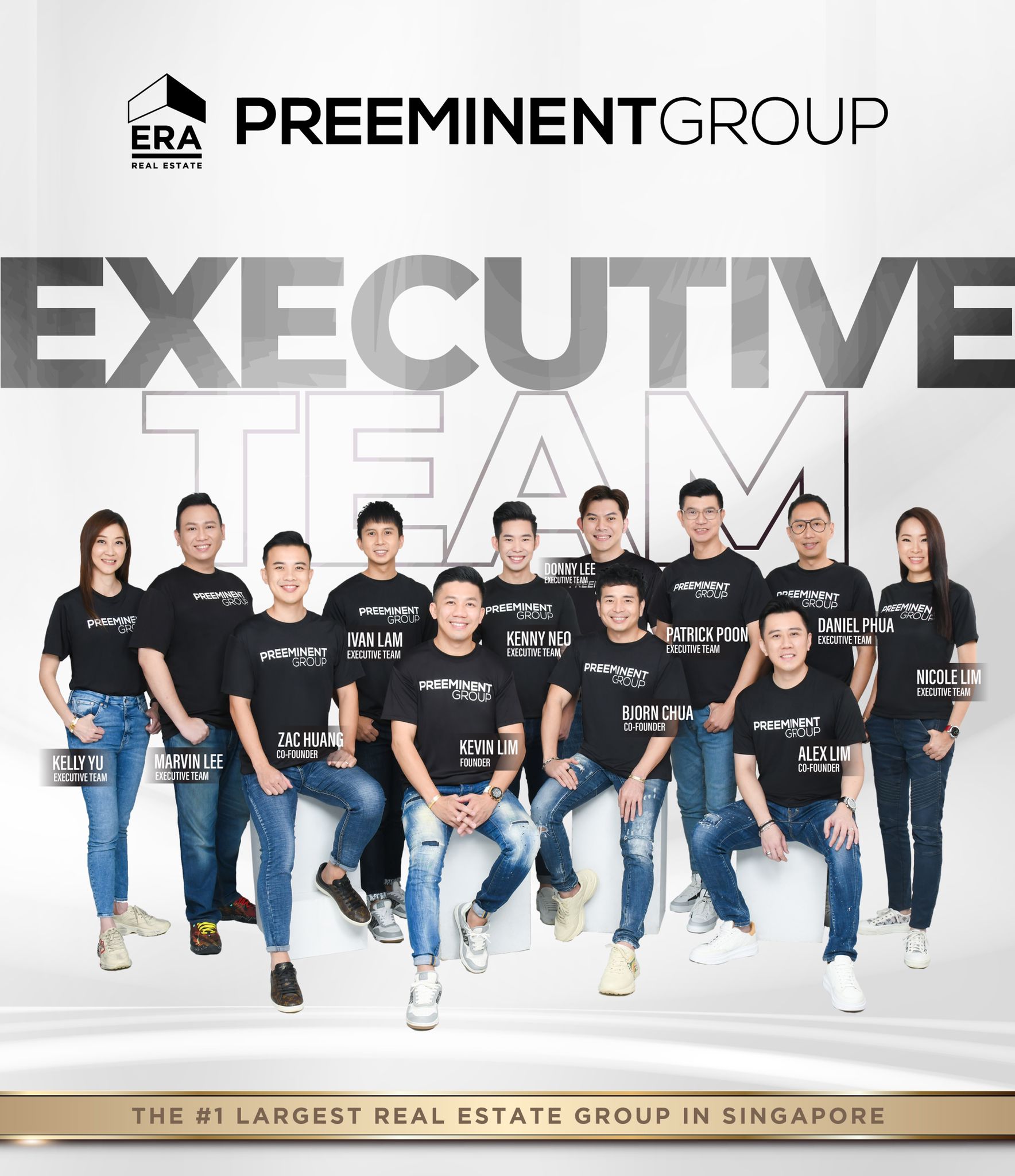 This executive team will possess a greater capacity to work with the founder and co-founders to promote Preeminent Group's culture of sharing and give back even more to the whole group. Through initiating new platforms, optimising existing systems, and spearheading new projects, the Executive Team aims to build on existing systems to rejuvenate and grow Preeminent Group, while focusing on its primary mission—to help fellow agents.
Choosing the Executive Team
Founder Kevin Lim focuses on a surprising word, "worried", in describing his vision of successful leadership. In fact, the word perfectly captures the needs of Preeminent Group—an Executive Team who will be as worried as the founder, who will go above and beyond for the development and growth of the entire group, other than their personal sales and own divisions.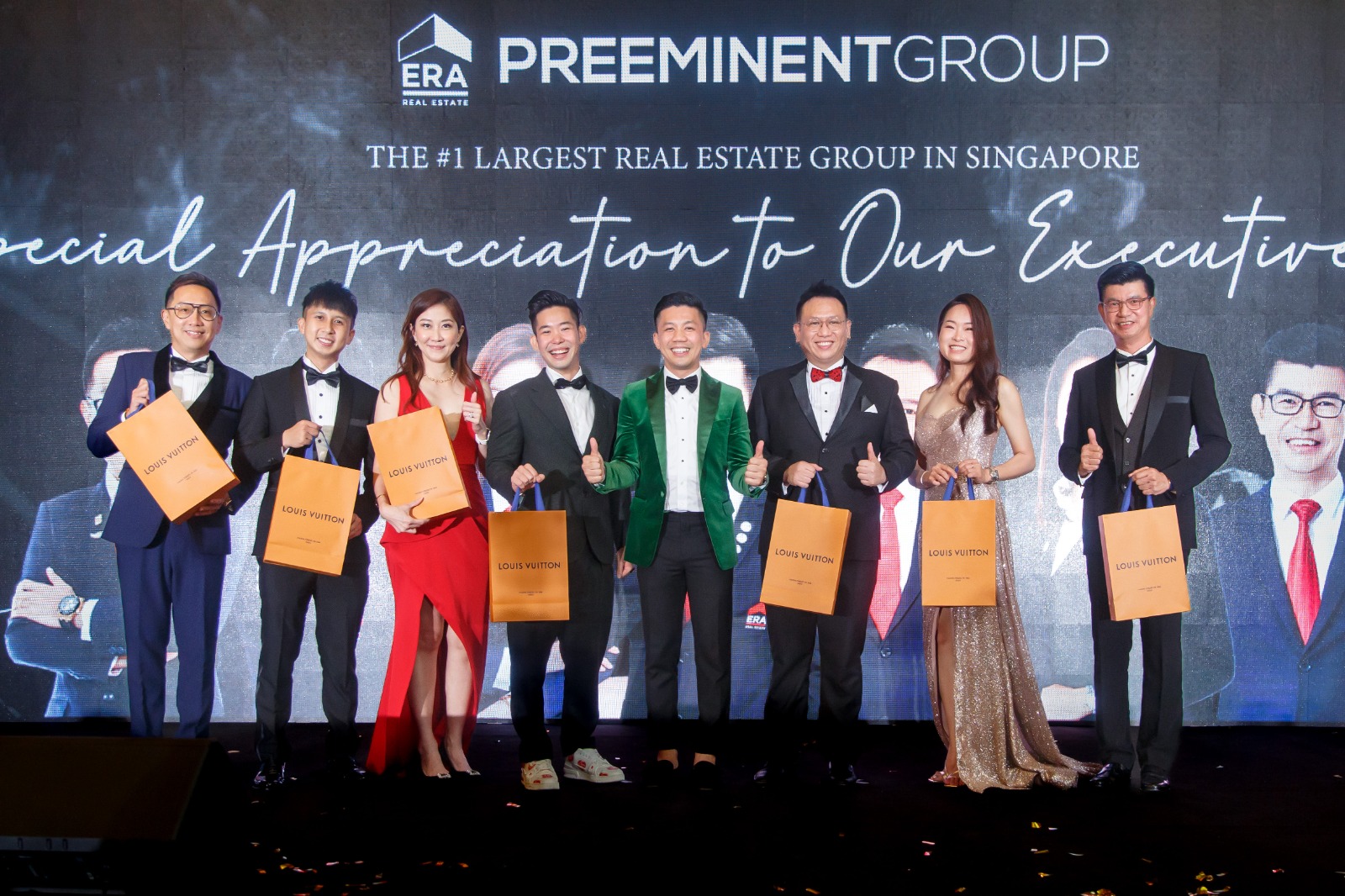 To distil the best possible candidates for the Executive Team, Kevin Lim used a highly stringent set of criteria in relation to personal sales and team-building, in order for the leaders to move as fast and smoothly together with the founders. It is clear that the 8 are trusted by the people to carry such a title, and to bring Preeminent Group to new heights year by year. The goal is to revolutionise not just Preeminent Group and ERA, but the entire industry.
Preeminent Group Executive Team
Even though the Executive Team has been recently formed in the short span of a few months, its leaders are already driving changes within the group. Members of the team speak immediately about giving back to Preeminent Group, which has formed the backbone of their careers, which has even rejuvenated and doubled the sales of teams that have joined from elsewhere. In short, just like how the Executive Team has been helped by Preeminent Group to achieve their personal dreams and dreams for their divisions, they want to spread this impact throughout the group.
The Executive Team brings together successful industry veterans and rising stars: from "home-grown" leaders who began their career in Preeminent Group, to those with above 10, even 20 years of real estate expertise. Although each leader possesses a distinct set of skills, these skills complement one another to create novel yet effective solutions. This diversity in backgrounds and experience enables each member to use their individual strengths to bring innovative ideas to the table, yet synergise as a team to help Preeminent Group adapt to and thrive in the fast-paced and ever-evolving world of real estate.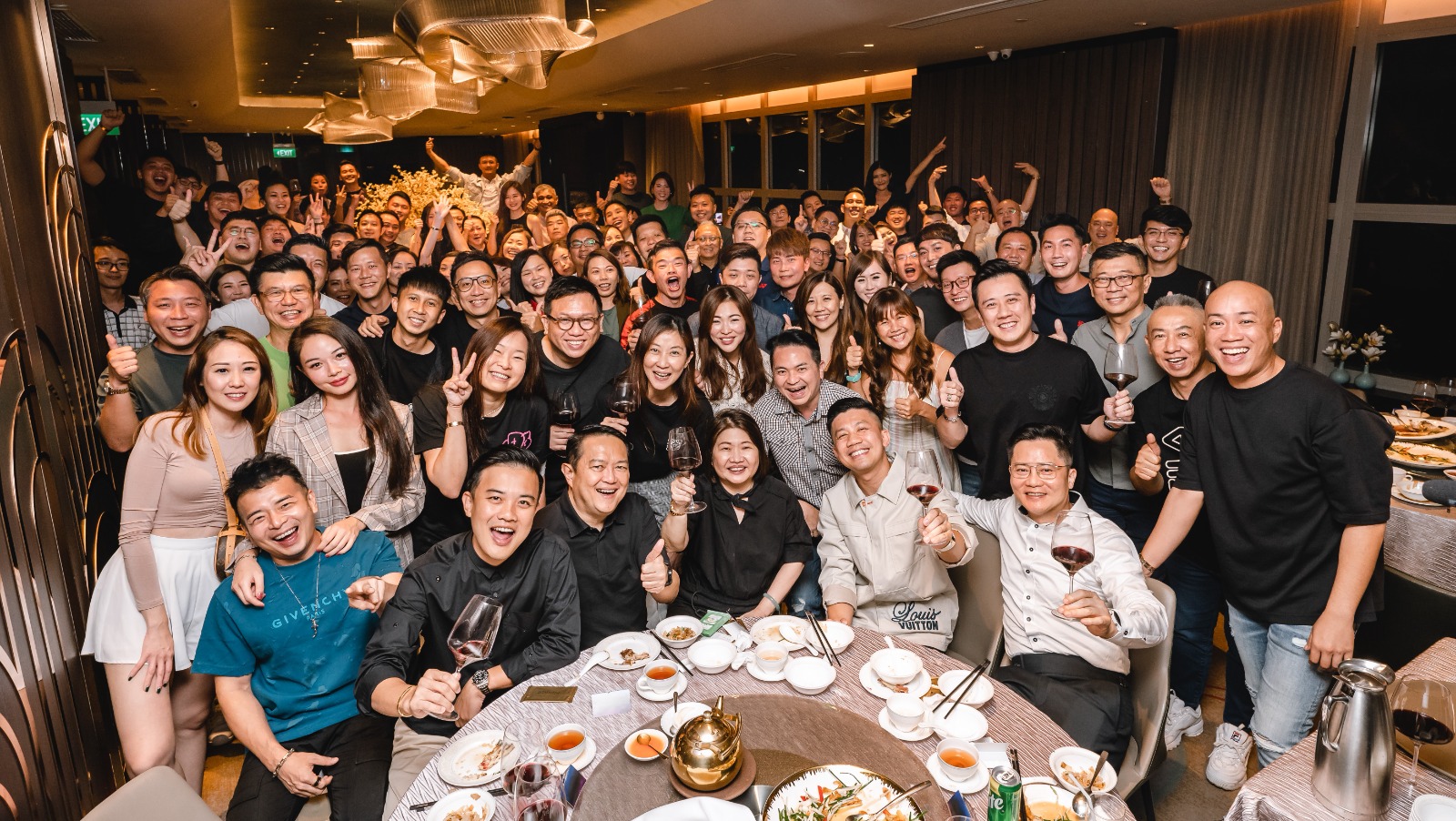 Moreover, beyond the variety of backgrounds represented, what draws the team together is a solid shared ethos of determination to succeed, constant improvement, mutual support, and most of all, a willingness to take the leap of faith. 
Meet the Executive Team 
A common sentiment among members of the team is that of honour and commitment, with a desire to anchor their personal goals to the group as a whole. While any introduction will not do justice to the individual leaders, the following offers a brief glimpse into the new Executive Team: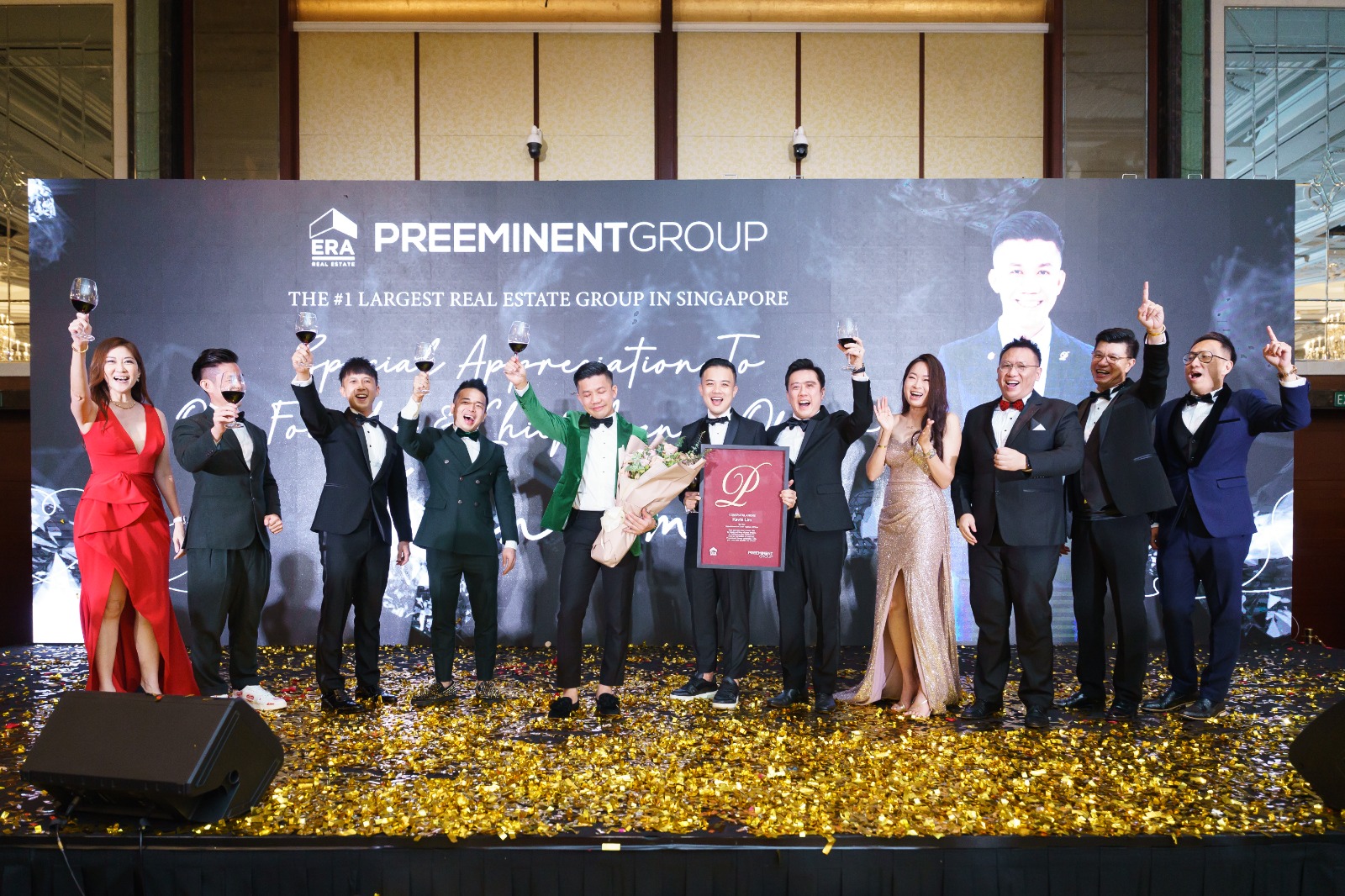 Daniel Phua has 18 years of experience in real estate. He desires to let agents know the importance of being versatile as a one-stop service rather than simply a buy-sell-rent agent. He encourages agents to venture into different sectors to attain knowledge through groundwork, which will also indirectly add value to agents under them.
Donny Lee grows up in a humble family of six, staying in a 3-room hdb, and he is determined to make a mark for himself. Coming to real estate, he starts just like anyone with zero experience, and he knows what it feels like to struggle in the business. After making his mark, he is determined to help many other individuals to do well in the business. From a struggling young man to a consistent achiever in the company, he is a testament that you don't need resources to do well in the business. With his 14 years of experience, he hopes to be able to help many more individuals to achieve their next career milestone together with the group.
Ivan Lam is a second-generation real estate entrepreneur who has spent 8 years in the industry. A former NSF in the First Commando Battalion as an officer, Ivan is now one of the youngest top achievers and the youngest Advisory Group Division Director in ERA. His division is known for attracting Gen-Y and Gen-Z agents, and he advocates for innovation and adaptability to new changes so as to shift and influence the real estate industry.
Kelly Yu has been with Preeminent Group for 10 years. A former engineer with a Master's Degree from NUS, as well as a mother of two, Kelly has witnessed the transformation of Preeminent Group from a division with 500 agents to its current strength of 3,200 agents. She is an inspiration for women to consider leadership in real estate, and believes in inspiring one another and enabling oneself to be inspired.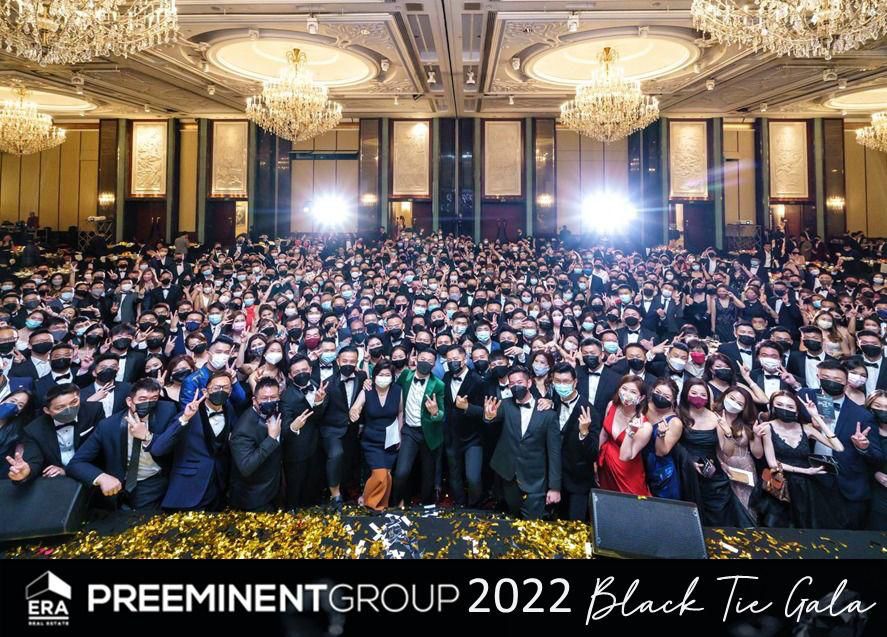 Kenny Neo has been with the industry for 9 years, having pivoted from a banking job at the age of 25. He has been with Preeminent Group since Day 1 of his real estate career, and has never looked back. Kenny aims to lend his pair of hands and unique set of skills to help support and build an even bigger and better Preeminent Group.
Marvin Lee has 10 years' expertise in real estate under his belt. Having had 13 years' experience as an educator, Marvin is always an educator at heart, which informs his mission in serving his fellow agents, leaders, and clients. He seeks to continue leading in the technological and digital areas for the group, in getting agents excited about technology and harnessing it to help other agents and clients succeed in the real estate domain.
Nicole Lim has an impressive 19 years' experience in the industry. Having graduated from NUS with an Economics degree (making the Dean's List!), Nicole had started out with SLA before pivoting to real estate. She has a keen eye for areas that have the potential to be optimised, and aims to strengthen the group, including through implementing activities for less-active agents.
Patrick Poon boasts more than 22 years in the real estate industry, after pivoting over from the insurance industry. His roots have always been close to ERA—originally with Coldwell Banker, which was then associated with ERA, Patrick officially joined ERA in 2005, and moved his team to Preeminent Group in 2019. He looks forward to contributing his expertise and creativity, and believes strongly in self-improvement, which helps push individuals to the next level, and is one of the characteristics of Preeminent Group.
The Executive Team shows how Preeminent Group has evolved to become a brand that reaches far beyond the individual to change the lives of many. In essence, Preeminent Group is for anyone who believes they can do well in life, in sales, and in leadership. In turn, they will be able to empower countless others.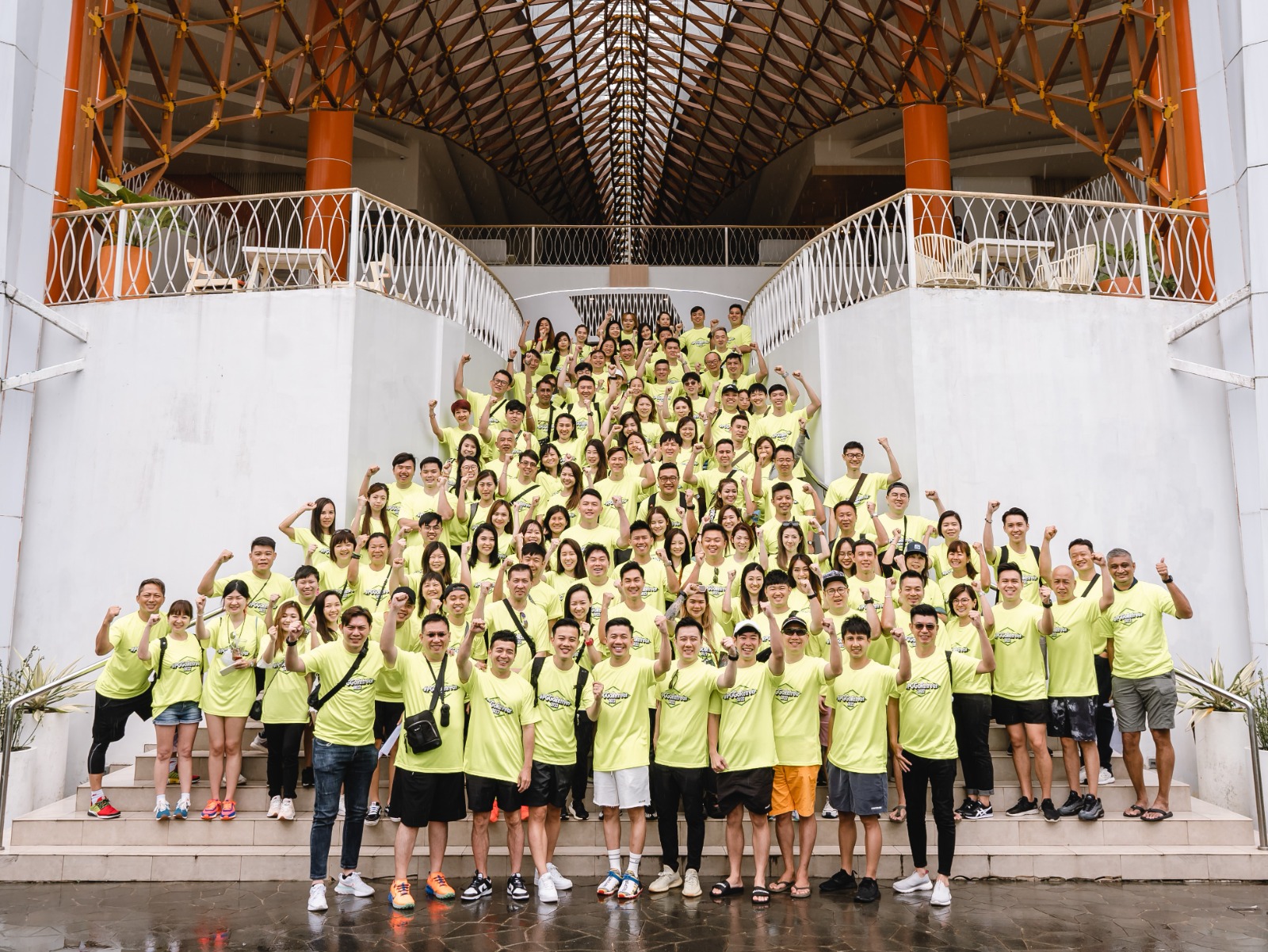 Founder Kevin Lim remarks that Preeminent Group will be gunning to hit 4,000 agents with the collective hashtag pushing #PG4000. 
"It sounds like a big dream," he says, just like when he was gunning for 2,000 agents and to breakthrough 200 million in group sales which eventually Preeminent Group achieved in Year 2021. To Kevin, this is a heartfelt message that so long as one is willing to change their beliefs, willing to dream big and willing to learn. Preeminent Group is, ultimately, about raising the bar of the entire industry.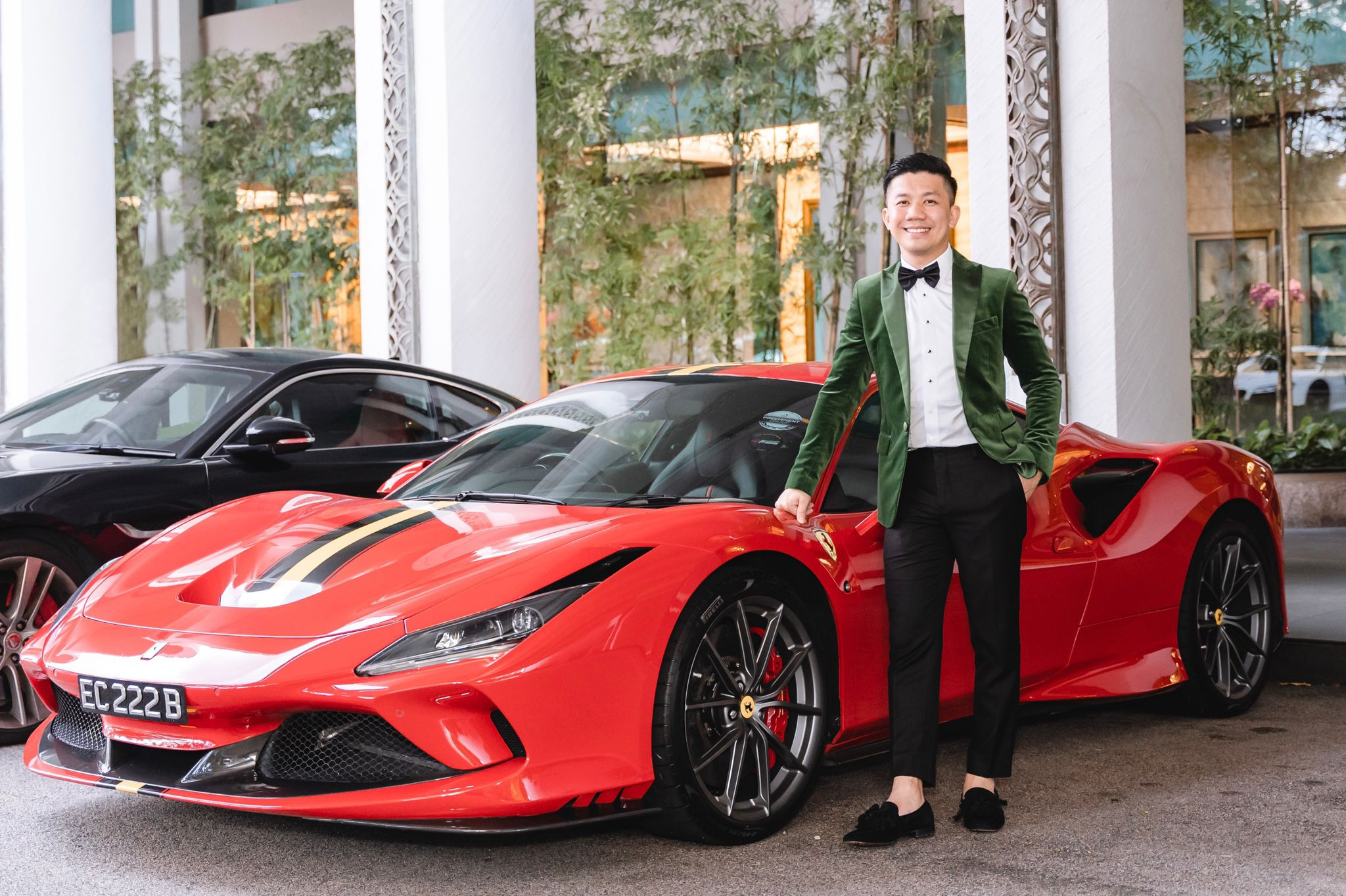 The post 8 Exceptional Leaders handpicked by Founder of Preeminent Group & Chief Agency Officer of ERA Mr. Kevin Lim to Lead ERA Preeminent Group Into The Next Generation appeared first on .