From shuffling between rented homes to structuring her own property investments, Rayne tackles clients' property issues with ease and helps them tailor their realty investments confidently.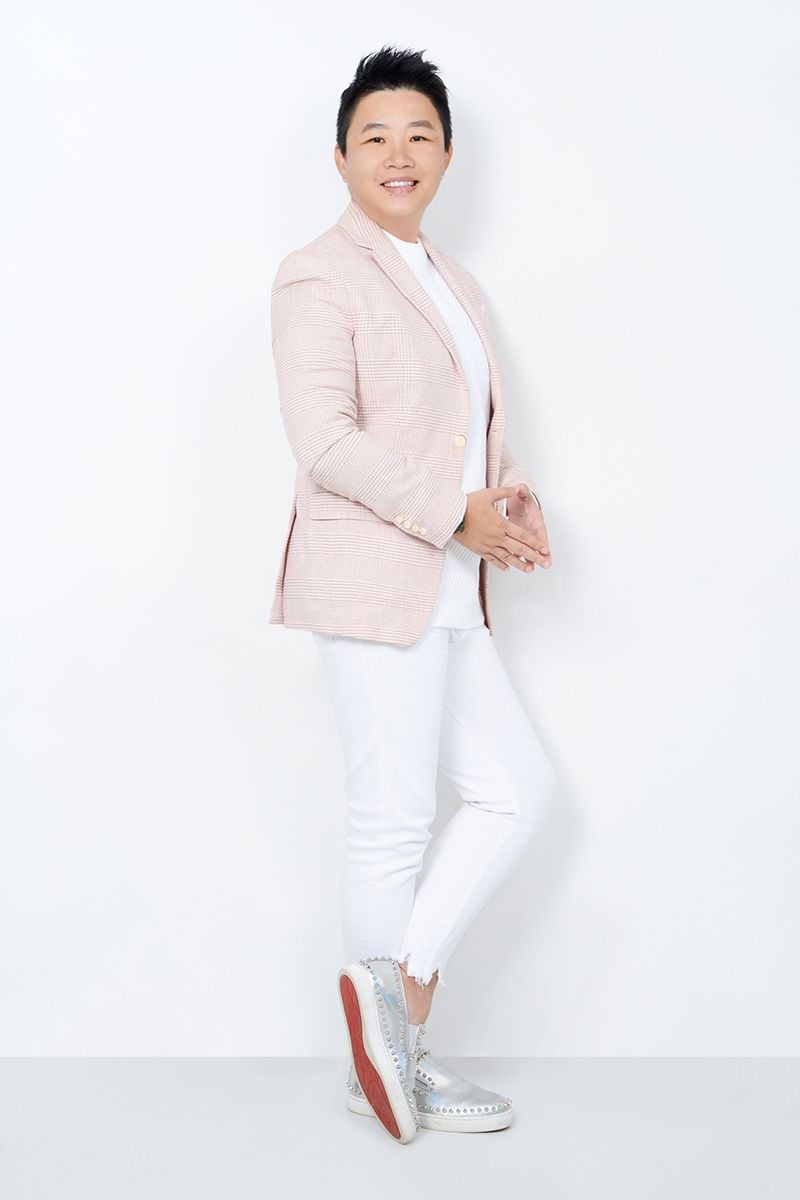 From educator to realtor
What would make one pivot to real estate after 16 years in a different profession? For Rayne Chua, it was pure passion. Previously an MOE educator, she has been in real estate for 6 years – but her experience with realty extends far back. Coming from a very humble background, Rayne's family had never owned property and relied instead on renting. This caused Rayne to move around a lot when she was younger, and motivated her to break free of the cycle and achieve property ownership. As she desired to build her own real estate investment portfolio, she bought her first property, a HDB BTO, at just 23. Later, she moved on to a private condominium. More recently, she sold the condominium and purchased two private properties, one as a home and another for investment purposes.
One of Rayne's favourite aspects about being a realtor is that the industry is dynamic and ever-changing. To Rayne, talking to people from all walks of life is something enjoyable. To many Singaporeans, a property is not just a home, but can be a useful tool for investment. She wishes to inspire more of her clients to see their properties the same way.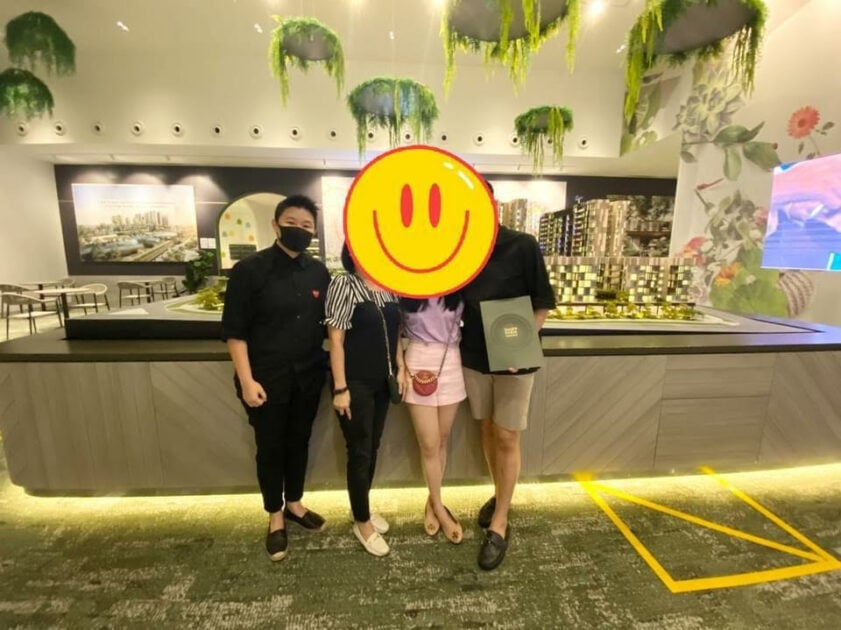 Moving obstacles to find a specialisation to excel in
When Rayne first started her real estate career, she had no idea how to acquire clientele. This was her biggest concern, having just moved from a fixed-salary career to one that was completely commission-based. Although this created uncertainty and fear in her, she transformed it into a drive that spurred her on to work even harder. As she was part of PropNex from the very beginning, there were activities to help with prospecting – she thus gained her clients through prospecting efforts. She also engages in social media marketing across different platforms to acquire clients.
Having begun transacting private residential homes once she started, Rayne has specialised in project marketing since the beginning of her real estate career. As PropNex is the industry's project marketing leader, it has provided a plethora of opportunities to its agent. As a new RES agent at the time, she found that project marketing allowed her a superior range of networking opportunities and structured training. Over the years, she has progressed to take on Project-In-Charge roles to lead projects in PropNex, these projects include LIV@MB, Rivière, Canninghill Piers, and many more. Rayne would like to serve as an inspiration to other aspiring RES agents and show that project marketing is a solid stepping stone to launching a real estate career.
Additionally, Rayne is part of PropNex's luxury team. She finds that properties located in the Core Central Region (CCR), including those in the Orchard, Newton, Bukit Timah / Holland areas, are truly evergreen. Since they are an aspirational target for many Singaporeans, she desires to help her clients make their property dreams come true. Being in the luxury team, Rayne liaises directly with property developers, which gives her a strong understanding of the properties in the area. This translates to an uncanny ability in her main business, which is restructuring investment portfolios and investment planning for her clients, just as she has successfully restructured her own. However, her competencies extend far beyond the CCR, as she does believe that it is not necessary to buy properties in the CCR to make profits. Rayne regularly meets up with high-net-worth clients to understand their overall investment portfolio and investment goals.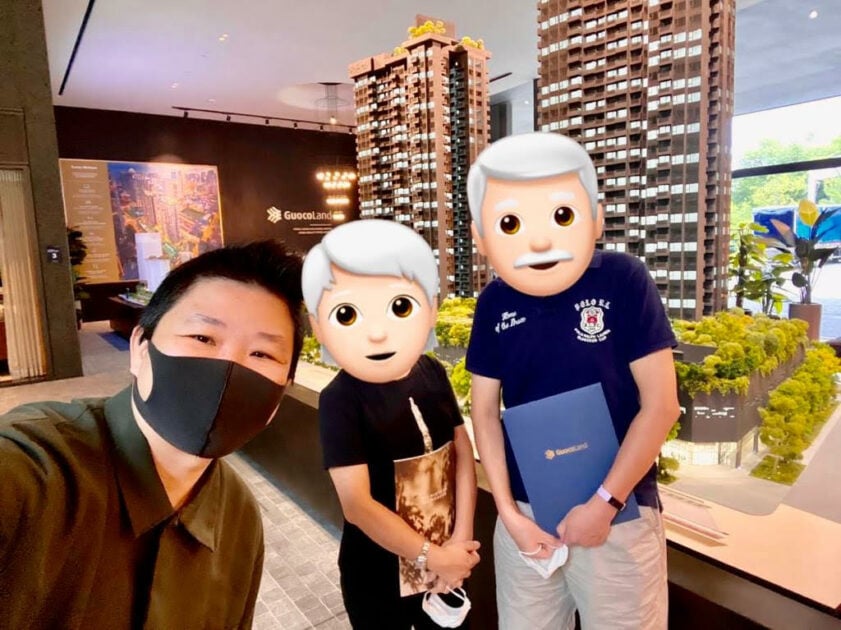 Analytical and solution-driven, yet empathetic
Rayne prides herself on being an active listener, understanding each of her clients' needs, concerns, and wishes. At the initial client meeting, she strives to get to know her clients' life aspirations and goals, even going the extra step to ask about their 5, 10, 15, and 20 years' life plans – where they see themselves in each stage of their lives. Such extra time and effort help her understand each and every client thoroughly.
Furthermore, with her solid analytical skills, she is a strong advocate of planning property investments safely. She invests her time conducting research and analysis for her clients, which gives her confidence when it comes to giving her clients the best possible advice. Being an educator for 16 years has also made her a solution-driven person and thus an expert in problem-solving. She has helped many a client solve their property problems over the years.
Achievements that have shaped who she is today
Rayne does not see her biggest achievements as the statistics in her record, but as the stories of clients, she has helped to shape. To date, one of her biggest achievements is when she helped a single-parent family sell their HDB flat at a record price, then assisted them in upgrading to their dream condominium. Even after the transactions, she managed to retain surplus funds for the family!
Rayne, therefore, sees real estate as a very meaningful career, as she is able to help clients achieve their dreams. Being a team leader, she also sees herself as able to help her teammates grow more quickly and have the independence to support their own families.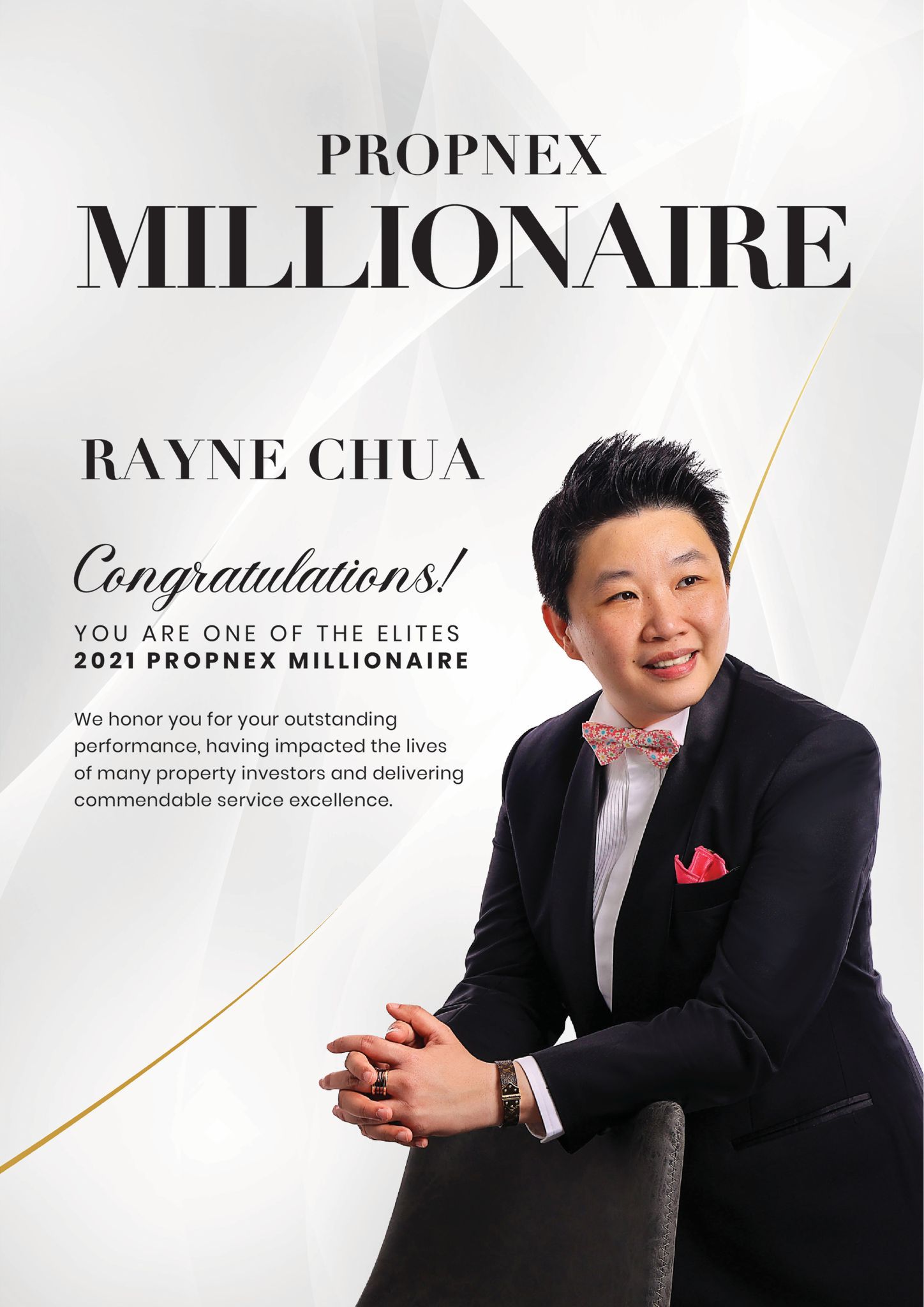 In fact, her awards shine through and speak for themselves. 2021 was a huge milestone year for her as it was when she achieved her first Millionaire award. Achieving $1 million in sales commissions fills her with pride as it is a recognition of her hard work and perseverance. She also attained the Top 32 Producer award in 2021, and her team achieved the Team Award the same year. Her team consists of 38 agents, most of them being very young and in their first 2 years of their careers. Despite this, 70% of her full time agents earn a 6-figure sales commission yearly. She is very proud that 2 of her associates received the Propnex Gen Top 50 Award in 2021.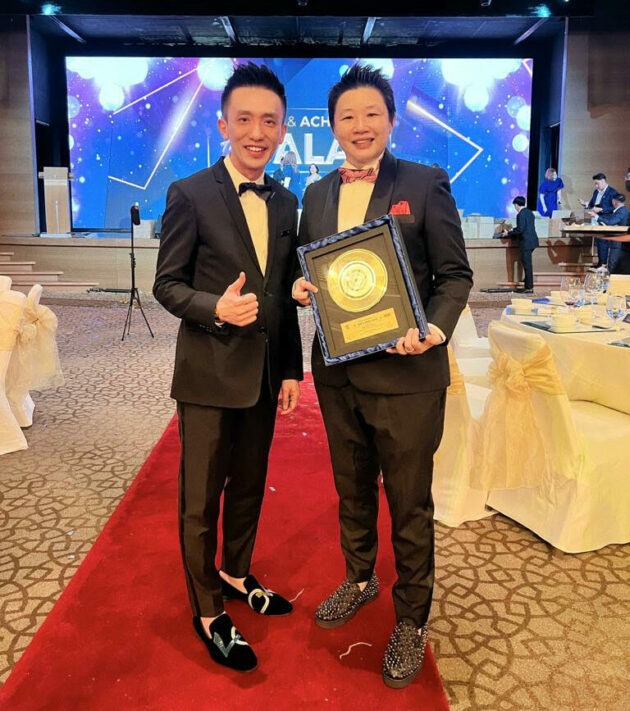 She is grateful to PropNex, its management, and her clients, who have worked exclusively with her, trusted her with their life decisions, and believed in the advice she rendered. She would also like to thank Kevin Fong for guiding the company in the right direction and helping everyone perform well in sales, as well as Bobby Sng, who created platforms and countless opportunities for her to become a better leader. Most of all, she would like to thank her team for spurring her on and keeping her motivated. She feels even more motivated to empower her team with the proven systems and business model she has created. Overall, her team inspires her to do better.
A message to aspiring agents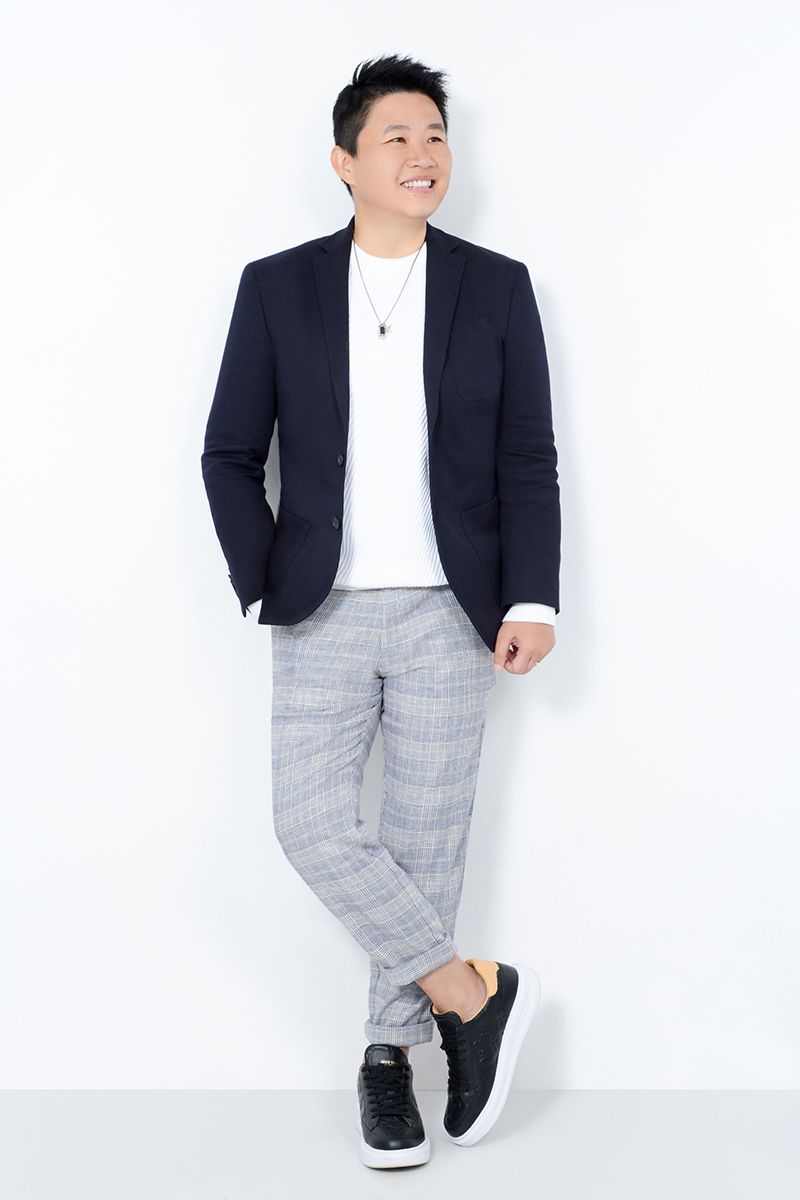 Rayne underscores the importance of having the right attitude and a 100% willingness to learn, do, and serve. She highlights that one must always have humility and be down-to-earth. Regardless of how small the transaction is, it may eventually lead to bigger transactions and referrals, serve every client with the same attitude and professionalism, and think about the long-term and focus on building relationships – this will put an agent in a far better position.
Also, it is okay to start small and take baby steps. Every agent's journey is different – don't compare yourself with other agents.
The post Rayne Chua: PropNex's 2021 Millionaire awardee inspires her clients by example appeared first on .