Singapore's largest listed real estate agency, PropNex, has hit a record high of S$1.03 billion for its full-year revenue in 2022. The group's full-year revenue increased by 7.5%, up from S$957.5 million in 2021.
PropNex also reported a net profit of S$65.4 million for 2022, as well as S$18.9 million for the last quarter of FY2022. Its revenue of S$298.4 million in 4QFY2022 set a new record for its quarterly revenue, a 23.3% increase from S$242 million in the previous year.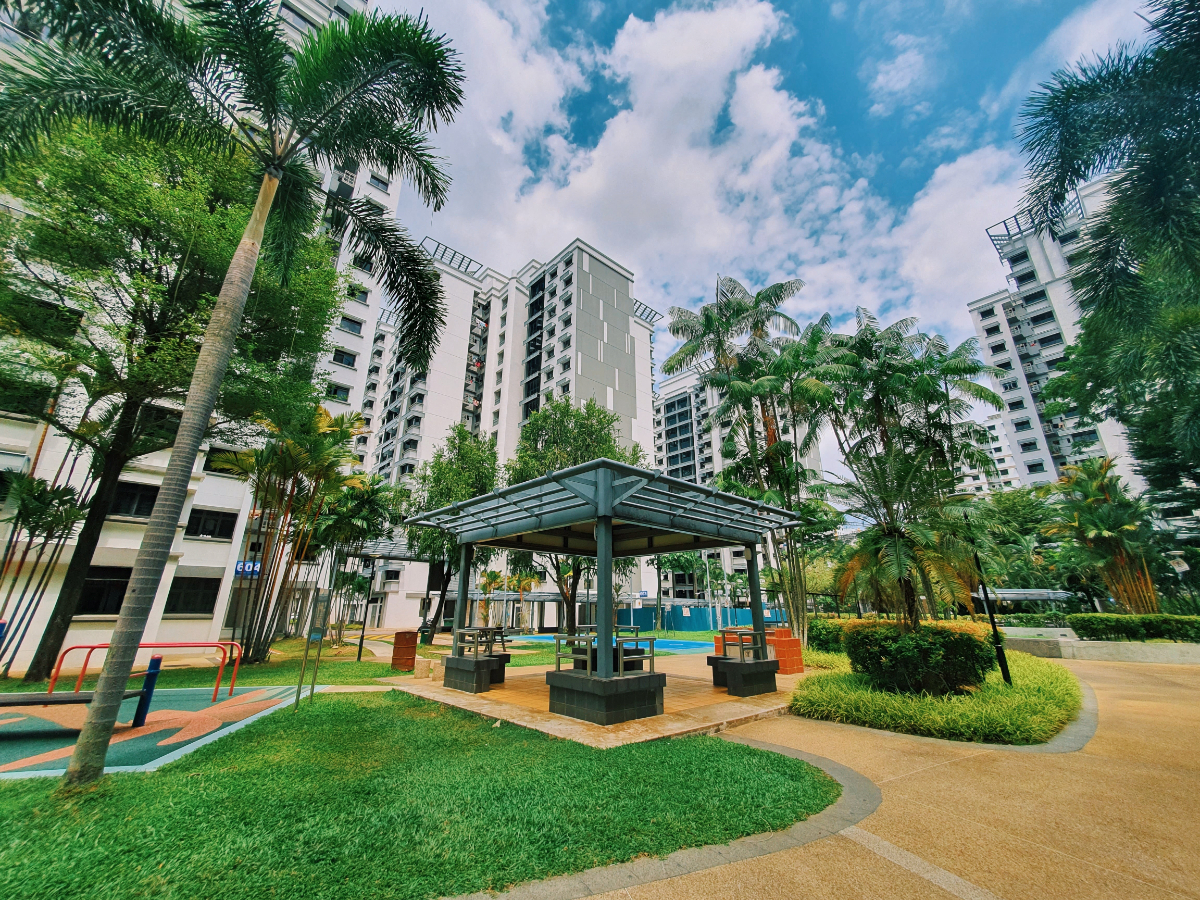 The strong growth was attributed to the increase in full-year commission income, which grew by 23.4% from S$519.2 million to S$640.6 million, thanks to the booming residential resale and rental market.
"We have wrapped up the year with a record full-year revenue posted in PropNex's history. Despite limited new project launches and a decline in home price growth in the fourth quarter of 2022, we managed to turn in a healthy set of results following improvements in both the Covid-19 situation and the overall economy. Looking forward, we believe that buying interest will continue to remain resilient, as seen by the successful launch of Sceneca Residences early this year and with a healthy pipeline of new launches expected in 2023," says Mr Ismail Gafoor, co-founder, Executive Chairman and CEO of PropNex, in a press statement.
PropNex is proposing a one-for-one bonus issue where one bonus share will be credited as fully paid for every existing PropNex share held. This is the first bonus share issue that PropNex has undertaken and under this proposal, 370 million new ordinary shares will be issued to their shareholders. According to Mr Gafoor, this strategy will "broaden the distribution of PropNex's shares to more investors" and "encourage trading liquidity".
The group is also proposing a final dividend of 8 Singapore cents per share, which will bring the total dividend for FY2022 to 13.5 cents per share. This represents a yield of 8% based on the price of S$1.68 per share on 20 February 2023.
With 11,902 sales professionals (as of 17 February 2023), PropNex is the largest real estate agency in Singapore. The group had grown the number of its sales professionals by 8% from 2022 to 2023.
The post PropNex's full-year revenue in 2022 surpasses S$1 billion, hits record high in agency's history appeared first on .