Embarking on your property journey to buy or sell your home can feel overwhelming, but the realtors behind PropBang, Larry and Julius, are here to help spice up your journey. 
In today's market, where most agents are aiming for a professional, clean-cut brand for their profiles, PropBang stands out as being driven by people who are passionate about the industry and is here to get you just as jazzed up about it. 
One thing that sets PropBang apart from other real estate companies is its ability to strike a delicate balance between creating a brand that is set to make waves in the market, while retaining its authentic, down-to-earth personality. 
As Larry and Julius shared more about PropBang, it was apparent that beneath its snazzy appearance, the birth of PropBang was really about two individuals with a genuine desire to make a difference in the lives of all homeowners.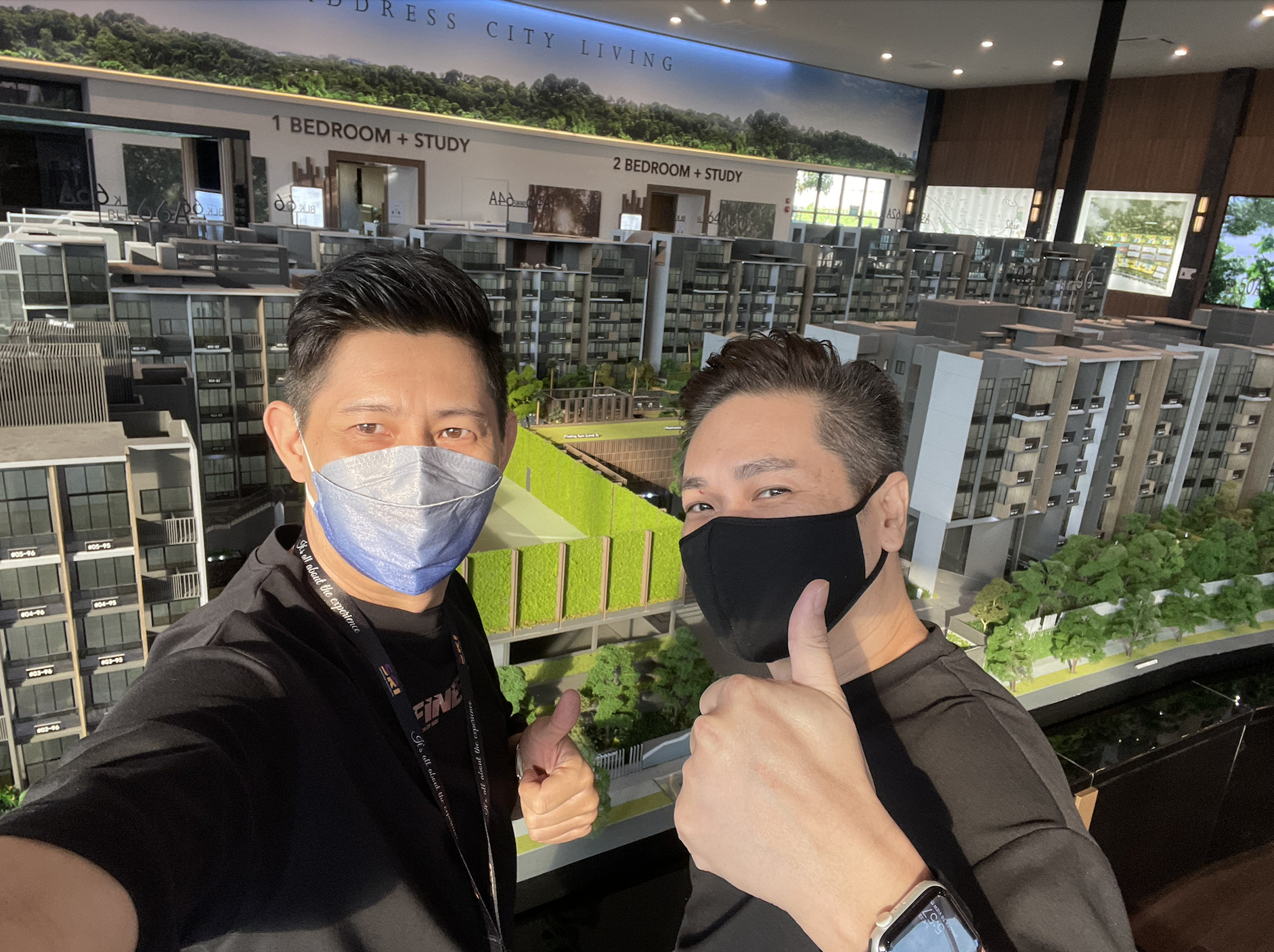 Larry and Julius at a showflat
Serving the underserved in the market
After having experienced many ups and downs in their lives, Larry and Julius both know how important it is to have the right support during your down moments.
From their observation, they saw a gap in the market for a group of homeowners who may be too afraid to ask for property advice. These homeowners often do not have the financial connections and resources of the rich, and may not have people around them they can reach out to seek help or get advice when it comes to their property purchase. As such, many end up making decisions that work for them in the short run but may be detrimental to their long-term property goals.
Oftentimes, rash property decisions are made when the owner encounters financial difficulties and wishes to cash out from their property. In instances like that, not having someone experienced to guide and advise you can lead to more problems faced once you have gotten out of your financial pit.
This is why at the heart of PropBang is the belief that clients should be treated like friends, not customers. This means that Larry and Julius never approach any meeting with the intention of closing a deal from their clients. While they do hope to make a sustainable living from their business, they make it a point to never view clients in dollar terms, but rather as individuals who need help in their property journey.
By listening to their clients and customising solutions to their unique situations, PropBang has been able to help many people navigate the complex world of real estate.
Not afraid to go all out where it matters
Just as its tagline, "Real Estate With A Bang!" suggests, Larry and Julius are unafraid to invest in things that will make a difference. For example, when prospecting for leads, they put their unique spin on an otherwise traditional prospecting method. Instead of printing simple flyers documenting their achievements, they decided to go the unconventional route of printing die-cut bomb-shaped flyers with an inconspicuous cover.
This same creativity has also been applied to the way they plan the marketing campaigns for their client's properties. To Larry and Julius, they believe the real estate industry can be so much more, and are excited at using innovative ways to make a bang in the real estate space.
Larry and Julius covering Lentor Modern
In fact, they are also expanding their own media arm to create even better property content for their clients. With their own dedicated media arm, the potential is endless when it comes to what they can do for their clients.
Additionally, beyond just finalising the deal and helping you buy or sell your property, Larry and Julius also take it upon themselves to ensure their clients are able to comfortably shift from one property to another. In serving their past clients, they noticed that the closure of the deal marks a long, operation-intensive process for their client who would now have to handle the logistics of sourcing for service providers to help in their shift. 
In their quest to continuously value-add back to their clients, they took it upon themselves to build up a network of service providers that have been personally vetted by them- whom they trust will be able to provide valuable help to their clients in their move. This value-add, while seemingly small, has taken the mental load off many homeowners who appreciate not having to start from scratch in sourcing for reliable service providers.
Motivated by a calling to do right by others
Having been in the industry for many years, both Julius and Larry have seen their fair share of hardships. Despite their initial setbacks, both of them got their motivation from the trust their clients had in them, and were committed to exceed every expectation they had.
Their clients' conscious decision to trust them, back when they had no track record, was the biggest driving force behind some of their best achievements in the industry. Today, Larry himself has transacted more than 1500 homes, offices and investment properties while Julius has transacted more than $300 million worth of homes.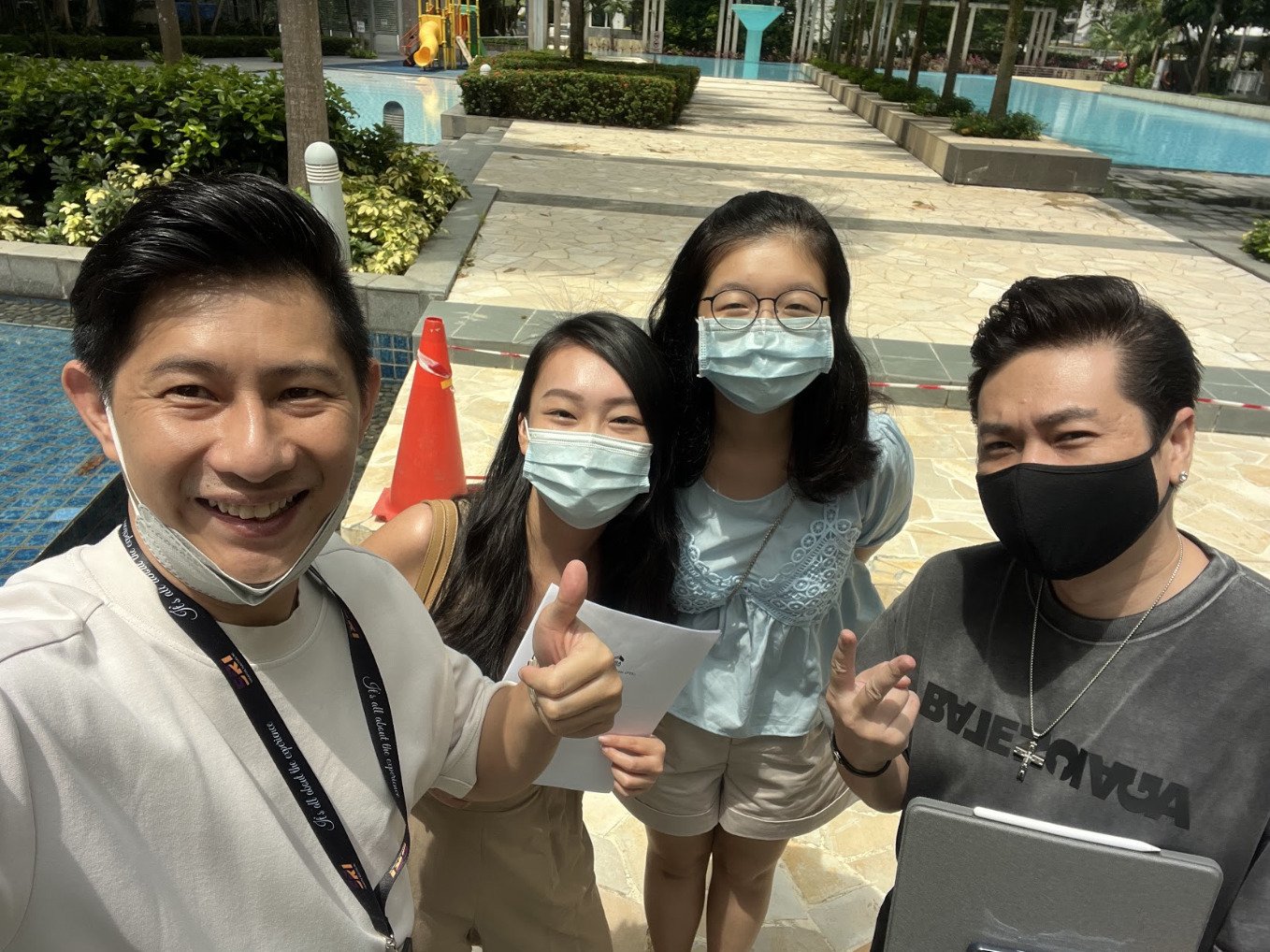 Larry and Julius with their client
Over the years, they were also there to walk their clients through their personal hardships. They have witnessed first-hand how property matters, when handled appropriately, could help clients tide through tough times.
This is why PropBang is committed to helping their clients leverage their assets to the best of their ability, while also planning out their property journey to ensure they can rebound back to their dream property once they have reached stability. This focus on long-term planning and support sets PropBang apart from other real estate companies and has allowed them to become top achievers in their field.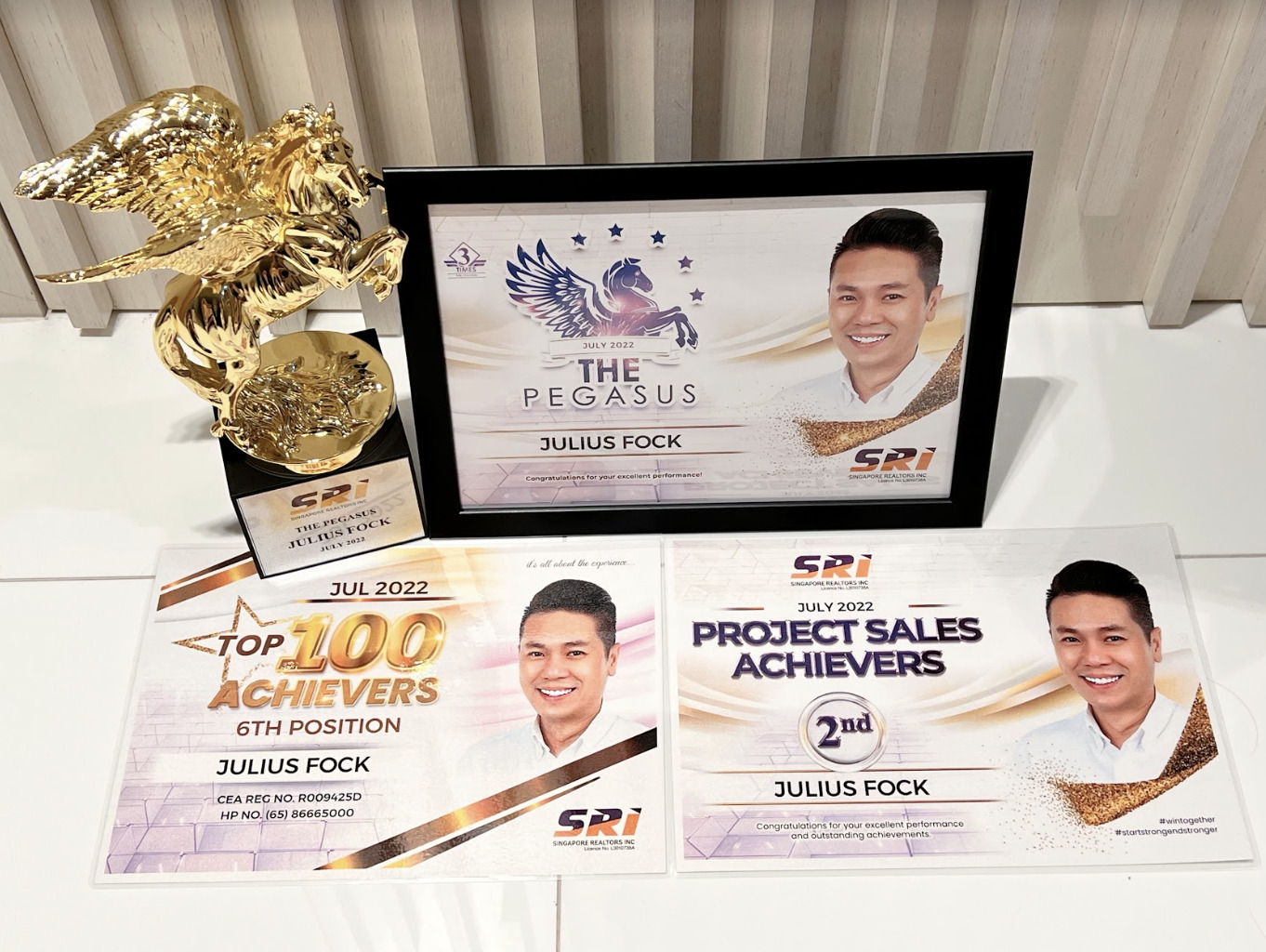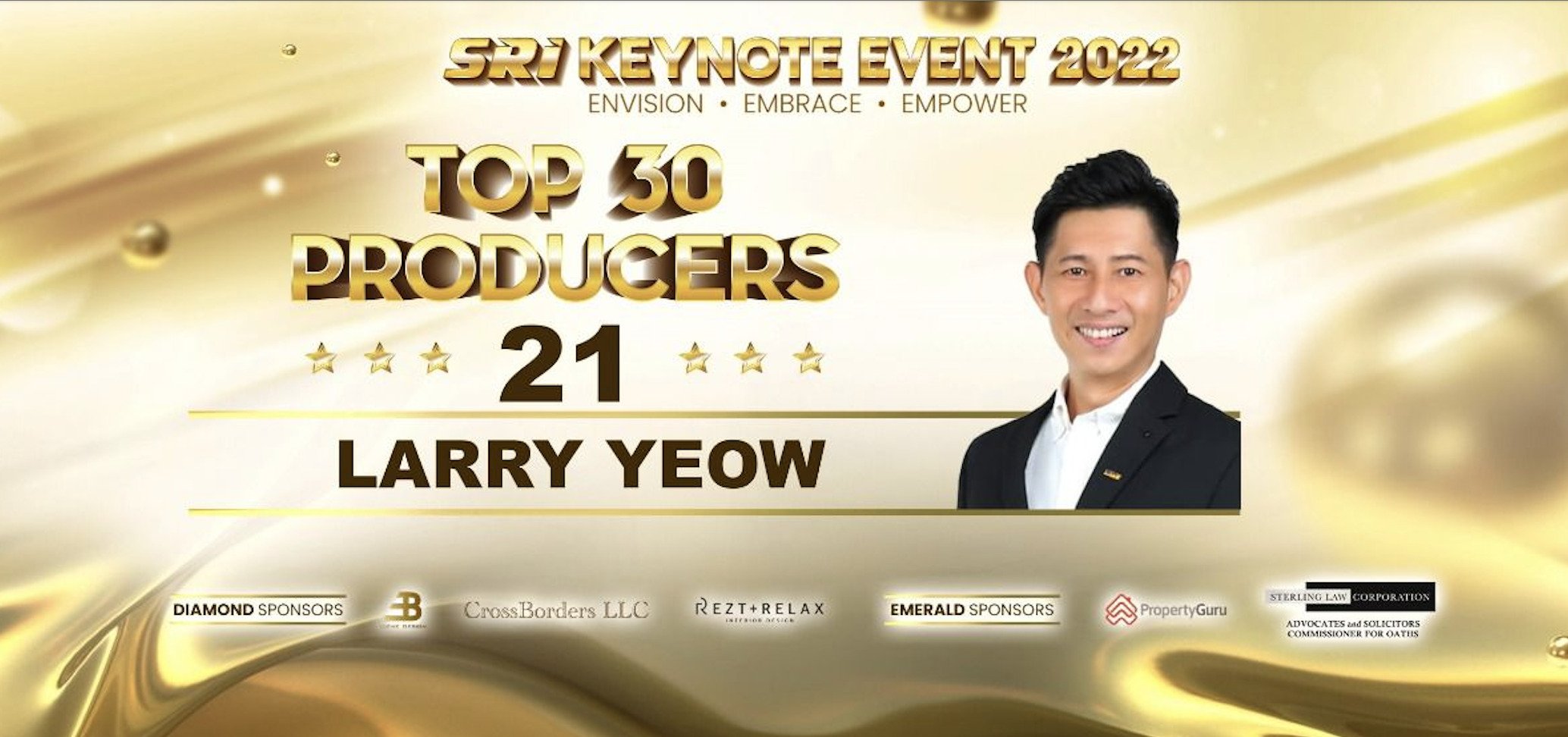 If you're looking for an agent that will make an impact in the way you embark on your property agent, you can reach out to Larry at 81884000 and Julius at 86665000.
The post Larry & Julius: Realtors who are here to make a bang in the industry appeared first on .