This Single Day's, we play the modern-day property cupid by matching you with property agents – all based on a nifty personality quiz we've created. Attempt the personality quiz here!
Took the quiz and wondering who you are matched with?
*Drum roll*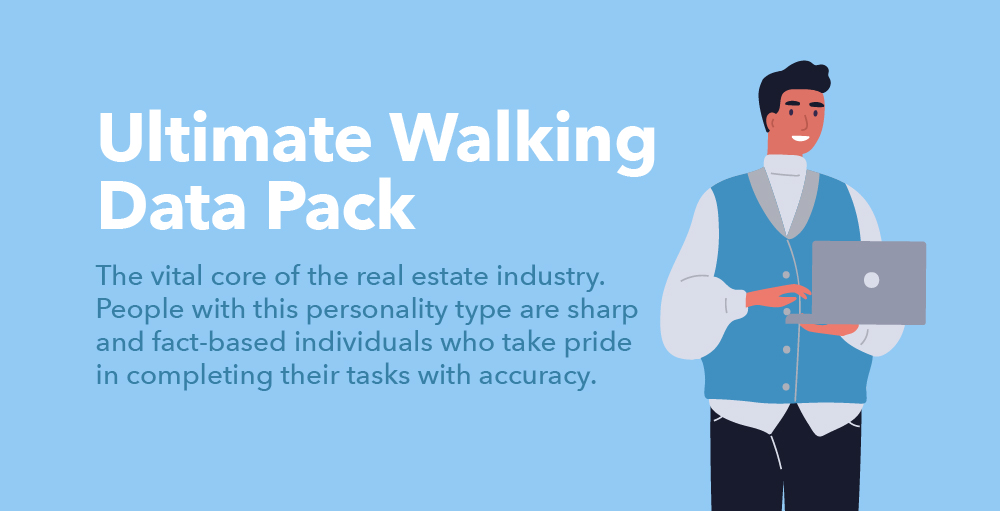 Who is a Data Prodigy?
Data Prodigies are the vital core of the real estate industry, they are fact-based individuals who take pride in completing their tasks with accuracy.
Why is my match a Data Prodigy? 
If you are here, means that you love someone that is good with numbers and data, someone who can use them to illustrate and narrate it so that you are able to understand and digest.

Making assumptions is never an option. You'll always be kept up to date with the latest property market trends and data! Their skill in numbers makes them perfect storytellers as they often bring you new insights on what you should do next!
Here are your matches!
Looking to Buy?


Looking to Buy and Sell?




Thank you for participating in our Single's Day event!
We hope we worked our magic by bringing you together with your best match.

Curious about the other personalities? Check them out below!
Veteran
Hustler
All-Rounder
The post ✨Your Perfect Match: Data Prodigy✨ appeared first on 99.co.