The Covid-19 outbreak has had a huge impact on our economy, and some of us have been hit worse. In late-March, the government first announced mortgage relief measures to allow homeowners to defer their home loan repayments in part or in full until the end of the year. In October and November, the government decided to extend this and other relief measures into 2021, for those who may still need it.
The extension of relief measures are available to those who have previously applied to defer loan repayments, and also those who have not previously applied to defer payments, but now find themselves facing cash flow challenges.
According to the Monetary Authority of Singapore (MAS), the extended measures were implemented to avoid the "cliff effect". What this means is that the extended measures will allow homeowners to transition gradually into full loan repayments.
"We want to continue providing relief to borrowers facing cash flow challenges while encouraging them to resume loan repayments to the extent they are able to, so that they do not accumulate too much debt," said MAS managing director Ravi Menon.
Here's a rundown on the things that property buyers and owners can defer paying until 2021:
#1: Property loan installments
The application period for relief measures has been extended by six months to 30 June 2021. Property owners who are unable to resume full loan repayments on their property loans may apply with their lender to make reduced instalment payments pegged at 60% of their monthly instalment, for a period of up to nine months but not beyond 31 Dec 2021.
The nine-month period will start from the date of approval of the application of the reduced instalment repayment plan.
According to MAS, lenders will ascertain that the 60% monthly instalment can cover the applicant's full monthly interest, and also allow partial principal payments to be made.
In the event that the applicant's monthly interest is higher than the 60% monthly instalment, the lender will help him/her explore other options, such as refinancing your property loan to a lower interest rate or taking up a more suitable repayment or debt restructuring plan.
Unlike the first round of relief measures, applicants applying for deferments that extend in 2021 must also show proof of income loss. Here are the eligibility criteria, as outlined by the MAS:
The applicant must have had at least 25% loss of income or loss of employment after 1 Feb 2020. The applicant should provide proof of income/employment impact for lenders to perform an eligibility assessment. In the case of joint borrowers, the '25% loss' rule will be applied to the combined monthly income. In the case of variable income earners, gross monthly average income from a suitable period before and after 1 Feb 2020 will be factored into consideration.
The applicant should be no more than 90 days past due on his/her property loan repayments at the point of application. (See 'Outstanding loan arrears and accrued interest' below)
Another point to note: Applicants do not need to meet TDSR/MSR to be eligible for the reduced instalment repayment plan.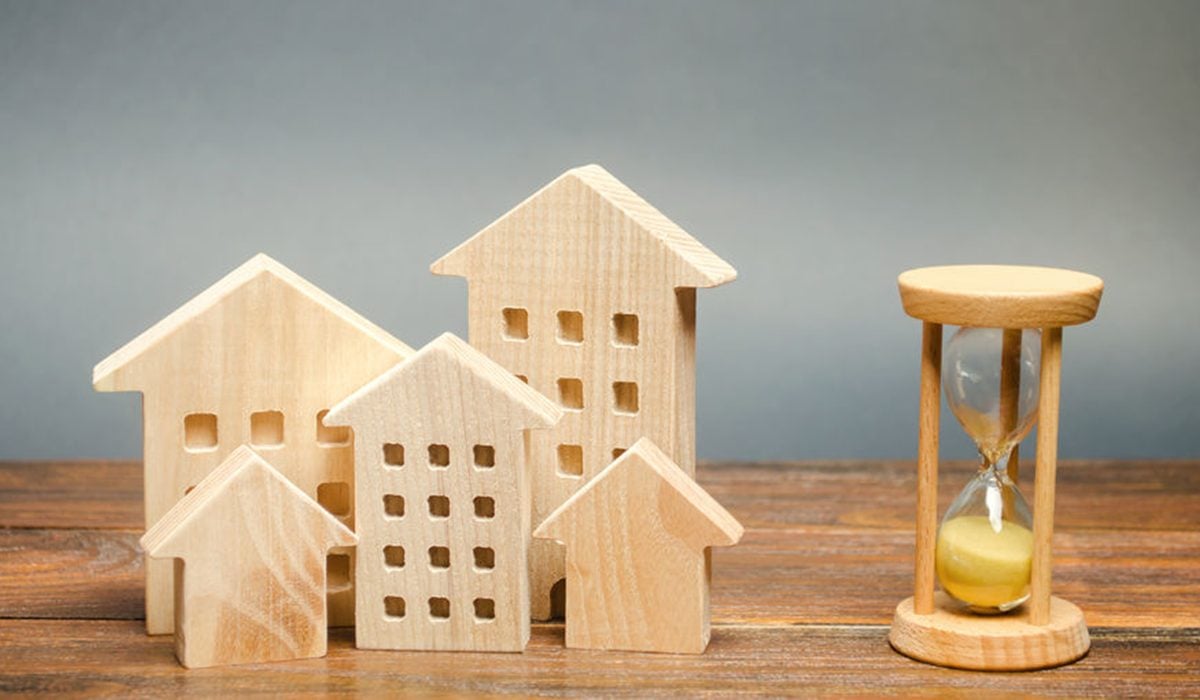 As to how the loan tenure might change, MAS states that applicants may "discuss" with their lenders regarding a tenure extension. On a case-by-case basis, lenders may agree to extend the tenure of a property loan by up to three years after the reduced installment period ends. The three years would include any loan tenure extension previously granted.
For an loan tenure extension, the applicant must bear in mind that this will mean he/she will be paying more interest in total. Therefore, the MAS advises homeowners to opt for a loan tenure extension only if they really need to, and to request a detailed cost breakdown from their lender if considering this option.
The MAS also advises homeowners to only apply for the extended measures if they really need to. Applicants can approach their lenders to find out more about the costs of opting for the reduced installment repayment scheme, compared to if the applicant were to resume full property loan repayments.
Here's the concise rundown of the extended relief measures, with goes beyond the scope of property.
#2: Renovation loan installments
Individuals servicing renovation loans may apply to extend loan tenures by up to three years. Applicants must show proof of income loss. Overall, the eligibility criteria is similar to that of a the home loan deferment extension:
You have been impacted by the COVID-19 pandemic and experienced either a reduction in your gross monthly income or loss of employment after 1 February 2020. Applicants have to submit proof of income reduction or loss of income.
For joint applications, assessment will be based on the combined gross monthly income of all borrowers.
Your loan account must be less than 90 days in arrears.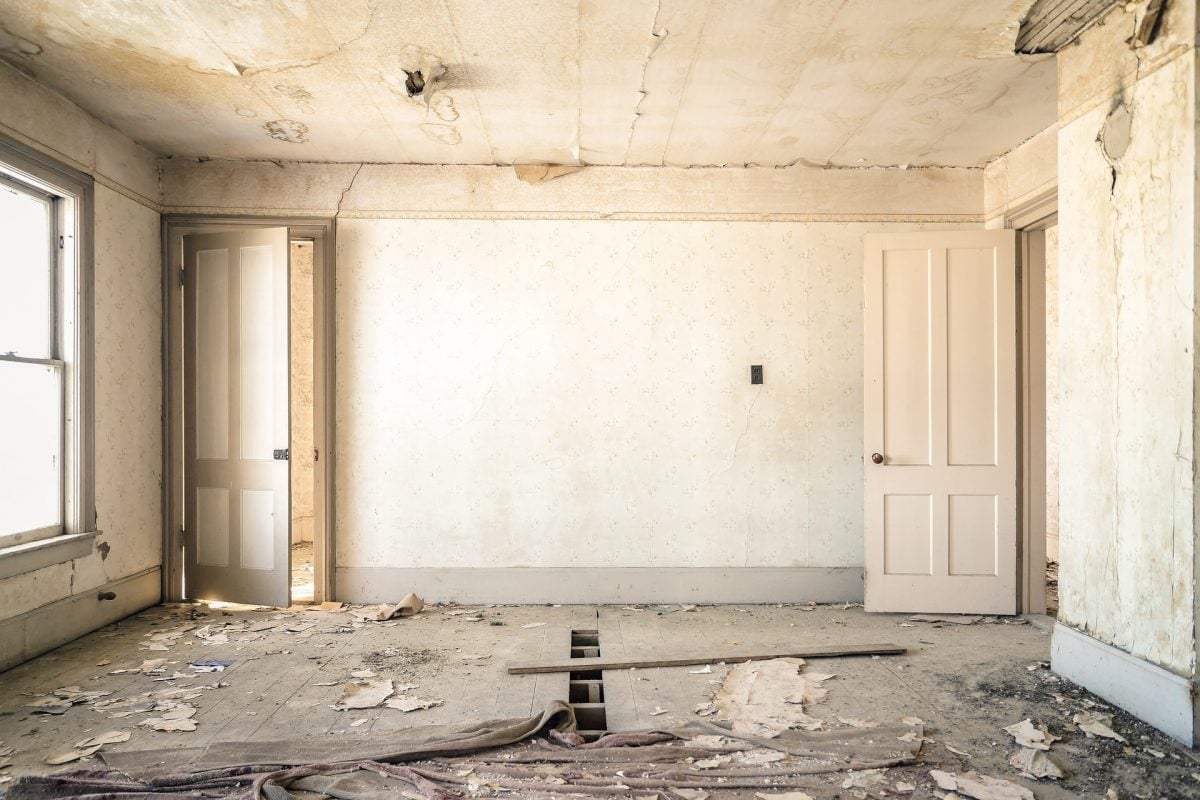 #3: Option fees/Downpayments for new launch properties
On November 16, the Ministry of Law (MinLaw) announced that property buyers who have signed an Option to Purchase (OTP) or a Sale and Purchase Agreement (S&PA) with a developer will get more time—up till 31 March 2021—to make payment if they are facing financial difficulties.
The extension covers residential (both HDB and private homes), commercial and industrial properties, and property buyers need to serve 'notification of relief' to their respective developers if they have not already done so.
The extension also only applies to contracts dated before 25 March 2020.
This extension of relief period applies to three types of contracts covered under the Covid-19 (Temporary Measures) Act. The Act allows for parties in seven categories of contracts to obtain temporary relief from certain legal and enforcement actions, should they be unable to perform their contractual obligations because of the pandemic.
Property developers will also be protected from legal and financial liability if they are unable to fulfil their contractual obligations during this extended period.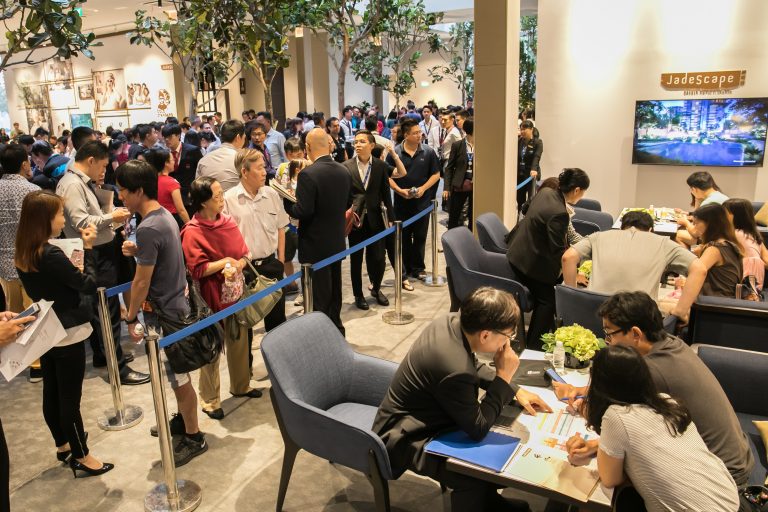 [Related article: New launch vs. Resale condo payment schedules: What's the difference?]
Outstanding loan arrears and accrued interest
Applicants for loan deferments can pay up existing loan arrears and accrued interest and before taking up a reduced installment payment plan. If an applicant is unable to repay the loan arrears and total interest accrued, the lender will allow him/her to capitalise the outstanding amount into the loan principal. This means that the loan arrears and total interest accrued will be added to the loan principal, according to MAS.
While loan capitalisation can help ease a borrower's return to making monthly instalments, it comes with higher interest costs. The borrower should repay as much arrears and accrued interest as you can, and only opt for loan capitalisation if he/she really needs to. If you're interested, you can approach your lender to find out more about the costs of opting for loan capitalisation.
All said and done, if you have difficulty servicing payments even after taking up a reduced instalment repayment plan, you should approach your lender early to discuss alternative repayment options.
Stay tuned to the 99.co property blog for more Covid-19 relief measures for homes owners and other property-related news
If you found this article helpful, check out Covid-19 and Property: 12 Legal Questions Answered by Lawyers and 5 Common Mistakes Singaporeans Make When Refinancing
Looking for a property? Find your dream home on Singapore's most intelligent property portal 99.co!
The post Here's all the things property buyers/owners can defer paying until 2021 appeared first on 99.co.