Not long ago, it was nearly impossible to find a two-room BTO flat on the resale market.
There's actually a simple reason for this: It was only in 2006 that HDB began building new two-room flats as part of its Build-to-Order (BTO) exercise, with 86 units at Sengkang's Fernvale Vista.
Up until 2013, two-room BTO flats were launched sparingly. Only senior citizens were able to apply for these flats, which consists of a single bedroom plus living area, bathroom and kitchen.
Then, in September 2013, the then-National Development Minister Khaw Boon Wan announced a major change in HDB policy that allowed single Singaporeans 35 years old and above to buy two-room BTO flats as first-time applicants in non-mature estates. Previously, singles could only purchase resale flats upon reach the age of 35.
More importantly, the policy change was accompanied by a ramping up of supply of two-room BTO flats in non-mature estates. Two-room flats are now included in nearly every non-mature estate BTO development.
In the short span of 14 years, more than 34,000 two-room BTO flats have either been completed or are under construction. Some new two-room flats that were built as part of the Selective En-bloc Redevelopment Scheme (SERS) are also on the resale market right now, with a handful of them in prime areas such as Tiong Bahru! (For ease of discussion, we've included SERS projects in our rundown below.)
[View all two-room BTO flats listed for sale on 99.co]
A valuable new addition to the HDB resale market
Not only did the government's policy change in 2013 lead to a change in BTO supply, it also meant that the resale market will suddenly be transformed somewhere down the road—when the owners of these two-room flats eventually fulfiled their Minimum Occupation Period (MOP).
Although the earliest influx of singles-eligible two-room BTO flats in 2013 and 2014 will reach their MOP somewhere at the end of 2021 and the start of 2022, we have already been seeing a significant addition of two-room BTO flats to the resale market since last year.
The sellers of these flats are senior citizens who bought their flats on regular 99-year leasehold tenures. (Short leases for two-room BTO flats were only introduced in 2015.)
In 2019, a total of 247 two-room BTO flats were transacted on the resale market. In the first ten months of 2020, 208 resale transactions of two-room BTO flats were recorded at an average price of about $244,000.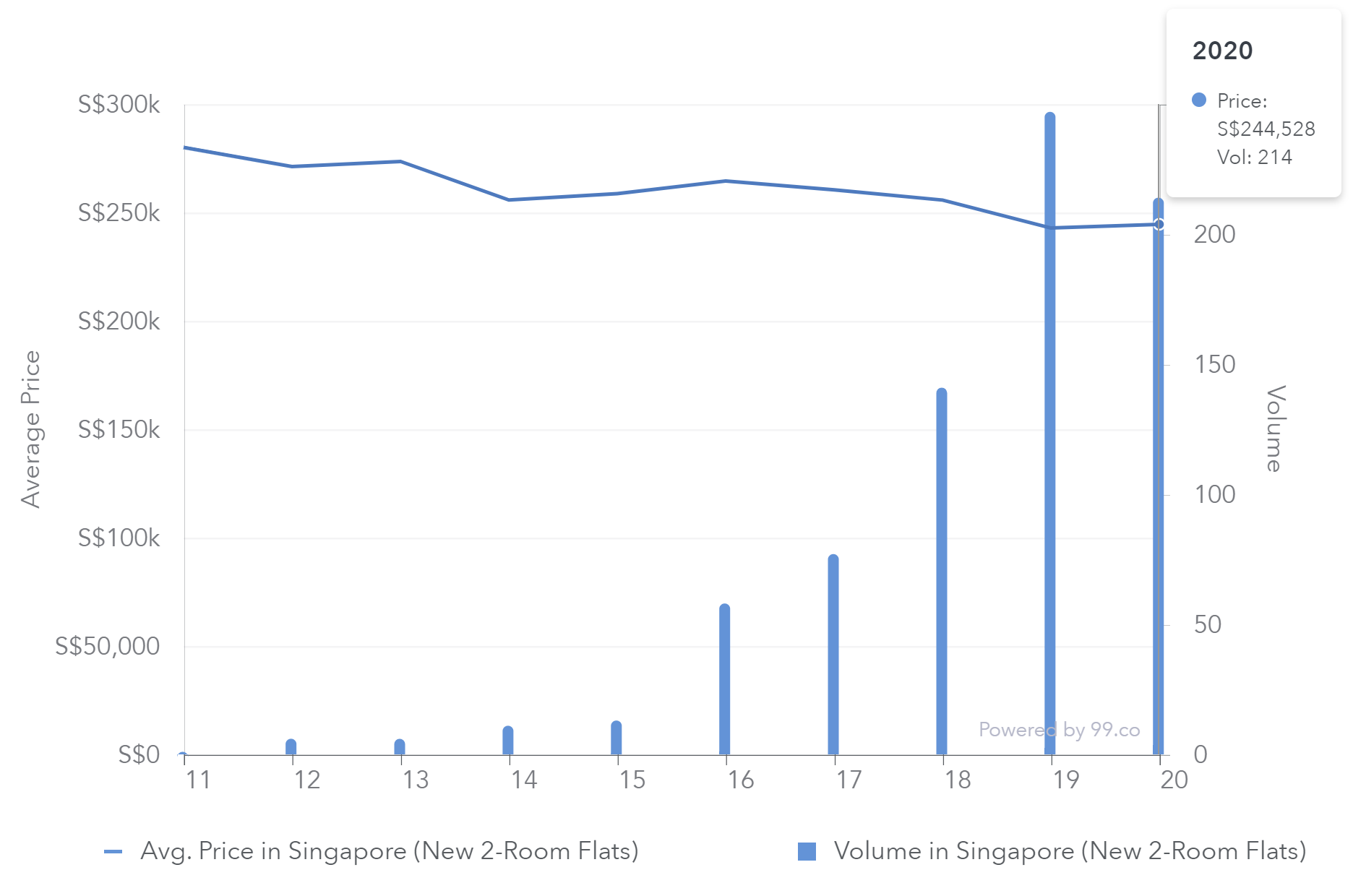 Two-room BTO flats are a valuable addition to the resale market because it fills an important gap in housing demand for singles, whose home ownership options were previously limited to either BTO (long waiting time and limited locations) or private properties (beyond most singles' budget).
99.co understands from property agents that, other than singles, there have also been enquiries for resale two-room BTO flats from couples, as well as senior citizens looking to downsize but do not fancy the limited options and waiting time that BTO flats entail.
New two-room flats typically have an average floor area of 45 square metres, which translate to 484 square feet.
If you're interested in buying a resale two-room BTO flat, here's where they are located:
Two-room BTO flat resale hotspot #1: Punggol
BTO projects that have attained MOP: Punggol Crest, Punggol Spectra, Punggol Vista
BTO projects attaining MOP (Year): Punggol Opal (end-2020), Matilda Court (2022), Matilda Edge (2022), Punggol Vue (2022), Waterway Sunray (2022)
Average transaction price (2020): $249,721
Pros: The once 'ulu' estate of Punggol has flourished into an amenity-packed town, with an impressive array of dining options and recreational amenities such as SAFRA Punggol, Waterway @ Punggol, Coney Island and the upcoming Punggol Regional Sports Centre. The town will see further development with the Punggol Digital District, Punggol Coast MRT station and the Cross Island Line.
Cons: Those who drive will face traffic congestion during peak hours. From 2022 onwards, Punggol's supply of two-room BTO flats on the resale market will massively increase; competition may drive down resale prices and make it harder to sell or rent out.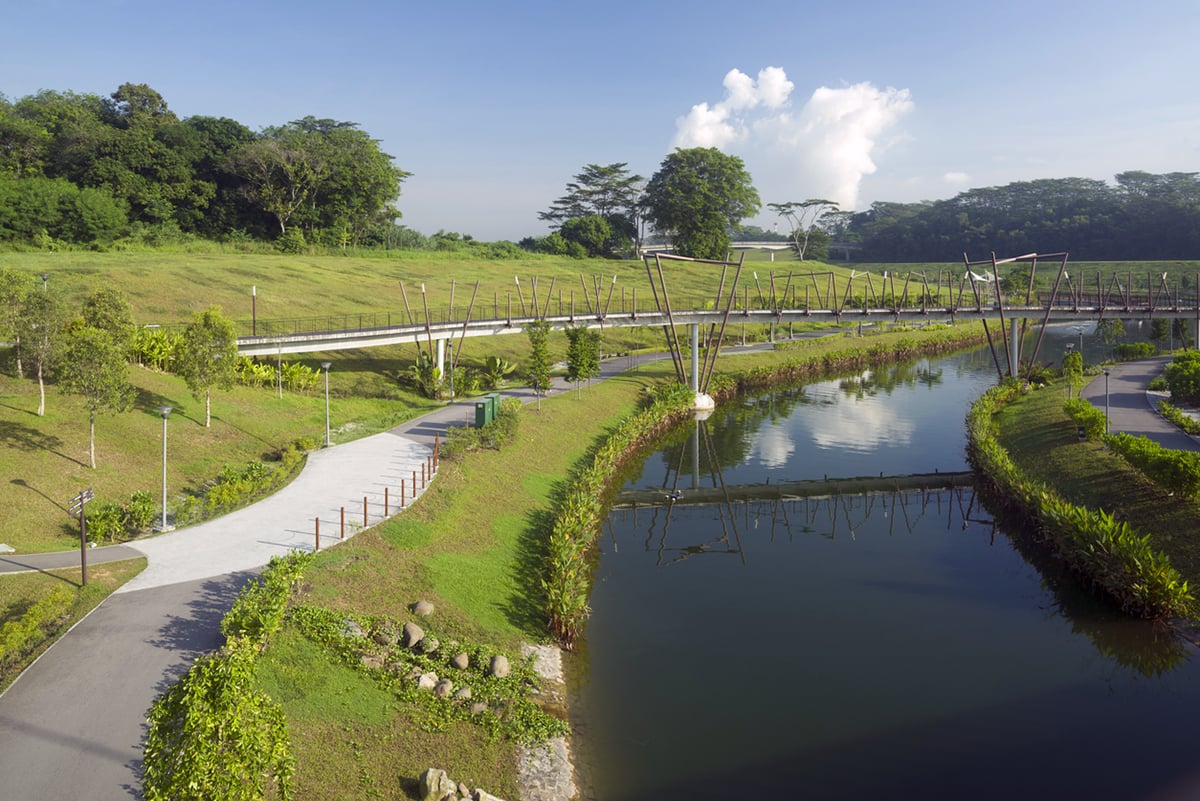 Two-room BTO flat resale hotspot #2: Sengkang
BTO projects that have attained MOP: Fernvale Crest, Fernvale Flora, Fernvale Lea, Fernvale Lodge, Fernvale Vista, Compassvale Beacon, Rivervale Arc
BTO projects attaining MOP (Year): Fernvale Riverwalk (2022), Anchorvale Fields (2023)
Average transaction price (2020): $247,262
Pros: The BTO developments located at Fernvale are part of a compact neighbourhood that's complete with its own mall, cinema, park and foodies' haven (Jalan Kayu), whereas Sengkang itself has ample amenities including the new Sengkang General Hospital. The Seletar Aerospace Park and future industrial development to the west of Fernvale will likely bring jobs and demand for housing.
Cons: The BTO developments that have attained MOP isn't withing walking distance to an MRT station. Residents will have to connect to it with an LRT ride.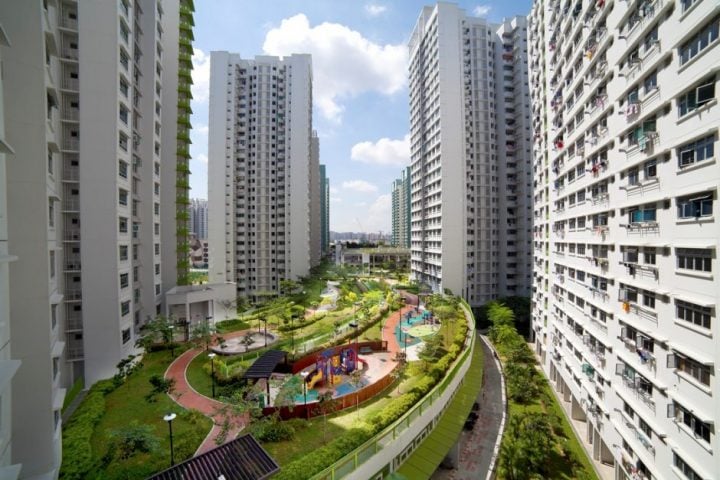 Two-room BTO flat resale hotspot #3: Tampines/Pasir Ris
BTO projects that have attained MOP: Tampines GreenLeaf, Tampines Lodge, Tampines Ria, Costa Ris
BTO projects attaining MOP (Year): (None in the next three years)
Average transaction price (2020): $262,435
Pros: Tampines Ria and Costa Ris are within walking distance to MRT stations. The towns of Tampines and Pasir Ris are packed with amenities and have the advantage of being close to the airport.
Cons: Supply of two-room flats is scarce! Consider enlisting an agent to hunt one down for you.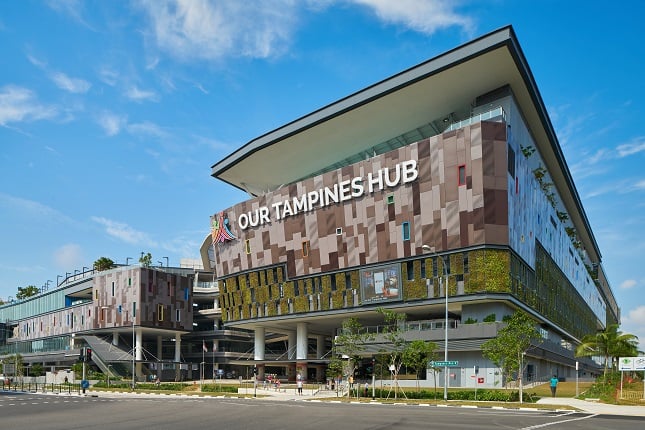 Other two-room BTO flat resale hotspots, including new SERs flats in prime areas:
Here are the other place in Singapore where you can find new two-room flats for sale. We've highlighted the estates/projects where it's possible to get a high-rise two-room flat (25 storeys and above) in bold, for those who like to live 'on top of the world'.
Choa Chu Kang and Bukit Panjang (Multiple projects)
Woodlands, Sembawang and Yishun (Multiple projects)
Tiong Bahru (Kim Tian Green)
Commonwealth (Commonwealth 10)
Buona Vista (Ghim Moh Valley)
Jurong West (Boon Lay Meadow)
Bedok (Ping Yi Greens)
Hougang (Buangkok Court, Buangkok Vale)
The most centrally-located new two-room flats right now are those in Kim Tian Green, where four units have transacted in 2020 for an average of $366,250. Flats at Commonwealth 10 and Ghim Moh Valley are slightly cheaper, transacting at an average of $360,500.
Want the cheapest new two-room flats? They are located in Choa Chu Kang and Boon Lay and can go for under $220,000.
If you're single and want to buy a HDB flat, check out the grants you may be eligible for.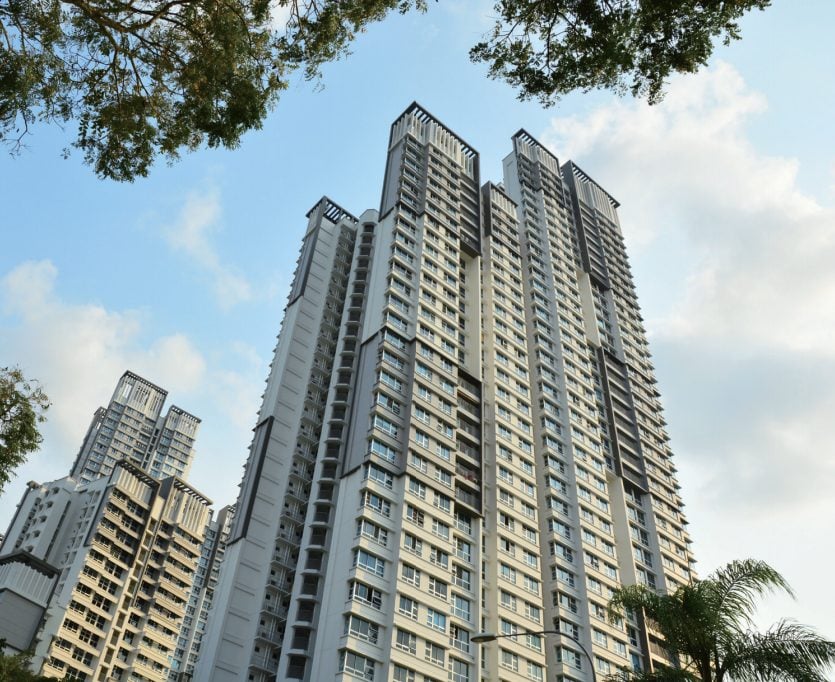 Upcoming two-room BTO flat resale hotspots:
These are the two-room BTO projects that will attain MOP within the next three years, for those who want to plan ahead!
In 2021:
Hougang (Hougang Meadow)
Jurong West (Spring Haven @ Jurong)
Yishun (Saraca Breeze @ Yishun, Vine Grove @ Yishun)
In 2022:
Bukit Batok (SkyPeak @ Bukit Batok, West Ridges @ Bukit Batok, West Crest @ Bukit Batok, West Valley @ Bukit Batok, West Terra @ Bukit Batok)
Punggol (Matilda Court, Matilda Edge, Punggol Vue, Waterway Sunway)
Sembawang (EastBrook @ Canberra, EastCrown @ Canberra, EastLace @ Canberra, Sun Breeze)
Sengkang (Fernvale Riverwalk)
Woodlands (Admiralty Grove, Woodlands Glen)
Yishun (Fern Grove @ Yishun, Park Grove @ Yishun)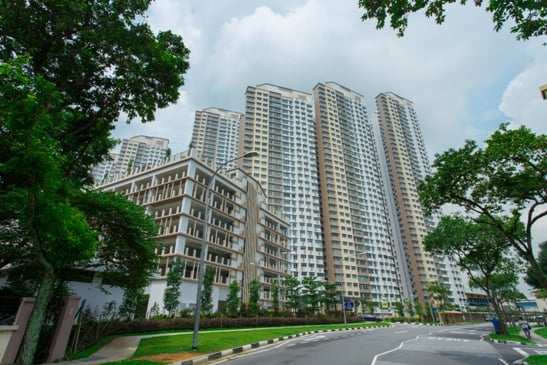 In 2023:
Bukit Batok (West Edge @ Bukit Batok)
Hougang (Buangkok Square, Buangkok Parkvista, Buangkok Tropica)
Jurong West (Yung Ho Spring)
Sembawang (Sun Natura)
Sengkang (Anchorvale Fields)
Woodlands (Marsiling Greenview)
Yishun (Blossom Spring @ Yishun, Meadow Spring @ Yishun)
Just FYI, there's no need to squeeze if you don't want to. If your budget for housing is below $300,000 and want a bigger flat than typical 484 sq ft two-room flat, check out these options (there's plenty of them!)
Is a newly MOP-ed two-room resale flat a good deal? Share your views in the comments below!
If you found this article helpful, check out Quick Guide to BTO and Resale HDB Grants for Couples [2020 Edition] and HDB Open Booking of Flats: Is it better and cheaper than resale?
Looking for a property? Find your dream home on Singapore's most intelligent property portal 99.co!
The post Two-room BTO flats are hitting the resale market for the first time. Here's where to find them appeared first on 99.co.