Ahead of Normanton Park's preview on 2 January 2021, the Urban Redevelopment Authority (URA) has responded to 99.co's further queries on developer Kingsford Huray's sale licence, which was obtained on 30 November 2020 with additional conditions attached.
Previously, the URA had issued a no-sale licence for the 1,863-unit condominium project in January 2019, "as the developer had failed to meet the requirements for a sale licence," said the URA spokesperson.
On failing to meet requirements for a sale licence, the URA spokesperson attributed it to the fact that the Building and Construction Authority (BCA) had found that "some building works at Kingsford Waterbay (an earlier project by Kingsford) had deviated from requirements under the Building Control Act and Regulations."
"Feedback received from buyers of Kingsford Hillview Peak, another project by the developer, was also taken into consideration."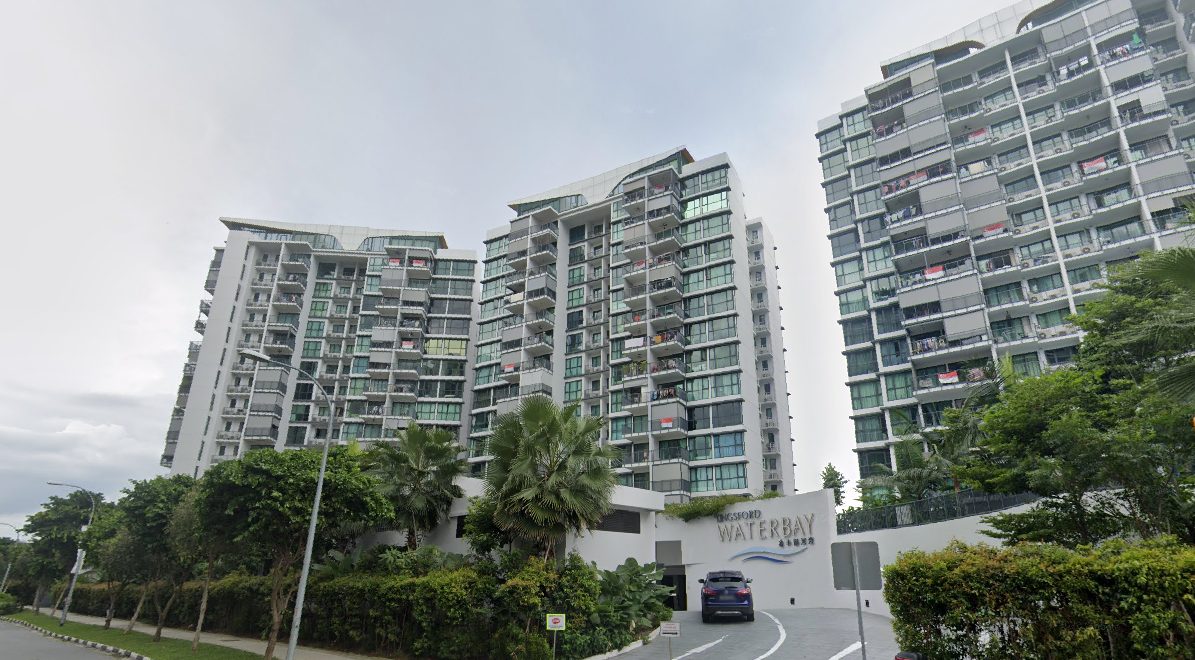 Kingsford Huray has remedied shortcomings "satisfactorily"
URA's decision to award Kingsford Huray sale licence is, according to URA's spokesperson, due to the fact that Kingsford Huray has since "completed [its] Kingsford Waterbay project satisfactorily with Certificate of Statutory Completion (CSC) and titles issued."
"The Kingsford Hillview Peak project has also been issued with CSC and titles, and the developer has also taken steps to resolve the issues previously raised by homebuyers," the URA spokesperson added.
"Taking these into consideration, the Controller of Housing lifted the no-sale condition and issued a sale licence to the developer for its project at the former Normanton Park site on 30 November 2020. The sale of units by the developer will be subjected to the sale licence conditions," said the URA spokesperson.
"To better ensure a quality housing project for home buyers, one of the sale licence conditions imposed is a requirement for the developer to complete the Quality Mark assessment, which measures the quality of workmanship in every dwelling unit of a newly completed private residential project, for all the units in the new development at the former Normanton Park site before [it can apply for the] Temporary Occupation Permit."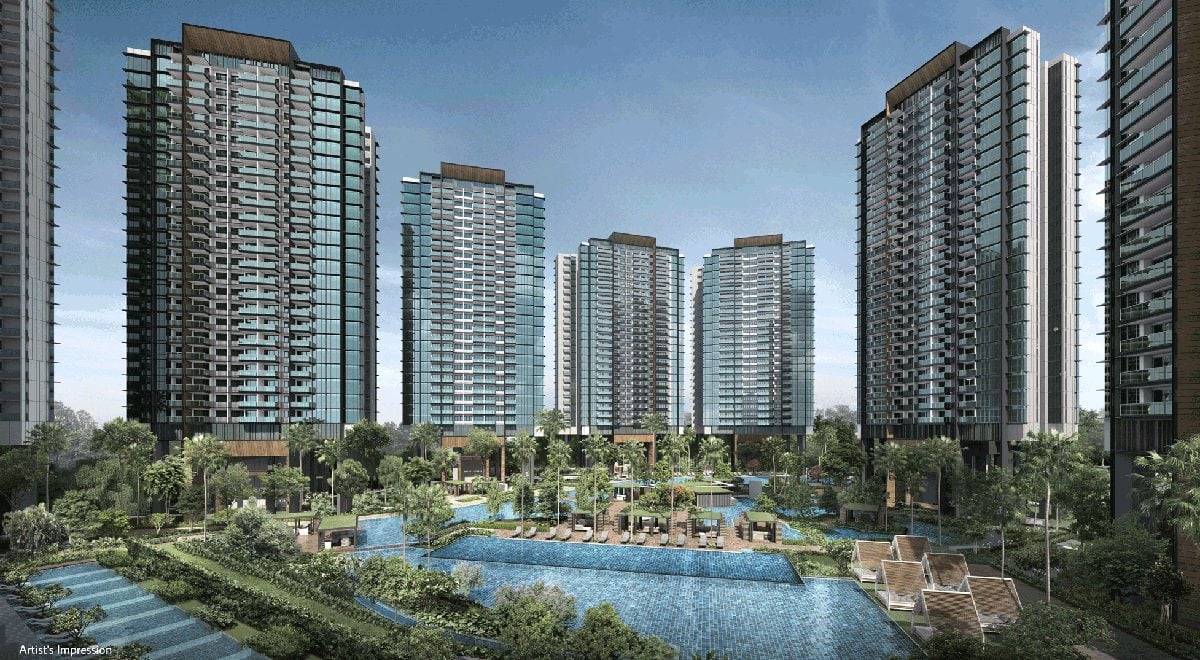 URA aware of misleading statements regarding MCC Land involvement
Ahead of the launch of Normanton Park, the URA Controller of Housing "is aware of some listings on third-party online portals stating MCC Land as a co-developer of the project, and is following up with Kingsford Huray Development Pte. Ltd. to address the matter."
URA further clarified that "Kingsford Huray Development Pte. Ltd. is the only licensed developer of the Normanton Park project. Under the Housing Developers Rules, licensed developers are required to ensure there is no false or misleading statement, information or material in the advertisements."
Stay tuned for more property insider news from 99.co and check out units for sale at Normanton Park.
Looking for a new launch condo? Check out what's available on Singapore's most intelligent property portal 99.co!
The post URA reveals why it issued Kingsford Huray sale licence for Normanton Park appeared first on 99.co.