When it comes to mortgages, people throw around the word 'refinancing' very often. But what exactly does it mean to refinance your home loan? Can you really save that much money?
To empower homeowners like you to make smarter home financing choices, here's a compilation of articles and resources that'll help you better understand how you can manage your home loan through refinancing.
Contents
What is Refinancing?
Should I Consider Refinancing?
How to Refinance your Home Loan
More Tips of Refinancing
How Others Have Refinanced their Home Loans 

Have you heard? PropertyGuru Finance is an online mortgage marketplace where you can compare the best home loan rates in town and access personalised home financing advice and recommendations tailored to your unique needs – all for free!
What is Refinancing?
If you're a complete newbie, read this article to learn the basics of what it means to refinance your home loan: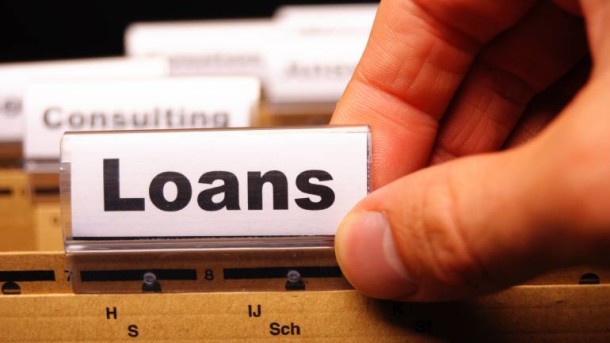 Home Loan Refinancing 101: Everything You Need to Know!

Article • July 2019
Should I Consider Refinancing? ​
Depending on your unique situation, now may or may not be the best time for your to explore refinancing. Read more: 
Does Refinancing Always Save You Money?

Article • June 2020
Should You Reprice or Refinance Your Home Loan?

Article • July 2020
Pros and Cons of Refinancing In The Midst of a Pandemic

Article • May 2020
How to Refinance your Home Loan
Decided that refinancing is indeed the way to go? Here's everything you need to know before taking the plunge: 
The Ultimate Refinancing Checklist: Key Documents To Prepare, Fine Print to Read and More

Article • July 2020
Fixed vs Floating Rate Home Loans: How to Pick the Right One

Article • October 2019
How to Refinance from HDB Housing Loan to Bank Loan

Article • October 2020
More Tips on Refinancing
Home Loan Refinancing: Why is it Important to Conserve Cash Flow?

Article • July 2020
3 Reasons to Consider Refinancing with a Shorter Tenure

Article • October 2020
Is There A "Best" Housing Loan Package in Singapore?

Article • July 2020
Read About Others Who Have Refinanced
Don't just take our word for it – here are some stories of how others how refinanced their home loans for greater savings: 
A Silver Lining in 2020: A Couple's Home Loan Refinancing Journey

Article • November 2020
Why More Homeowners Are Refinancing Now, Especially Thanks To COVID-19 Property Reliefs

Article • July 2020
Find Out More
Disclaimer: Information provided on this website is general in nature and does not constitute financial advice.
PropertyGuru will endeavour to update the website as needed. However, information can change without notice and we do not guarantee the accuracy of information on the website, including information provided by third parties, at any particular time.Whilst every effort has been made to ensure that the information provided is accurate, individuals must not rely on this information to make a financial or investment decision. Before making any decision, we recommend you consult a financial planner or your bank to take into account your particular financial situation and individual needs.PropertyGuru does not give any warranty as to the accuracy, reliability or completeness of information which is contained in this website. Except insofar as any liability under statute cannot be excluded, PropertyGuru, its employees do not accept any liability for any error or omission on this web site or for any resulting loss or damage suffered by the recipient or any other person.