The casual real estate observer must be left wondering about the government's intentions when not one, but two, ministers sounded out warnings about the property market on 18 January 2020.
Speaking at the Building and Construction Authority-Real Estate Developers' Association of Singapore (REDAS) Built Environment and Property Prospects Seminar 2021, National Development Minister Desmond Lee said that the Singapore government is monitoring the property market "very closely" after several successive quarters of price increases and robust new launch condo sales.
The warning was directed to both developers and home buyers. "Developers should continue to remain prudent in land bidding and work with agents to market their projects responsibly to allow buyers to make considered decisions that take into account their needs and affordability," Mr Lee said.
Addressing buyers, he added that given "the uncertain economic outlook and possible rises in interest rates", buyers should be "mindful of their ability to service long-term mortgage obligations before making long-term financial commitments."
Ominously, Mr Lee stated that "the government will adjust policies if necessary to maintain a stable and sustainable property market for Singaporeans."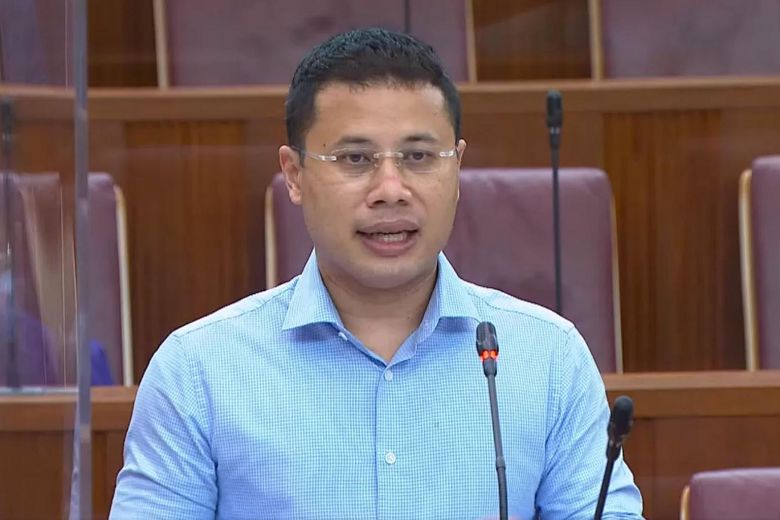 Just a few hours later, Deputy Prime Minister and Minister of Finance Heng Swee Keat chimed in, saying at a REDAS's 61st anniversary celebration dinner speech that the government is paying "close attention" to the local real estate market "to ensure that it remains stable to enable young Singaporeans to own their homes and fulfil their aspirations."
You can literally picture a celebratory mood among the developers quickly turning sour once Mr Heng uttered those words, and here's why:
History could be about to repeat itself
Back in 2017 and 2018, the government issued similar warnings about the property market multiple times, like the one we recently heard.
The first time was in December 2017, when the Monetary Authority of Singapore (MAS) warned of "excessive exuberance" in the property market as well as risks from rising land prices and a possible oversupply of housing stock.
But the warning issued on 4 July 2018 takes the cake; just one day later on 5 July, the government followed up by announcing a major round of additional measures that included the raising of Additional Buyer's Stamp Duty (ABSD) and tighter loan curbs.
Given the government's track record of announcing property curbs shortly after issuing warnings about the property market, you can't help but wonder if the powers-that-be already have something up their sleeve, or a bombshell waiting to be dropped at a moment's notice.
And herein lies the problem.
What if the government's warnings about property prices is a self-fulfilling prophecy?
The Singapore government positions itself as the guardian of the property market (and property prices) with a reponsibility to calibrate property rules and measures when they deem necessary.
According to their official stance, property prices should be "aligned to economic fundamentals". If there's a marked increase in property prices, then it's because of "euphoria" or "excessive optimism" on the part of developers and/or buyers.
It's high time that the government recognises it's own complicity in driving up property prices. What happened in 2017 and 2018 created a strong impression that the government's public statements on property prices were a reliable precusor to additional cooling measures.
Before you argue that's fake news, let us clarify that this is an opinion we formed (and stand by) when we spoke to property agents and buyers in the second half of 2019, when property prices began to increase again just one year after ABSD was raised and loan-to-value ratios tightened.
While rising interest rates was deemed to be the key driver of increased buyer activity at that time, we were also told that many buyers were wary of future rounds of cooling measures, seeing that property prices had quickly returned to pre-July 2018 levels.
So, what we witnessed was buyers deciding to commit to property purchases sooner rather than later. In the meantime, overall non-landed private residential prices reflected general sentiment, increasing 2.7% annually in 2020 according to flash estimate data by URA.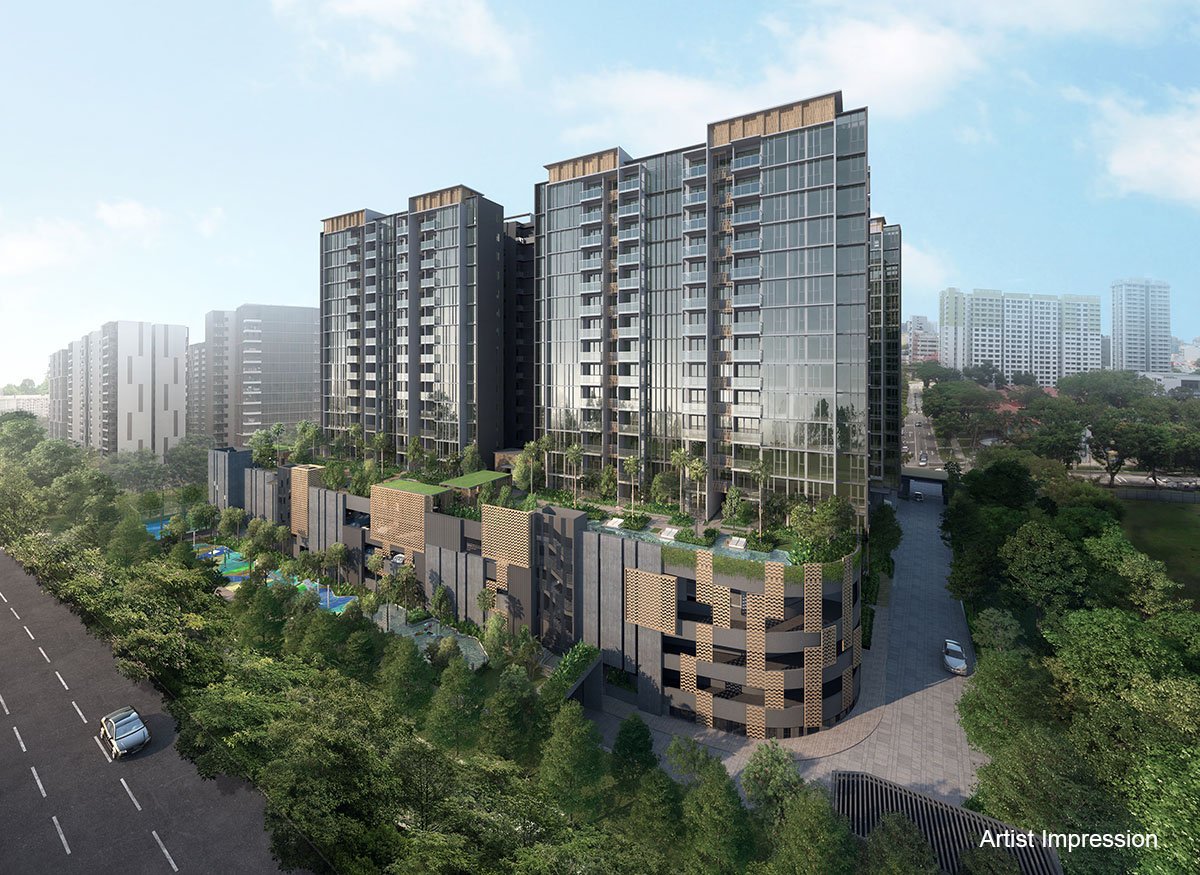 Fanning the flames of FOMO
Let's go back to the basics of economics. It's important to realise that what drives prices of a certain good upwards isn't what it the good is currently worth, but the anticipation of what its future price would be.
While ministers have every right to offer regular soundbites on the property market, they must realise that Singaporeans will construe their messages as a buy-now-or-pay-more-later signal, especially given what happened in 2017 and 2018, when the government's statements proved to be a precursor to the implementation of additional cooling measures.
Now, with every message the government or its ministers publicly put out regarding "staying vigilant" and "ensuring that property prices don't run ahead of fundamentals", the anticipation of additional property curbs increases. As a result, buyers are increasingly inclined to pay whatever the current price is, for fear of having to pay even more later. This drives prices up and creates a self-fulfilling prophecy.
So, with all due respect, ministers should be more circumspect about what they convey to the public. Policies and measures can be formulated behind closed doors without fueling FOMO (fear of missing out).
If not, then the responsibility of an overheating property market could be theirs to bear this time round.
Will our ministers' comments on the property market fuel further property price increase and lead to another round of cooling measures in 2021? Comment below to share your thoughts.
Check out related articles such as Govt looking to limit resale prices of prime location BTO flats, says Minister and Here's proof that BTO prices are getting more expensive
Looking for a property? Find your dream home on Singapore's most intelligent property portal 99.co!
The post Ministers' statements on property market fuel fear of new cooling measures appeared first on 99.co.