In this series entitled Agent Success Stories, we sit down with agency leaders to find out their side of the story. From their humble beginnings to the challenges they face on the road to success, we learn that a career in the real estate industry is one filled with boundless opportunities—if you know where to look.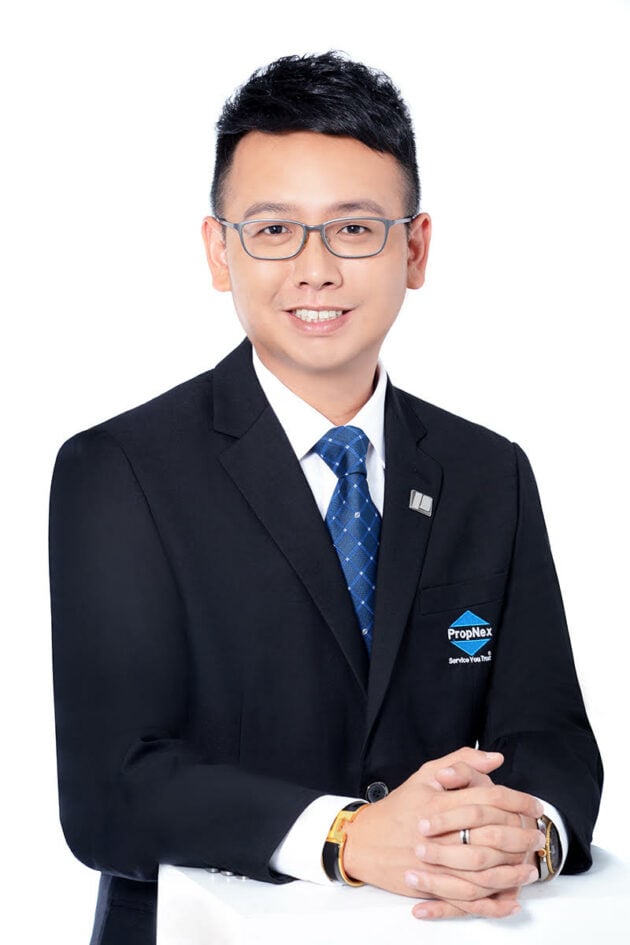 Working his way upwards in the real estate industry
After a 6-year stint in the Singapore Navy, Don began his career in the real estate industry selling HDB properties. Don faced many challenges in the beginning. In the midst of his career switch, he also faced other personal challenges in his life as his family had fallen on hard times. He decided then to begin his career working in the HDB property segment because he understood that he could always find clients who needed a roof over their heads. He began by printing his own flyers, going to the smallest district in Simei, and began distributing flyers and going door-to-door to build his client list. Eventually, completing his first sale and purchase in that estate. 
After some time, he realised that transacting HDB properties did not allow him to build a robust clientele who could also return to him if they wanted to move up the property ladder. With that, he decided to expand his knowledge past the HDB property sector, and into asset progression. The learning curve was steep, but he closed his first private property sale after 8 months of hard work. 
Till date, he has gone on to close over 80 asset progression cases and has built his own team, which is now 17-person strong. The agents that have joined him have also achieved their career best. Last October, the division received the Top Associate Division Director Award 2021, and Don himself has achieved multiple Platinum Awards since 2016 till date.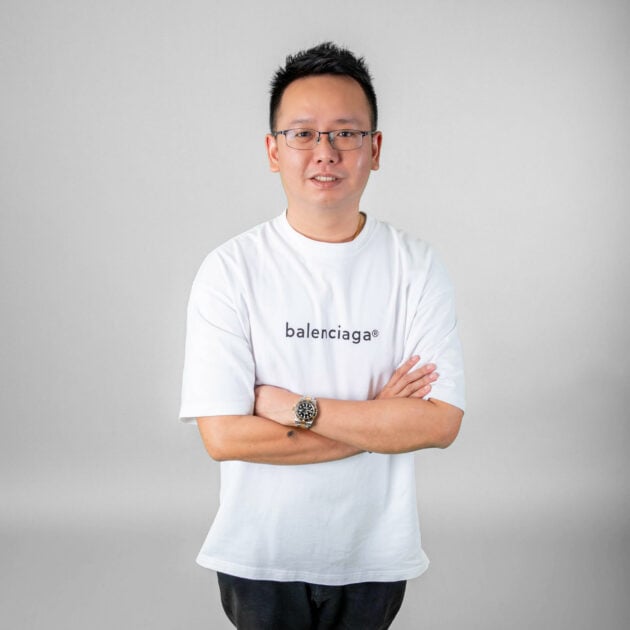 Setting an example for his team
Throughout his many years in the industry, he came to realise the common misconception people would have over asset progression purely being about selling one and buying two properties. Since, he has set an example for his team by always educating the client and being transparent when guiding them to understand the importance of planning ahead. Upon meeting the client, he would begin the consultation with a risk investment analysis and change their perspective to looking at properties as a form of wealth accumulation in order to safeguard their retirement and savings long term. 
He went on to share how he once had a client contact him via Facebook. With the client's combined household income of $11,000, Don saw the potential for the client to invest in property and grow their savings. Subsequently, instead of the client only owning an HDB, with Don's guidance, the couple now owns two properties with the combined value of close to $2,000,000. To top it all off, their current stay unit is in a bigger unit at a better location. Overall, Don feels a great sense of fulfilment from growing together with his clients when making not only monetary gains, but another step closer to their life goal of financial freedom.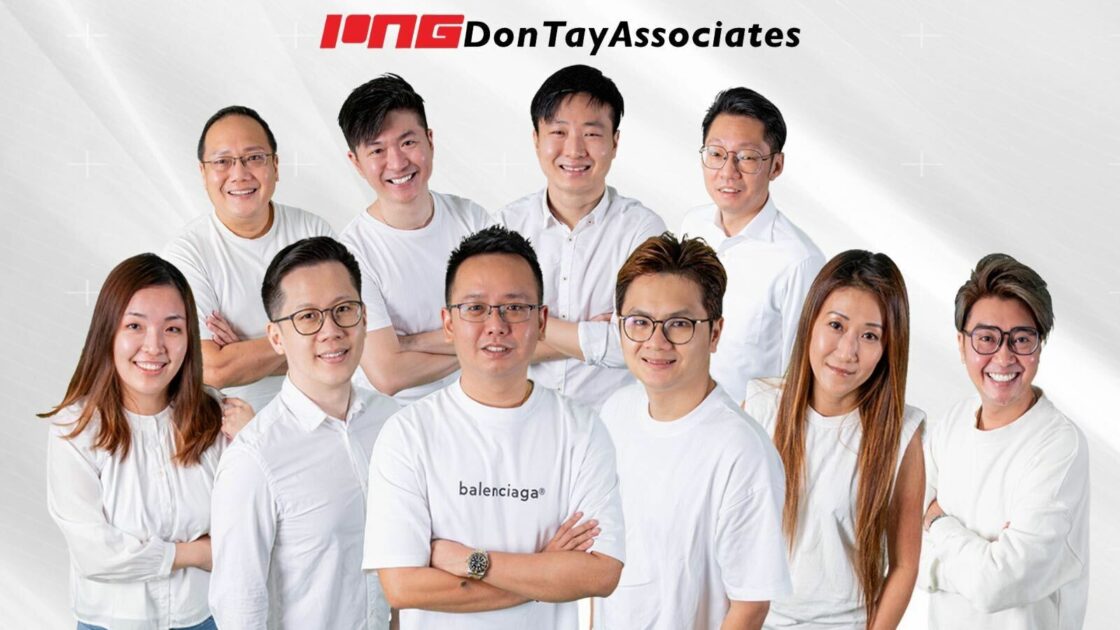 A division that provides agents with guidance at every step
Don's division separates itself from other divisions in its focus on one-on-one, personalized guidance. Don himself is part of the training committee, leading by example and encouraging his team to do better. "Everyone who has joined my team has encountered a professional breakthrough, whether they are a new or experienced agent," he says. Don has also built up a strong referral base for his team to tap on. This was the result of learning that it is important to maintain client relationships so that they would return for other services.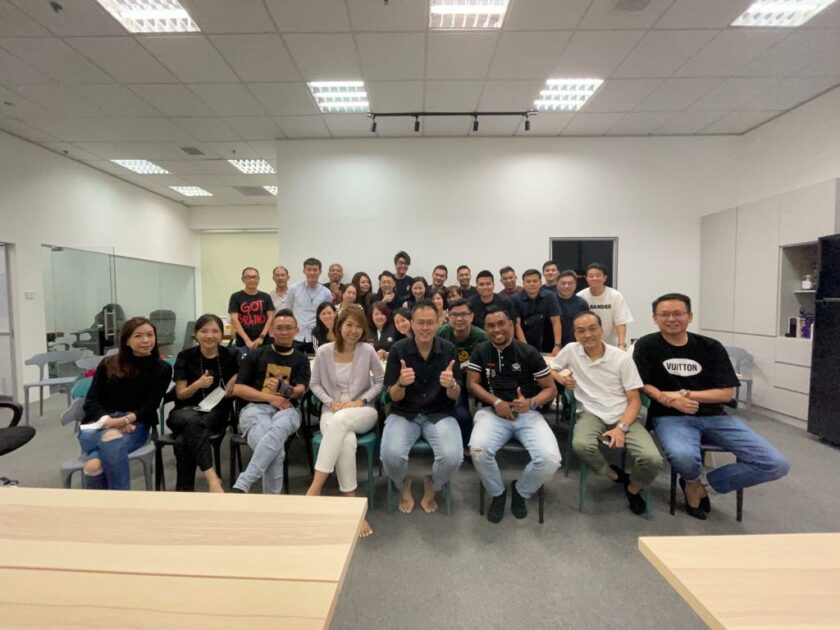 Finally, his team also holds in-person trainings twice a month for people to leverage off one another's strengths, and to exchange ideas. During these sessions, they collectively problem-solve issues that they face during their course of work, and they occasionally also hold training sessions, in areas such as digital marketing. Don also believes in looking out for his team's welfare. Every quarter, his division organises a day out where the team can bond together over fun activities. They previously went to a beach club together, and are now planning a go-kart event!
Specialized trainings made for the growth of his team 
Don prides himself on providing specialised training for both new and experienced agents. New agents will be put through a six-month division-level mentoring programme, where they will attend in-office training twice weekly, and then spend three other days doing roadshows, door-to-door knowing, and show flat visits. The programme is designed to provide them with the knowledge and the opportunity to apply the knowledge and skills they've learned in real-world situations, including the roadblocks and rejections.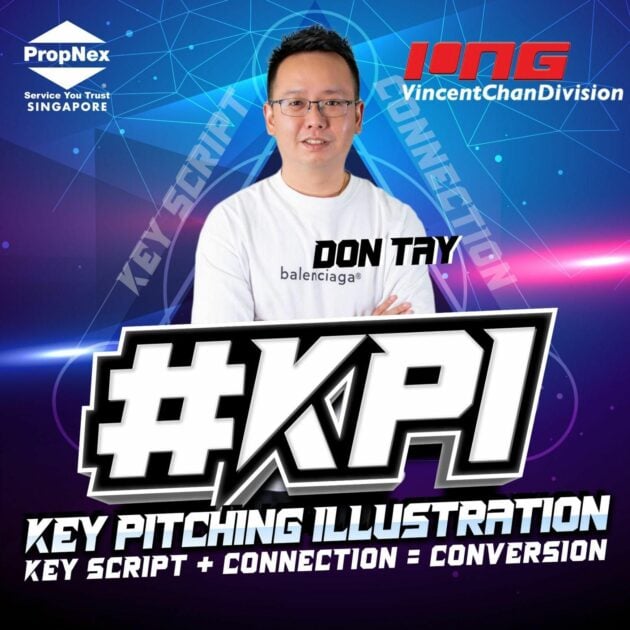 For experienced agents, the division will provide them with a 4-step framework that will provide them with the pitching skills to help clients assess projects that are financially viable, including exit strategies. Don himself leads these sessions, providing real case studies, and opportunities to role play so that they are fully prepared and confident before meeting real clients. When asked why Don paid such close attention to training and development, Don shared that he sees great reward in being able to influence someone's life and be responsible for their growth. This, in turn, gives him the motivation to grow his team for them to reach their full potential.
I can testify to Don Tay's determination to help his people to achieve greater success. He is so driven when it comes to his work. He always thinks about how he can add value to his team and ensure that they will be committed to believe in themselves. He strongly believes that everything is all in the mind, and uses himself as a role model to continue to do well in sales, which is why he has been a top achiever in the company all these years too. Being a top achiever, he can lead many more people to achieve greater success, just like what he has done for himself. Don also takes on the role of a project in-charge, and will always take the lead whether the agent is under him or not. He will do his best to guide the agents so that he can help his project team achieve a greater success for the new launch project.

Don has contributed more than just sales. He also contributes by training not just his own agents, but also to other PropNex agents, demonstrating the culture of PropNex, being willing to give regardless of any rewards. This is something that I really admire, and I'm proud to have him in our company as he takes ownership to help many people out there to achieve greater success. 
~ Testimonial by Kelvin Fong, Executive Director at PropNex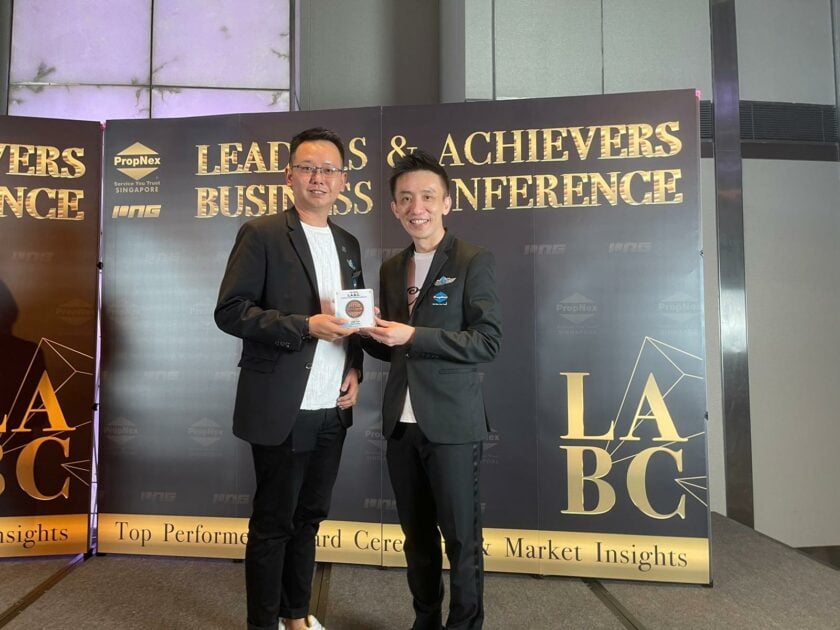 Advice for younger agents today 
For younger agents, Don shares the following advice: "At the end of the day, it is all about hard work, and about how quickly you pick yourself up after you face challenges". It is also important to be disciplined and grounded, and to not be complacent, or be fixated on the high commissions. Finally, Don stresses the importance of having a target and making a timeline to meet one's own goals. 
The post Don Tay: Working tirelessly to achieve long-lasting success in the real estate industry appeared first on .