It didn't seem too long ago that, after the Normanton Park en bloc, the talk of the town was about developer Kingsford Huray being hit with a no-sale licence by the Urban Redevelopment Authority (URA). That was in January 2019, but fortunes for the developer have dramatically changed since then.
In recent weeks, agents have gone on a marketing blitz for the new Normanton Park., which is located in District 5 in the Rest of Central Region (RCR). By-appointment-only previews of the 99-year leasehold condo at its sales gallery, which is located on the actual project site, will take place on the first weekend of 2021 (2-3 January).
Kingsford Huray obtained sale licence in November
A check with URA's database found that Kingsford Huray has been awarded a sale licence by the Controller of Housing on 30 November 2020. That explains the marketing blitz because the developer can finally start selling units at Normanton Park, which is slated for completion in 2023.
Under the conditions of the sale licence, all units within the condominium must pass the Quality Mark inspection by the Building and Construction Authority (BCA) before being issued the Temporary Occupation Permit (TOP). This is a deviation from standard practice for new launch condos, where a portion of units are chosen at random for inspection.
As is standard practice, BCA will also dispatch engineers for site inspection while the project is under construction.
99.co has reached out to URA to obtain more details surrounding the award of the sale licence to Kingsford Huray, and will keep readers updated.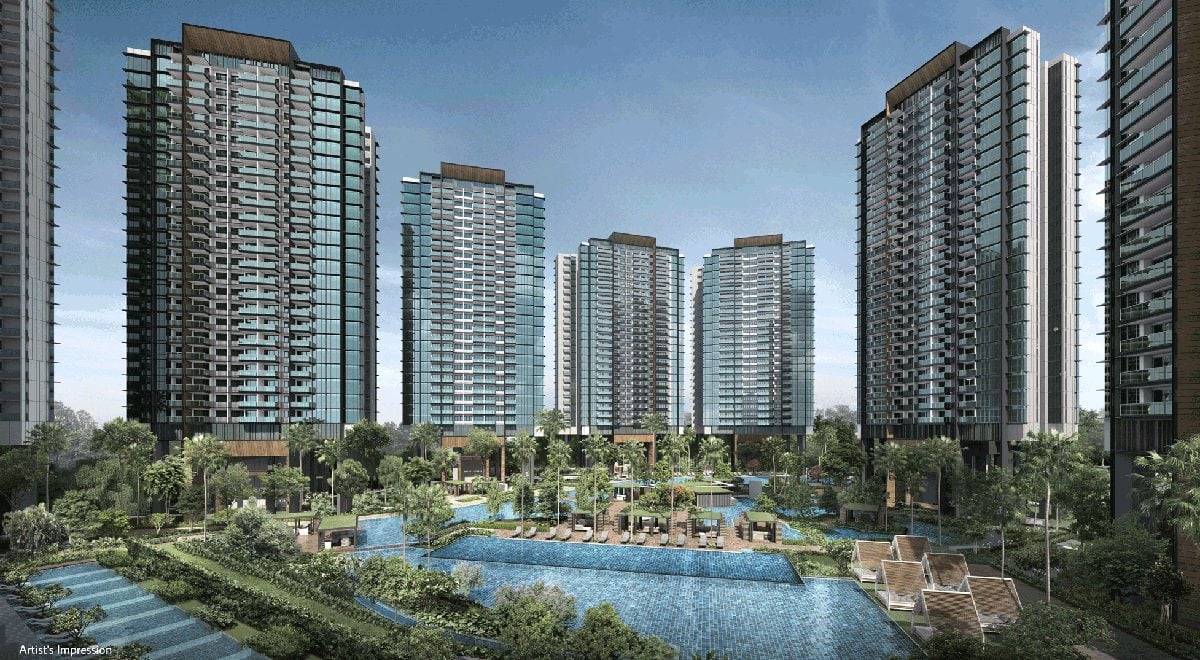 MCC Land's 'role' in Normanton Park
99.co has come across Normanton Park sales representatives indicating MCC Land (Singapore) Pte Ltd, a known property developer, prominently alongside Kingsford Huray in online marketing materials.
MCC Land (Singapore) Pte Ltd spokesperson has clarified with 99.co that the company "has no developer's stake" in Normanton Park project. The company's sole involvement as the project's main contractor is via its subsidiary, China Jingye Engineering Corporation Limited (Singapore).
China Jingye has had a track record as the main contractor for several condominum projects, including Queens Peak and The Alps Residences.
MCC Land's involvement with Normanton Park was first announced in December 2019, a few months after Kingsford Huray was hit with the no-sale licence. Its spokeperson asserts that MCC Land's role in the project has had no bearing on URA's decision to award Kingsford Huray a sale licence.
In addition to 1,863 units of strata residential developments within nine 24-storey blocks, Normanton Park will also feature 19 units of strata landed housess and eight commercial units. Strata residential unit types range from 1-bedroom to 5-bedroom units.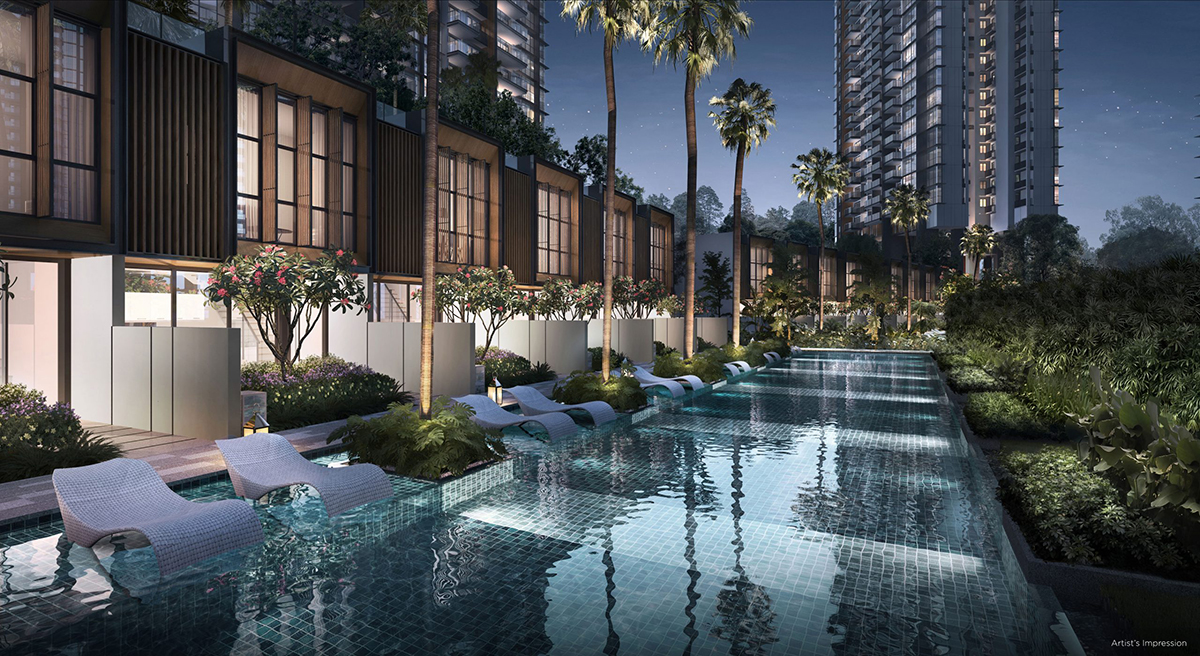 You can view a 360-degree birds-eye panorama of the Normanton Park condo site here and visit the 99.co Normanton Park condo page for more information about the development.
Will Normanton Park be on your watchlist? Let us know in the comments below!
If you found this article helpful, check out Why this Tanah Merah condo site attracted a bidding frenzy and URA unveils red-hot condo sites at Buona Vista for 2021
Looking for a property? Find your dream home on Singapore's most intelligent property portal 99.co!
The post Normanton Park condo: What you must know before its Jan 2021 launch appeared first on 99.co.