For International Women's Day 2021, 99.co sat down with four inspiring women in the Real Estate industry. These women have shown us the endless possibilities of what it means to be a woman- and all have their own unique story of inspiration. This is part of a four-part series; you can read the other stories here, here and here.
One of the identities Jasmine holds close to her heart would be her identity as a Realtor Mum. This is a term some Real Estate agents, who are also mothers, use to describe themselves.
For realtor mums, one of the hardest things they need to balance as a woman is juggling between motherhood and their self-driven career, both of which are equally important to them.
We speak to Jasmine to find out what her journey has been like, and how she juggles to experience success on both fronts.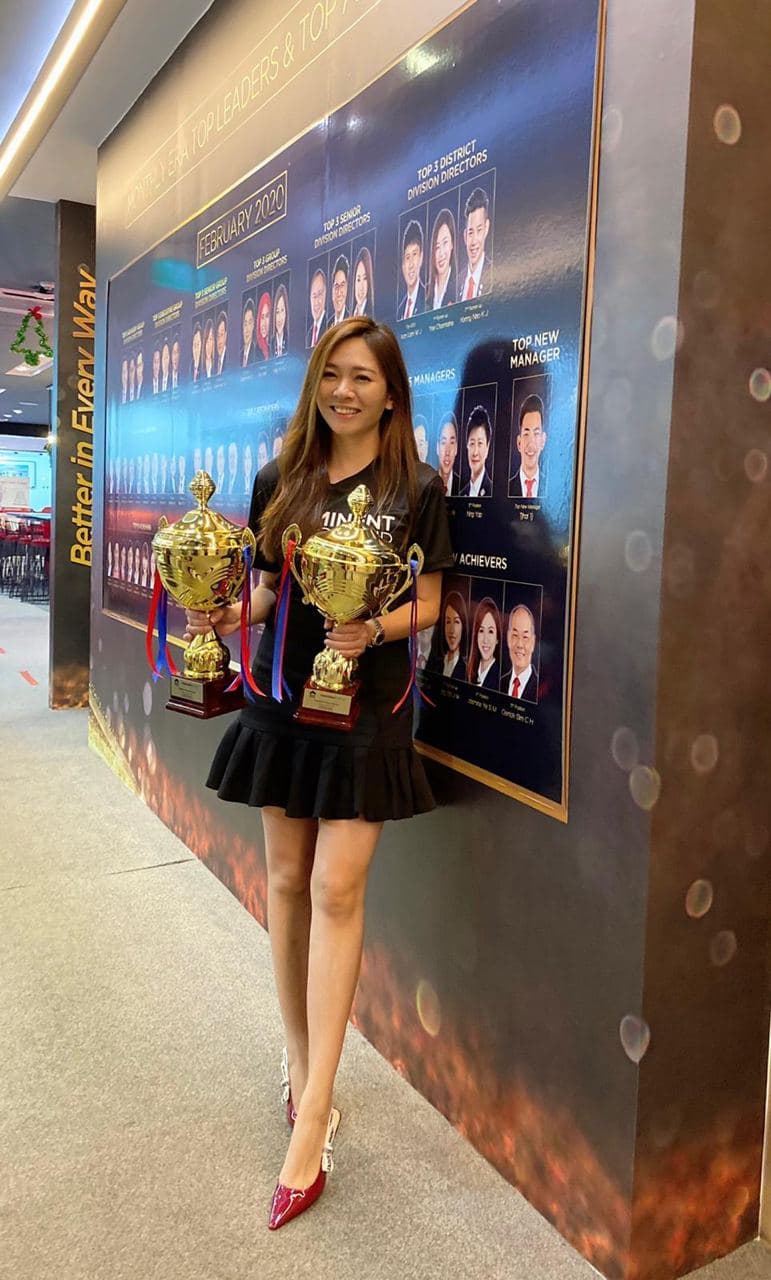 Name a female figure who has inspired you, and why.
It has to be none other than my own grandmother. Growing up in a divorced family, my grandmother was the one who brought me up. It wasn't easy, and she had to work multiple jobs just to support me. 
From a young age, she understood the value of a good education, and often encouraged me to start reading and take my schoolwork seriously. She taught me the meaning of hard work, and what it means to be independent and stay humble. 
What does being a female leader in this industry mean to you?
Women have come a long way in society, and unlike before where men play the main role as the sole breadwinner, more and more women are coming out and emerging as leaders, contributing financially to their own household.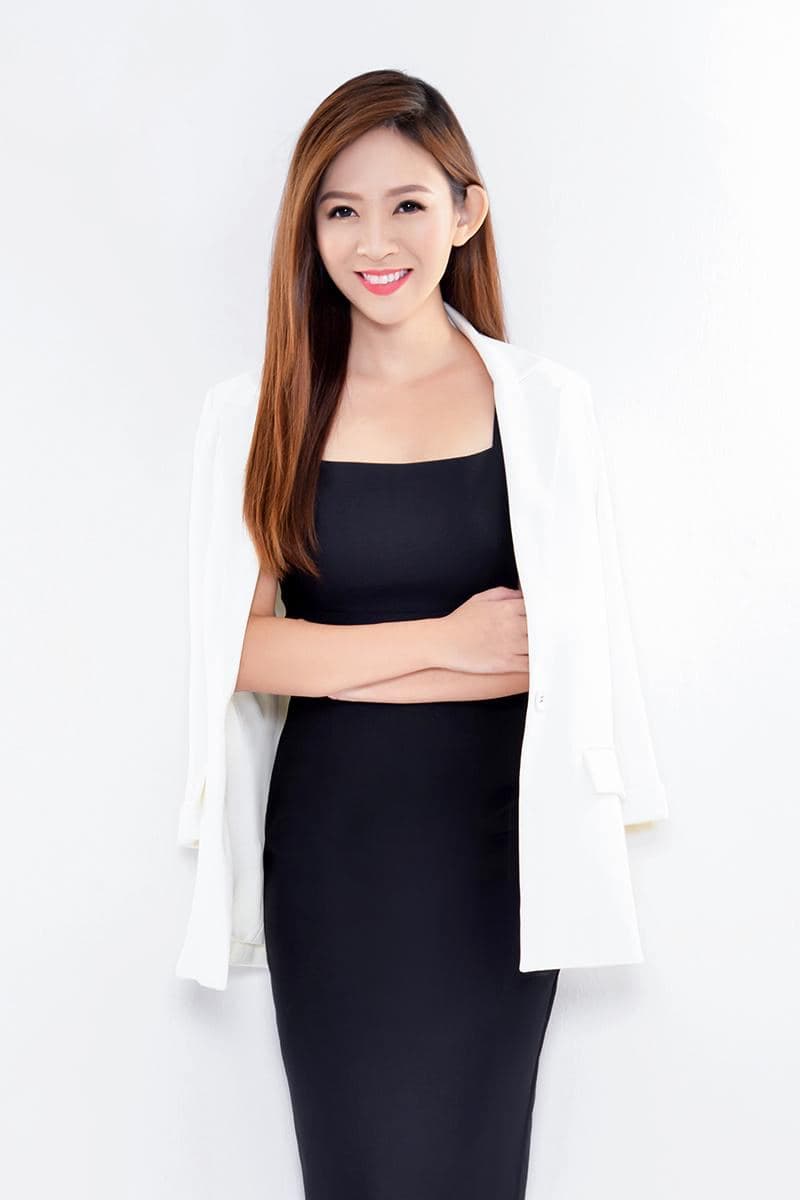 The beauty of the real estate industry is that it is a level playing field. This is unlike the corporate world where I came from for the past 10 years. During my time there, I often saw mothers pass on promotions and career opportunities when they take time off during pregnancy and to care for their children. This isn't the case for the Real Estate industry, where your success is determined solely by how hard you work.
To me, being a female leader means to influence and empower more working mothers who are sitting on the fence to choose real estate as their career. This industry offers flexibility, freedom and can be highly rewarding for mothers.
What advice would you give to female agents who are new to the industry?
There is so much to learn and embrace in this industry, and rules and regulations are constantly evolving as well. Fill up the knowledge gap by attending as many trainings and seminars as possible, and brush up on timeline and calculations. 
We are in the business of helping families on their property journey so it is essential that we see ourselves as solutions providers. More importantly, adopt a positive mindset and a do not give up attitude. 
Overcome fear and embrace the use of social media, and reach out to as many friends and ex-colleagues as possible, for you would not know if they will need the help of an agent unless you reach out first. 
Could you share with us a little about your journey on how you've achieved so much success while balancing both motherhood and real estate work.
I took a leap of faith to leave my previous private banking and asset management background to come into this industry. The financial skillsets which I have acquired during my corporate days help in the real estate industry as financial calculations come relatively natural to me. 
During my early days when I first joined the industry, I attended as many trainings as I could, and learnt about all the new launches and kept myself abreast of news and articles relating to properties.
I utilised my time to do real estate work while my child is in school. When he comes home in the evening, my sole focus is back on my family We need to accept that we cannot do everything so for me, I decided to specialise and to lean towards private properties and new launches, where there are lesser viewings in the evenings. 
The post IWD'21: Jasmine Ye, a woman keen on excelling at work and at home appeared first on 99.co.