For International Women's Day 2021, 99.co sat down with four inspiring women in the Real Estate industry. These women have shown us the endless possibilities of what it means to be a woman- and all have their own unique story of inspiration. This is part of a four-part series; you can read the other stories here, here and here.
One thing that sets the dynamic duo of Pink and Queen Sie would be their passion for giving back to the community. This was inspired by their parents, who always did their part for charity. Their family would hold monthly charity drives, in which Pink and Queen would be a common sight there. To both of them, giving back is a privilege and something they want to honour throughout both their career and personal lives.
We speak to both of them to understand more about what inspires them, and how their journey as females in the real estate industry has been like.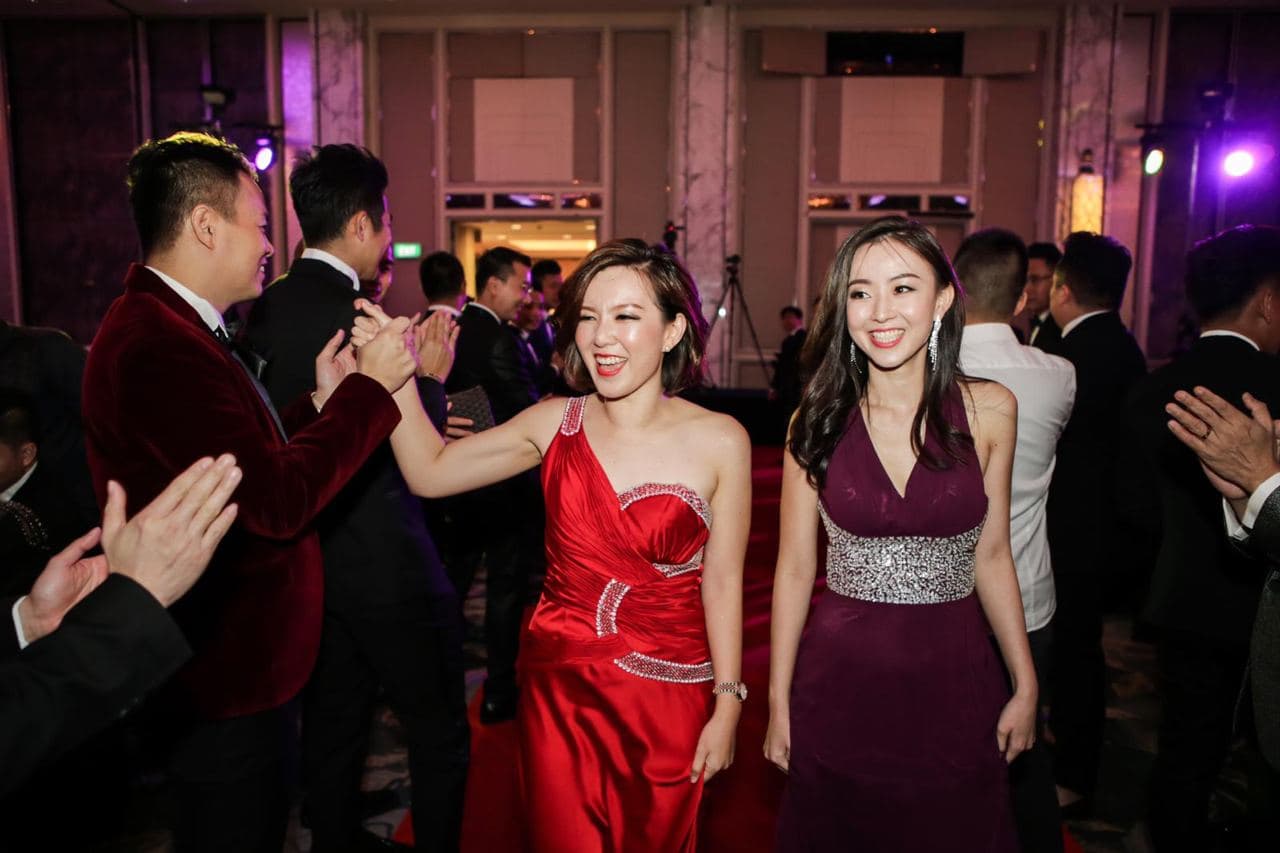 Name a female figure who has inspired you, and why.
Oprah Winfrey has always been our greatest inspiration! She is a testament that you can overcome any adversity or challenge in life and become extraordinary and successful.
Oprah triumphed over everything in her life that could possibly keep a person down- a tough childhood, poverty, violence, assault and discrimination. She made her way up the ladder of success through sheer hard work, persistence and her resilient belief in her dreams.
Beyond that, she has done so much in her capacity as a media mogul to connect with and influence people for the better. She's a confident, awe-inspiring, capable woman with a beautiful soul and we hope to emulate her spirit.
What does being a female leader in this industry mean to you?
To be recognized as a female leader carries with it a responsibility to raise the standard for the industry. It means to act with integrity and to always think for the clients' interests.
This is something that we are always working towards and hold high regard for. In fact, we hold ourselves to a very high standard and are always on the lookout to further ourselves to benefit our esteemed clients.
We are deeply honoured and humbled to be featured in this article for International Women's Day. This speaks of the positive influence we can have on the people around us and we hope to be a vessel that continues to bring about more value to our friends and clients.
What advice would you give to female agents who are new to the industry?
To be honest, we are very blessed to be in this industry where there is no limit to what you can achieve – it all depends on the hard work you put in! Also, you are your own #galboss and you decide how you want to progress with your career.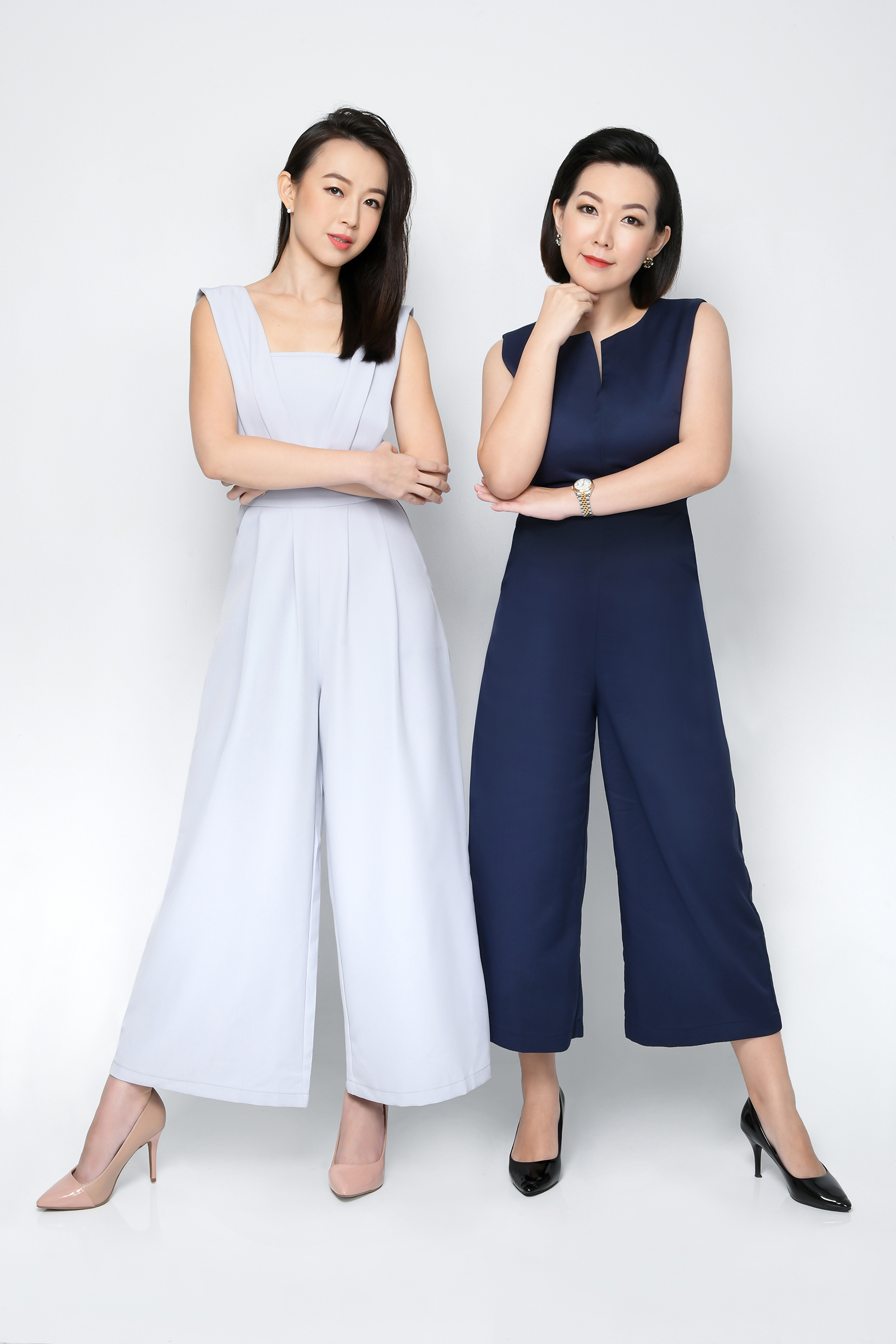 We love that there is no gender discrimination in our industry which means achievements will not be overshadowed by one's gender!
Also, we are holding careers of significant importance as we are helping families one at a time to achieve goals that they may have never thought was possible. Many people have the desire to upgrade but are not equipped with the right knowledge to proceed with their plans- that's where we come in to assist them in a seamless manner with this otherwise tedious process. It's extremely rewarding to see how our work improves the lives of our clients for the better!
Could you share with us a little about your journey on your charitable work and how you've balanced that with real estate?
We always try to make time despite our busy schedules to volunteer or do our part for charity. While growing up, it has been instilled in us that it is important to help whenever we can. We feel that this greatly enriches our lives as it's better to give than to receive.
The post IWD'21: Pink & Queen Sie, power duo with a charitable side appeared first on 99.co.