In this series entitled Agent Success Stories, we sit down with agency leaders to find out their side of the story. From their humble beginnings to the challenges they have faced on the road to success, we learn that a career in the real estate industry is one filled with boundless opportunities – if you know where to look.
Bren Soon started his real estate career 14 years ago and has since been an avid investor in the property market. Over the years, amongst many awards, he has won Huttons Overall Number 2 Achiever out of 3000 associates, Top Producer and Top District Director. He continues to break new grounds as he has gone on to achieve million dollar commissions consecutively over the past few years. Furthermore, he is also leading one of the fastest growing teams in Huttons, Bren Soon District under RTD.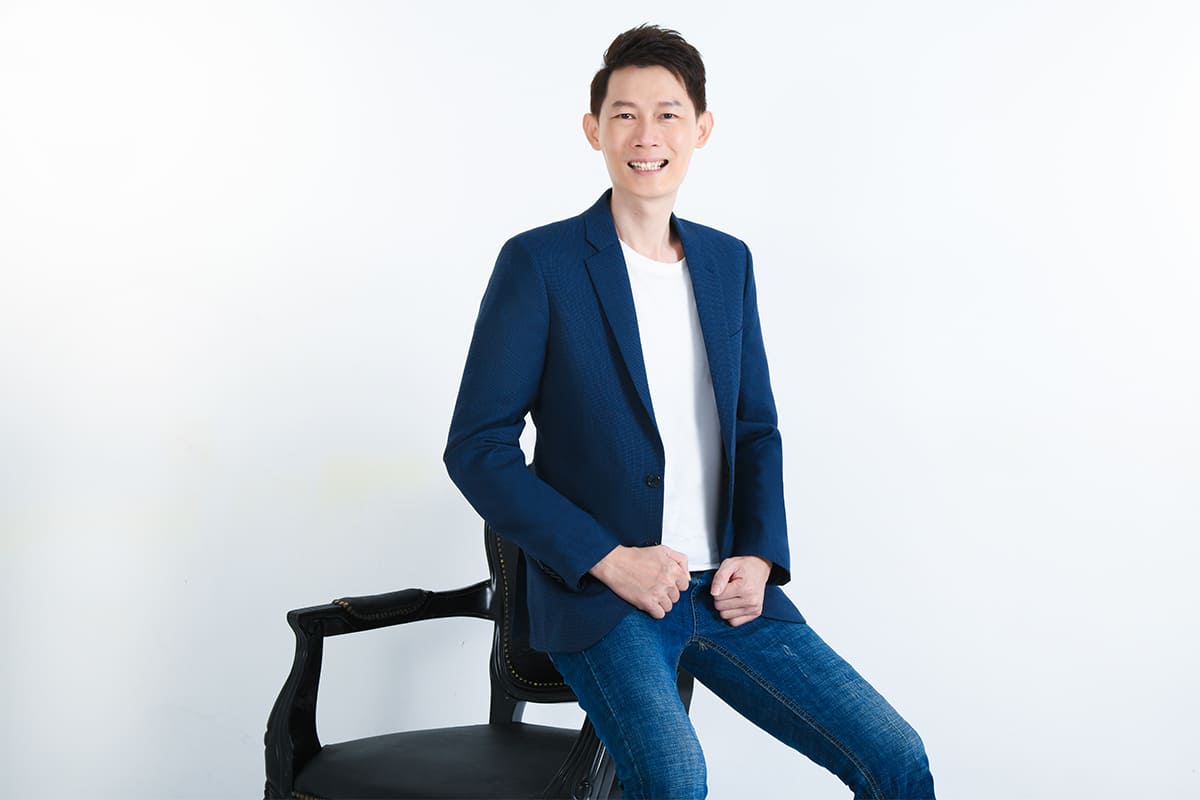 Today, he stands proud as he currently owns multiple residential and commercial properties and recently acquired his dream semi-detached home.
New Career Awakening
Growing up, he had always envisioned himself to be in a typical 9 to 5 job as white-collared worker. Prior to joining the property industry, he worked hard and landed a job as an engineer for a large MNC. Despite the comfortable lifestyle, he knew that he wanted more.
Not long later, he was introduced to a real estate agent and this made him recognise the abundant opportunities that the property market could offer.
"I saw that the only limit is the one you set yourself."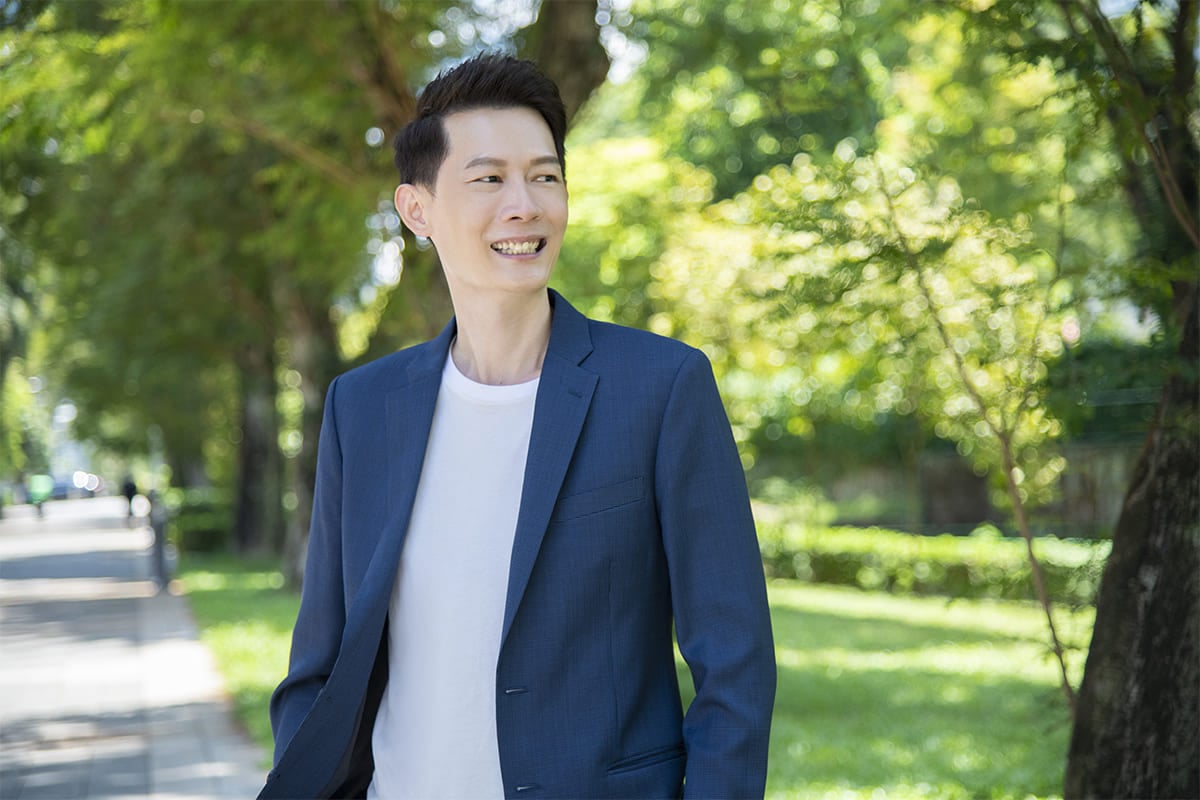 At the beginning of his career, Bren aggressively invested his time in his marketing efforts. He recalls sleep-deprived days where he would spend long hours on his feet, giving out flyers, door knocking and bringing clients out for viewings. Without a car, he walked numerous kilometres under the hot sun as he wanted to cover more ground every single day.
Passion and integrity towards clients
Being hungry and passionate, he poured his heart and soul into engaging each and every client. His earliest clients were also his most memorable – a humble high networth individual who was looking to buy an apartment to live in temporarily while he rebuilt his Good Class Bungalow. The client was so impressed with Bren's service that even as a newbie, Bren became his to-go agent for his whole family's portfolio of properties. And till today, he still receives referrals from this client.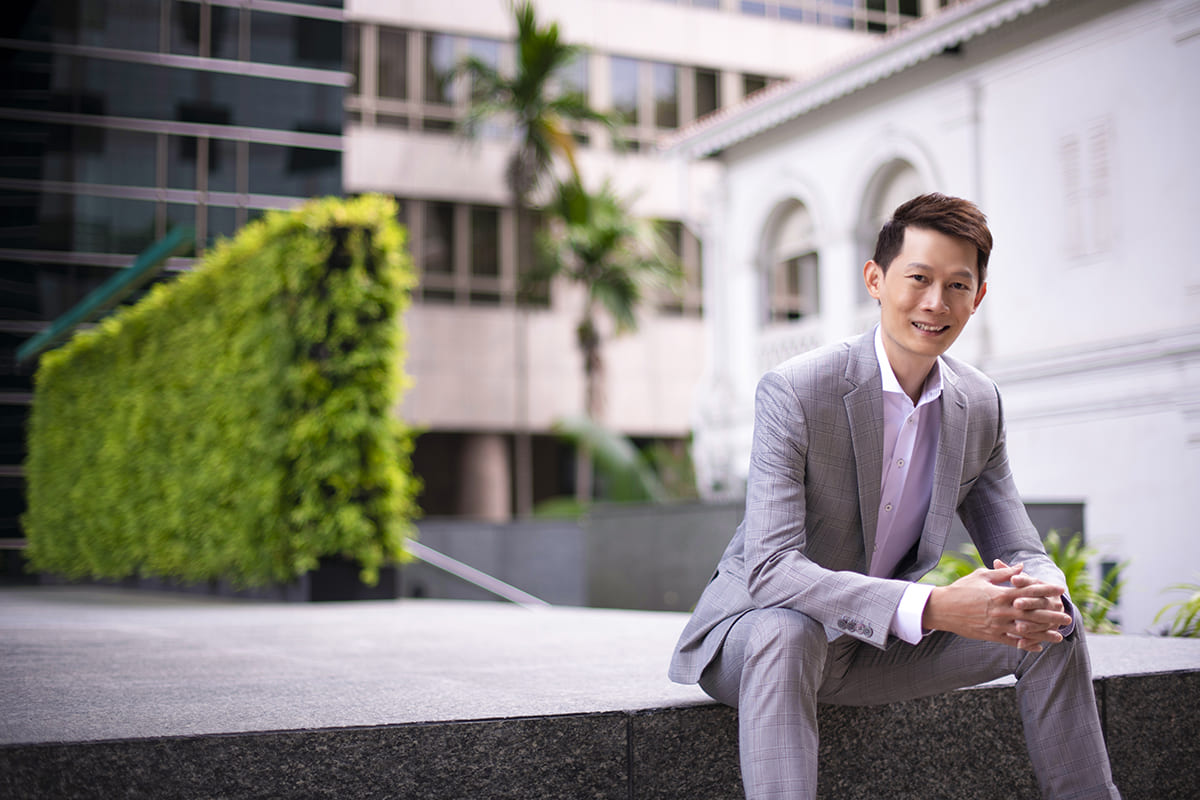 Bren also understood early the concept of making multiple deals with each client, long before "sell one buy two" became a trendy hashtag. His close contact, consultative approach took off in a big way for him.
Being a structured and meticulous guy from his engineering training, Bren also applied the concepts of continuous improvements to his real estate business and achieved a high level of consistency in his business.
Enjoying a personal breakthrough
His breakthrough came when he forayed into new launch sales. During the downturn after the 2013 property curbs, transactions slowed and sales figures dropped. Bren was determined to find a way and continued to hustle and look out for new business ideas. The National Day Rally of 2014 highlighted the Jurong Lake District developments and Bren reacted quickly to the opportunities in that area and reaped huge rewards.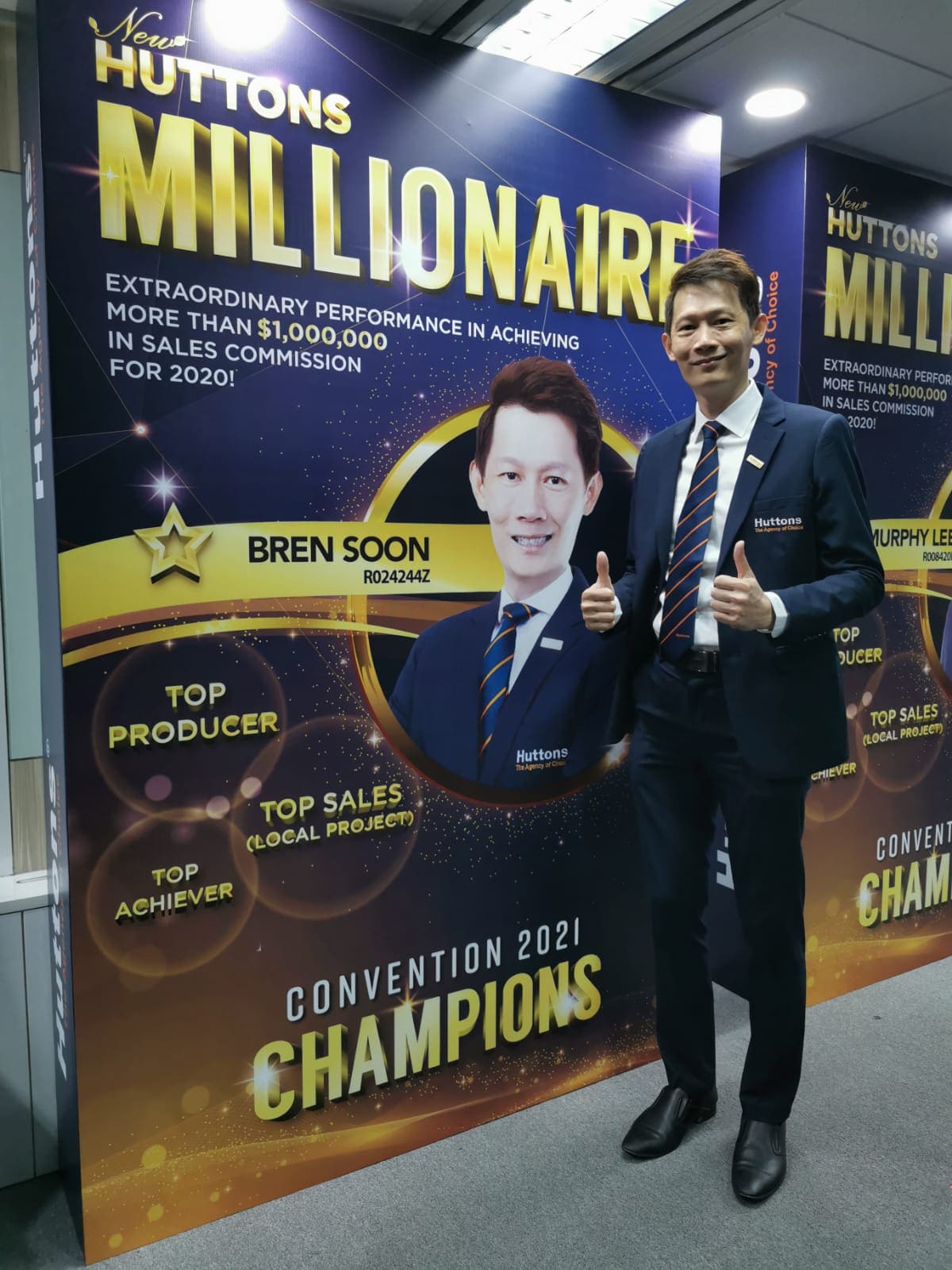 Following that, Bren found his niche in digital marketing and team building. He was attracted by the strong digital platform and training systems in Huttons and started building his team there.
Nurturing agents one to one
As the leader of Bren Soon District, he aspires to be a life coach for his agents, to give them the nudge to break through their plateau. Through his open and no holds barred sharing, Bren has helped many agents to achieve their goals in their real estate careers. Within the team, he ensures that everyone will get the chance to receive one-to-one coaching best suited for everyone's capabilities.
"My goal is to help my agents grow their wealth and to attain financial security and independence for their families."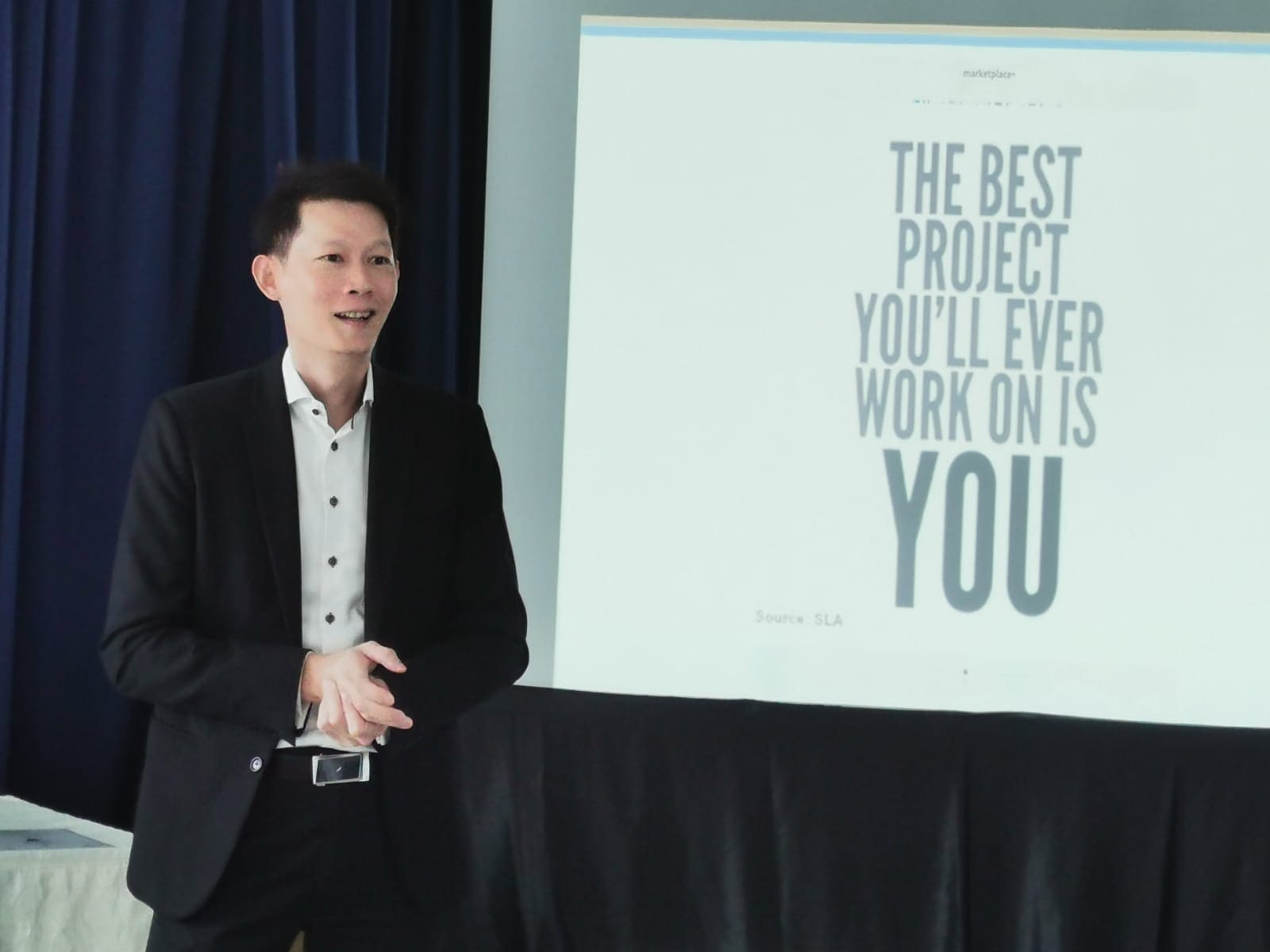 Experienced agents gained from his invaluable industry lessons to leap to a new level in their careers. New agents blossomed from his personal diagnostic methods and hand-holding to set up a systematic way to achieve consistent incomes for a good foundation.
Dedicated support to his team
There have been numerous occasions where he found himself spending his entire weekends talking to his associates, and feeling extremely satisfied at the end of the day.
"Whenever they call, I'll be sure to make myself available. During these calls, I will sit them down and troubleshoot, and give them ideas on their direction and strategize together on how to achieve their goals."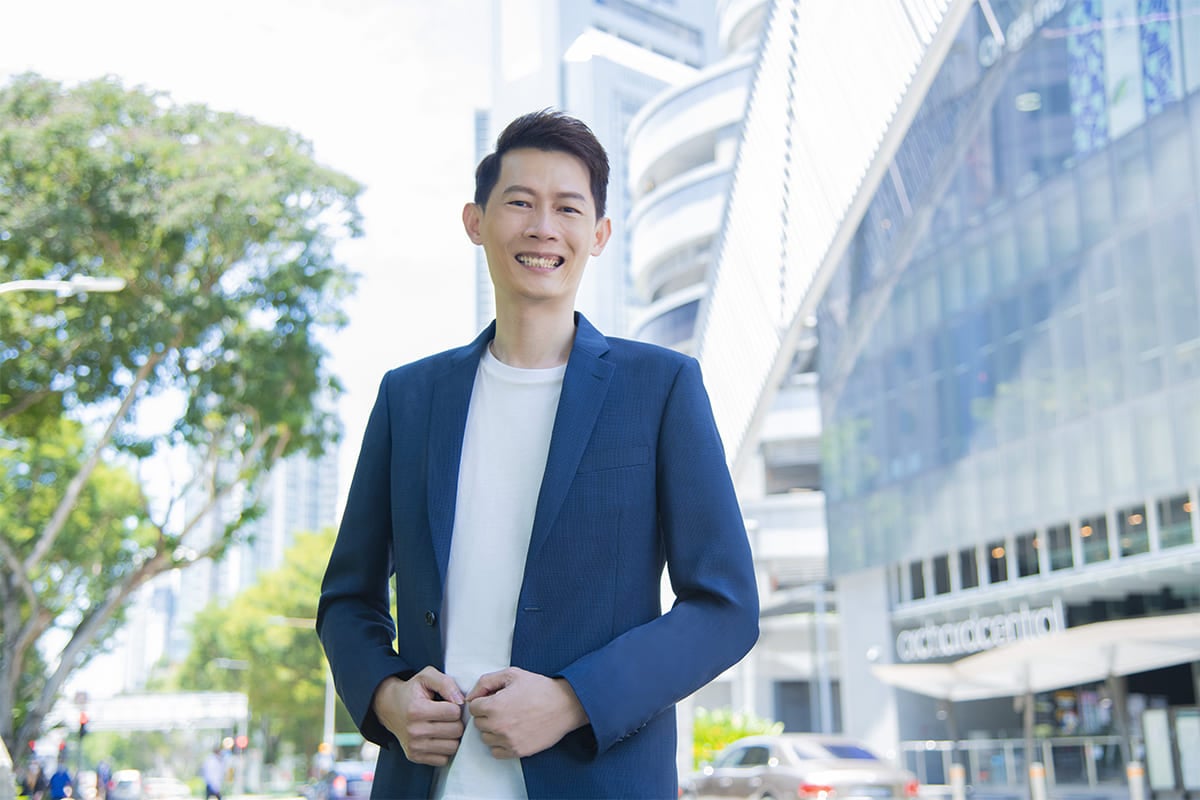 Bren is also open and transparent in sharing his personal success formula.
"Our training modules are aimed at teaching agents not just theory but practical skills. Some of our sessions include topics such as 'How to close 10 deals within a month' or 'How to clock a Million-Dollars in a month'."
Strong proprietary platforms
Throughout the years, Bren has been well-supported by the continuously evolving company platforms which has been instrumental in helping his agents gain an edge in the market.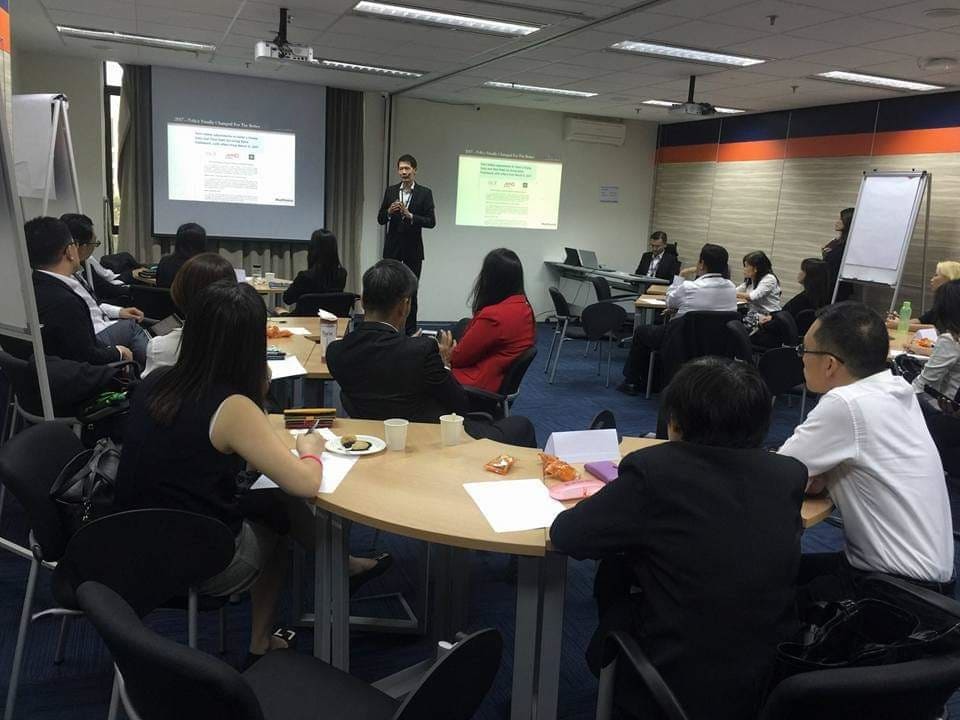 Proprietary features such as an in-depth property filtering system, financial advisory calculators, market intelligence data, and project comparison reports help his associates keep up with the latest market trends and give timely advice to their clients.
Expressing gratitude to the people around him
Bren is most thankful for being in a team and company for the positive energy and open sharing culture. Being a strong advocate in digitalisation, he shares how proud he is to be part of a team and company that provides the best IT platform available in the property industry.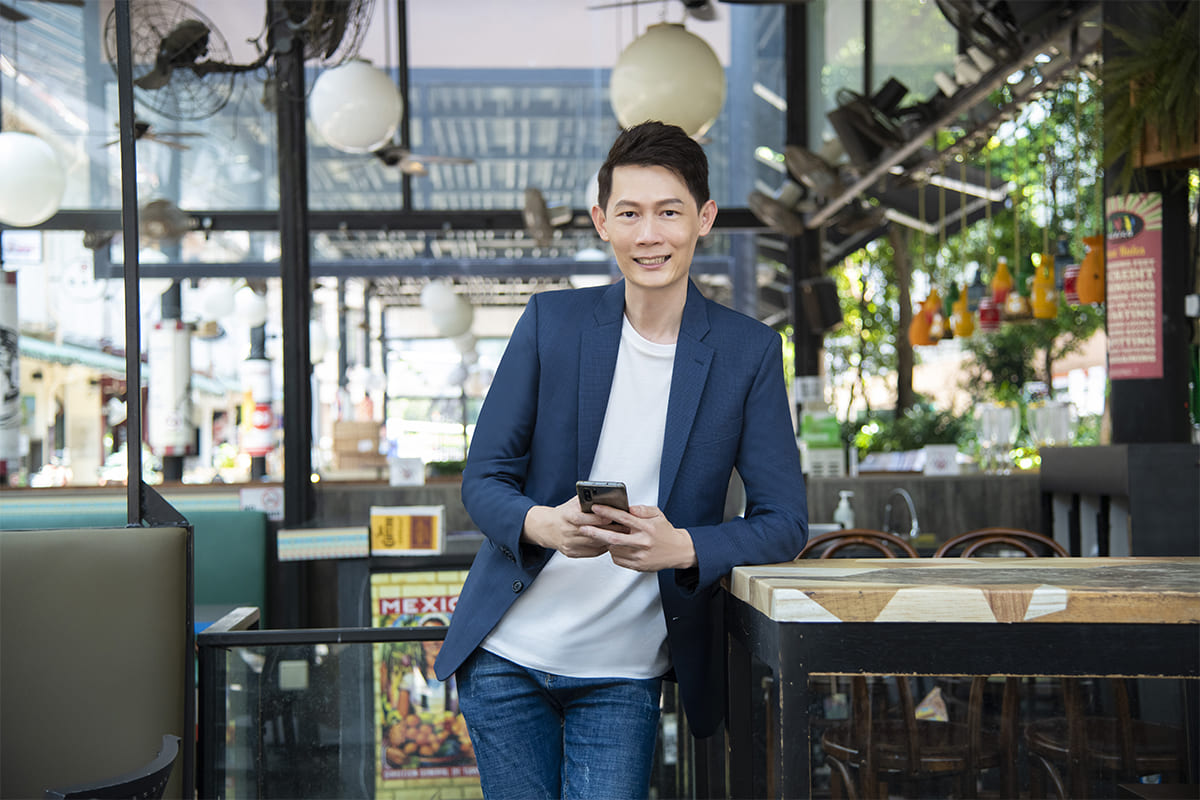 "Having access to the most cutting edge technology have truly helped not only my personal sales, but also the exponential growth of my team. With access to top-notch tools, it has become a breeze to always be a strong pillar of support for our clients and I'll always be grateful for that."
Encouraging new agents
Bren understands that starting up for new agents is always a challenge.
"There are a hundred number of things you can do but, what really makes a difference is when you push yourself outside of your comfort zone. For agents who are facing bottlenecks and are looking for new opportunities to grow, our division will definitely have something for you."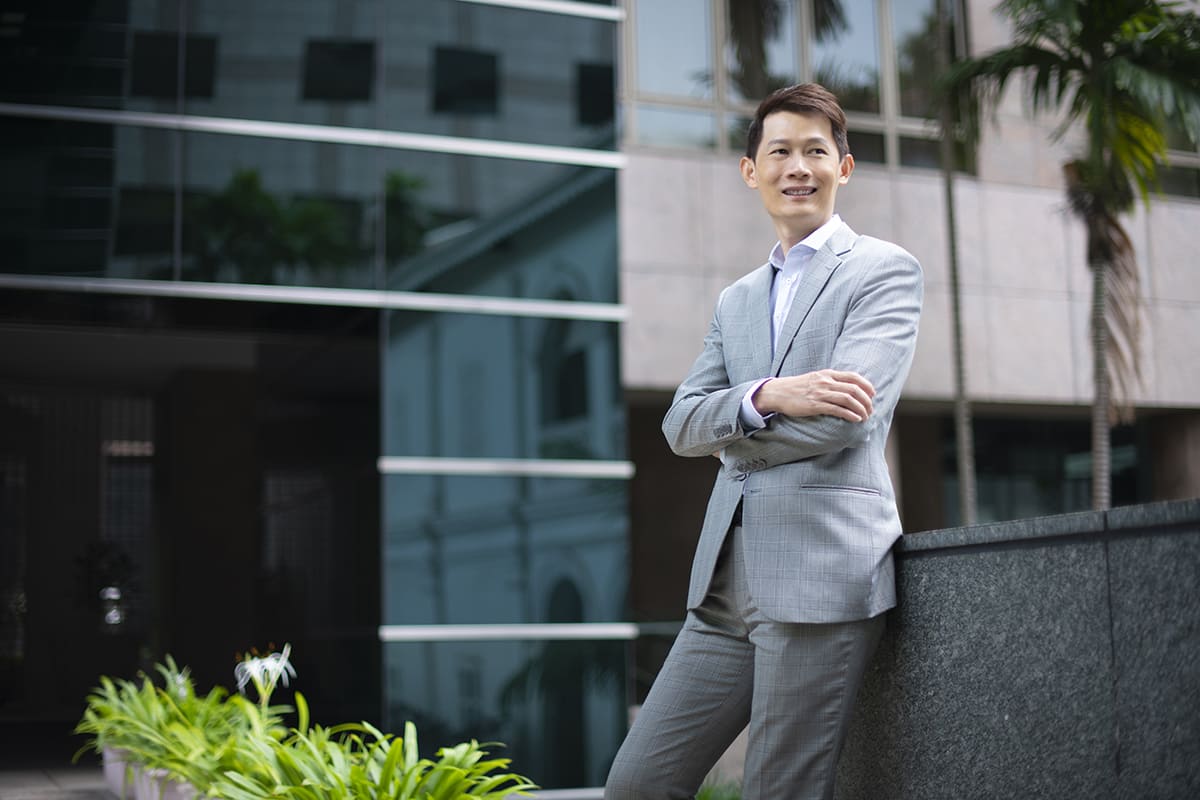 He continues, "You could exhaust all your efforts into something, but the environment is very important. When you are in the right division, you'll receive the right kind of coaching that will quicken your growth to success. With the right mentality, you can achieve anything."
If you keen on finding out how to have your real estate business breakthrough, please contact:
Contact Bren Soon @ 9007 6086
Senior District Director (R024244Z)
Huttons Asia Pte Ltd
The post Agent Success Story: Bren Soon, the millionaire who does one-to-one coaching appeared first on 99.co.