The duo's focus on consistency and sincerity has won them not just numerous awards, but their clients' hearts.
Sparking a flame of passion for real estate
Alvin and Hazel have a collective 14 years of experience between them. For Hazel, hitting a low period in her marketing and branding job had left her feeling aimless, her best friend, who was already in real estate then inspired her to join the industry. This was when she decided to switch from a desk-bound office job to real estate. Although she only meant to give it an initial try, as time passed she enjoyed the flexibility of her role as an agent, and her passion for real estate grew immensely. Also, being able to meet her clients' needs and fulfill their property dreams brought her a higher sense of satisfaction. These factors came together to change her perspective on real estate, fuelling her desire to become an entrepreneur and run her own real estate business.
Before working in the property industry, Alvin started out as a banker and later moved on to become an insurance agent. From a young age, he discovered his strength in finance, which soon became one of his biggest differentiating factors upon joining the real estate industry. Upon meeting Hazel, he then realised the opportunities to grow as a real estate agent and felt a flame spark within him. From this, he took the plunge to join the industry, which has suited him well – especially since he loves being on the go, it has been a fascinating process to explore different houses.
Discovering their strengths while overcoming initial hurdles
Hazel's shy nature meant that her biggest challenge was stepping out of her comfort zone to prospect leads. To her, real estate is all about building rapport and maintaining relationships with clients – service from the heart is the most important to her. She sees her clients as friends, which removes pressure and feelings of obligation from them, as they would not feel as if their interactions are sales talk.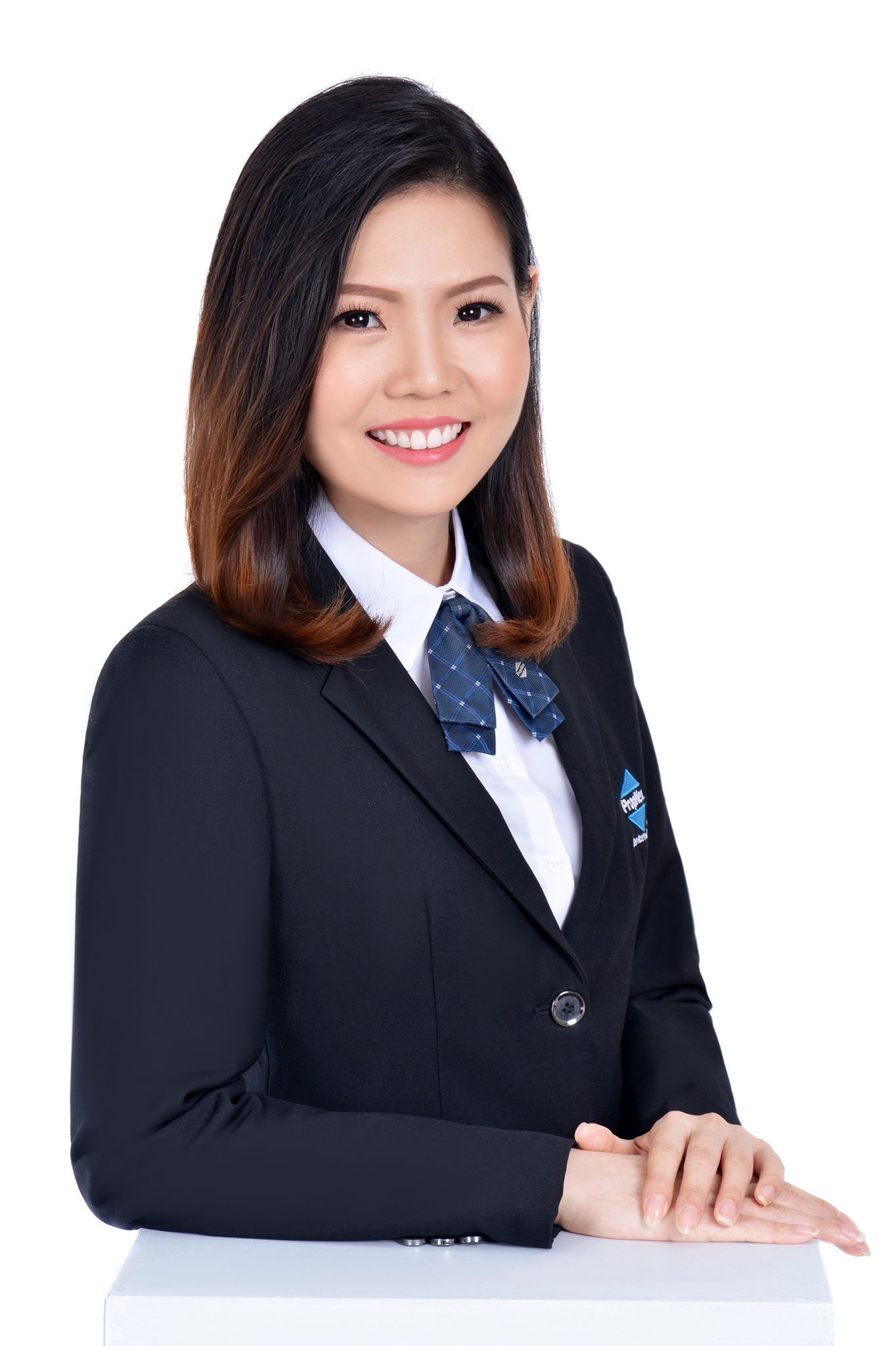 For Alvin, the first major challenge came from transitioning from being employed to self-employed. In the beginning, he had to start from nothing and needed to essentially establish his clientele from scratch. He was forgoing basic pay, while still having many daily expenses to tackle, eventually, however, his determination and hard work paid off. He also credits the good guidance and mentorship when he first joined the industry; he had also attended rigorous training sessions to grow. In his work, he prides himself on his patience. He does not mind waiting for clients until they are ready, never placing any pressure on them to sign him on as an exclusive agent when the time is not right for them.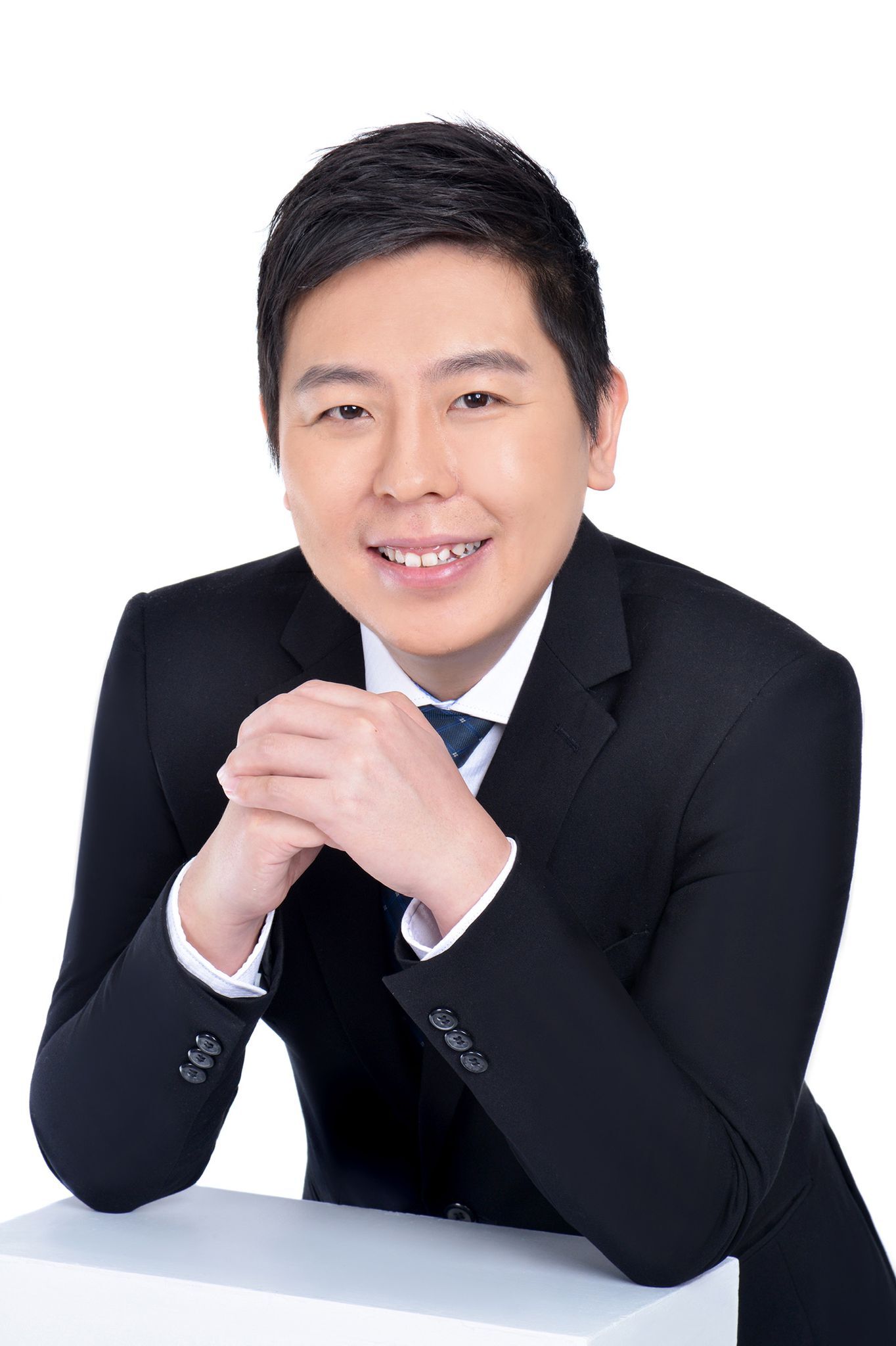 Complementing each client
Both Alvin and Hazel specialise in residential properties, including HDB flats and private properties. Initially focusing on younger estates such as Sengkang and Punggol, they are also now wired in many different estates, thanks to the many referrals from their satisfied clients.
It is striking that their main clientele is young, being couples and young families. Already, Alvin and Hazel are well-equipped to understand their clients' needs, as they are in the same age group and at similar life stages as their clients, having a young family themselves. They have therefore an affinity with their clients, being able to relate to their particular issues and speak the same "language" as them.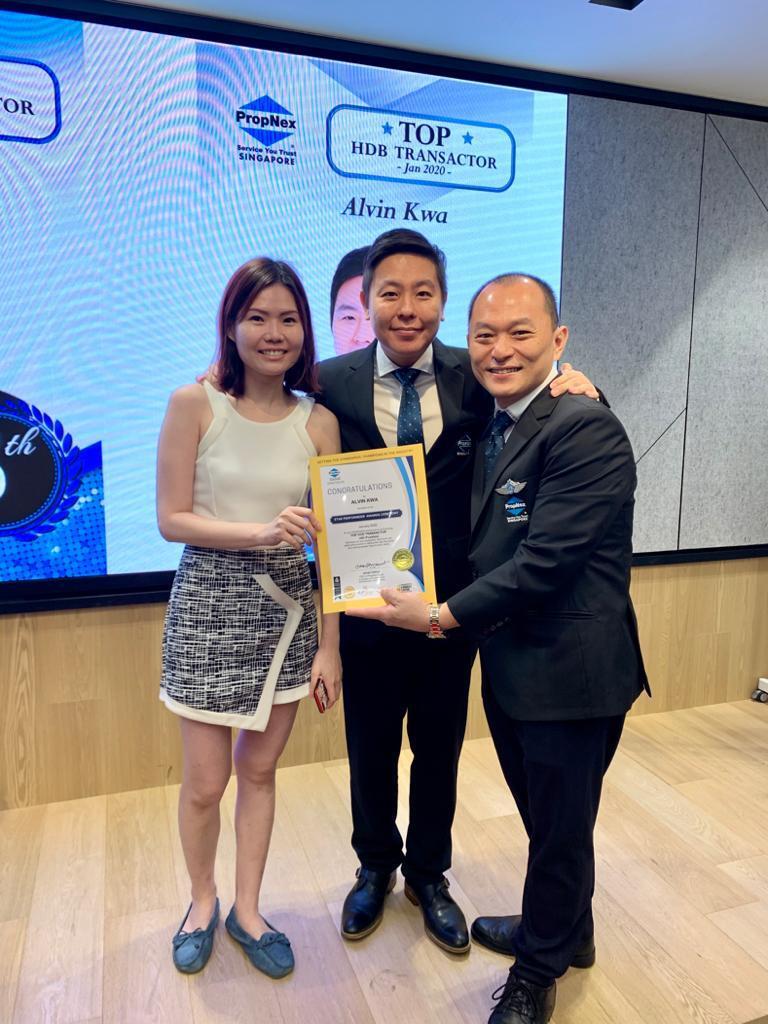 They offer a wide array of services, for different clients with different needs, which includes right-sizing, investments, change of portfolio, location change among others, catered for every property type, from HDB, EC, condo to landed.
Given that many of their clients are in similar life stages, they are easily able to become friends with them, connecting through common interests and hobbies. As many of their clients had benefited from their service and recommended them to their own families and friends, most of Alvin's and Hazel's clients are actually referrals. This, above any awards they have won, makes them very proud of their work. They know that they are to consistently meet a high standard of service and always put their clients' interests first.
Complementing each other
Being a couple duo, Alvin and Hazel are able to address their concerns and complement each other's personality traits. Hazel is herself a great listener – she listens intently to their needs and spends time understanding each concern, particularly for time-sensitive transactions Hazel always prepares clients for the next steps so they know what to expect. Additionally, she emphasises after-sale service, and makes it a point to regularly keep in touch with their clients. In the end, for Hazel, it is all about building rapport and trust with clients instead of closing a fast deal. She aims to grow together with their clients and help them climb the property ladder hand-in-hand for the many years to come.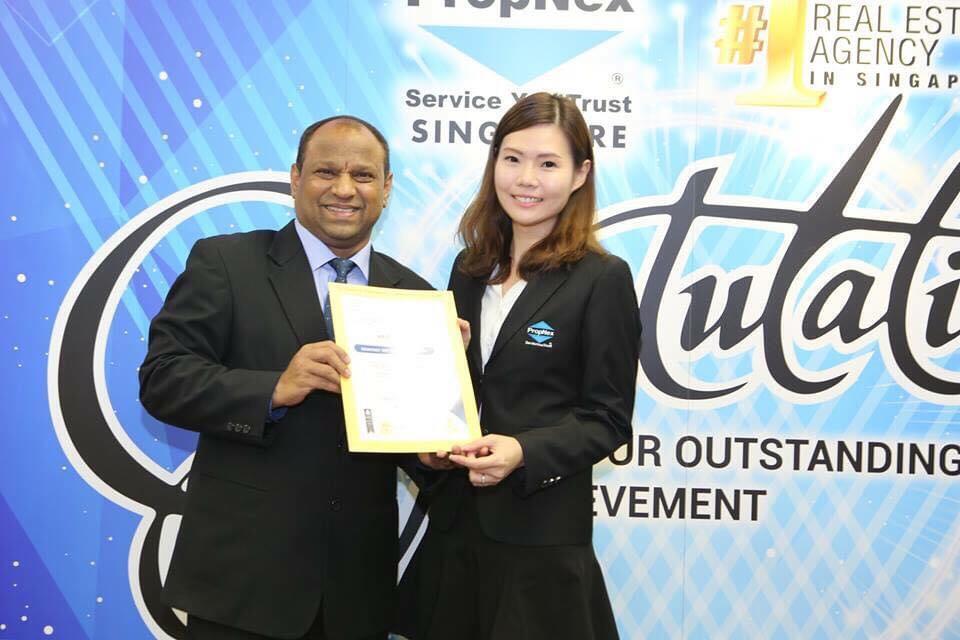 Alvin, on the other hand, has an outgoing personality and enjoys speaking with strangers. He takes pride in the process of searching for a dream property for their clients. As his strengths lie in analytics, he helps their clients address affordability and finance matters. The duo prides themselves on being extremely responsive – as they are constantly on WhatsApp responding and communicating with clients promptly. Such efficiency comes from their own high standards and a distinct sense of empathy: when they put themselves in their clients' shoes, they would also expect a prompt response from their agent, especially during time-sensitive transactions.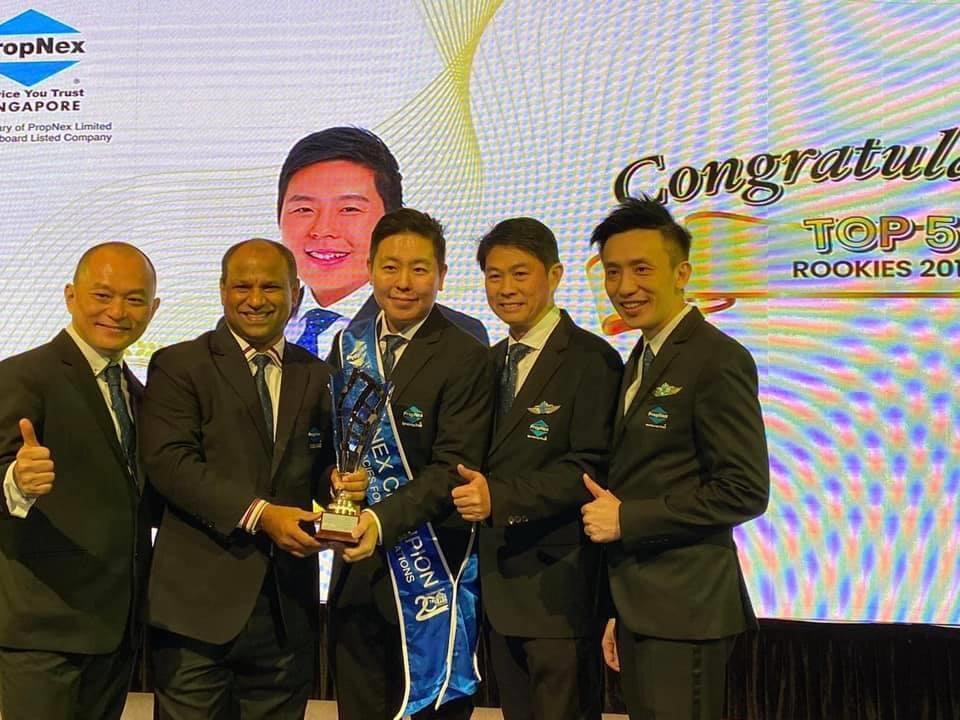 Being a tight-knit duo that completes each other, it is no wonder that they have bagged a range of awards for their work. During his first year in real estate, Alvin achieved the Top Rookie in 2019. This provided him with the confidence to evolve into an even better agent for his clients.
This led the power couple to receive multiple awards and recognition in recent years which included a few Super Gold and a few Platinum awards, as well as being recognised as Top HDB transactor by Propnex.
Having consistently been in the top 5% of agents in Propnex over the past few years, Their hard work has also ultimately culminated in their 2021 breakthrough achievement of being the Top 3% agents in PropNex!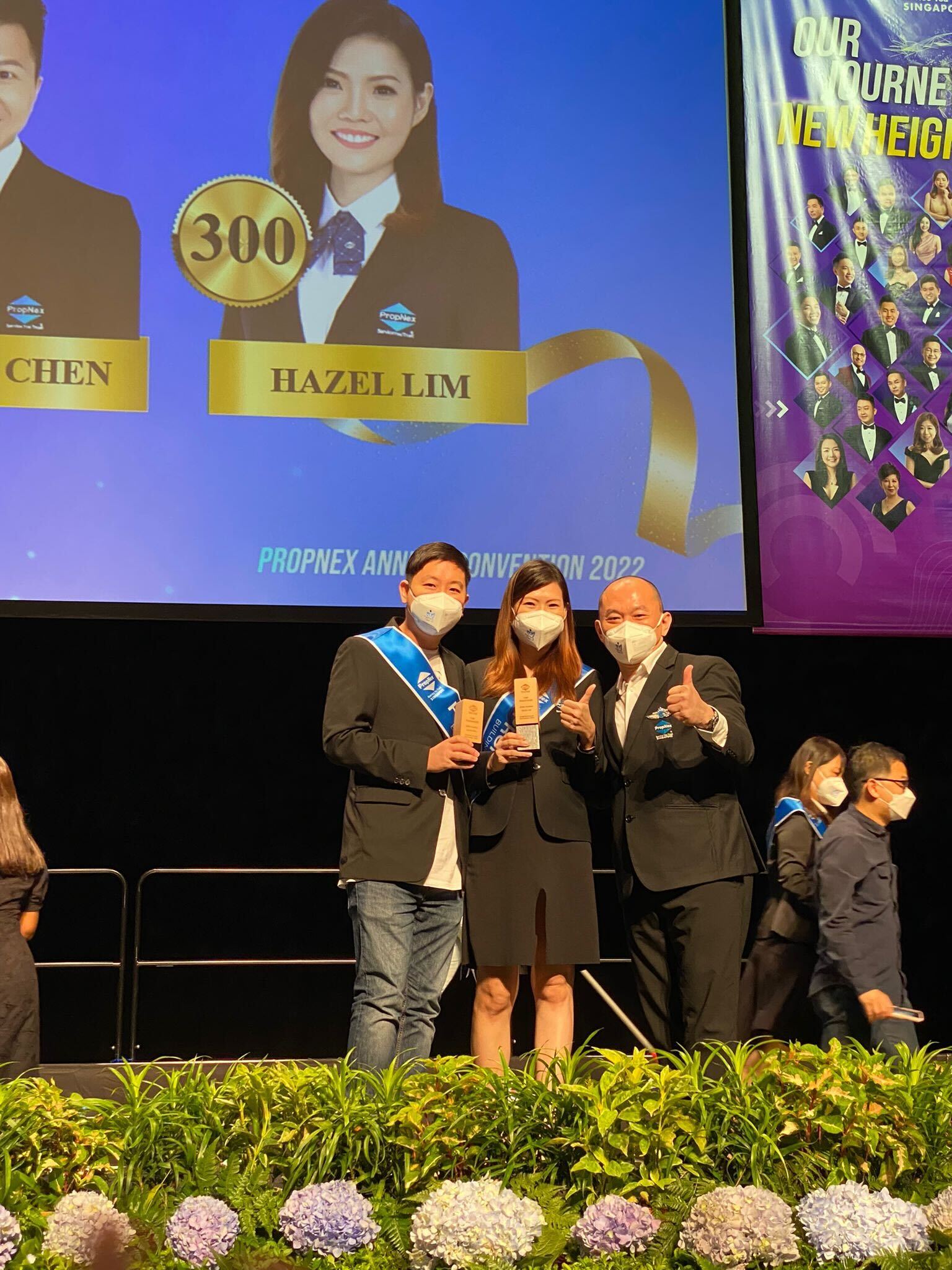 They see this award as an acknowledgment that they are doing a good job for their clients, and a justification for the sweat, tears, and hard work that went into winning it.
Behind their success
Alvin and Hazel believe in consistency, and constantly putting in the hard work. As a couple, they've clocked close to a million dollars in sales commissions for 2021. Practicing what they believe in, they also managed to sell their condominium unit, which they had previously purchased for investment purposes, and they each were able to purchase another condominium unit of their own for further investments.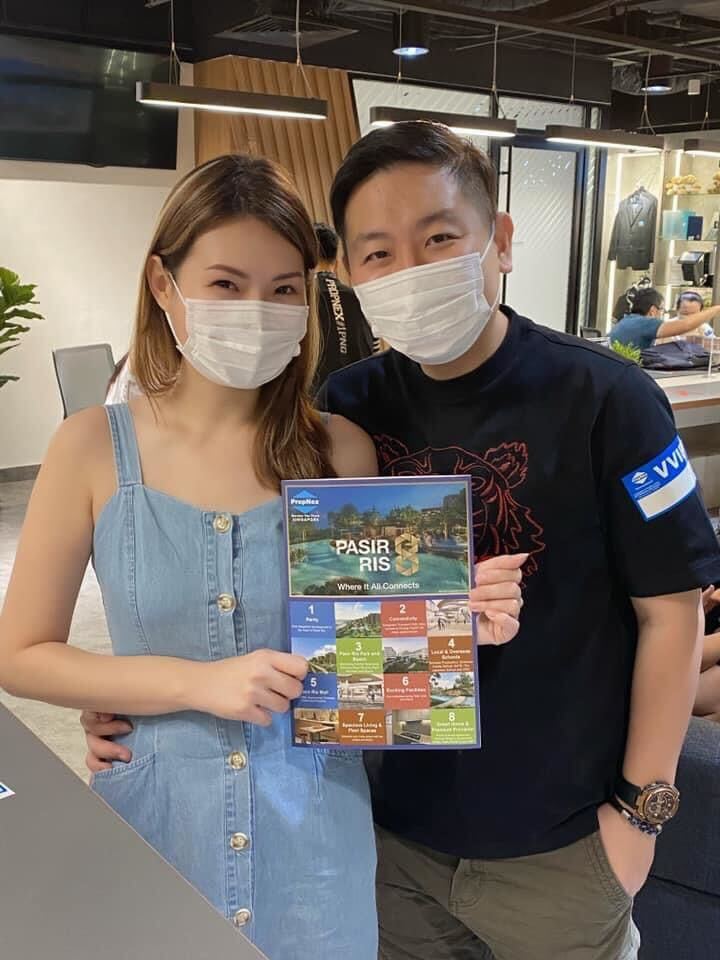 Hazel shares a memorable anecdote, in which she was marketing her client's house through a non-exclusive agreement. When her client received an offer from another agent, they asked Hazel if she had any potential offers for the house. However, even though Hazel had not received an offer yet, her client was willing to trust Hazel more and declined the other offer. Eventually, the same client preferred Hazel to take charge of selling their HDB flat, and to even help purchase a new launch condominium unit for them.
Alvin also keeps a story close to his heart, involving a client who had been trying in vain for more than 1.5 years to sell their property. The layout of the property was unique, and had only one washroom. Despite the inherent challenge in such a property, Alvin convinced his client to allow him to come on board as a non-exclusive agent. Within 2 months of aggressive marketing, he managed to sell the property for a good price. His clients were so impressed with his effort and service that they referred him to their family and friends.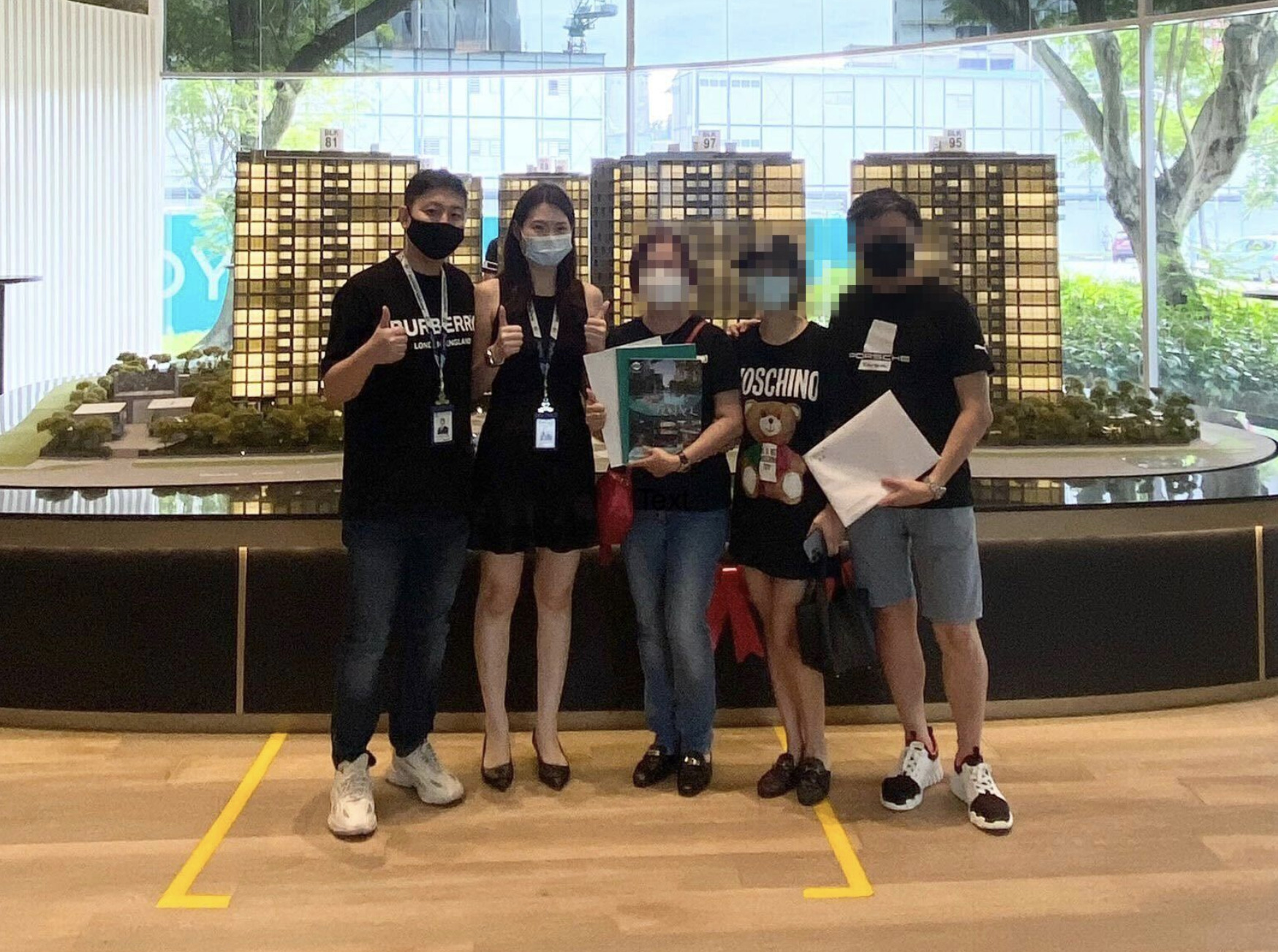 Hazel would like to thank her best friend and direct manager, Cynthia Foo, who has guided her since the very beginning of her real estate career and Hazel benefited greatly from her guidance and advice. Alvin is also grateful to Cynthia Foo and Johnny Tan for being amazing mentors who freely shared advice with him throughout his journey. He is thankful to his friends too, as they have supported him all the way.
Tackling, yet embracing obstacles in the way

2019 was a difficult time for Hazel, who was at the time pregnant with the couple's first child. She had to stop working for 6 months, and only gradually returned to real estate the next year. This coincided with Alvin's first year in real estate. Being a first-time father as well, he wanted to be a hands-on Dad. They had to make many sacrifices, but have emerged stronger. Hazel did whatever she was able to from home, and helped out with administrative tasks. Even after taking a break, it was natural for her to return as a full-time property agent. With this experience, Hazel and Alvin are now proud parents of two, and Alvin is now more prepared for the sleepless nights, and is able to better balance work and family. Hazel herself is now back on track and starting to build her momentum once again now that she has given birth.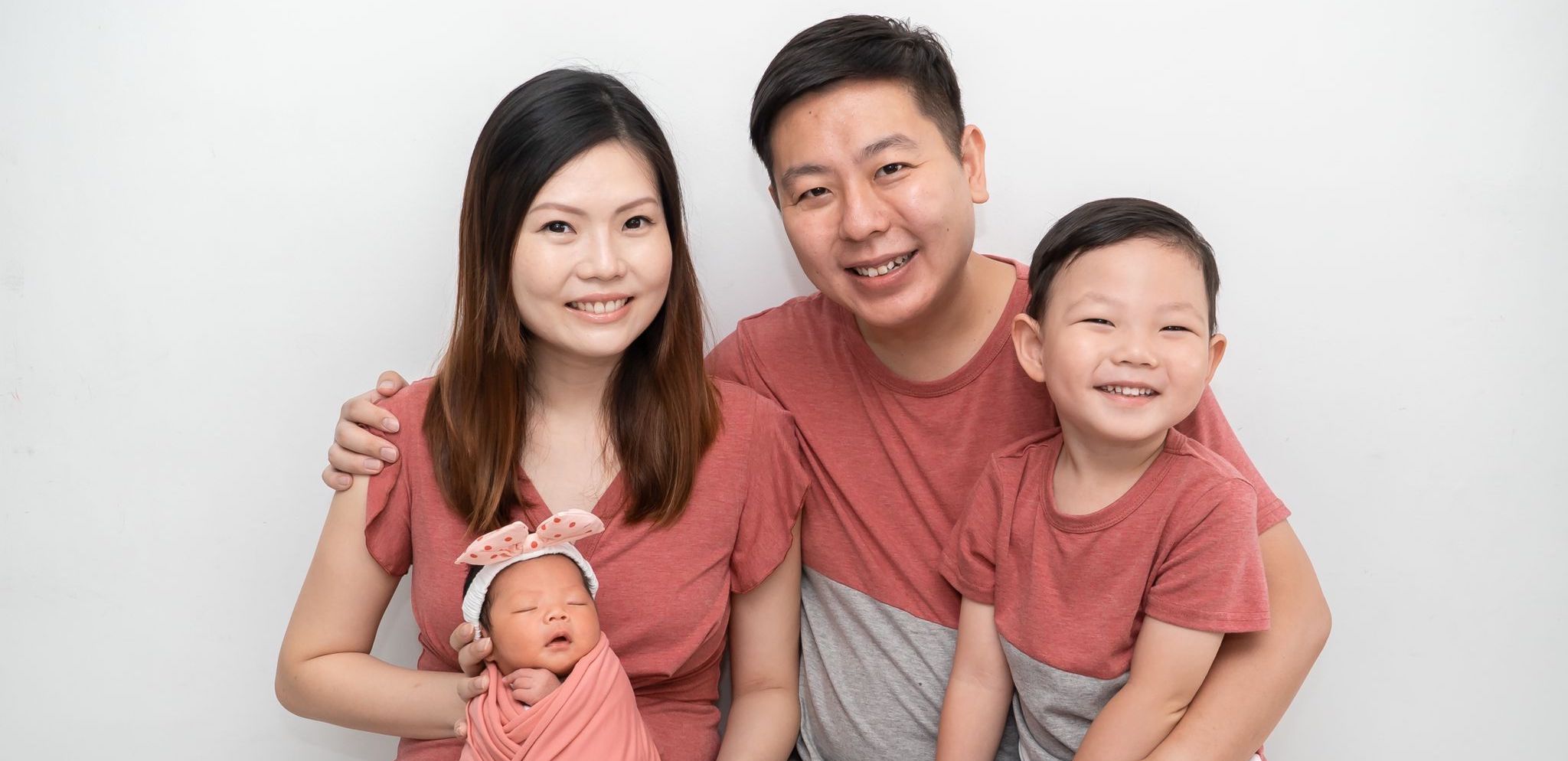 For Alvin, it was the Circuit Breaker that came the year after that posed the biggest challenge for him in terms of keeping busy and adapting to the new norm. However, PropNex had a strong system and sharing culture in place which helped its agents tide through the difficult period. PropNex offered plentiful training sessions and support, which included hassle-free submissions. On their end, they learned how to conduct virtual viewings on Zoom and were pleasantly surprised when they sold their first apartment via Zoom viewing – it was only after all the agreements were signed that the purchaser saw the house in person. The duo has become even more resilient after this experience, discovering new ways of achieving tasks and honing their agility to embrace the changes.
Patience and passion are key for aspiring agents 
Alvin and Hazel emphasises patience, even as deals sometimes take awhile to conclude, negotiations and nitty gritty details cannot be rushed as their clients expectations is the top priority for them.
Additionally, one cannot be in the industry for the short term, and passion and hard work are needed to remain for the long run. Having the right attitude is also important, with independence and responsibility to do one's best for one's clients. See the job as a business, and see oneself as an entrepreneur.
Just as Cynthia and Johnny guided them in their real estate career over the past 10 years, they are looking to pay it forward by welcoming like-minded agents to come join them for guidance and coaching.
Alvin highlights the hard work behind the glitz and glamour of the industry. Focus on building a strong, stable foundation for one's real estate career, and take rejections in stride – don't give up easily!
The post Alvin Kwa and Hazel Lim: Perfectly complementing each client to achieve success appeared first on .