If you are looking into buying a home, you will sooner or later encounter something called SIBOR when hunting for the cheapest home loan.
Most people mistake SIBOR for a specific type of home loan, but in fact all home loan interest rates—be it fixed rate or floating rate loans—are essentially influenced by SIBOR.
What is SIBOR anyway and why is it popular?
SIBOR is short for Singapore Interbank Offered Rate. It is the average interest rate which banks in Singapore lend money to each other. It is also public knowledge, since it is published daily at 3pm on the Association of Banks in Singapore (ABS) website.
SIBOR is determined through the interaction of several, independent and non-colluding banks, and no single bank can make SIBOR go up or down. Interbank lending and borrowing also kills the incentive for any single bank to raise the rate beyond its competitive level.
All of the above makes home loan rates directly pegged to SIBOR the most transparent and fairest of all home loan rates, compared to board rates that banks exert full control over.
Rather, the SIBOR rate is largely influenced by prevailing interest rates determined by the United States Federal Reserve (US Fed).
Here's a snapshot of SIBOR rates in the low interest environment during the Covid-19 pandemic:
SIBOR rates as of 23 October 2020
1-month SIBOR
0.25000%
3-month SIBOR
0.40532%
6-month SIBOR
0.59300%
1-year SIBOR
0.81200%
Of course, even for SIBOR-pegged home loans, banks aren't just going to give you the exact SIBOR rate. They'll add a spread to it (X%), which is the amount they'd earn out of lending you money. Banks compete to offer consumers the best SIBOR home loan rates by adjusting their spread.
Take note that because SIBOR rates change every month, the monthly interest portion for your home loan will also vary.
(Also, take note that some banks only offer SIBOR rates for private property home loans.)
Let's take the example of a 3-month SIBOR home loan rate:
3M SIBOR + X%
3M SIBOR is short for 3-month SIBOR and refers to how often your home loan rate is refreshed. In this case, it's every three months.
That means that, every three months, on the first business day of the month, the bank will check what the latest rate is and update your home loan package accordingly.
Currently, 3-month SIBOR and 1-month SIBOR home loan packages are the most common in the industry today.
Now for a commonly asked question:
Is 3M SIBOR better than 1M SIBOR?
Traditionally, 1 month SIBOR is lower than 3 month SIBOR, but is more volatile for the homeowner since it changes more often.
If your bank offers you a choice of 3-month SIBOR or 1-month SIBOR with the same spread, then the choice depends on whether you expect interest rates to rise or fall quickly for the duration of your home loan package.
In a falling interest rate environment, then it would understandably make more sense to choose a 1-month SIBOR, but first, do consider if you're comfortable paying a different rate each month.
In a persistently low interest rate environment like right now, homebuyer and owners can safely choose the option that offers the lowest interest rate, while keeping the lock-in period to within three years.
More about bank spread and SIBOR rates
You'll ideally want to get a spread that is as low as possible, which is why the best time to choose and lock-in a SIBOR home loan package is when the SIBOR rate is just starting to drop from a high-level, like at the start of the Covid-19 pandemic in March.
After SIBOR-rates have already fallen, banks would then revise their spread UPWARDS, which they have done in the past few months. They do this to make their other home loan packages, such as Fixed Deposit Home Rate packages, more attractive.

So, is it safe to choose a SIBOR home loan package right now?
Ultimately, SIBOR home loans are the most transparent and fairest of all home loan packages. Compared to board rates or fixed deposit-linked rates, both of which are controlled by your lender bank, SIBOR is closely linked to an external factor—the US Fed Rate as we mentioned earlier.
And with US Fed rates poised to remain low through 2023, SIBOR home loan rates are highly favoured upon by homebuyers, despite bank spread having risen.
I own a home, should I refinance my loan to a SIBOR home loan package?
If you already own a home and are thinking of refinancing to a SIBOR home loan, you'll almost certain to benefit if your loan amount is more than $300,000 for a HDB flat, or $500,000 for private property. At those loan amounts, banks will be more than happy to subsidise your refinancing costs.
But that doesn't mean that if your loan amount is below $300,000 then you shouldn't go for a SIBOR home loan rate. When your loan amount is lower, the overall interest you're paying is significantly smaller and you can conceivably afford to weather a fluctuating SIBOR over the longer term.
In any case, banks and financial institutions are seeing increasing refinancing volumes, from homeowners coming out of their lock-in periods for loans that began in 2017 and 2018. A three-year lock-in period for a SIBOR home loan right now puts homeowners in a good position to refinance again just as interest rates are projected to rise in 2023/2024.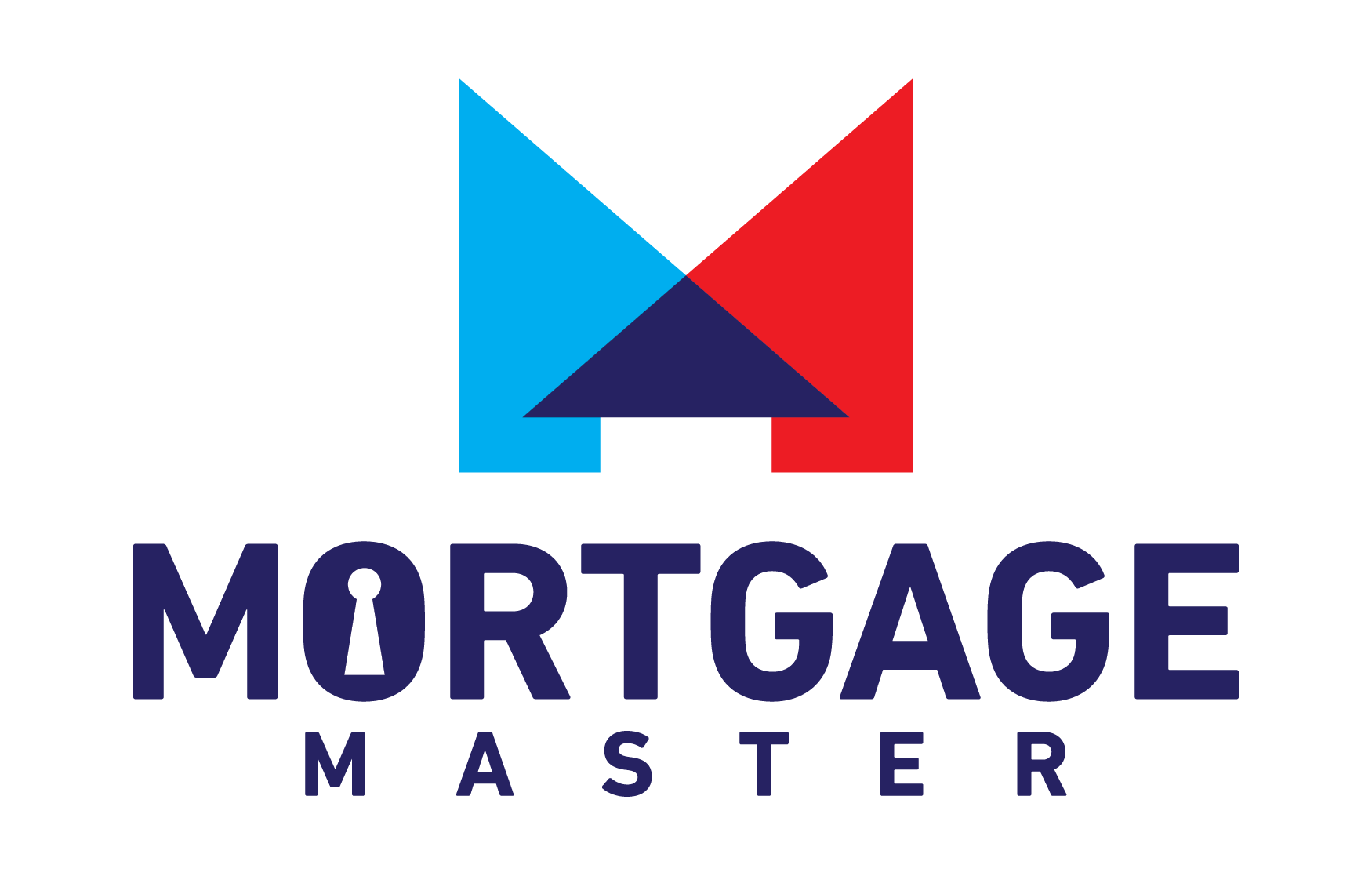 This article was adapted from Mortgage Master, a mortgage broker in Singapore with access to the lowest, unpublished housing loan rates offered by banks and financial institutions.
Check out other home loan related articles on 99.co, including For home loans, are fixed deposit-linked rates a low-risk option? and 4 sneaky ways a bank can exploit you when taking a home loan
Looking for a property? Find your dream home on Singapore's most intelligent property portal 99.co!
The post SIBOR: What is it, and how can you get the cheapest home loan out of it? appeared first on 99.co.