Ki Residences at Brookvale is a 999-year-lease condominium that is the latest development to launch in the constantly evolving area.
Despite being a short drive from popular areas like Holland Village and Bukit Timah, Sunset Way has remained under the radar, and therein lies its charm.
Over the years, this small neighbourhood nestled near Bukit Timah has maintained its tranquillity and privacy – a quality the residents of this mostly-landed housing estate in D21 appreciate – while transforming into a prime location simply by reaping the benefits of its neighbouring locales.
A look at its surroundings reveals that Sunset Way is close to bustling lifestyle hubs, transportation nodes, and will soon feature in upcoming Master Plan projects in the west.
Sunset Way In D21: A family-friendly locale
D21 has always stood out to property seekers for its laidback atmosphere. Residents love the abundance of lush greenery, with iconic natural landmarks such as Bukit Timah Nature Reserve and Botanic Gardens just a short drive away.
Sunset Way, a charming neighbourhood in D21, is the microcosm of this beloved district – with plenty of its own gems to offer. For a spot of nature, there's Sunset Way Park. This compact and rustic park located next to a landed housing cluster is perfect for a quiet yoga session or bonding time with the family.
Joggers, cyclists and dog-walkers who prefer a longer, scenic route can head to the Ulu Pandan Park Connector. It cuts across Clementi and creatures such as kingfishers and the purple neck heron are common sights along the way. On a related note, Sunset Way is also the go-to place for pet clinics such as Mount Pleasant Animal Medical Centre and The Cat Clinic.
Soon to join the list of nearby attractions is the 11km Bukit Timah-Rochor Green Corridor that includes a sky park for cyclists and pedestrians, as well as Holland Plain, a new residential estate with recreational features such as a proposed wetland park just an eight-minute drive from Sunset Way. Botanic Gardens is expecting new additions such as a restored ridge-top hiking trail and the OCBC arboretum.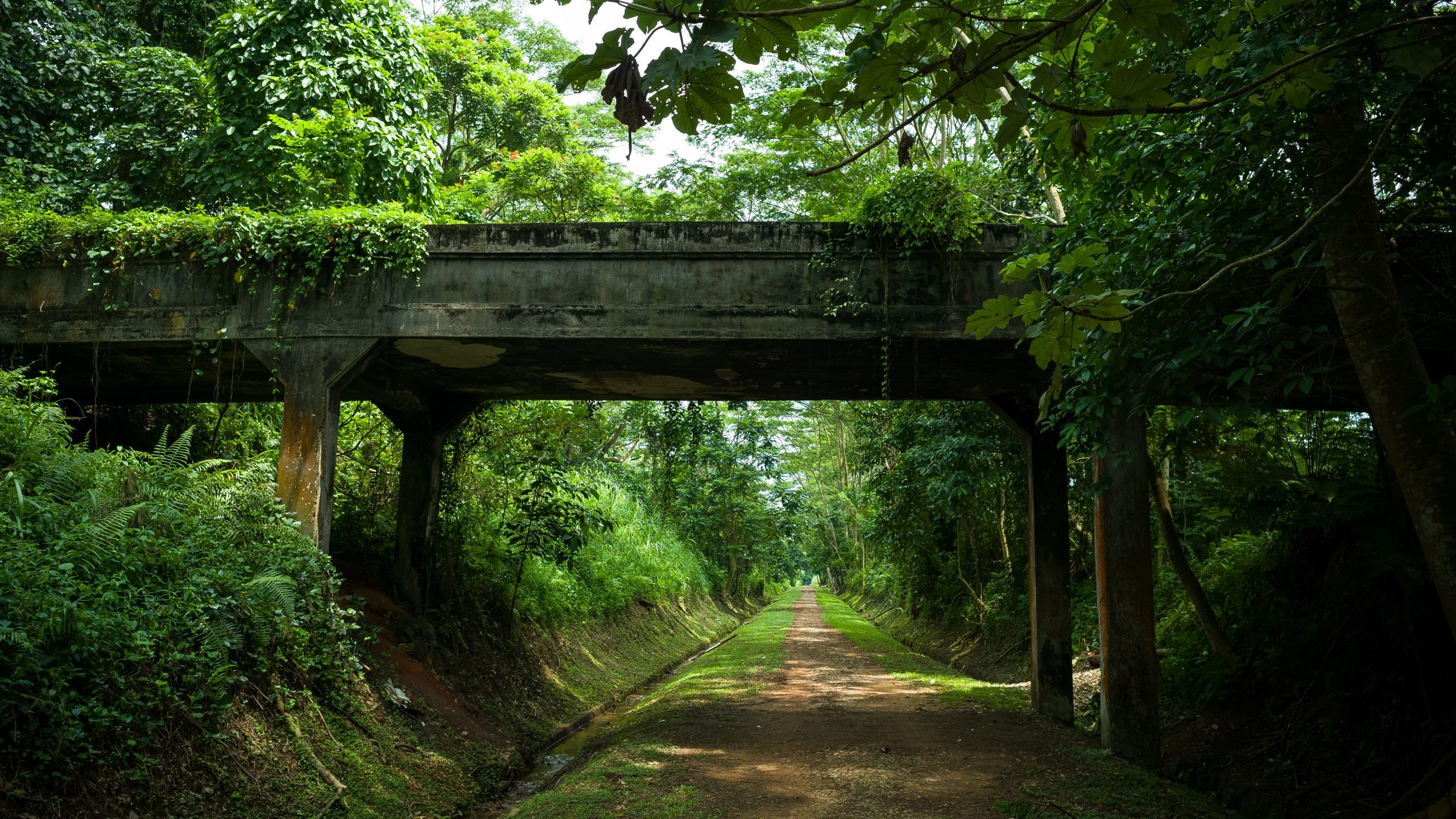 D21 is also known for its gastronomic delights. Sunset Way boasts popular eateries such as French bistro Summer Hill and seafood restaurant Chin Huat Live Seafood, and is a short drive to upscale dining spots like Dempsey Hill, Holland Village and Binjai Park. For local fare, head to Beauty World Food Centre and Bukit Timah Market & Food Centre.
Prefer to whip up your own dishes? Pick up fresh ingredients from Cold Storage in Clementi Arcade, just a three-minute drive away.
Another indication of a family-friendly district is its proximity to schools, offices and lifestyle hubs.
Sunset Way is prized for its proximity to Ngee Ann Polytechnic and Singapore University of Social Sciences. In fact, many elite schools – from pre-school to university ­– are accessible by car within 15-minutes' drive. This includes Brighton Montessori Sunset Way, Raffles Girls Primary, Pei Hwa Presbyterian Primary School, Methodist Girls' School, Henry Park Primary School, Nan Hua High School, Hwa Chong Institution and the National University of Singapore.
Business hubs like Buona Vista and One-North are close by, too. The former is a growing regional business district and home to a nexus of multi-national corporations, while the latter is a start-up hub. To further enhance its eco-system of research and innovation, One-North will launch Rochester Commons by end-2021. The integrated development will house eateries, offices and learning centres where employees can upskill using technology like virtual reality.
Sunset Way residents can look forward to the upcoming Beauty World MRT's Integrated Transport Hub (ITH). Beauty World MRT is walking distance to Bukit Timah Community Building, a one-stop integrated facility with a library and hawker centre.
Already seen as an eclectic 'hood and home to indie fashion labels and hip cafes, the neighbouring Holland Village too will undergo transformation.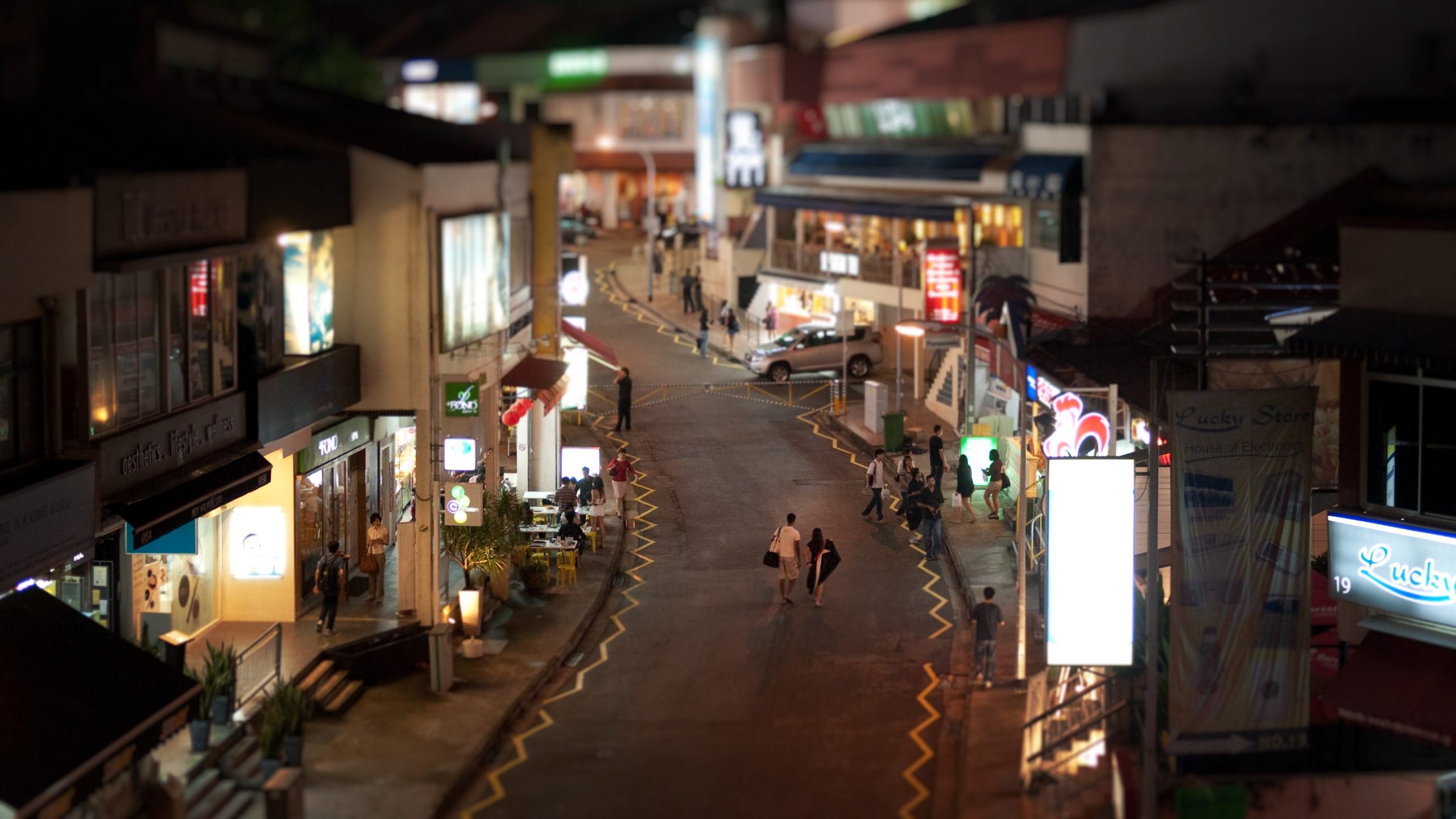 By 2022, it will be a chic mixed-use area with offices, communal and event spaces, and plenty of retailers and restaurants. The new Holland Village will be a go-to haunt for folks to enjoy public art and unique architecture. ­
Ki Residences at Brookvale: A home nestled in nature
The latest condominium to reap the benefits of this prime location is Ki Residences at Brookvale, a 660-unit condominium by Hoi Hup Sunway. Its name derives from "Ki" – a simple yet multifaceted Japanese word that encapsulates a slow-living lifestyle that prioritises good intentions, nature, self-care and living well.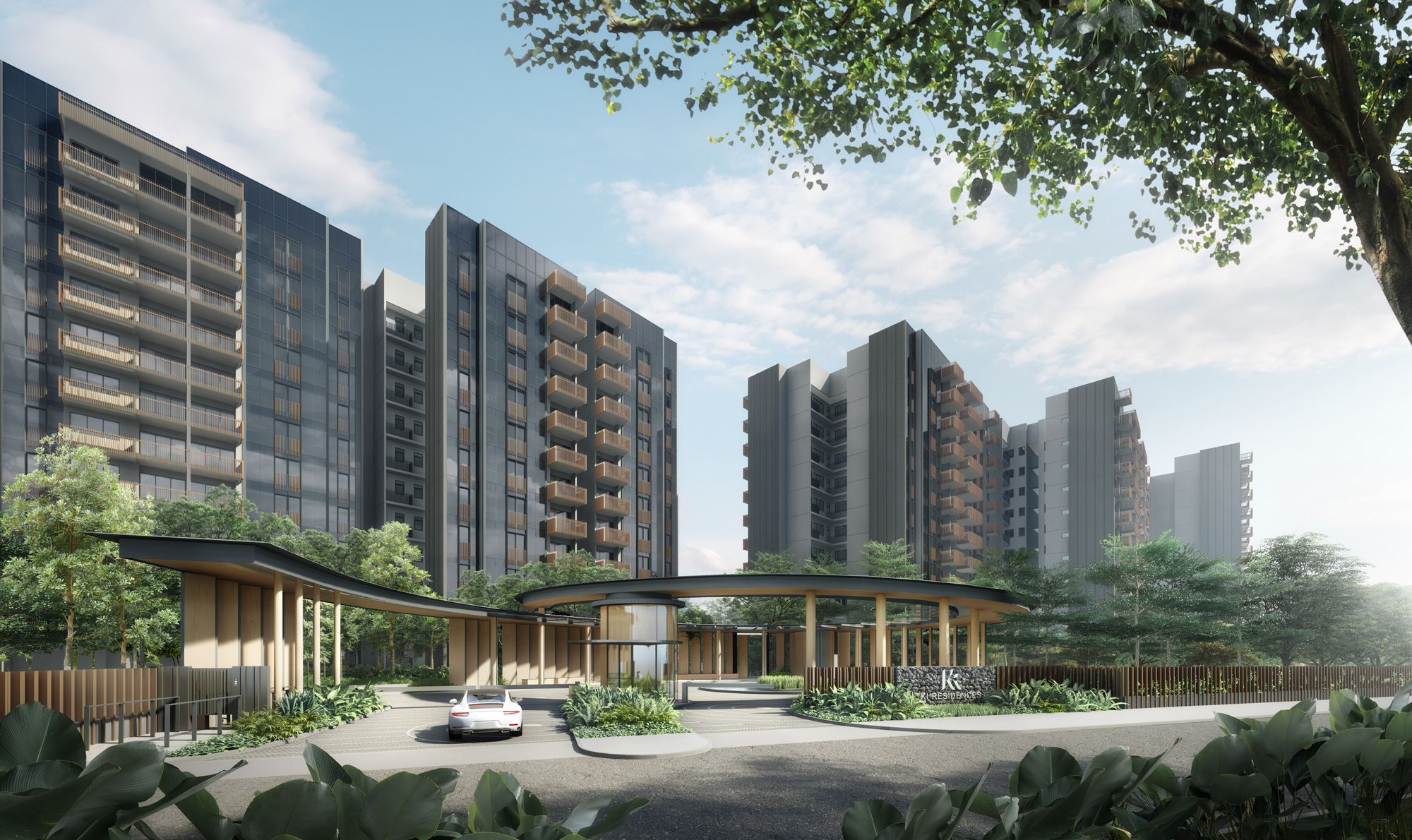 To pay homage to its lush environment, and to bring the concept of "Ki" alive, Ki Residences at Brookvale is adorned with luxuriant gardens and mature trees. The 50 facilities spread throughout its sprawling 340,000sqft grounds are dedicated to bring residents peace and serenity. This includes an elevated walkway above the development's picturesque water features, community farming plots and an expansive amphitheatre lawn.
Designed with all families in mind, its two- to five-bedroom units come with a store room each. This welcomed addition can be used as a storage space or, if the family so wishes, converted into a dedicated room for one's unique interest – be it a wine collection or beloved collectibles.
The units are also well-planned and spacious, ranging from 65 sqm (700sqft) to 208 sqm (2,239 sqft), noteworthy in land scarce Singapore. Lastly, its 999-year lease also makes Ki Residences at Brookvale a potential heirloom that homeowners can gift future generations.
Privacy in a city-fringe location 
Framed by a lush and pristine mature forest, Sunset Way is an exclusive residential area that will be appreciated by those seeking private and quieter settings. Even so, Sunset Way remains a city-fringe location that is particularly convenient for drivers, making it the best of both worlds.
Hoi Hup is also constructing Brookvale Drive, a new road from the end of Sunset Way out to Clementi Road. The developers offered 52,000sqft of their land to build Brookvale Drive. The 600m road makes it easy for residents to exit Ki Residences and get onto the PIE and AYE.
Alongside the new road is a sheltered linkway for pedestrians. Residents who prefer going green will be served by multiple MRT stations, the nearest being two East-West MRT stations – Clementi and Dover. Downtown MRT stations Beauty World and King Albert are also close by; the latter will be accessible via the upcoming Green Corridor.
Future homeowners can also look forward to the upcoming Cross Island MRT line, which is expected to run under the Central Catchment Nature Reserve and pass through Clementi and West Coast come 2030.
Ki Residences at Brookvale – surrounded by many new growth areas such as Bukit Timah, Holland Plain and One-North – presents the perfect setting to play and recharge without compromising modern conveniences.
To learn more about Ki Residences, make an appointment to visit the sales gallery at enquiry@hoihup.com or visit https://www.kiresidences.com.sg/.
This advertorial was produced in partnership with Mediacorp Brand Studio.
The post Sunset Way: A prime but underrated gem in the west appeared first on 99.co.